As of June 25th, 2022, Disney Vacation Club has increased the direct pricing for three of its popular Disney Vacation Club resorts. Those looking to purchase a Disney Vacation Club contract at Bay Lake Tower, Boulder Ridge, or Copper Creek are seeing higher prices starting at $15 per point and some prices as high as $20 more per annual Vacation Point.
Price Increase Chart
| Resort | Previous Direct Price | New Direct Price | Increase |
| --- | --- | --- | --- |
| Bay Lake Tower | $245 | $265 | + $20 |
| Boulder Ridge | $190 | $205 | + $15 |
| Copper Creek | $225 | $240 | + $15 |
For long-time Disney Vacation Club members, this price increase may not come as a surprise. Disney has been slowly but steadily increasing the prices of its DVC contracts when purchasing directly from Disney for the past few years. There was a recent price hike back in February for the Beach Club Villas, BoardWalk Villas, Hilton Head, and Vero Beach Disney Vacation Club resorts that saw similar price increases per point.
Learn More About DVC Resale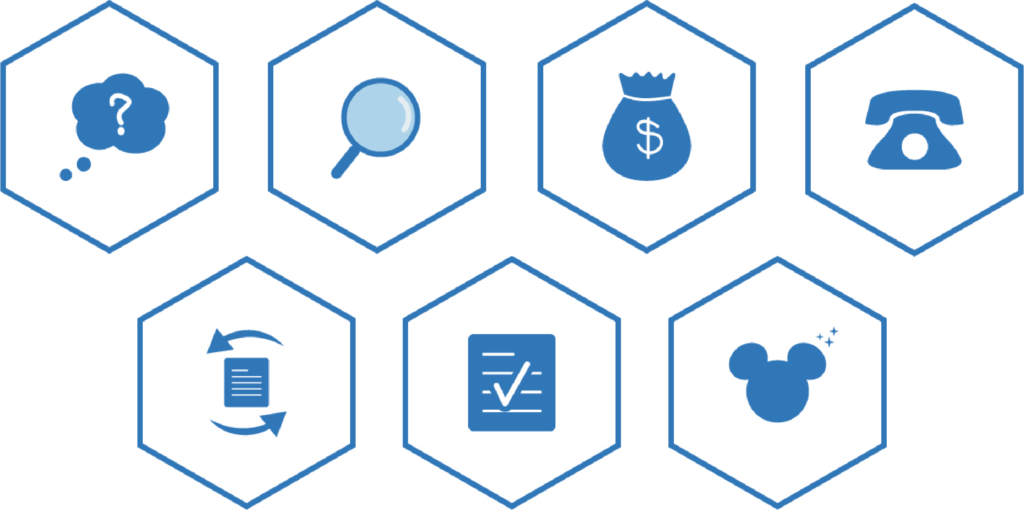 For prospective Disney Vacation Club members, this price increase may serve as a deterrent to buying their contract directly from Disney by limiting the lifetime cost savings of owning a DVC membership.
If you're considering purchasing a Disney Vacation Club contract, now is an excellent time to do your research about resale versus retail purchases. It has become harder and harder to ignore the savings that can be found on the resale market, so we always suggest learning about buying your Disney Vacation Club contract from a reputable DVC resale broker.
Let Us Know Your Thoughts!
What do you think of Disney's recent price increase for Disney Vacation Club contracts? Does this nudge you toward purchasing your contract on the resale market? Let us know in the comments!
Be sure to check back here on the DVC shop blog for all the latest Disney news and DVC updates! We'll keep you up to date on all things Disney, and we hope you'll continue to join us on our Disney journey! Thanks for reading!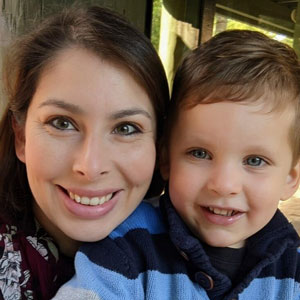 Written by
Rachel Van Norman
Contributing Writer
Rachel fell deeply in love with all things Disney as a little girl. Now as a wife and a mother herself, she shares this Disney obsession with her son and everyone around her. From her love of princesses to eating all the Disney food, Rachel spends her time radiating Disney magic and keeping everyone up to date on Disney news.