After the last annual DVC condo association meeting late last year, we reported on the Disney Vacation Club resort refurbishment schedule that was revealed at the annual DVC condo association meeting. This updated schedule gave us insight that Disney's Vero Beach Resort would be receiving a "soft-goods" refurbishment.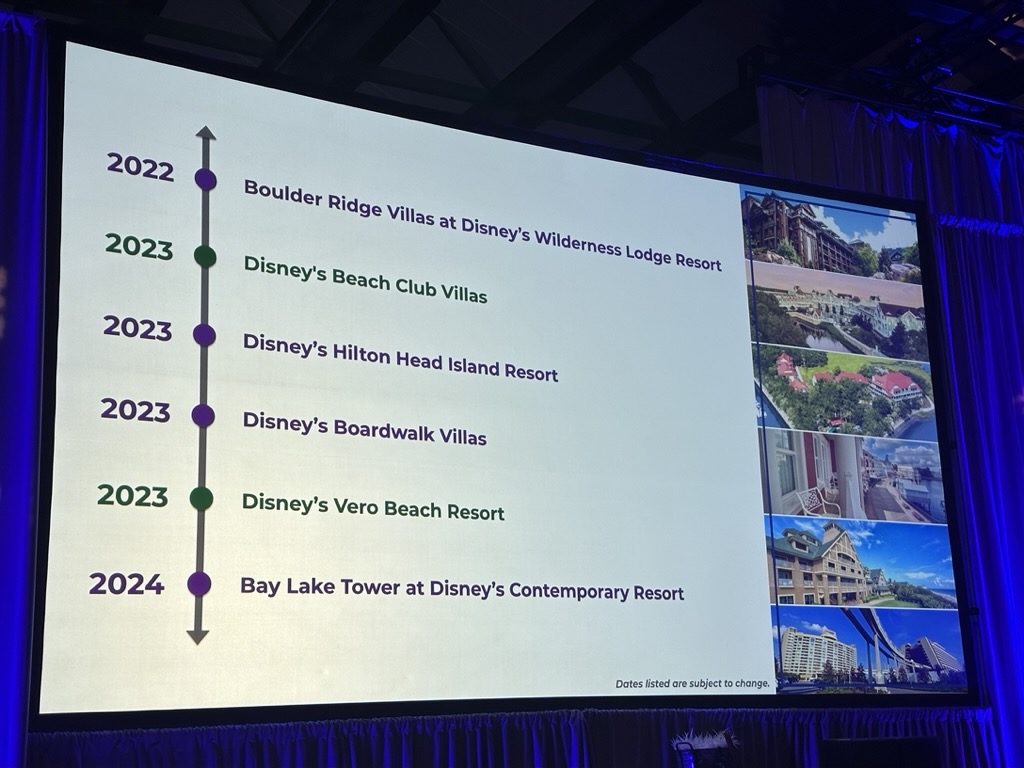 It has now been confirmed that Disney's Vero Beach Resort will be on the schedule, as previously planned, for late in the 2023 calendar year. The resort's guest rooms, which have been delighting guests since its opening in 1995, will receive a facelift to keep up with modern trends and maintain the high standards that Disney is known for.
A Fresh Face For A Classic Resort
One of the primary focuses of the refurbishment will be on updating the guest rooms with modern decor, furnishings, and other soft goods. This will ensure that guests have access to all the comforts and conveniences they've come to expect from a Disney resort.
Minimal Disruption For Guests
Disney is committed to ensuring that the refurbishment process causes minimal disruption to guests' vacations. The project will be carried out in phases during the day, typically from 9:00 a.m. to 5:00 p.m, allowing the resort's facilities and amenities to remain operational throughout the renovation period. Guests will be informed of any temporary closures or changes in advance, so they can plan their stay accordingly.
During the refurbishment, the resort will continue to offer its signature Disney service and a wide range of activities for guests of all ages. From excellent dining to recreational activities and arts and crafts, there will be no shortage of fun and entertainment for the whole family.
A Bright Future For Disney's Vero Beach Resort
Once completed, the refurbishments will breathe new life into Disney's Vero Beach Resort, ensuring it remains a top choice for families seeking a beach vacation with that special Disney touch. The updated guest rooms will provide guests with an enhanced experience that combines the magic of Disney with the natural beauty of Florida's Atlantic coast.
So, if you're planning a visit to Disney's Vero Beach Resort, be sure to keep an eye out for these exciting updates coming in late 2023. With its refreshed look and feel, the resort is set to continue delighting guests for many years to come.
As always, stay tuned to the DVC Shop blog to get all the latest developments from inside the Disney parks and around the Disney Vacation Club resorts!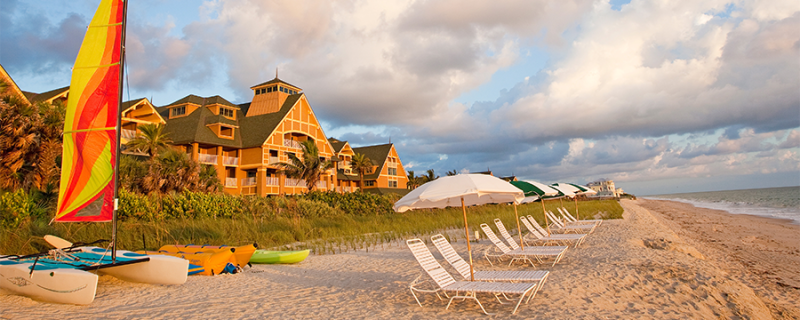 Vero Beach Resort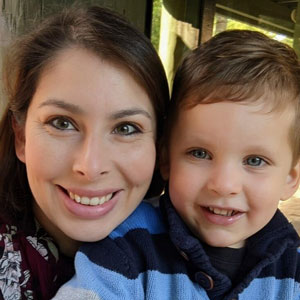 Written by
Rachel Van Norman
Contributing Writer
Rachel fell deeply in love with all things Disney as a little girl. Now as a wife and a mother herself, she shares this Disney obsession with her son and everyone around her. From her love of princesses to eating all the Disney food, Rachel spends her time radiating Disney magic and keeping everyone up to date on Disney news.