Move over Barbie, there's a new girl in town! Yes, that's right, a new Disney princess doll has been released that will have your Disney-loving girl playing side by side their favorite princesses. This new line "encourages kids to explore how they too are inspired by favorite Disney characters to be confident in expressing their unique, authentic selves" says Disney. And as a Disney princess fan, myself, I am loving that children can now have a connection with their favorite Disney princess through these unique, diverse and fashion forward dolls. From watching movies, imagination play and going on adventures, these ily 4Ever dolls are a perfect companion for your little one.
The Disney ily 4EVER collection includes six unique dolls inspired by Disney princess characters, Ariel, Tiana, Cinderella, Snow White, Belle, and Jasmine. Each doll comes with their very own Minnie Mouse head band, a Mickey Mouse balloon, a mystery item and of course the most fashionable assemble your child will love.
And for those fashionistas out there that love to have multiple outfit changes, the fashion packs and accessories will be a must. They can have their morning tea with Cinderella and go on an afternoon adventure with Mulan, with just a quick outfit change. Fashion packs are inspired by Disney characters, like Pocahontas, Elsa, Rapunzel, Moana and Aurora. The possibilities for imagination and play are endless.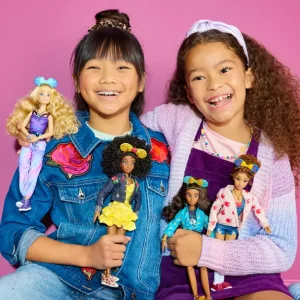 Meet the ily 4EVER fashion dolls
Belle
Inspired by Belle from Beauty and the Beast, this beauty is ready for the ball in her super chic yellow dress and gold Minnie Mouse head band. She also comes with a cute red rose purse and an embroidered rose jean jacket.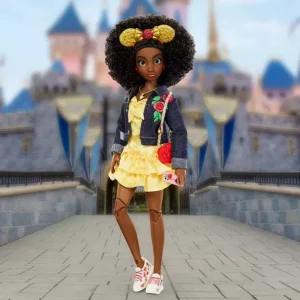 Jasmin
Inspired by Jasmin from Aladdin, this 11' inch doll is ready to see the world in her jean shorts, Jasmin top, jean purse and super cool tiger jacket. Get ready to take an awesome carpet ride with her.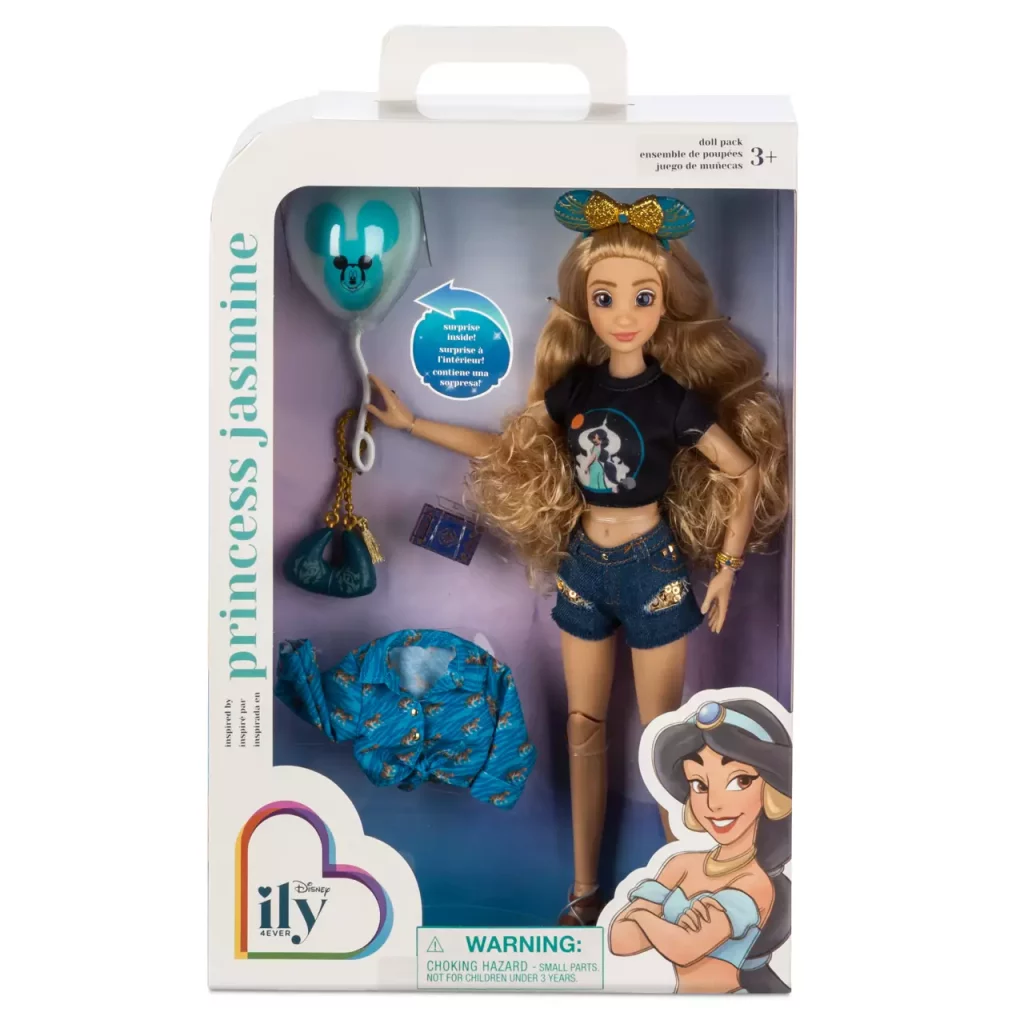 Tiana
Inspired by Tiana- The Princess and the Frog, Tiana is  dressed in a New Orleans shirt with a super cute skirt overall. She is ready for whatever adventure awaits her.  Grab your water bottles and be ready for some super exciting fun.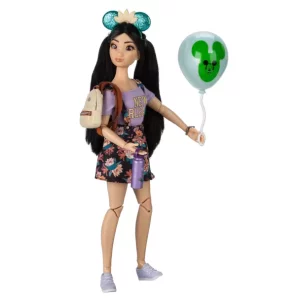 Cinderella
Inspired by Cinderella this fashionista doll is ready to hit the town and go shopping. Dressed to impress in her marbled blue and pink pants and glittery shoes, Cinderella will have your child ready to strike a pose.  She comes with a Bibbidi-Bobbidi-Boo sweatshirt, a bow purse, and camera accessory.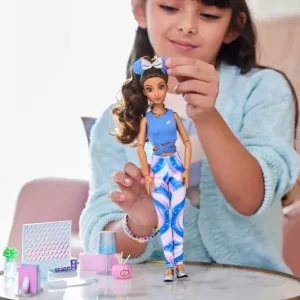 Snow White
Inspired by the Snow White and the Seven Dwarfs, Snow White is as cool as they come in her overalls and red shoes with high socks. She also comes with the cutest apple cardigan, a red and blue backpack and super cool glasses.  Your child will conquer any evil queen with her by their side.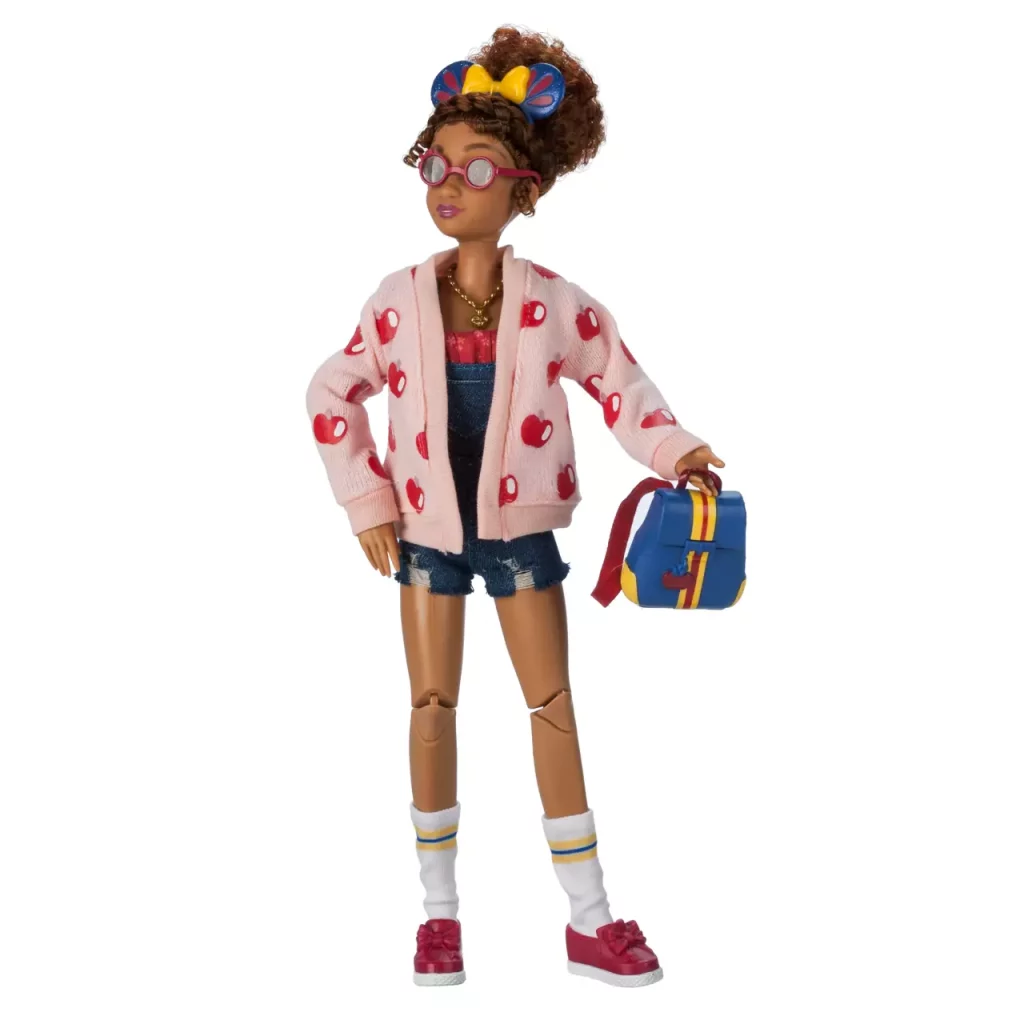 Ariel
Inspired by Ariel from the Little Mermaid, this doll will have your child ready to explore new and exciting things.  With her tie dye purple, pink and teal pants along her super chic mermaid-esc top, they will not only be daydreaming together, but will be ready to take a splash into all the fun.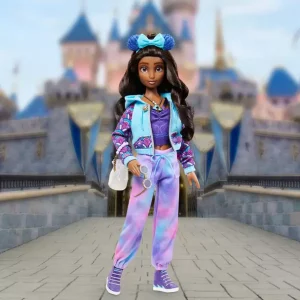 You can find the ily 4Ever dolls at shopDisney.com or at Target right now but stay tuned because they will be hitting the shelves at Disneyland Resort and Walt Disney World Resort soon so your princess loving child can explore the magic together.
Featured Photo: Disney.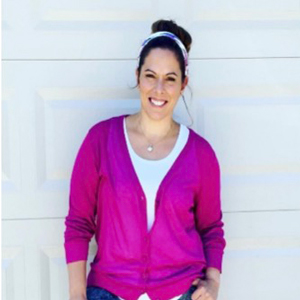 Written by
Lourdes Molina
Contributing Writer
Lourdes is a Florida native who spent many weekends vacationing at the Disney World parks. Now a mom of two boys, living outside of the Charlotte, NC area, she has loved experiencing the Disney magic through the lens of her boys. She looks forward to their annual trip to Florida to see family and of course her old pal Mickey Mouse.