Tonight is the 94th Academy Awards! Since the early years of the Oscars, Disney films have been played a part in Hollywood's biggest award ceremony. At this point, over 135 of Disney's movies have won Oscars and quite a few are being represented through this year's nominations. To celebrate the 2022 Oscars, we are taking a walk down memory lane and exploring Disney's history with the Academy Awards. Read on to see how the magic of movies and magic of Disney have gone hand-in-hand for decades.
1932: Walt Disney's First Oscar
During the 5th Academy Awards, Walt Disney won his first golden Oscar statue for Flowers and Trees. This animated short was part of the Silly Symphony series but was the first to be produced in a three-strip Technicolor process. Flowers and Trees was nominated in a new category that year: "Short Subjects, Cartoons" and was the first animated film to ever win an Academy Award.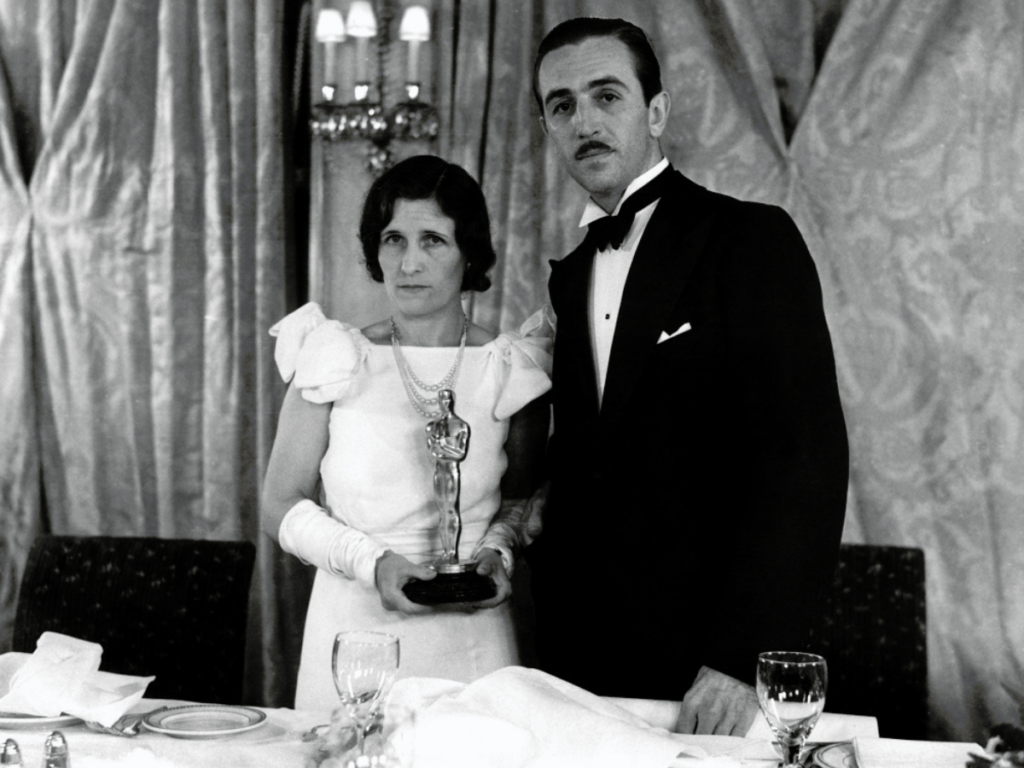 1938: Walt Disney and the Seven Oscars
Snow White and the Seven Dwarves was a huge accomplishment for the Walt Disney Company as it was the first ever full length animated film. The Disney Classic was nominated in the Best Original Score category. Although it didn't win in this category, the film's innovations to filmmaking earned Walt Disney an honorary Oscar. When awarded, Walt was given not just one full sized statue but also 7 mini Oscars to represent the dwarves. The influences of this film can still be seen in Disney's parks, especially at Magic Kingdom on the Seven Dwarves Mine Train.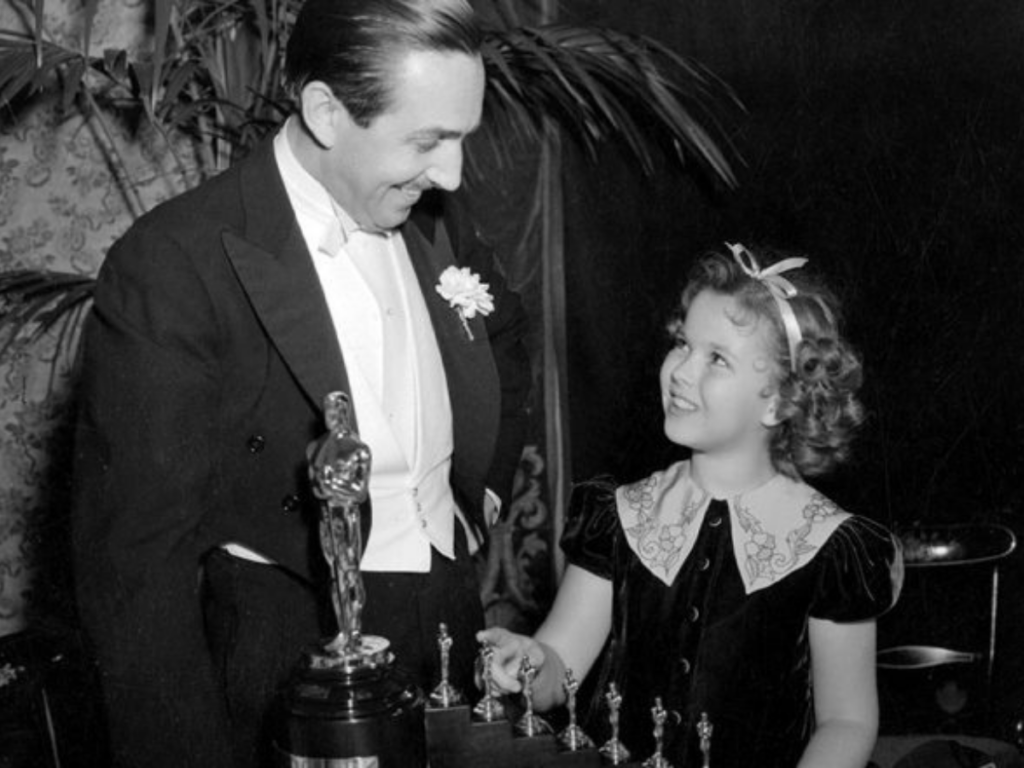 1941: The First Animated Disney Film Wins
After a few years of nominations, a full length animated film finally won a major award. Disney's Pinocchio was awarded two Oscars in the Best Score and Best Original Song for "When You Wish Upon A Star". This song is often featured in Disney's theme parks during fireworks shows and other entertainment offerings. The following year, Dumbo also won in the Best Score category.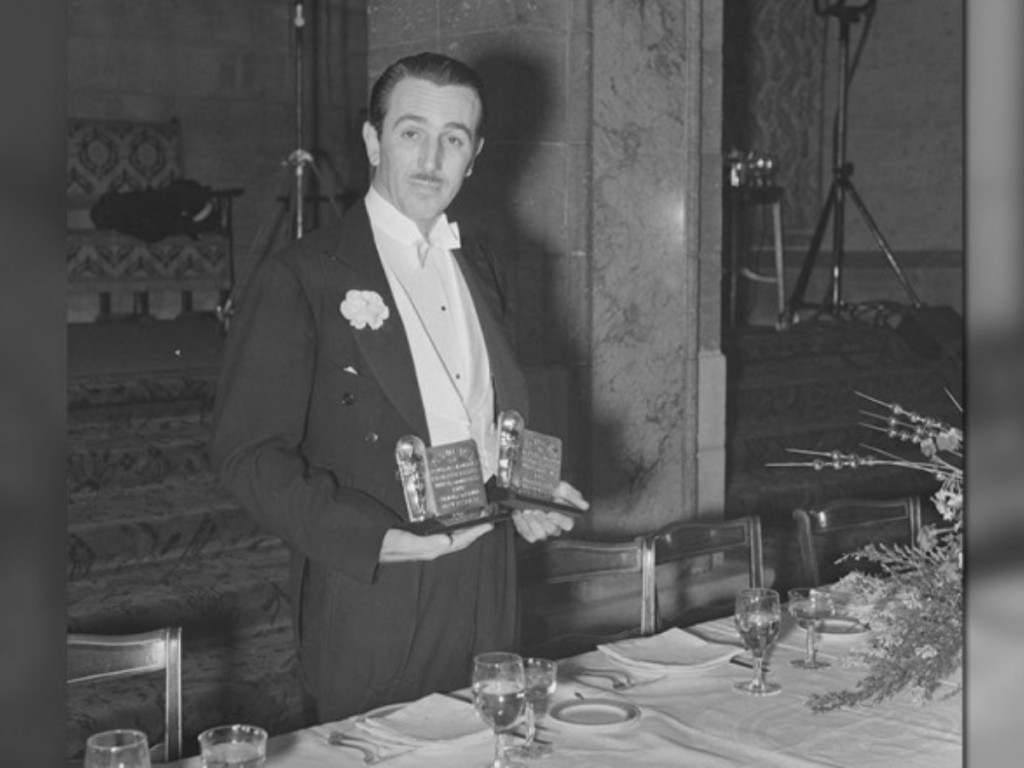 1965: Mary Poppins
Mary Poppins was a huge accomplishment for the Walt Disney Company. Unlike any other film, this movie seamlessly meshed animation with live acting. Because of this, Mary Poppins was nominated for 12 Academy Awards. Best Actress, Best Film Editing, Best Score, Best Song, and Best Visual Effects were awarded to this film.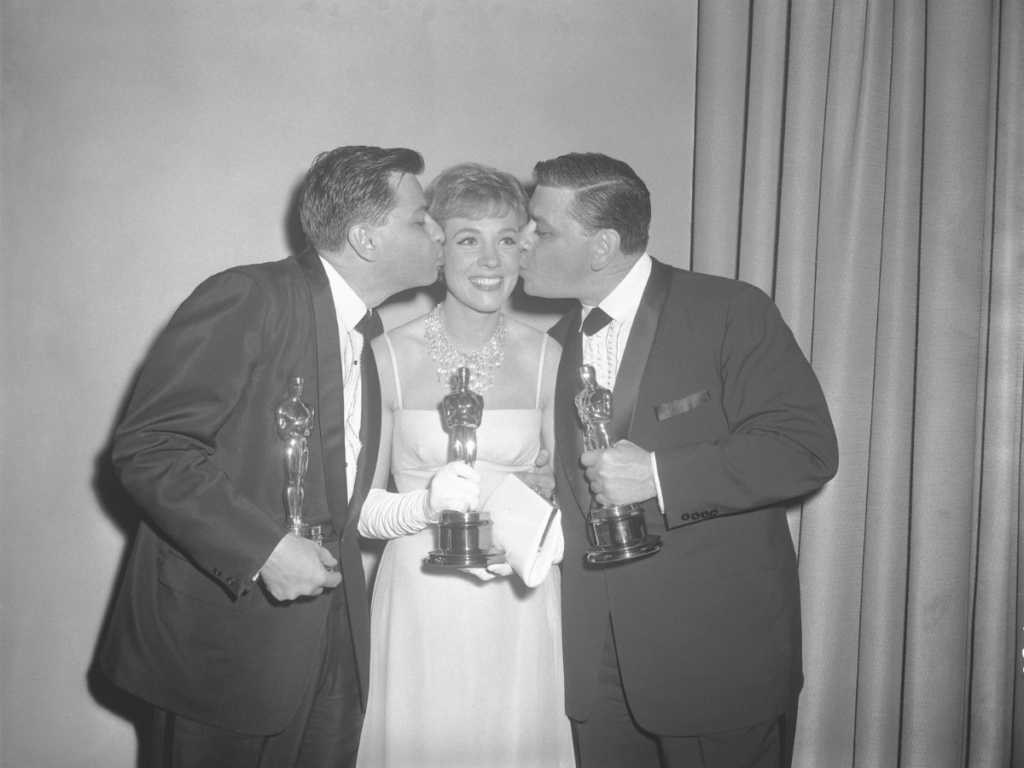 1990: The Disney Renaissance
Disney animated films had a renaissance in the 1990's. The Little Mermaid cemented this resurgence when it won Original Score and Best Song.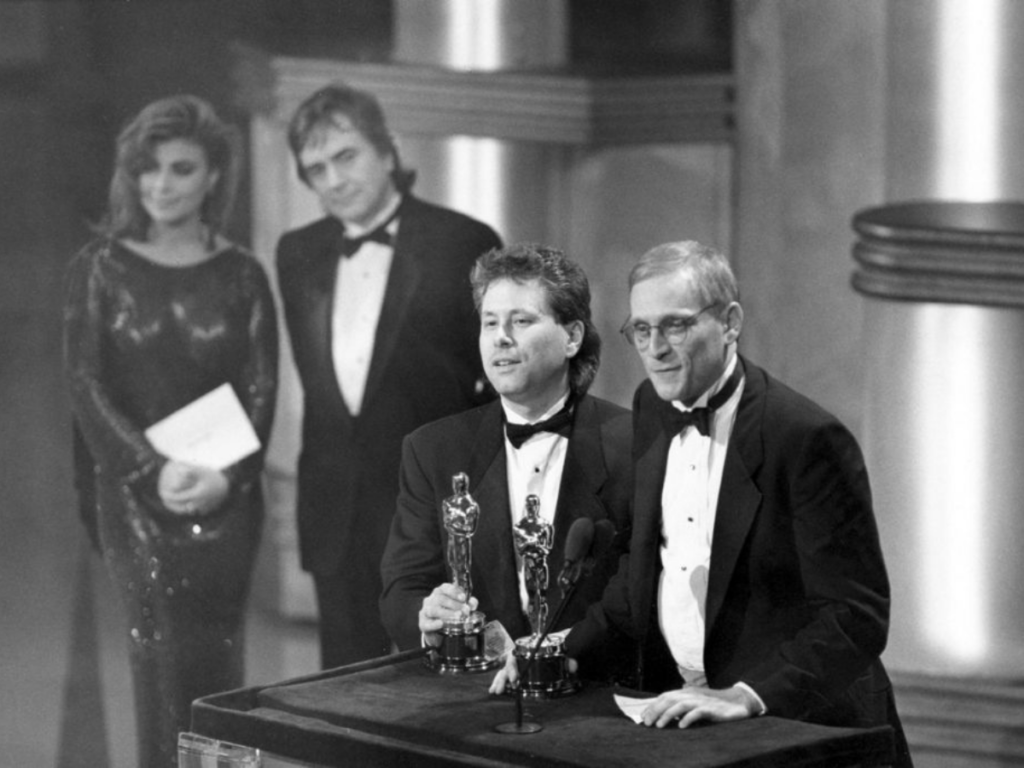 1992: Beauty and The Beast For Best Picture
In 1992, Beauty and the Beast broke records when it was nominated for Best Picture. This nomination was notable because it was the first animated film to be nominated in this category. Although it did not win Best Picture, it did win Best Score and Best Original Song. Throughout the 1990's Disney Animated films were consistently nominated and won for Best Score and Best Original Song. The films included: Aladdin, The Lion King, and Pocahontas.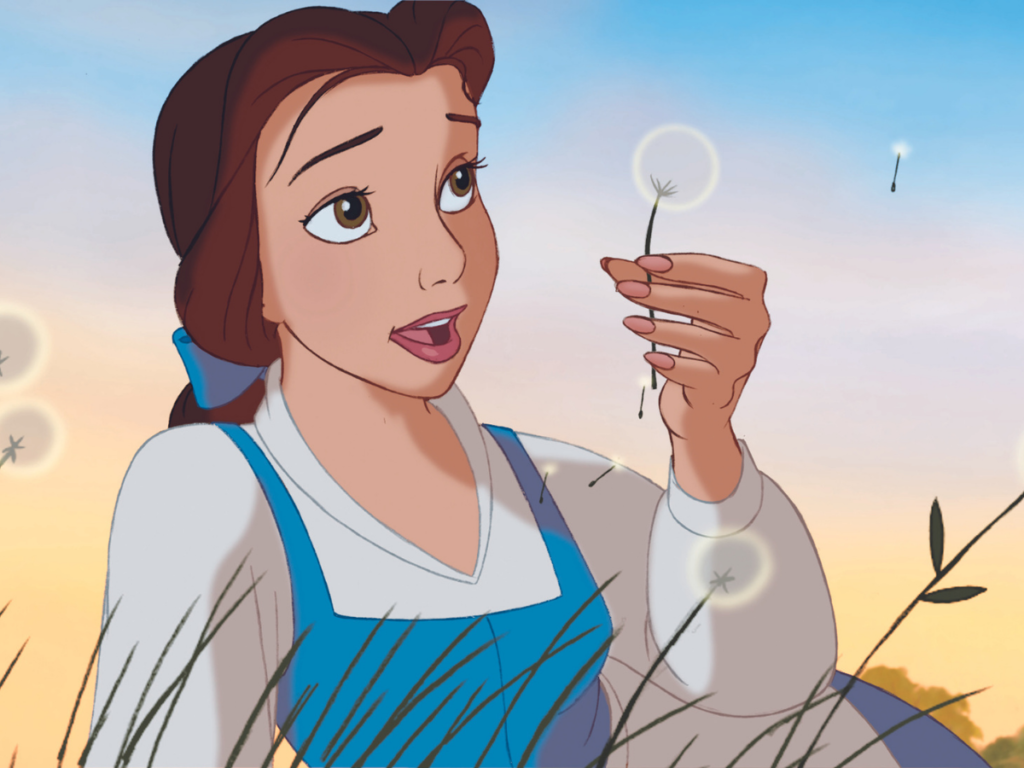 2004: Disney's First Best Animated Film
2002 was the Academy introduced the Best Animated Film category. Although Disney films received nominations in 2002 and 2003, they did not win until 2002 with Finding Nemo. This was also the first Pixar film to win an Oscar. After this movie won, 6 more Pixar films won before a Disney animation film won again.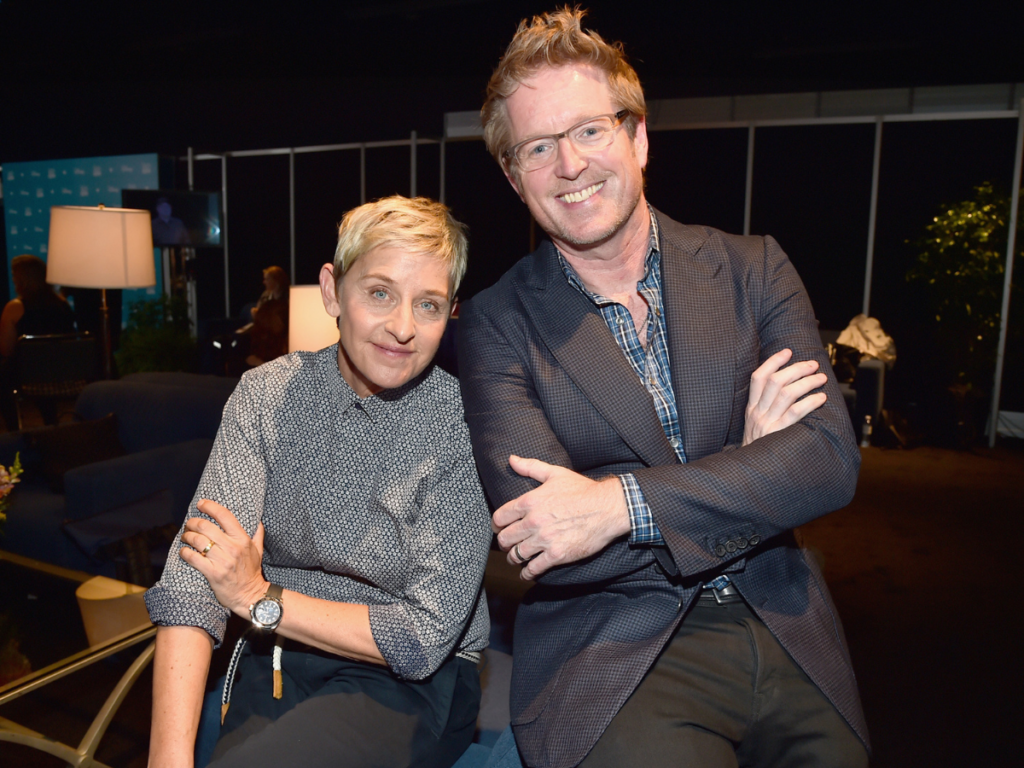 2014: Frozen Wins
Frozen won the Best Animated Film category in 2014. It was the first traditional Disney animated film to win after many years of Pixar wins. After this, the category has flip flopped between the two Disney owned studios with movies like Big Hero 6 (2016), Inside Out (2015), Zootopia (2017), Coco (2018), Toy Story 4 (2020), and Soul (2021).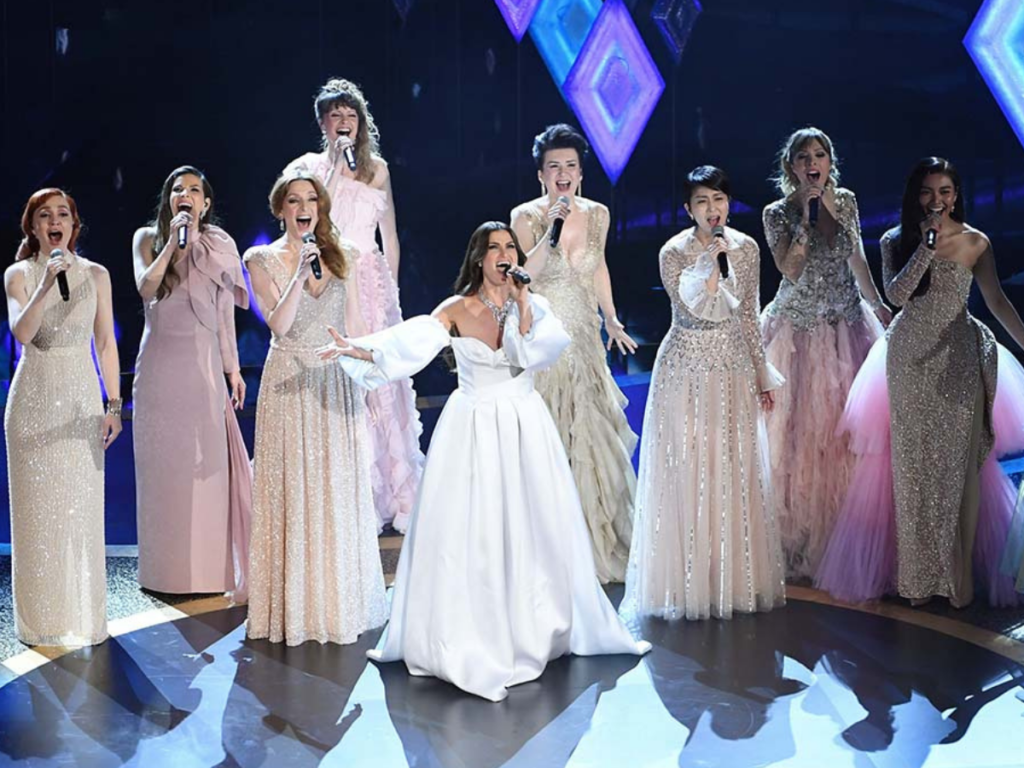 2022: Will Disney Win Big Tonight?
Disney will be represented in a slew of categories tonight as their films have received 23 nominations all together. Cruella, starring Emma Stone, is nominated for Best Costume Design and Best Makeup and Hairstyling. Encanto has nominations in Best Original Score and Best Original Song. In the Best Animated Feature Film, there are 3 Disney films that have a shot at winning: Encanto, Raya and the Last Dragon, and Luca. Marvel's Spiderman: No Way Home is up for Best Visual Effects. West Side Story is nominated in 7 categories including Best Picture and Best Directing.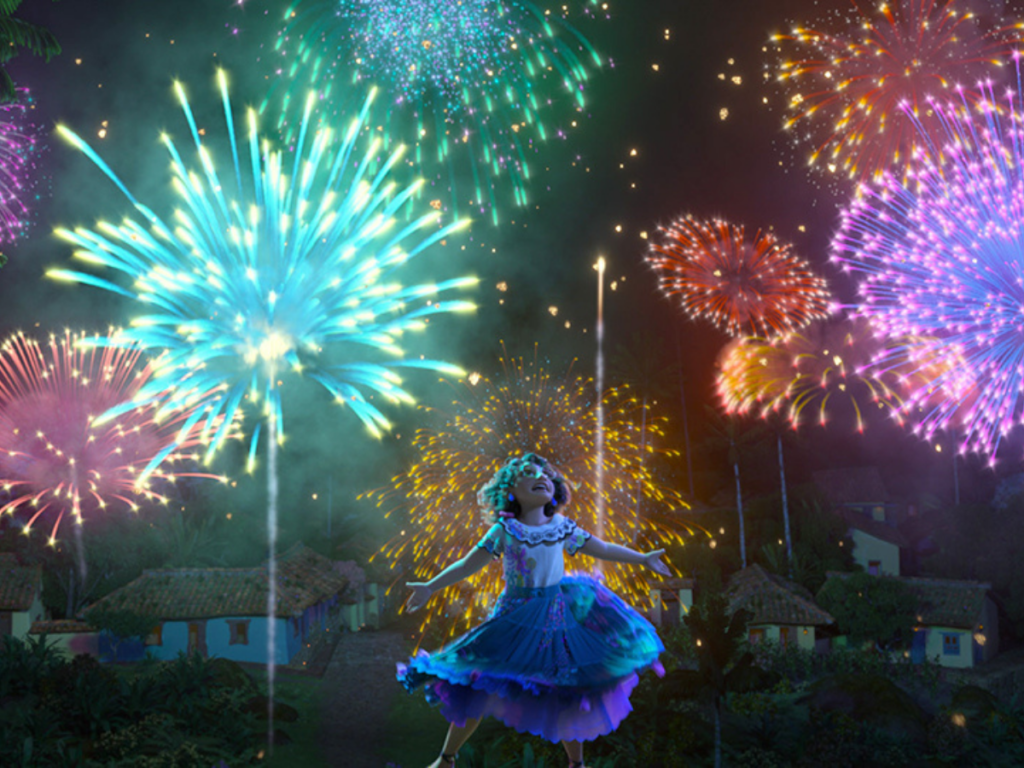 What is your favorite Disney Oscar-winning film? How is it represented in the Disney Parks? Let us know in the comments!
Featured photo: Disney.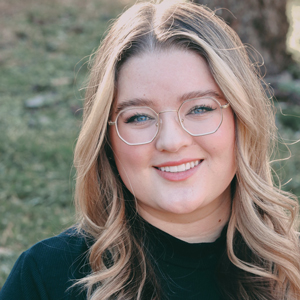 Written by
Emily Murray
Contributing Writer
For as long as Emily can remember, Disney has played a huge role in her life. Her infatuation with Disney resulted in many hours spent rewatching Toy Story and creating multiple powerpoints to convince her parents to book yet another vacation to the "Most Magical Place on Earth". In 2015, Emily followed one of her dreams and moved to Orlando, Florida where she spent just over five years working for the mouse in three separate roles. Emily is passionate about writing and using words creatively and concisely. She loves to make others laugh and hopes to sprinkle a little bit of magic into everything she does.