Disney has just announced that upcoming room refurbishments at Beach Club Villas will begin starting January 7th, 2023. As we mentioned in our recap of the 2022 Disney Vacation Club Condo Association meeting as well as our DVC refurbishment overview for 2023, this will be the first of a handful of refurbishments coming to DVC resorts this year.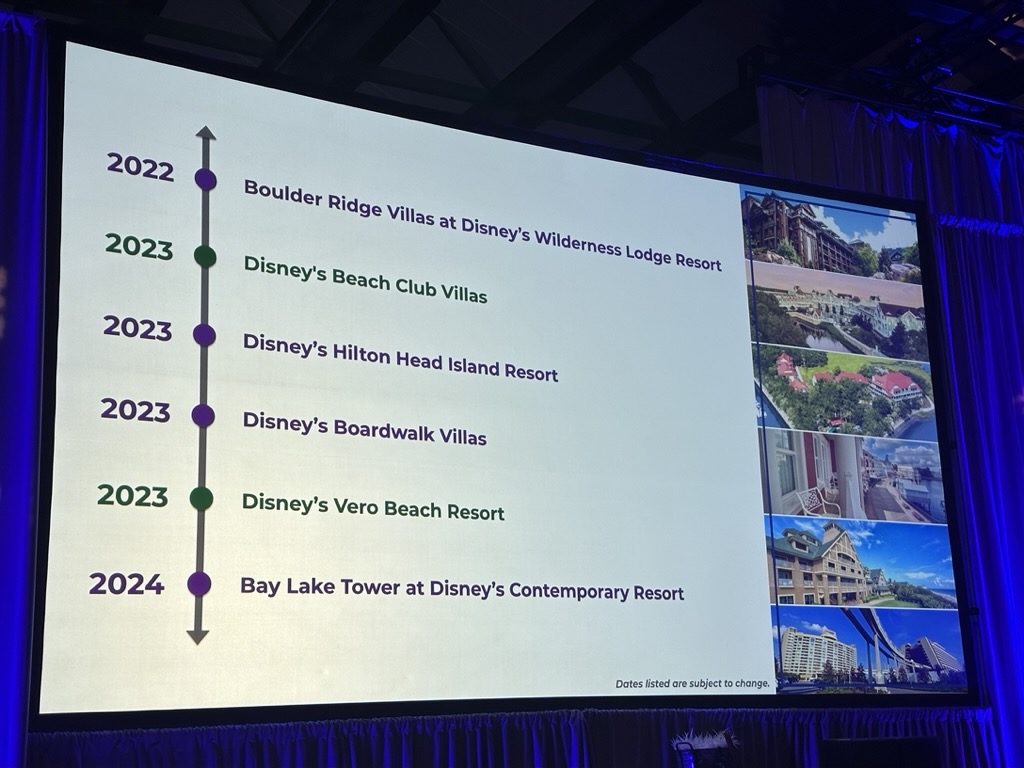 What's Changing At Beach Club Villas?
Disney's Beach Club Villas is slated to receive what's called a "soft-goods" refurbishment throughout the villas. Soft good refurbishments deal with replacing many of the items inside the room that are not structurally affixed to the resort, such as towels, sheets, blankets, drapes, carpets, among other items.
In this case, it is doubtful we will see radical structural changes, or even changes to light fixtures and other items that are attached to the resorts. Although many items are not addressed in a "soft-goods" refurbishment, this type of refurbishments can breathe a surprisingly large breath of life back into the guest rooms.
Also, many are speculating that Beach Club Villas will get a nice update in the form of gaining similar pull-down murphy beds that replace the old-style sofa-beds. We saw this thoughtful upgrade with the recent room refurbishments that we saw at Disney's Polynesian Villas & Bungalows and Disney's Grand Floridian Resort & Spa.
We're excited to see what changes are coming to one of our favorite EPCOT adjacent DVC resorts! We'll be sure to update you once the refurbishments are completed.
How Long Will Refurbishments Last?
Right now, we have a date range beginning on January 7th, 2023 with a prospective completion date of early April, 2023.
From January 7, 2023 through early April 2023, Disney's Beach Club Villas will undergo refurbishment. During this time, Resort amenities will remain available for your enjoyment. While you may see or hear construction during daytime hours, you should not hear noise from Guest rooms between dusk and 9:00 AM.
Disney Vacation Club
An Exciting Time To Visit Disney's Deluxe Resorts
We're looking forward to Disney's Beach Club Villas receiving a nice refresh in early 2023. Disney has been rolling out thoughtful and stylish updates to many of their resorts, and we can't wait to experience them ourselves! As always, be sure to check the DVC Shop blog for more updates on everything happening inside the Disney theme parks and around the Disney Vacation Club resorts.
If you'd like to view confirmed reservations for rent at Beach Club Villas, you can experience Disney's Deluxe resorts for less, even without being a DVC member! If you're interested in becoming a member, and joining the DVC family, you can save thousands by shopping from our current resale listings for Beach Club Villas.
Is your home resort Beach Club Villas? Are you excited to see these changes happening? Do you have a trip planned for early next year at this resort? Let us know your thoughts in the comments section below!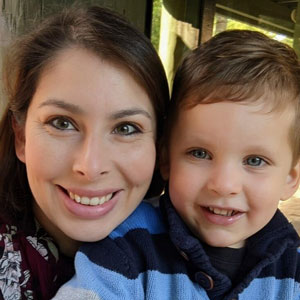 Written by
Rachel Van Norman
Contributing Writer
Rachel fell deeply in love with all things Disney as a little girl. Now as a wife and a mother herself, she shares this Disney obsession with her son and everyone around her. From her love of princesses to eating all the Disney food, Rachel spends her time radiating Disney magic and keeping everyone up to date on Disney news.