Disneyland Resort's hotel Paradise Pier is about to get a fresh coat of pixie dust! This beloved hotel will be reimagined with some familiar Pixar films throughout the resort. Not only will the inside and outside of Paradise Pier Hotel be changing, but a whole new easy-access entry into the park will be added as well.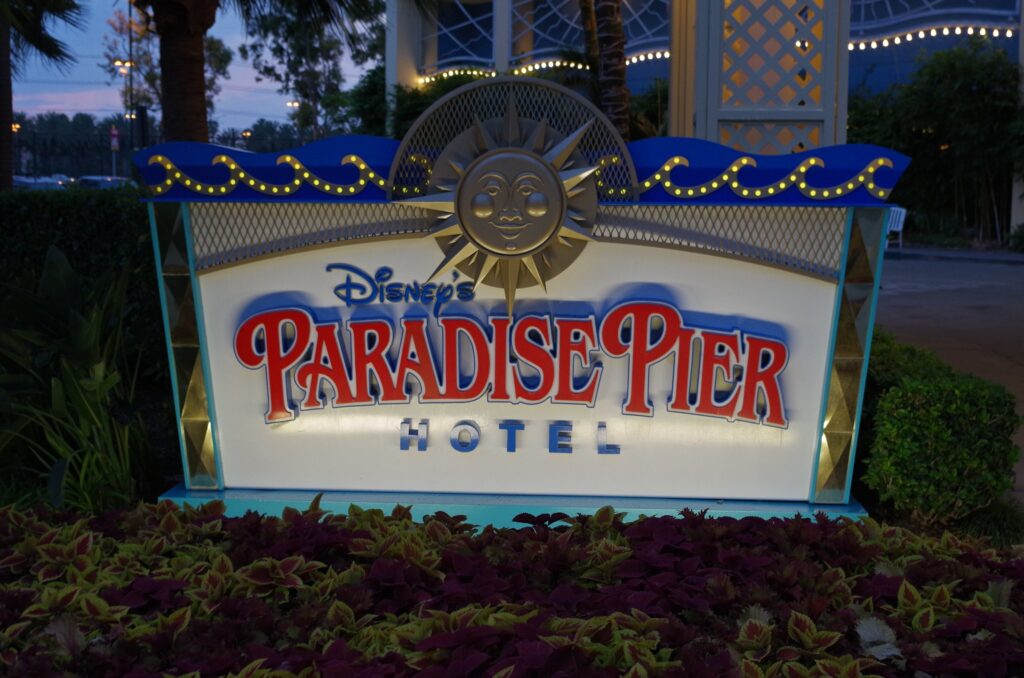 Paradise Pier is the Disneyland Resorts value resort and a classic go-to for traveling guests. The hotel itself was built in the 1980s and bought by Disney in the 1990s. Currently, the theme of this resort matches the old boardwalk that existed in Disney California Adventure and was turned into Pixar Pier recently in 2018. The reimagined Paradise Pier will reflect the current Pixar Pier you can visit in the park currently.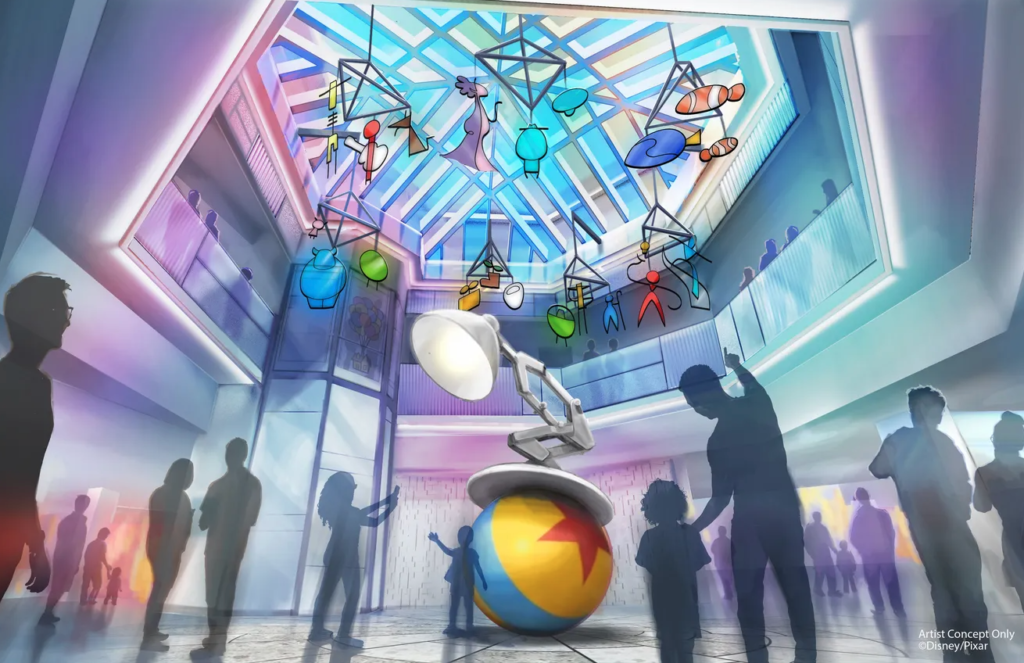 More announcements are coming soon when it comes to this hotels remodel! As shown in the new renderings, the iconic Pixar lamp will be the main focus of the lobby when entering the hotel. Surrounding above it will be a fixture of symbols representing the many Pixar films that Disney fans know and love. Additionally, characters from the Pixar films will be intertwined in decor throughout the entire resort.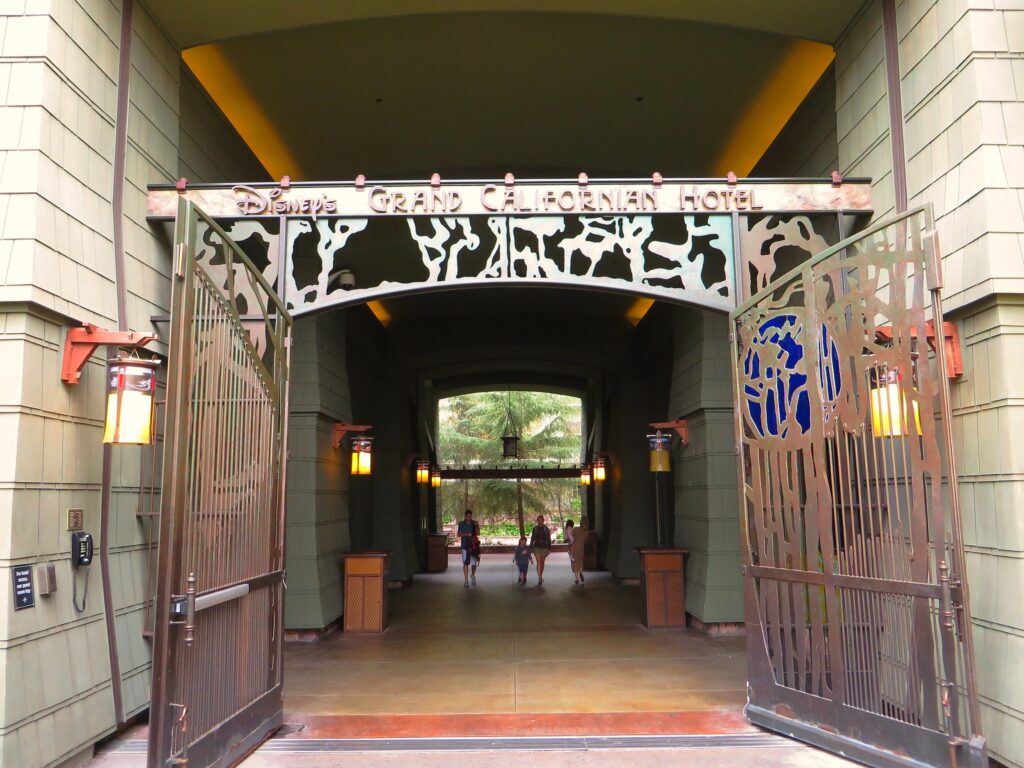 Another exciting announcement is that there will be an added easy access point to Disney California Adventure Park. The Grand Californian Adventure is the only hotel that currently gives hotel guests a private entrance to the park itself. The new walkway is currently being built to create a whole new entrance for those staying at Paradise Pier. This will benefit guests staying at Paradise Pier for ease and access when going into the theme parks, especially during Extra Magic Hours.
With these new updates and upgrades, you can see the new partnership with Alexa on Amazon Echo incorporated in all guest rooms. The device can be used to get help or suggestions for the hotel room and even the Disney parks. "Hey, Disney!" will be the magic words for your in-room device to make your stay that incredible. Such as taking advantage of the Extra Magic Hours to enjoy the parks before and or after the Disneyland Resort Parks are open to the public. Extra Magic Hours have been announced to come back this summer!
If you're looking forward to seeing these exciting changes at The Disneyland Resort, check out our website for available DVC bookings.
Written by
Bobby Asen
Contributing Writer
Bobby has a strong passion for Walt Disney's stories and the Disney Parks. From taking vacations to the parks, to being an Annual Passholder, to working as a cast member for seven years at Magic Kingdom, his passion for Disney continues to grow. After visiting every Disney Park in the world, Bobby knew he wanted to share his experiences and his love for Disney in his writing.