A new amenity is coming to Disney resort rooms in 2022! As a part of the 50th anniversary celebration, Disney is partnering with Amazon to bring "Hey Disney" to your resort room. What will be included in this optional feature and when will it be available? Let's explore below.
If you are familiar with using Amazon Alexa at home either on your Echo device or through Fire Stick / Fire TV, then you may already know that you can ask "Alexa" for information such as "What's the weather forecast for today" or "What time is it?" and also find out facts like "On what date did Walt Disney World open?" Perhaps you use similar features that are available through Siri on your Apple Device or Google on your Android device. Imagine having these same convenience available to you while on vacation, because "Hey Disney" voice assistant is coming to your Disney resort room!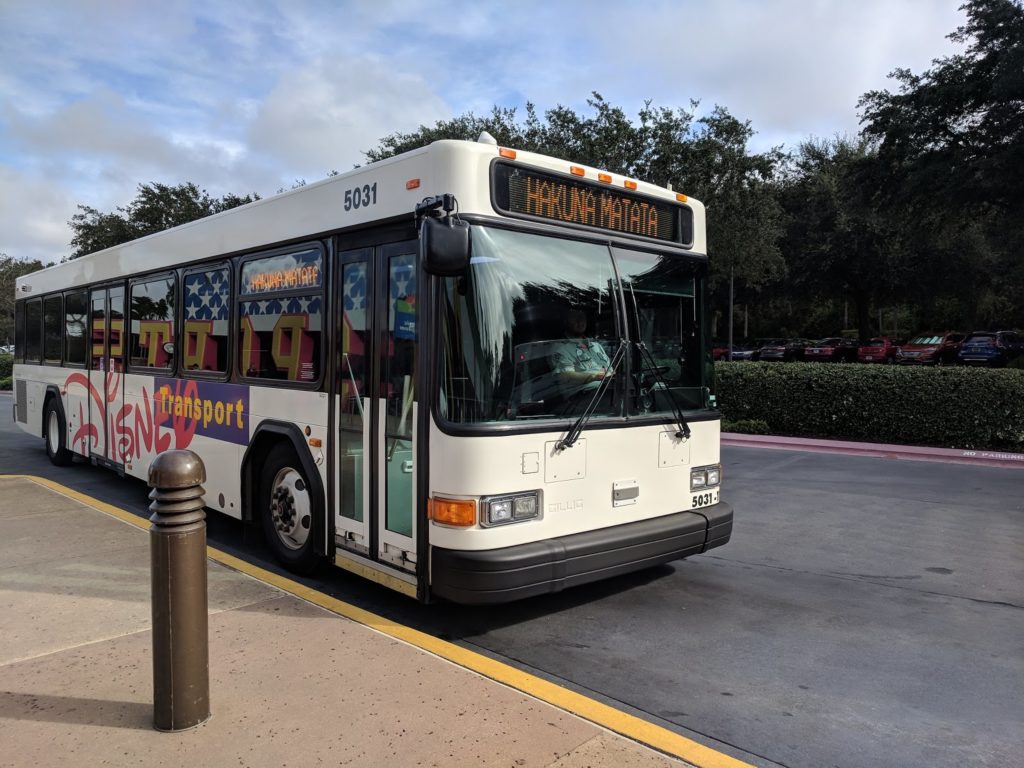 Beginning some time this year, you will be able to say "Hey Disney" while in your resort room to inquire about the weather, time, and trivia facts. What's more is that "Hey Disney" will also be able to give you important and relevant information about your vacation like what time the next bus to Magic Kingdom will pick up at your resort, how late Hollywood Studios is open on a specific date, or what the showtimes are for entertainment offerings at Animal Kingdom that day. Find out everything you need to know without having to pick up your phone or type your question in a search engine. Simply say "Hey Disney" to inquire, and be joyfully answered! "Hey Disney" will also coordinate with your resort to fulfill certain needs and requests!  Need more pillows or towels? Just ask "Hey Disney!" and wait patiently for a cast member to knock on your door with your request!
Perhaps the most exciting part of this upcoming amenity is that when you ask "Hey Disney" you won't find "Alexa" being the voice responding to your inquiries. The voice(s) behind "Hey Disney" will be none other than your favorite Disney characters. Disney characters will also be able to tell you a story, make your laugh with a funny joke, and even wake you up with a special message. Disney characters will also interact in soundscapes and ask you trivia questions!

For those Disney fans who aren't planning to travel to a Disney resort in 2022, there is no reason to fret. If you'd like to bring the excitement of "Hey Disney" into your home, anyone will be able to purchase "Hey Disney" from the Amazon Alexa Skills Store once it becomes available to resort guests. Adding milk to your grocery list can be even more fun when Mickey or R2D2 does it!
Are you looking forward to having this feature available to you in your Disney resort room in 2022? Stay tuned to DVC Shop for when we learn exactly when this fun feature will be available to resort guests this year. And if you're still looking for Disney resort reservations for 2022 in order to take advantage of all of the perks of staying on-site, check out DVC Shop's confirmed reservations or request a custom stay where you can rent DVC points. We are here to help you plan the magic of your next Disney vacation!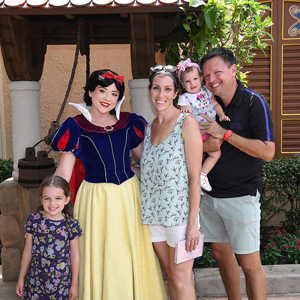 Written by
Shelley Wehler
Contributing Writer
Shelley is a stay-at-home mother of two girls living outside of Charlotte, North Carolina. Her love of all things Disney has grown even more as she sees the magic come alive through the lens of her young daughters. She spends her free time keeping up with the latest in Disney news and daydreaming of her next trip to the parks!