Dreams do come true in New Orleans with the announcement of Tiana's Palace opening in Disneyland! Here's what you need to know about the restaurant opening in New Orleans Square.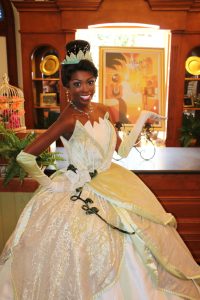 After much anticipation since the movie Princess and The Frog was released, Disneyland is opening Tiana Palace in New Orleans Square, where the French Market Restaurant currently stands. The French Market Restaurant will be closing on February 17th this year for its renovations to be transformed entirely.
Throughout the film Princess and The Frog, you see Tiana do a lot of hard work and have the perseverance to accomplish her dream of opening this restaurant. The dining location will be a Disney quick service and themed to Tiana's Palace, which Tiana dreamed of as a little girl. The menu will be inspired by authentic New Orleans food, and items will be inspired by Tiana's pals that helped her throughout her journey.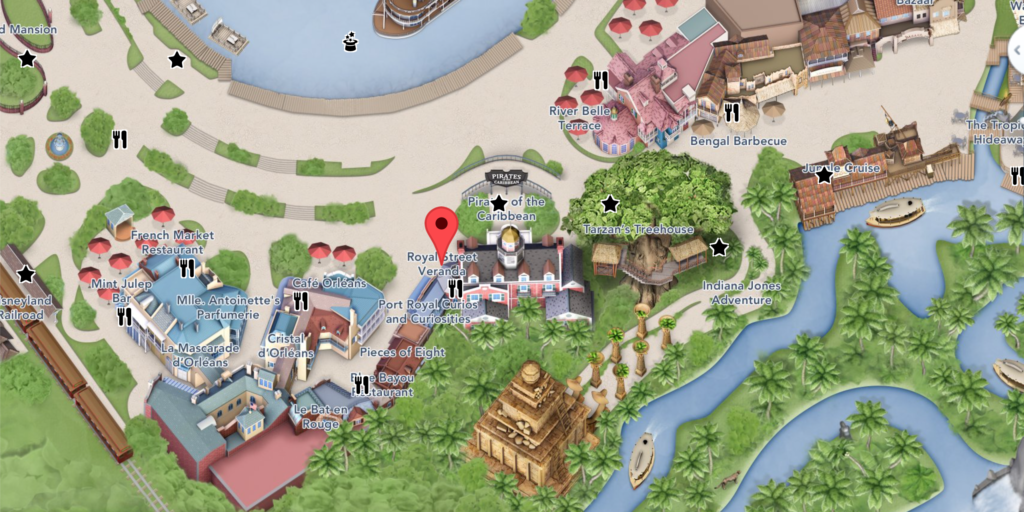 Disney will work with the team who initially worked on Princess and The Frog to bring Tiana's Palace to life. The animators pulled inspiration for creating Tiana's Palace based on The French Market Restaurant at Disneyland! With changes in green iron balconies and peach-colored walls, we will see their original concept come to life!
Tiana's Palace will not feature character dining, but you can find her meeting guests throughout New Orleans Square. Additionally, guests will be able to spot Tiana and her friends in the newly anticipated attraction of Tiana's Bayou Adventure, replacing the original attraction of Splash Mountain. Tiana's Bayou Adventure will be opening in late 2024 and will bring a lot of excitement to both Walt Disney World and Disneyland when it officially opens!
What do you think of this new Disneyland news? Let us know in the comments!
Written by
Bobby Asen
Contributing Writer
Bobby has a strong passion for Walt Disney's stories and the Disney Parks. From taking vacations to the parks, to being an Annual Passholder, to working as a cast member for seven years at Magic Kingdom, his passion for Disney continues to grow. After visiting every Disney Park in the world, Bobby knew he wanted to share his experiences and his love for Disney in his writing.