For the first time in over two years, Moonlight Magic is returning to Walt Disney World for Disney Vacation Club (DVC) members! This exclusive after-hours event is just one perk of being a DVC member and will take place at 3 Walt Disney World parks on select dates in 2022. From park closing until midnight, DVC members will have access to attractions, characters, and special treats. Will you be able to attend a Moonlight Magic event this year?
Moonlight Magic Date for 2022
The first Moonlight Madness is scheduled for this month! Eligible DVC members can attend Moonlight Madness at Epcot on March 17 and March 31, 2022.  The next Moonlight Madness events are scheduled at Hollywood Studios on May 24, June 16, and July 14, 2022. Lastly, DVC members can enjoy Moonlight Madness at Animal Kingdom on July 26, August 31, and September 28, 2022. Dates at Magic Kingdom were likely not included this year since Moonlight Magic is getting a late start by returning in March. Additionally, the later months in the calendar year are usually reserved for other after-hours parties regularly scheduled during the Halloween and Christmas seasons. We will be sure to let our readers know if and when any additional dates are announced for Magic Kingdom, Typhoon Lagoon, or Blizzard Beach!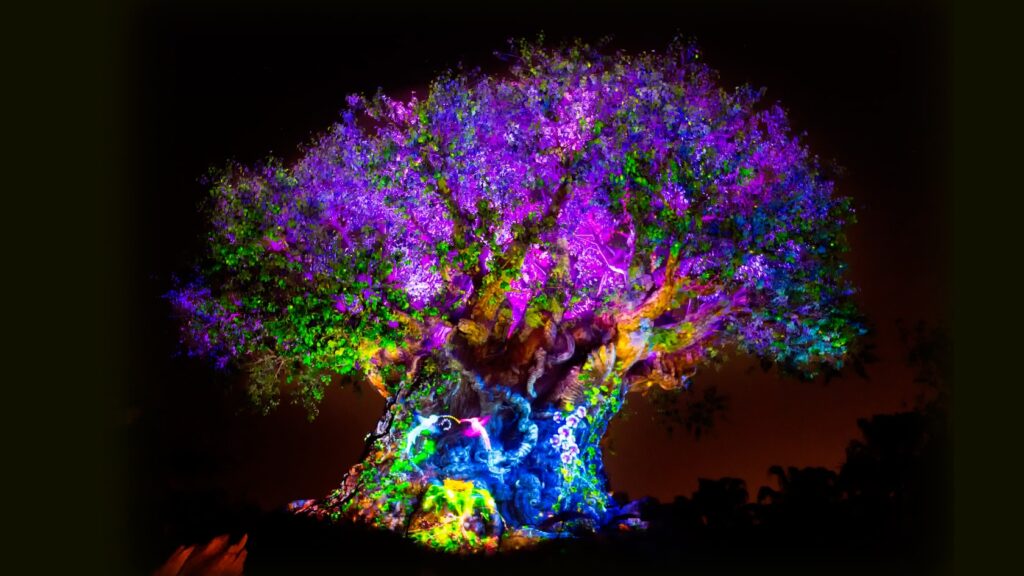 Advanced Registration Required
While Moonlight Madness is just one of the many benefits that is available to all Disney Vacation Club members, registration for these popular events is required in advance. If you happen to have a resort stay during one of the Moonlight Magic events, you will have the opportunity to register before other DVC members. For example, DVC members with a resort stay for the March 17 and March 31 events were allowed to register beginning, February 23 while it didn't open to other members until March 8. The March events at Epcot are already sold out, so stay tuned to DVC Shop blog for forthcoming information about registration for the future Moonlight Magic dates at Hollywood Studios and Animal Kingdom as they are also sure to be popular events!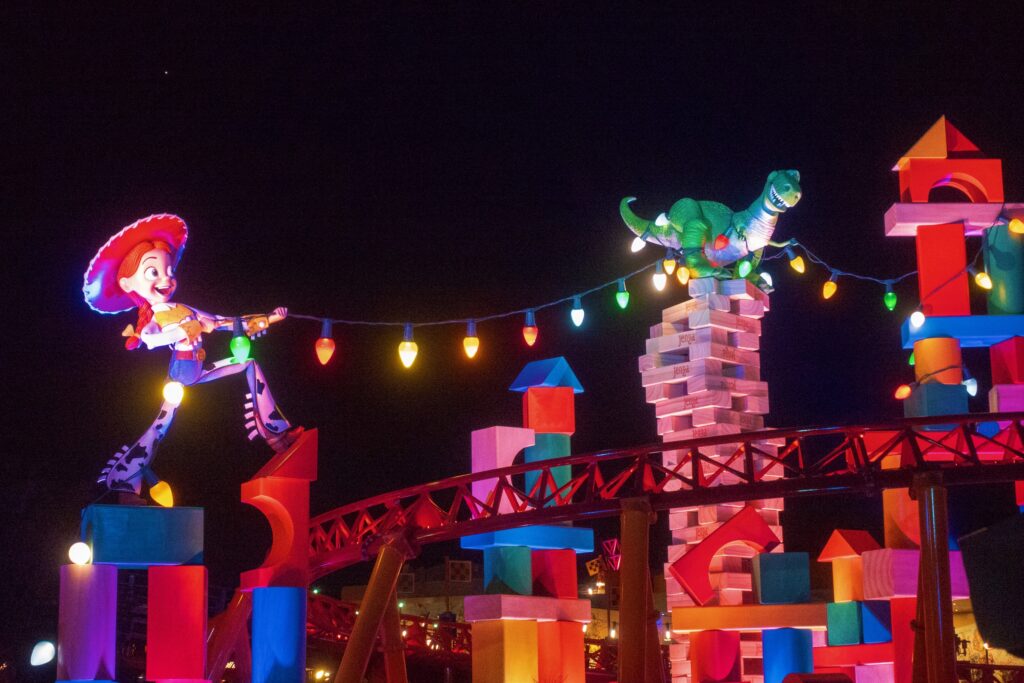 Extra Magic for Free!
As an attendee of Moonlight Madness, you can expect to enjoy rides and attractions with much shorter wait times, meet some of your favorite characters and see some that are not usually in the parks, enjoy entertainment offerings, and delight in special food and drink options all for FREE! Moonlight Magic is just one of the many Membership Magic Extras that are included with a DVC membership and certainly one that many will try to take advantage of!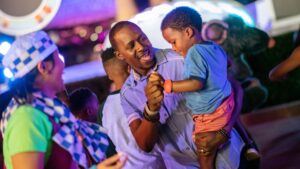 Moonlight Magic's Fine Print
Because attendance at Moonlight Magic is limited, DVC members are permitted to book only one Moonlight Magic date per park. If you need to modify or cancel your reservation on the date of a Moonlight Magic event, your registration for Moonlight Magic will also be cancelled.
It's important to note that Moonlight Magic is open to DVC Members with a blue card. This refers to those members who have purchased their Disney Vacation Club membership directly from Disney or prior to 2016 if you purchased a DVC resale property. A valid DVC membership card and corresponding ID must be presented for entry into the event at the event's start time. If you choose to enter the park before Moonlight Magic begins, a valid park ticket and park reservation must be made.
We are happy to see the return of Moonlight Magic this year for DVC members.  Were you able to attend Moonlight Magic in previous years?  What was your favorite part of being in the park after hours? Tell us in the comments below!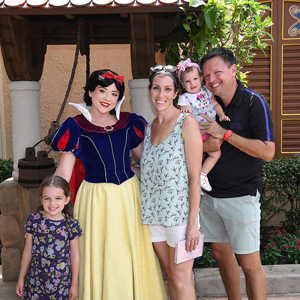 Written by
Shelley Wehler
Contributing Writer
Shelley is a stay-at-home mother of two girls living outside of Charlotte, North Carolina. Her love of all things Disney has grown even more as she sees the magic come alive through the lens of her young daughters. She spends her free time keeping up with the latest in Disney news and daydreaming of her next trip to the parks!