For those looking to live in Central Florida, rising rent prices in the area may be a concern. In response to this, the Walt Disney Company has announced their plans to build over 1,300 affordable house units in Orange County, FL, where Walt Disney World is located.
Orlando's Rising Rent
The cost of rent has been increasing in Central Florida cities, like Orlando and Tampa, at unprecedented rates. In fact, it has been rising faster than almost every other part of the US. From 2020 to 2021, the average rent in Orlando went up by 21%. Over the past few years, the housing market in Florida was struggling to keep up with the area's growing population. The COVID-19 pandemic did not help with this as the cost of homes increased but the income of Central Florida residents have not. Florida housing market experts have attributed some of Orlando's housing crisis to a bottleneck in housing supply and more people choosing to rent rather than own.
Disney's Affordable Housing Plan
While Disney's plan is in the very early stages, they have said that they intend to use almost 80 acres of land in Orange County to offer affordable housing. On this land, they plan to build over 1,300 housing units that are close to schools and Disney's new Flamingo Crossings retail and dining complex. These housing options will be constructed by a third-party developer.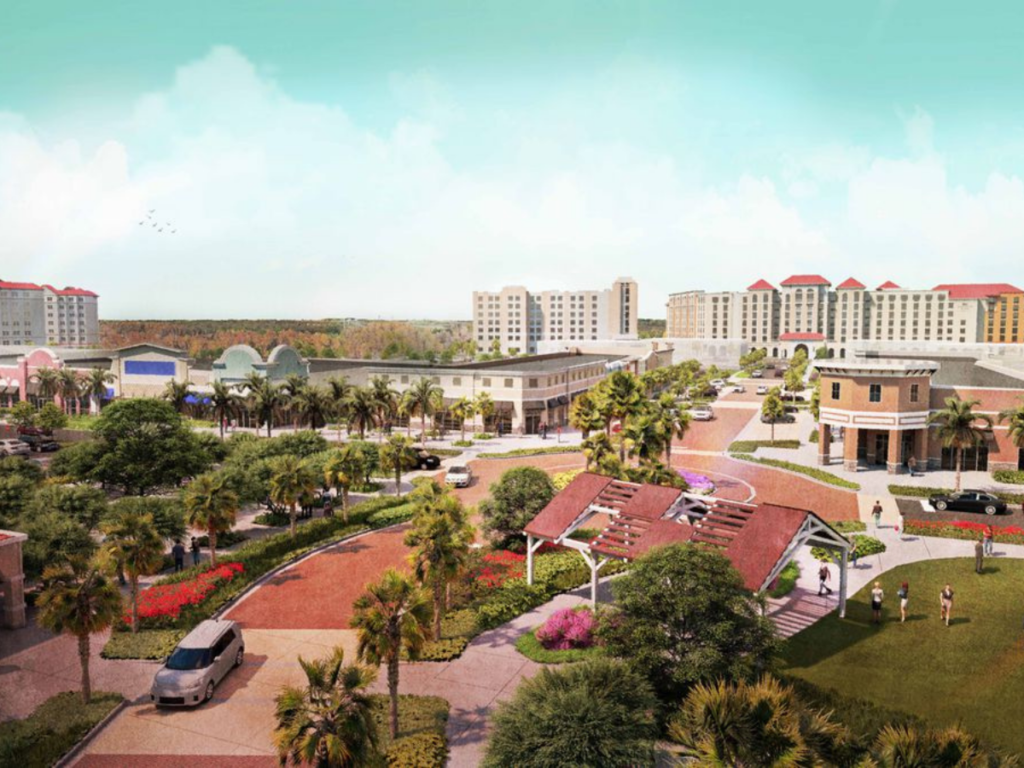 Walt Disney's senior vice president for communications and public affairs, Rena Langley, said, "The development will offer residents a variety of home choices that are affordable and attainable."
Universal has also unveiled a plan to help those who are struggling with Orlando's elevated rent prices. Rather than providing affordable housing, Universal hopes to assist by offering amenities like tuition-free preschool, community gardens and pools, on-site medical offices, and a transportation center. Similar to Disney, Universal's assistance concept had yet to be approved by the county government's approval.
Making A Difference
In Disney's announcement, the company shared this plan is a continuation of their legacy of bringing positive, lasting change to the communities near Walt Disney World. They hope to make an important difference locally to address one of our country's biggest challenge. As they develop this housing complex, they plan on using the same level of innovation, expertise, and attention to detail as they do with their theme parks.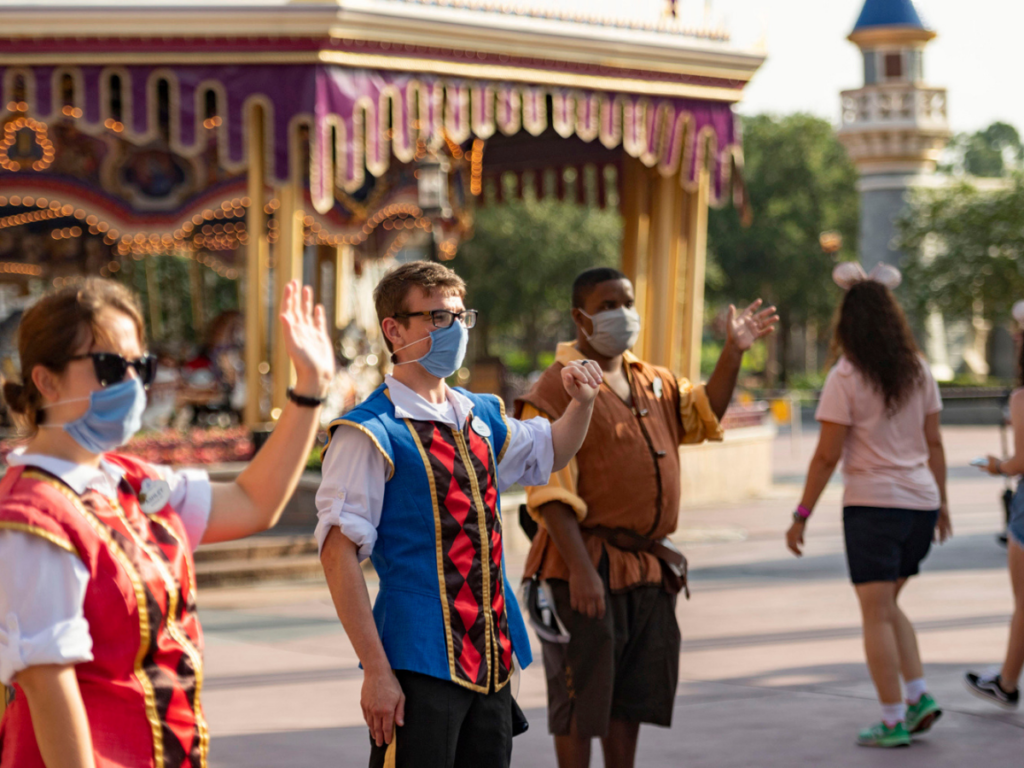 Disney's affordable housing development will be available to the general public, specifically applicants who meet certain qualifications. This includes Disney Cast Members.
More will be announcing about Disney's affordable housing plan will be announced as they continue to work towards the project's approval. For more information on how the Walt Disney Company is working to help the surrounding communities, visit DisneyWorldGivesBack.com.
Featured Photo: Disney.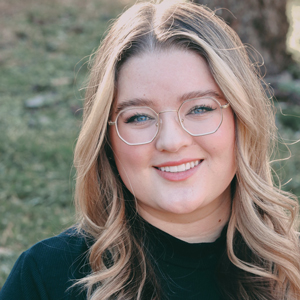 Written by
Emily Murray
Contributing Writer
For as long as Emily can remember, Disney has played a huge role in her life. Her infatuation with Disney resulted in many hours spent rewatching Toy Story and creating multiple powerpoints to convince her parents to book yet another vacation to the "Most Magical Place on Earth". In 2015, Emily followed one of her dreams and moved to Orlando, Florida where she spent just over five years working for the mouse in three separate roles. Emily is passionate about writing and using words creatively and concisely. She loves to make others laugh and hopes to sprinkle a little bit of magic into everything she does.