This summer Disney Cruise Line announced its itineraries for fall 2023. Passengers will once again set sail celebrating Halloween on the High Seas from August to the end of October and take part in Very Merrytime cruises beginning in early November through the end of the year and are available to book now! However,the return of these popular cruises wasn't the only exciting news from Disney Cruise Line for fall of 2023. For the first time ever, Disney Cruise Line will sail across the south Pacific! In addition, a new itinerary out of Hawaii sails north in the Pacific to Vancouver and a reverse of this route from Vancouver to Honolulu is also on the schedule for 2023.  Here's a detailed look at the new south Pacific intineraries for fall of 2023.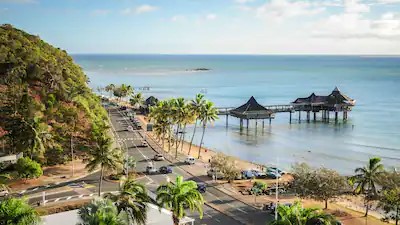 13-Night South Pacific Cruise from Honolulu ending in Sydney
Begin your voyage in tropical Honolulu, Hawaii before crossing the International Date Line where cruisers technically "lose" a day, but not a sunset. The ship will port at the exotic islands of American Samoa, Fiji, and New Caledonia before heading to Australia and the final destination of Sydney.
15-Night South Pacific Cruise from Sydney ending in Honolulu
This cruise follows a similar route to the above, beginning in Sydney and traveling to American Samoa, Fiji, New Caledonia, and the Hawaiian island of Maui before reaching Honolulu. By traveling east over the International Date Line, passengers still view 14 sunsets, but will experience the unique opportunity to live the same calendar day two times!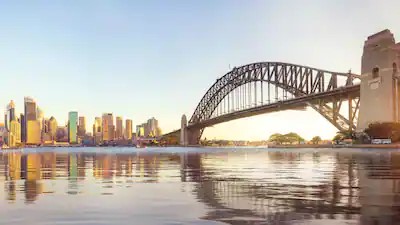 10-Night Hawaiian Cruise from Vancouver ending in Honolulu
Departing from British Columbia, this cruise will dock at Hilo on the big island of Hawaii, Honolulu on Oahu, Nawiliwili on the island of Kauai, and Kahului on the island of Maui before navigating back to the final port of Honolulu.
10-Night Hawaiian Cruise from Honolulu ending in Vancouver
Beginning on the island of Oahu, passengers can explore Honolulu before embarking to Kahului on the island of Maui, Hilo on the big island, and Nawiliwili on the island of Kauai before setting sail for Vancouver.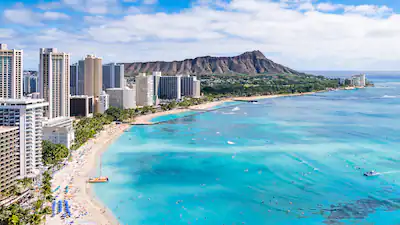 Austrailian Intineraries
If you're intersted in cruising around Australia on Disney Cruise Line, there are several at sea cruise itineraries from which to choose. Book a 2- or 3-night cruise that ends back in Sydney, Melbourne, or Eden. Sail 4 nights to end in Hobart or 6 nights to end in Nouméa on the island of New Caledonia.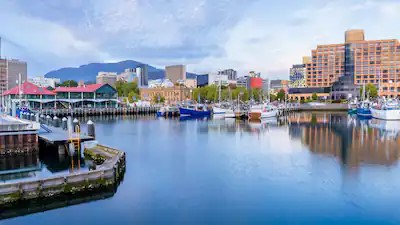 Cruising the south Pacific with Disney Cruise Line will undoubtedly give passengers beautiful views and exotic experiences unlike any other itinerary. While it appears that the 13- and 15-night cruises to and from Sydney, Australia have already sold out, keep checking back to see if more staterooms become available to book. Which Pacific cruise itinerary is your dream vacation? Let us know in the comments below!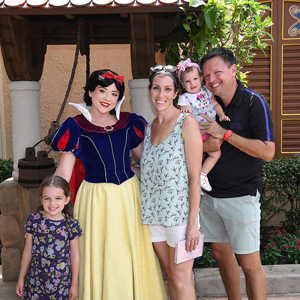 Written by
Shelley Wehler
Contributing Writer
Shelley is a stay-at-home mother of two girls living outside of Charlotte, North Carolina. Her love of all things Disney has grown even more as she sees the magic come alive through the lens of her young daughters. She spends her free time keeping up with the latest in Disney news and daydreaming of her next trip to the parks!