Disney's 100 Years of Wonder is the upcoming celebration of the company's 100 year anniversary. This coast-to-coast celebration is set to kick off on New Year's Eve during ABC's Dick Clark's New Year's Rockin' Eve With Ryan Seacrest. On New Year's Day a special event is being held at the Disney Springs AMC, and other select locations, to begin the anniversary! Read on for more information on the Disney 100 Years of Wonder New Year's Day Marathon.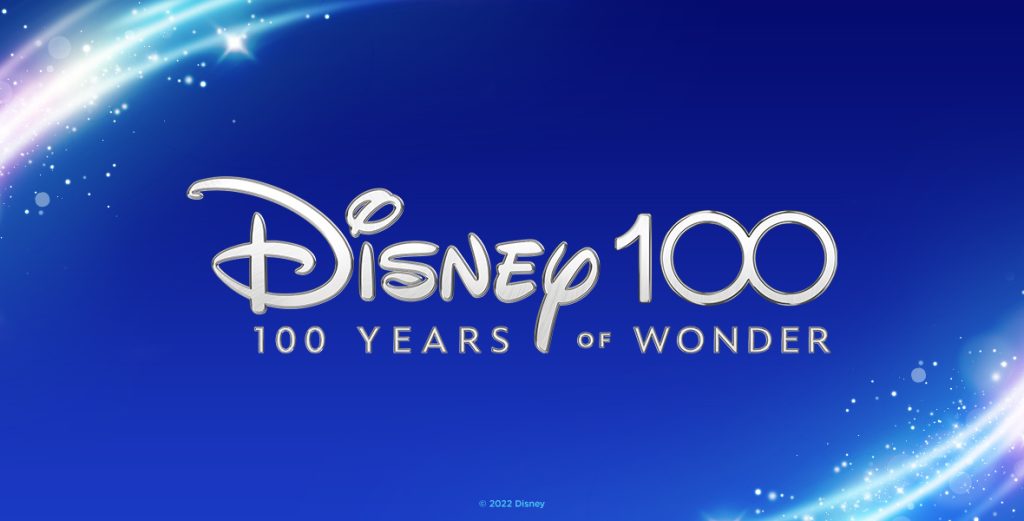 What Is The Disney 100 Years Of Wonder New Year's Day Marathon?
On Sunday, January 1, 2023, select AMC Theaters will be hosts movie marathon of classic Disney animated films to kickoff the company's centennial celebration. This 6 hour and 40 minute marathon will include The Lion King, Beauty and the Beast, Aladdin, and Frozen. A collectible mini poster will be included with the purchase of a ticket to this limited time event.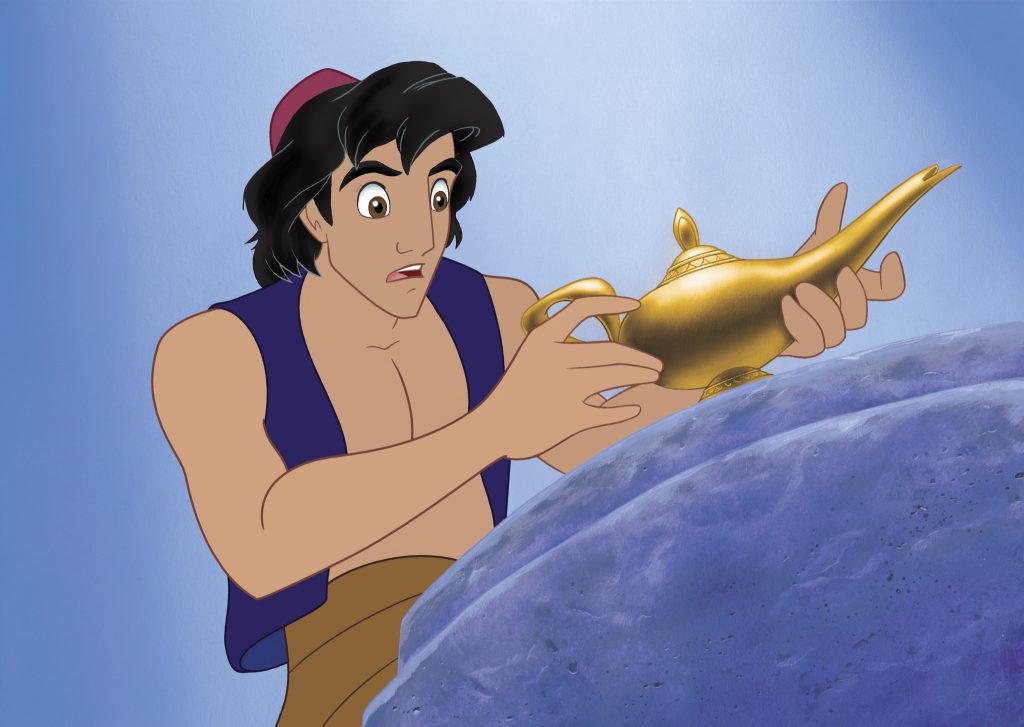 Movie Marathon Details
The Disney 100 Years of Wonder New Year's Day Marathon will be shown at the following theaters:
AMC Orange 30 – Orange, CA
El Capitan – Los Angeles, CA
Cinemark San Jose Oakridge 20 – San Jose, CA
Harkins Estrella Falls 16 – Phoenix, AZ
Megaplax @ The District – Salt Lake City, UT
AMC Empire 25 – New York, NY
Marcus Orland Park – Chicago, IL
Regal Avalon – Atlanta, GA
AMC Disney Springs – Orlando, FL
Tickets for this special event can be purchased on AMC's website. For the Disney Springs AMC, tickets are listed at $30 for adults, children, and seniors. This movie marathon is excluded from AMC's A-List subscription service. This means those with A-List will have to purchase their tickets out-of-pocket.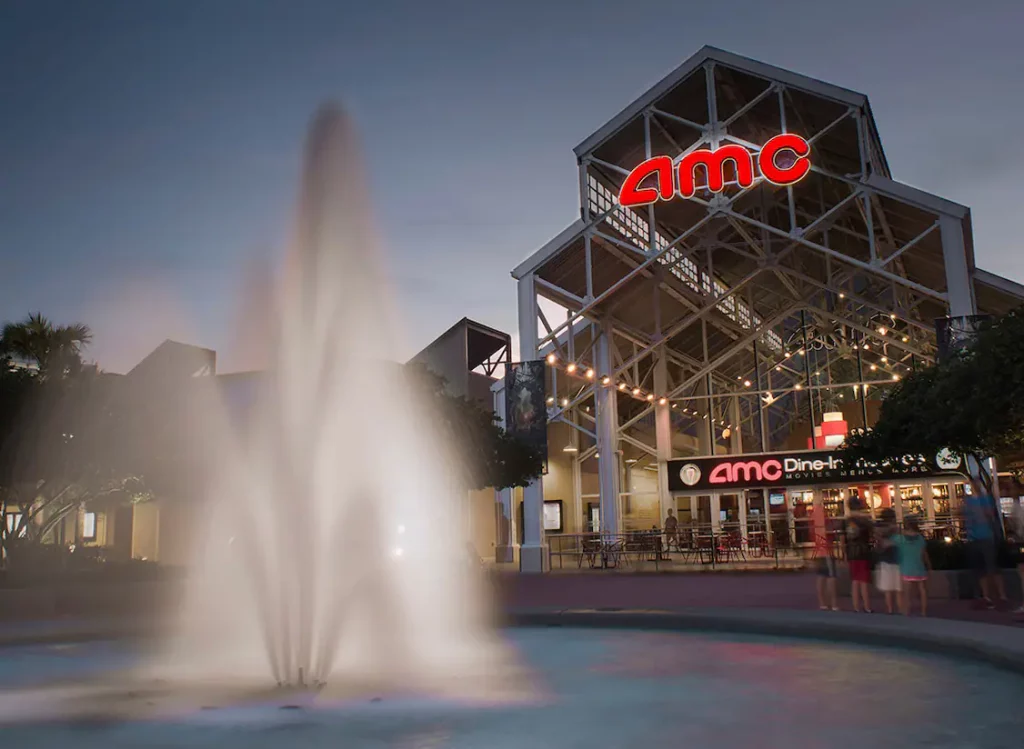 Other 100 Years Of Wonder Information
Although 100 Years Of Wonder does not start until 2023, special event merchandise was released earlier this month. The Disney100 Platinum Celebration Collection includes ears, a spirit jersey, a Loungefly backpack, a sweater, ornaments, and much more. These items feature a shiny platinum design which is intended to represent a classic Disney aesthetic that also looks forward to the company's future.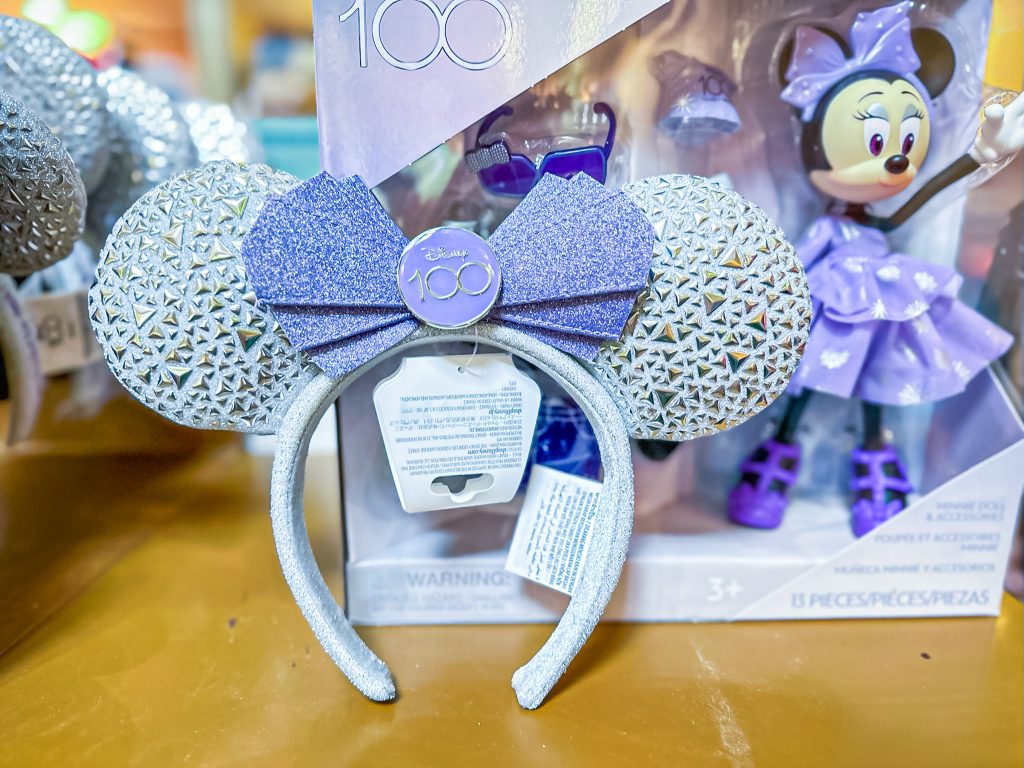 New nighttime spectaculars will also be introduced at several of Disney's parks. At the Disneyland Resort, "Wondrous Journeys" and "World of Color – One" will premiere on January 27.
Are you excited for Disney's 100 Years of Wonder? Let us know in the comments!
Featured photo: Disney.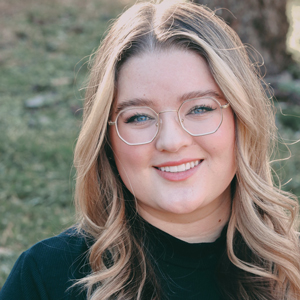 Written by
Emily Murray
Contributing Writer
For as long as Emily can remember, Disney has played a huge role in her life. Her infatuation with Disney resulted in many hours spent rewatching Toy Story and creating multiple powerpoints to convince her parents to book yet another vacation to the "Most Magical Place on Earth". In 2015, Emily followed one of her dreams and moved to Orlando, Florida where she spent just over five years working for the mouse in three separate roles. Emily is passionate about writing and using words creatively and concisely. She loves to make others laugh and hopes to sprinkle a little bit of magic into everything she does.