Going to Disney World is the perfect family vacation, but the lines for attractions can get long and little ones' attention is usually short. There is no need to worry parents, because we have the best ways to entertain your kids in lines at Disney World right here! We took our own resident Disney kid, Lincoln, to the parks to test out every method we could think of. Although every child is different, at least one of these options is sure to work to help keep everyone happy and smiling in the lines.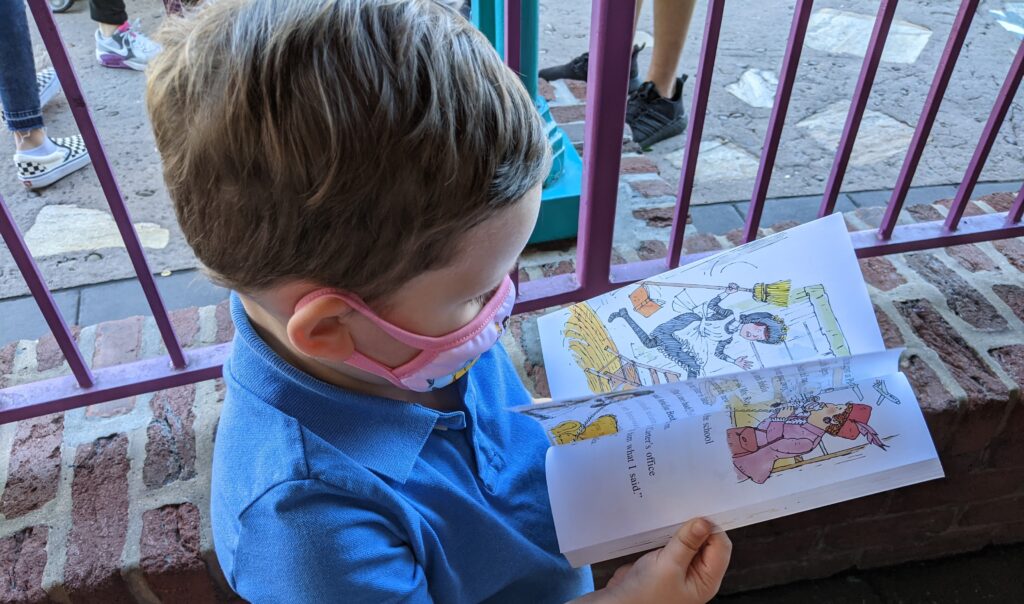 If your child is a major bookworm, or you want them to be, bringing smaller books with you into the park is a great tool for keeping kids busy in the lines. Paperback books were the easiest to carry, but board books for the much younger children would work great as well.
Books allow your little one to engage in educational time, open their imagination, and expand their mind, all while waiting for an awesome ride in Disney. Whether that means parent reading to their child, or the child reading to themselves, books can be a great way to kill time. 
Lincoln always gravitated to his books in a line. There were even a couple of times that he would engage other children and read to them as well. This allowed us as parents to have a bit of a mental break, while he was content in the line.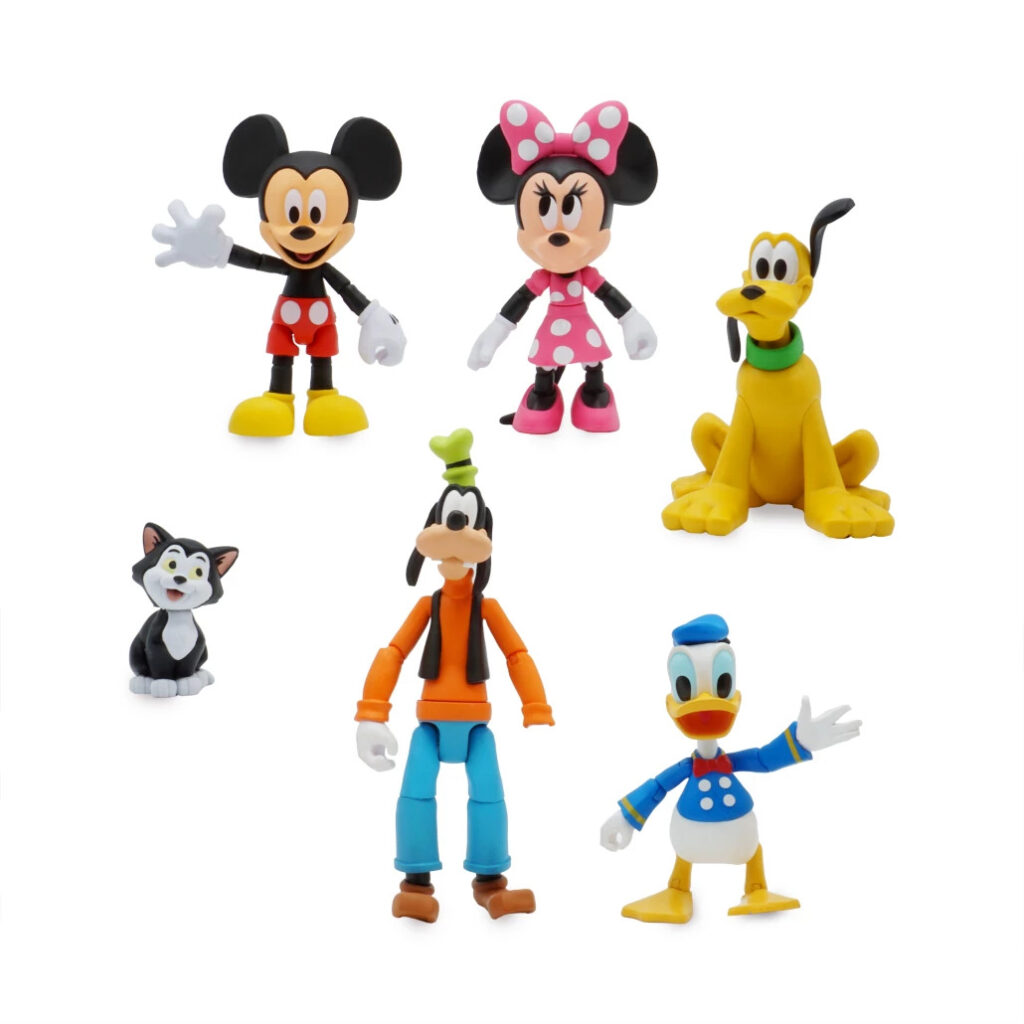 Let's face it, kids need to always be touching something. They always want a toy or something in their hands to mess with. There are a few options to appease this desire. For example you could buy one of those bubble wands that will be so much fun and then break the next day. Trust us, we did that. Twice actually. Or you can bring some smaller toys along with you to help keep your child busy.
Small toys that have to be solved or manipulated to work are the best options for when you are in the parks. Examples of these toys include a rubik's cube, transformer toys, small coloring book and crayons, putty or play dough, and slinkies. These are easy to find toys anywhere, even a dollar store. Bring them along in a bag, maybe even wrap them in wrapping paper for extra flare, and bring one out in a line when your little one is having a harder time.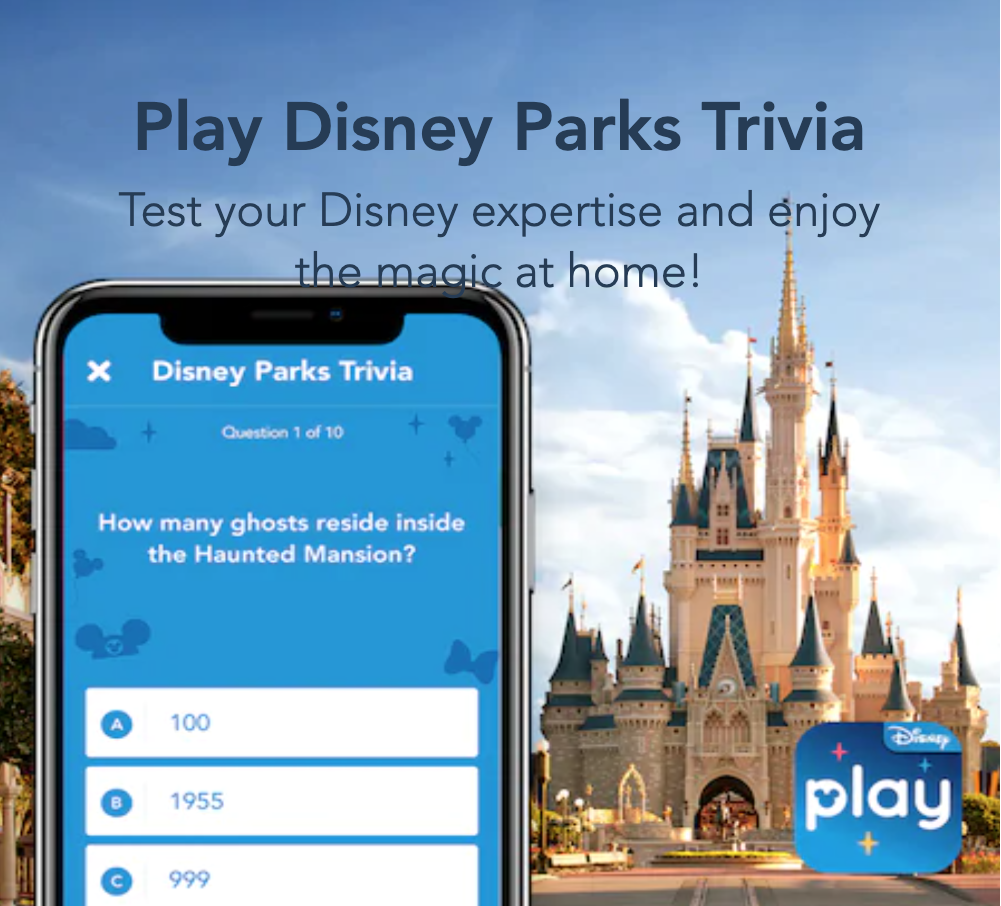 The Play Disney Parks App is a mobile app that guests can download. It has games for adults and kids alike. The app has different game, trivia, and music options based on the queue that you are currently waiting in or close to. The games are also interactive, in the sense that they will sometimes have portions of the queue you are in as a part of the game you are playing. This makes it a great way to tie the games on the phone back to the reality of the Happiest Place on Earth.
The app is most likely a better solution for kids who are a little older since it is screen based. If you would like to use it with younger children, the music options would be a great choice, opposed to giving a toddler a very expensive smartphone.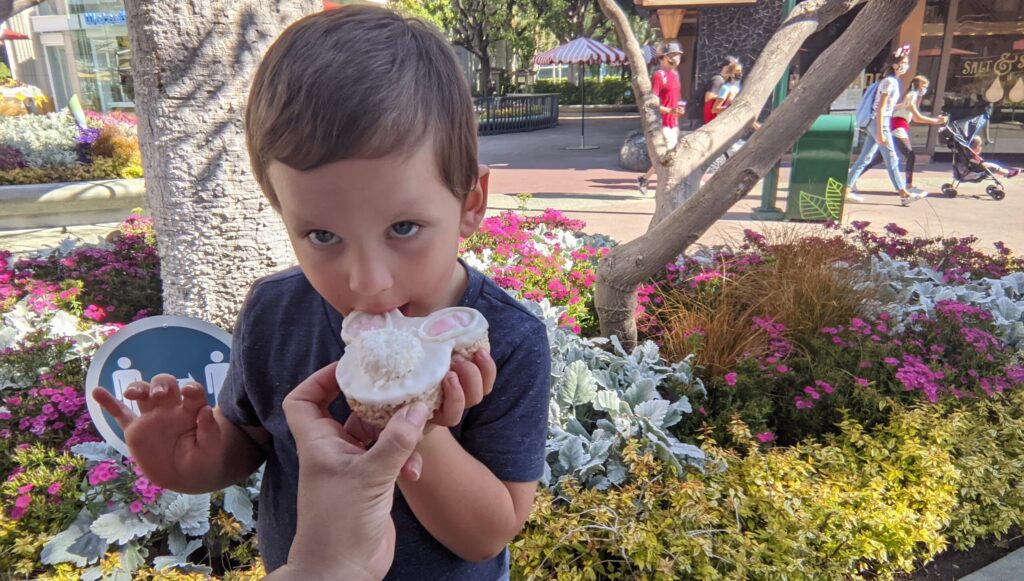 Although it is currently not allowed, when Covid restrictions are lifted again, snacks are a great way to placate kids in a line. 
It's the perfect scenario. Parents can grab a favorite Disney snack or treat, or even something they brought with them from home and head to a line. Kids will be happy and fed while they get closer to some magical attractions. 
Of course this was a great solution in the past, but it is against Disney's rules and regulations at this time. When the restrictions are lifted, this will remain a tried and true entertainment winner of combating boredom in the queue.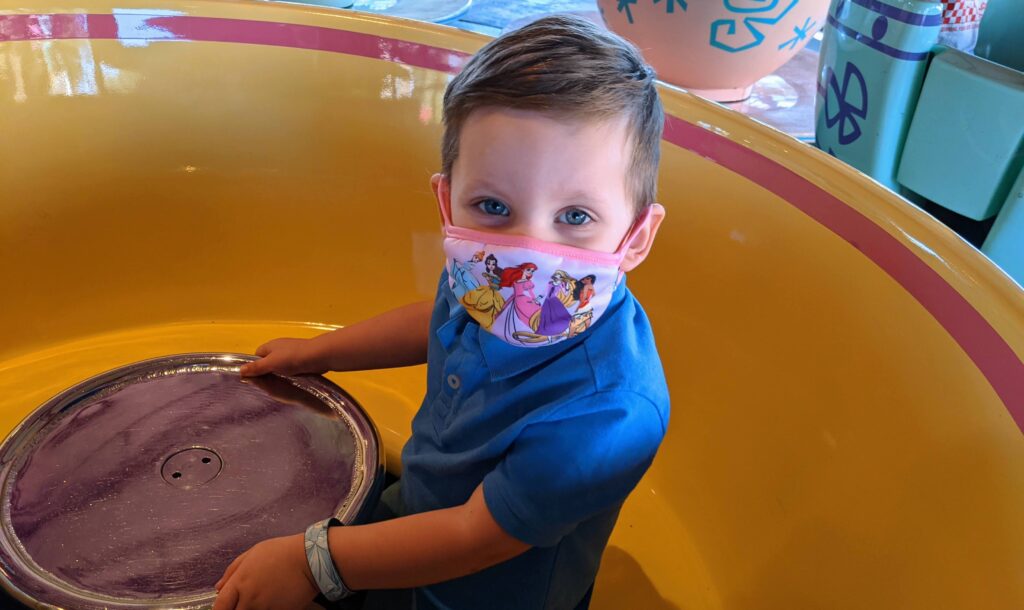 Before there were iPads, our parents had to pull out all the little kid games to keep us entertained. I recommend going back to that time and instigating some fun and engaging games with your little ones while waiting in the queue. Common and easy ones to play are Simon Says, I Spy, and Twenty Questions. These games help get your child's mind working and it is a fun experience with the whole family. 
Simon Says in particular was a lifesaver many times. When Lincoln would get too wiggly and want to bolt out of the line, we would start to do Simon Says and encourage him to move his body in the line. It helped keep him focused on staying put, while helping keep the boredom, and urge to flee, at bay. Playing these kinds of games with children is not only a lot of fun for them, but also great bonding time.
You might notice that most of these entertainment ideas are pretty old school and there is a reason for that. We noticed that phones were the hardest thing to tear Lincoln away from when it was finally our turn to get on a ride. It was usually met with resistance, if not the occasional tantrum. The more simple the activity, the easier it was for Lincoln to trade it in for the ride.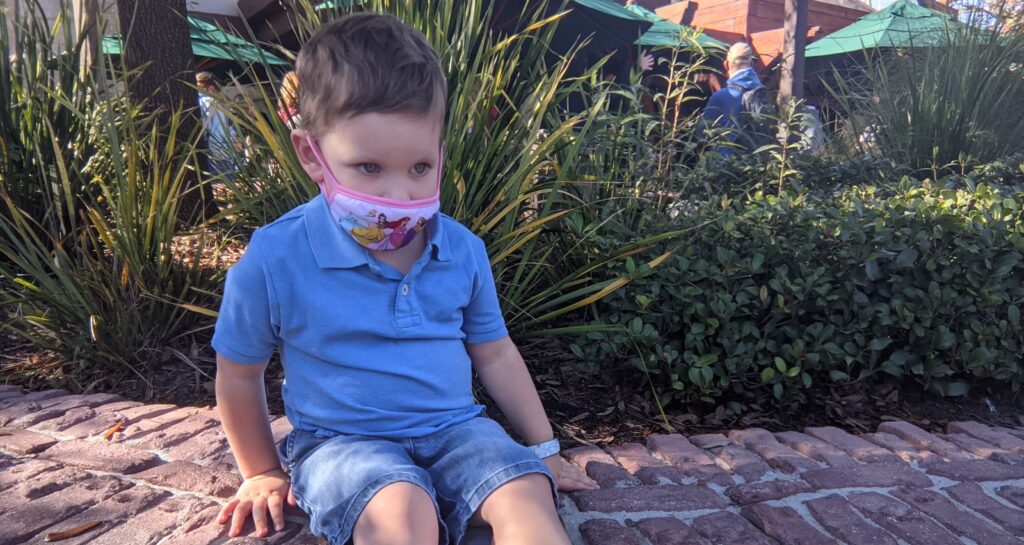 To review, there are a lot of fun and interactive ways to entertain your kids in the attraction lines at Disney theme parks. The most important things to note are:
Old school options seem to be the best at helping keep the boredom away, while allowing kids to break away from the activity easily

The best success was with physical games such as Simon Says

Reading books was a good low energy option

Plan ahead and bring your own small activities
Have you attempted any of the above ideas on past trips? What is your best way of keeping little ones entertained in attraction lines? Let us know in the comments below what you would add to this list!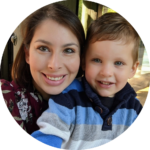 Written by
Rachel Van Norman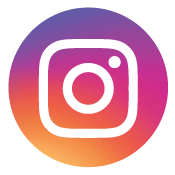 Guest Author
Rachel fell deeply in love with all things Disney as a little girl. Now as a wife and a mother herself, she shares this Disney obsession with her son and everyone around her. From her love of princesses to eating all the Disney food, Rachel spends her time radiating Disney magic and keeping everyone up to date on Disney news.