Often when traveling to Walt Disney World, I only book one or two reservations per day. That way I can 1. save money and 2. try different snacks throughout my trip! Below are some of my favorites when visiting Disney's Hollywood Studios.
1. Potato Barrels $3.49-$9.99
Woody's Lunch Box, located in Toy Story Land, is a popular lunch spot at Hollywood Studios. There you'll find a great snack option: their Potato Barrels! These are served in a few different forms: their lunch and dinner Totchos are potato barrels with chili, cheese, queso with tomatoes, corn chips, and topped with sour cream and green onion. The chili does contain beef, however, they offer a plant-based option with similar toppings. They also have a breakfast option called the Breakfast Bowl, and it comes with potato barrels, smoked brisket country gravy, scrambled eggs, and is topped with green onions. You can also order a side of the potato barrels with nothing on top for $3.49, or with cheese sauce on top for an additional $1.00.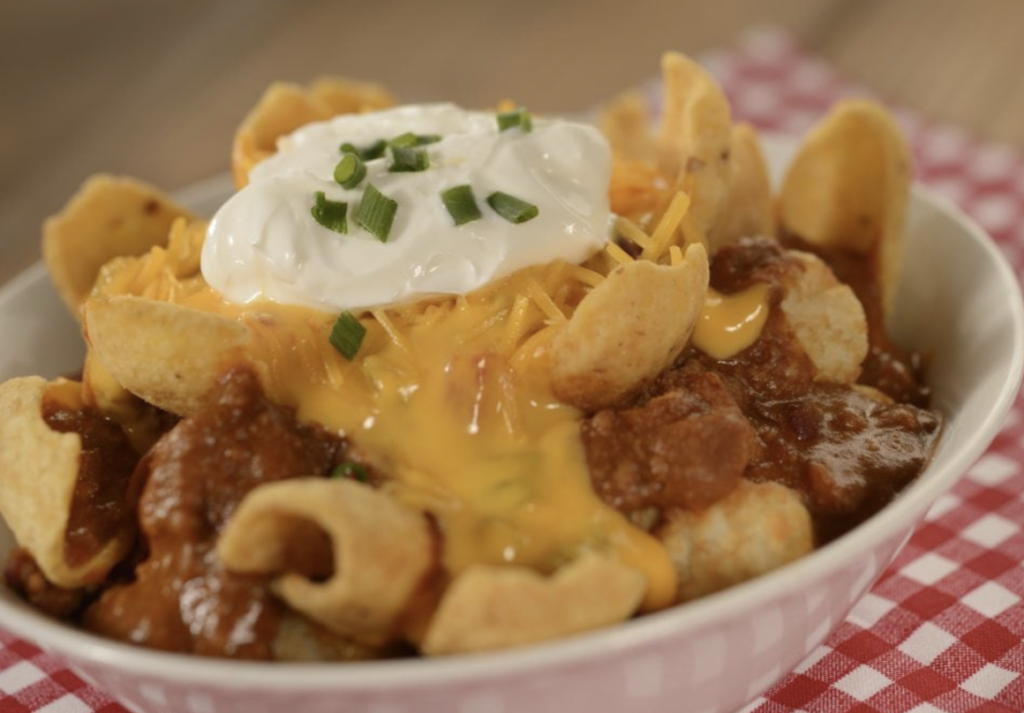 2. Lunch Box Tarts $4.29
Where the Totchos brought savory, the Lunch Box Tarts bring sweet! At Woody's Lunch Box you'll find another great snack, an assortment of lunch box tarts. Currently, they offer four different flavors: Banana-Peanut Butter Fudge, which is topped with banana fondant, banana chips, and sprinkles; Chocolate-Hazelnut, topped with maple fondant and candied bacon; Lemon-Blueberry with frosting and lemon; and Raspberry, topped with strawberry fondant and pearls.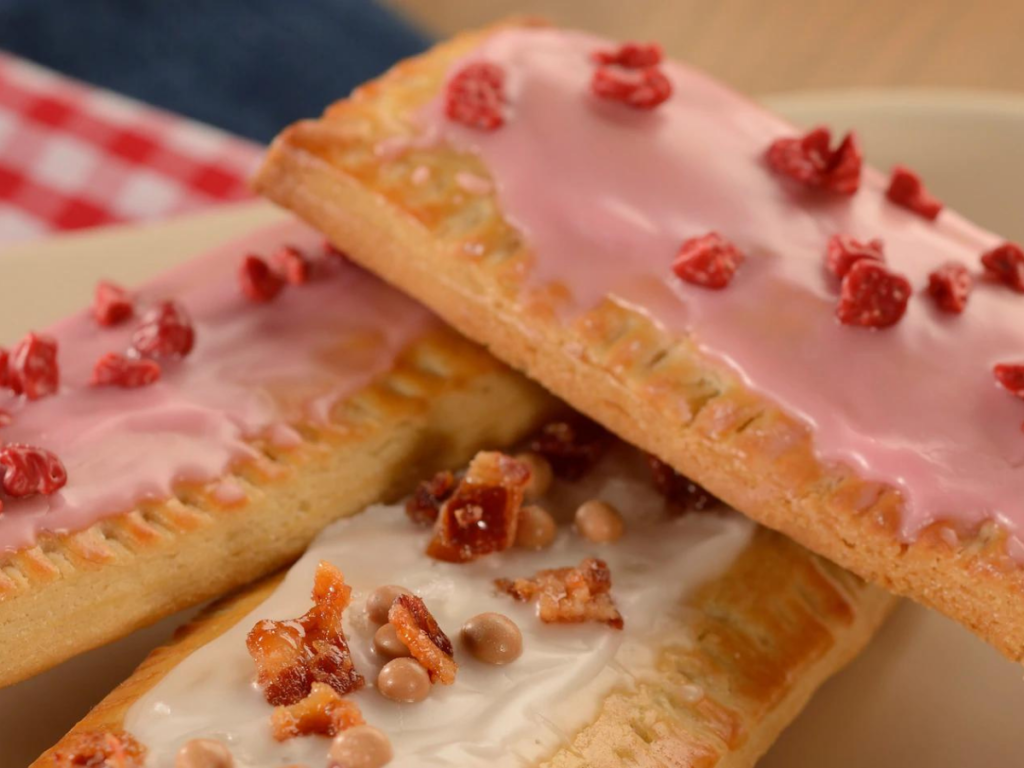 3. Chocolate Shake $5.49-$16.00
Along Echo Lake sits Dockside Diner, a quick service stand that serves lunch and dinner options like the Shrimp Salad Roll, Chipotle Chicken Salad Roll, and the Smoked Fish Dip. But if you look a little further down the menu you'll find their Chocolate Shake. As basic as it sounds it really is delicious and refreshing- and you can even order it with Baileys Irish Cream and Kahlua Liqueur! I haven't tried the Vanilla Shake yet- but they do offer one and it can be served with Baileys Irish Cream and Kahlua Liqueur as well.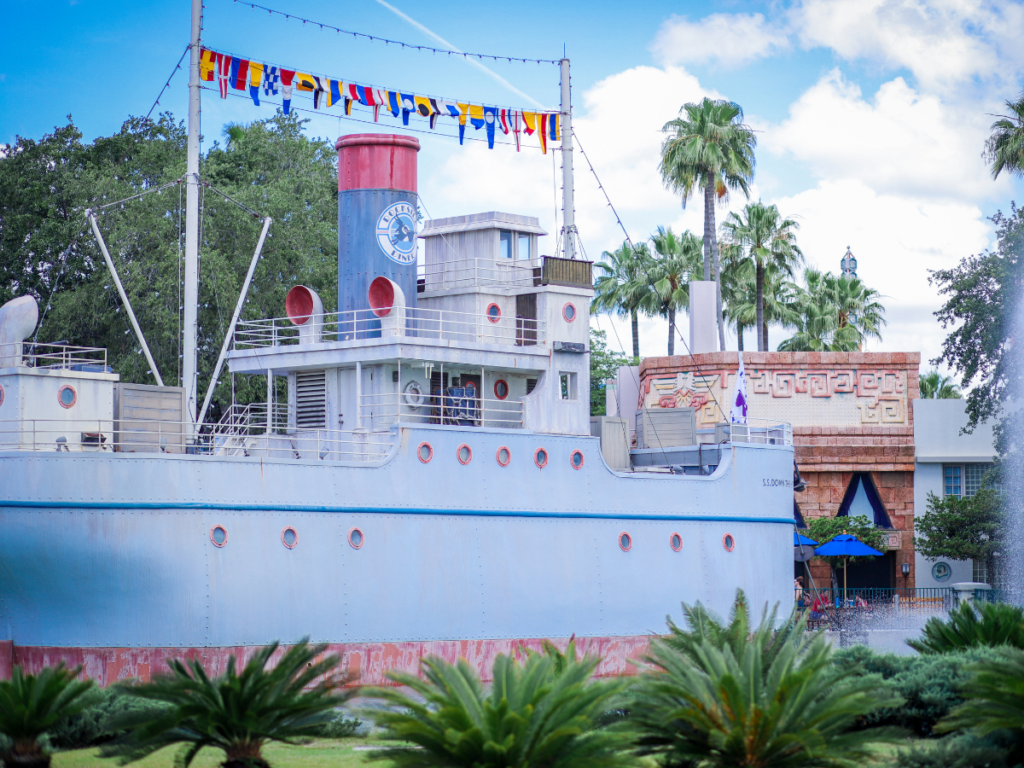 4. Steak Fries $4.49
ABC Commissary serves what I consider to be one of the most underrated snacks: Steak Fries. This side dish doesn't come with anything on top or on the side- they really are just plain steak fries. But they taste SO GOOD- they're crispy on the outside, soft on the inside; just perfectly fried. In my opinion, this dish is far better than some of the other french fries offered throughout the park, and (at least for me!) I've not left feeling as sluggish afterward. For only $4.49, they're a good deal to get alone or with some of the other food offerings at ABC Commissary.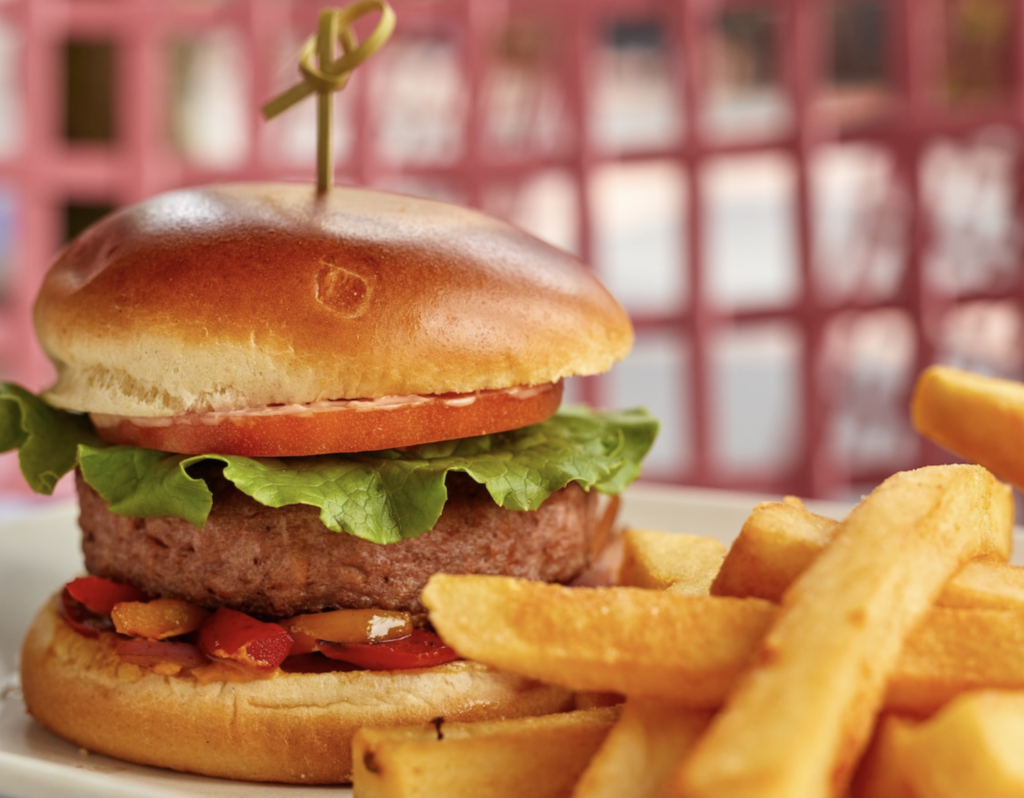 5. Ronto Wrap $12.99
So this is ~technically~ a meal, but I typically split this with my partner and treat it as a snack. However you go about it, the Ronto Wrap at Ronto Roasters in Galaxy's Edge is a really good option when dining at Hollywood Studios. Pita bread with pork, pork sausage, peppercorn sauce, and slaw, it's flavorful and filling. They also offer a plant-based version called the Zuchii Wrap, and it similarly has pita bread but is instead filled with zucchini, chickpea-onion slaw, garlic-tahini sauce, and cilantro.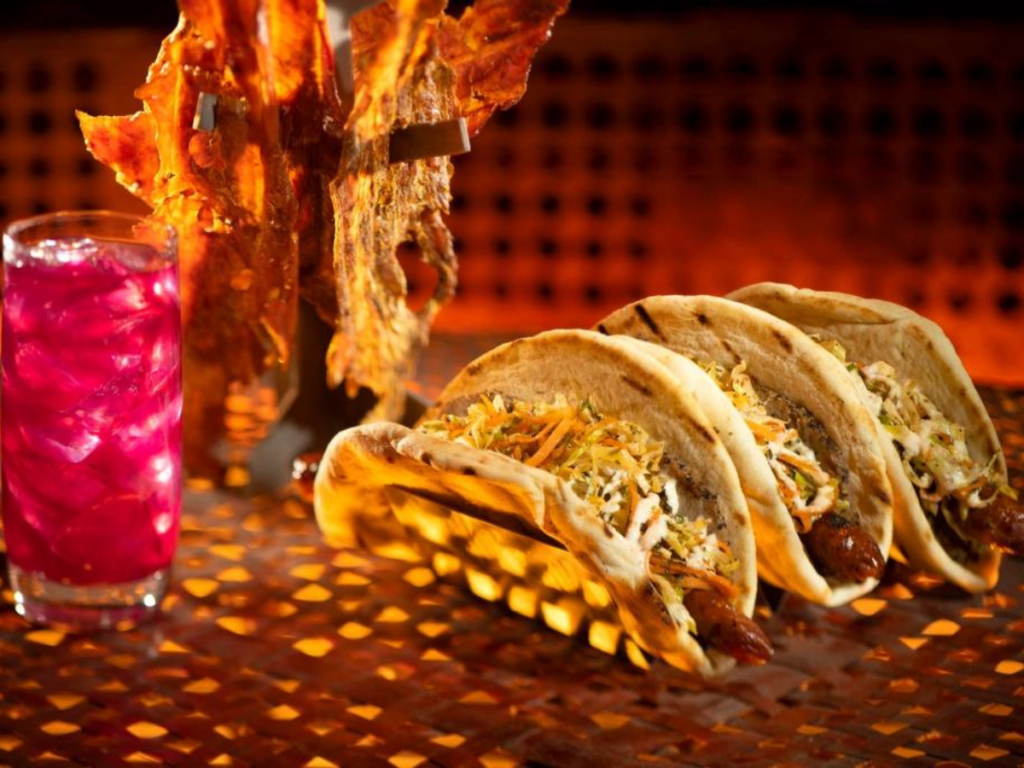 Let us know what your favorite snacks are from Hollywood Studios in the comments below!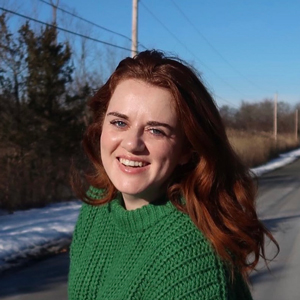 Written by
Brittany Gallant
Contributing Writer
Brittany has been traveling to Walt Disney World since she was two years old. Now a Disney Vacation Club member and annual passholder, you can often find Brittany at The Most Magical Place On Earth. She and her family are always looking for something new, whether that's a restaurant they haven't tried, a hotel they haven't stayed at, or an adventure not yet experienced.