Specialty snacks is one of the many perks of attending Disney H20 Glow After Hours event at Typhoon Lagoon! During this ticketed event, guests will find themed treats across the water park. Let's dive into all the food you can try at Disney H20 After Hours and where to find them!
Leaning Palms
Alohilohi Tuna Poke Bowl
Grilled Orange Chicken Swekers
ManGLOW Barbeque Chicken And Waffles
Electric Impossible Burger
Disco Colada
Electric Flash Lemonade
H20 Cake Shake
Fred's Dive Bar
Fred's Purple Siren
Galactic Lemonade
Lowtide Lou's
Glow Mein Noodle Salad
Rainbow Salted Mickey Pretzel
Neon Churros
Black Cherry Colada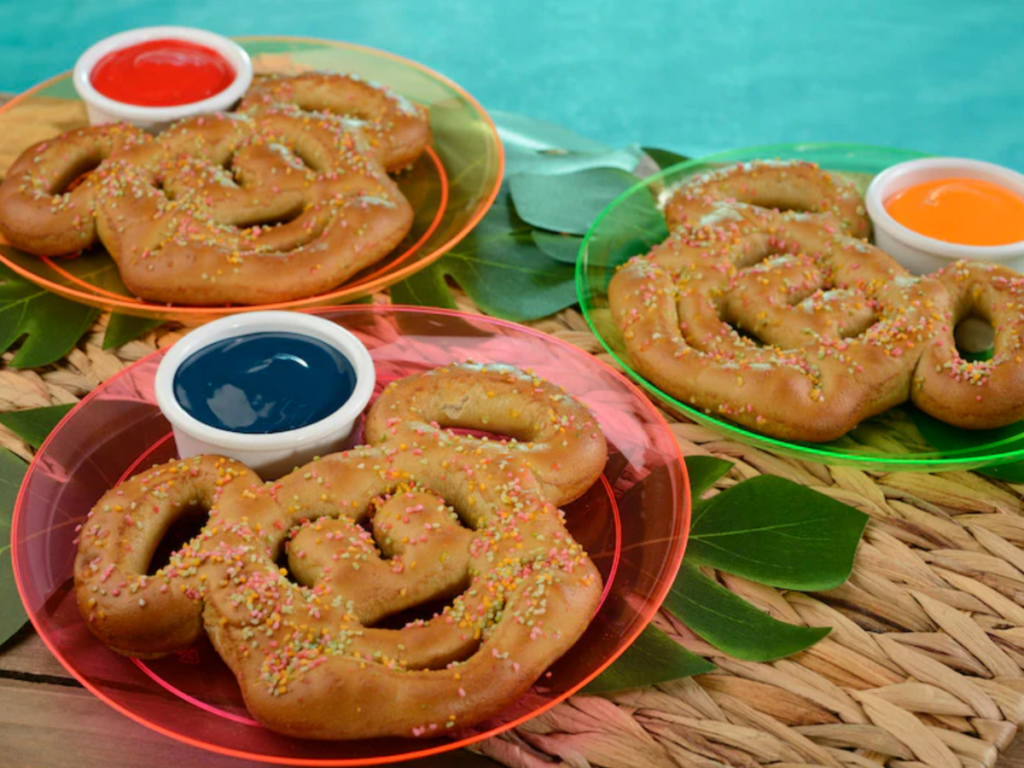 Happy Landings
Neon Party Bathtub Sundae
H20 Glow Cone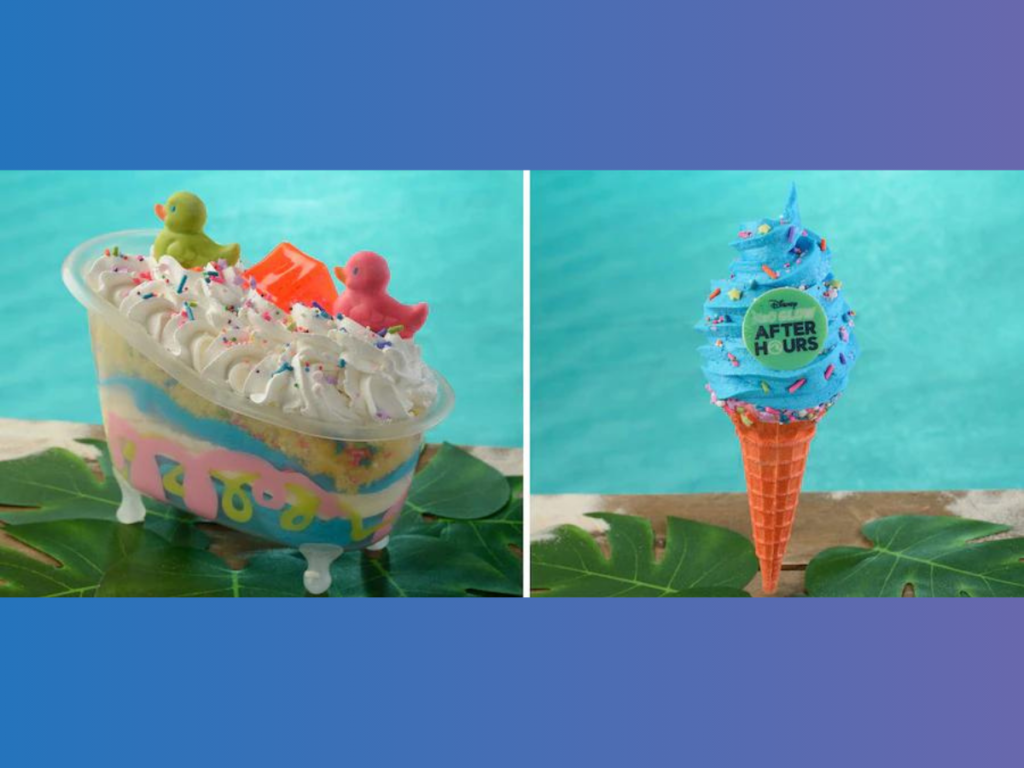 Snack Shack
DOLE Whip Bathtube Sundae
DOLE Whip Watermelon
(We Don't Talk About) The Bruno Cone
Pineapple ManGLOW Mai Tai
Tropicalamity Cart
Glow Mein Noodle Salad
Sahlen's Glow Dog Glow
Rainbow Salted Mickey Pretzel
Neon Churros
Black Cherry Colada
High 'n Dry
Moonlight Mudslide
Elysian Dust IPA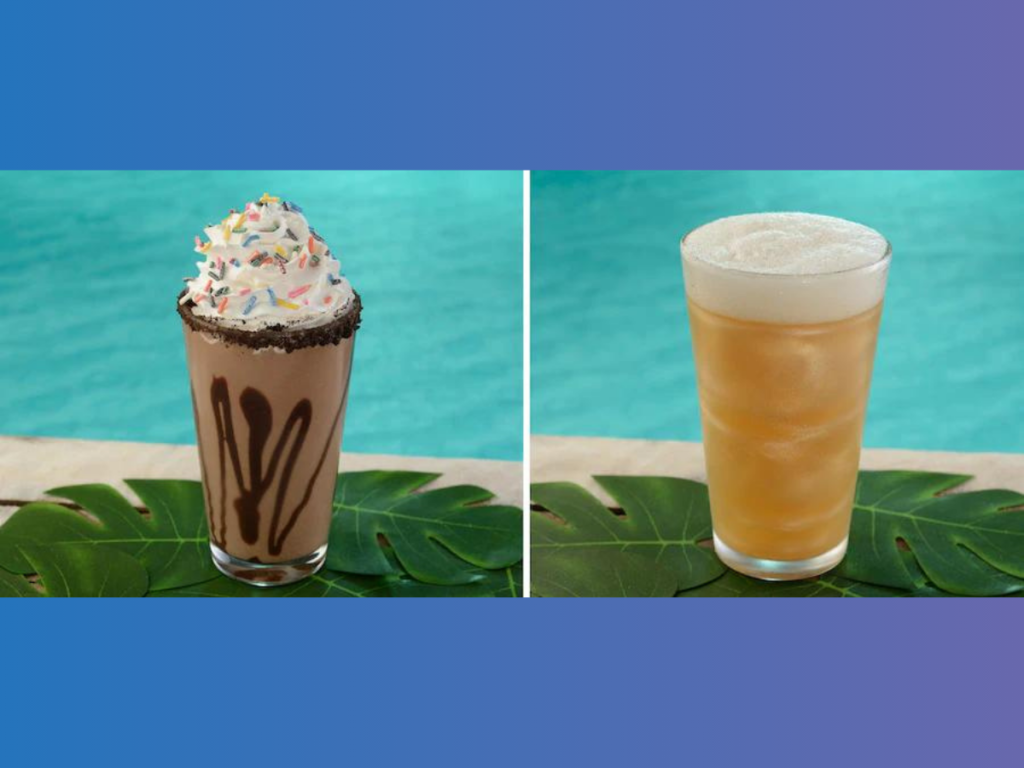 Let's Go Slurpin'
Surf Doggies Sponsored by Sahlen's – Premium Smokehouse Hot Dogs
Sahlen's ChicaGLOW Foot Long Hot Dog
Sahlen's Glow Dog Glow
Rainbow Salted Mickey Pretzel
Typhoon Tilly's
Glow Mein Noodle Salad
Alohilohi Tuna Poke Bowl
Watermelon Poke Bowl
Unicorn Churro Bites
Encanto Lemonade
Lightning Punch
Outdoor Vending Throughout the Park
Miss Tilly Sipper Cup with a non-alcoholic specialty beverage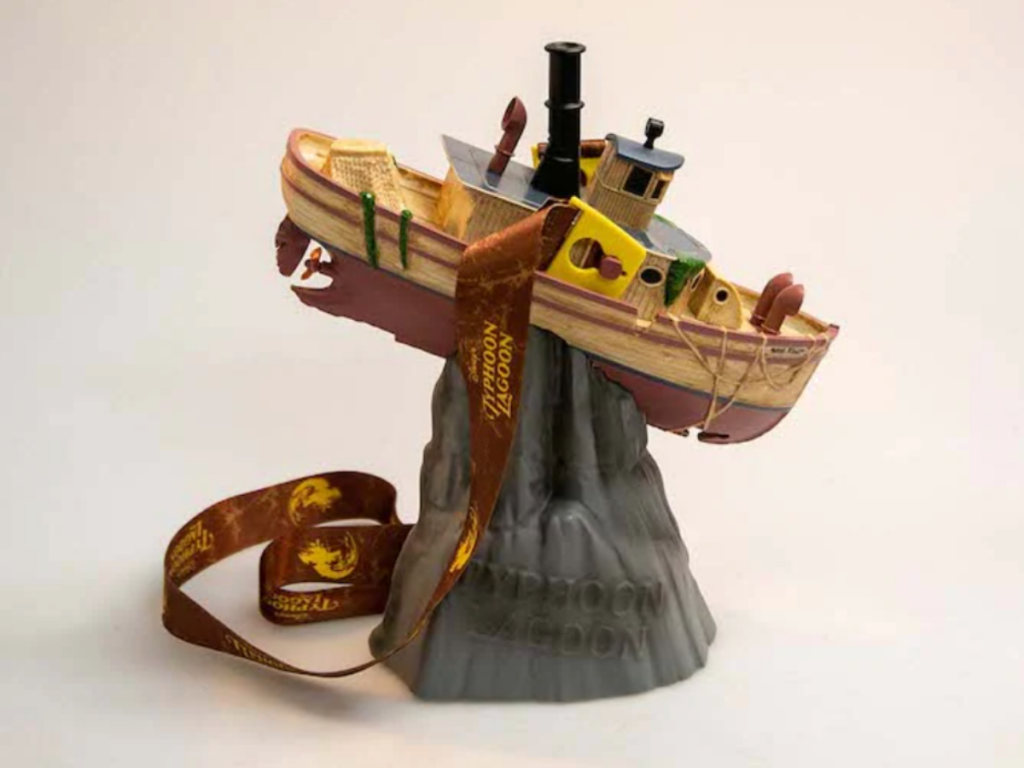 Will you be going to Disney H20 Glow Nights? Which snack are you the most excited for? Let us know in the comments!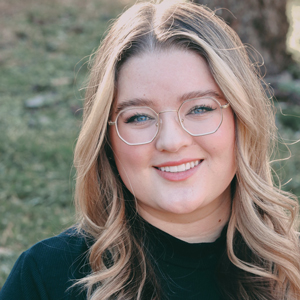 Written by
Emily Murray
Contributing Writer
For as long as Emily can remember, Disney has played a huge role in her life. Her infatuation with Disney resulted in many hours spent rewatching Toy Story and creating multiple powerpoints to convince her parents to book yet another vacation to the "Most Magical Place on Earth". In 2015, Emily followed one of her dreams and moved to Orlando, Florida where she spent just over five years working for the mouse in three separate roles. Emily is passionate about writing and using words creatively and concisely. She loves to make others laugh and hopes to sprinkle a little bit of magic into everything she does.