Last Friday, the Walt Disney Company held a special event for the second anniversary of its streaming service: Disney+. The event, called Disney+ Day, included a reduced monthly price for new and returning subscribers, as well as, perks for current subscribers. Those already subscribed to the service with tickets to Walt Disney World or Disneyland were able to enter the parks 30 minutes prior to park open. Unique photo opportunities and character offerings were also available on Disney+ Day for subscribers visiting the parks.
In addition to park perks and lower monthly costs, Disney+ Day was an opportunity for the company to announce upcoming projects that will be coming to the service. Several Marvel, Star Wars, and original Disney content were previewed throughout the 3-hour long event on November 12th. Here are some of the new TV shows and movies that were announced during Disney+ day.
1. A Collection Of Titles Available Immediately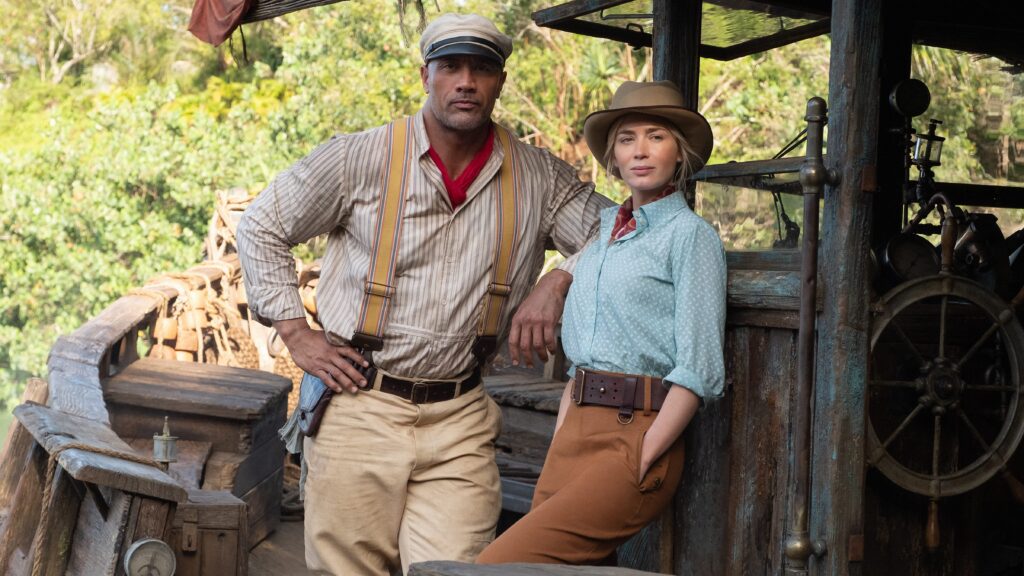 On November 12, a collection of popular movies and TV shows became immediately available to Disney+ subscribers. Recent theater releases, like Jungle Cruise and Marvel's Shang-Chi and the Legends of the Ten Rings, were included in this collection. New titles were also a part of the immediate releases, such as Home Sweet Home Alone, Olaf Presents, The World According To Jeff Goldblum – Season 2.
2. Marvel Projects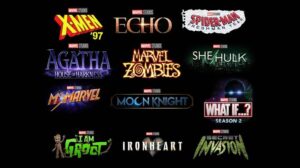 First look teaser trailers were released for several upcoming Marvel series including She-Hulk, Ms. Marvel, and Moon Knight. Three new MCU series were announced as well. Animated series, Spider-Man: Freshman Year will dive into the the origin story of Peter Parker. Marvel Zombies, also animated, will show a new generation of heroes up against a zombie apocalypse  In Agatha: House of Harkness, Kathryn Hahn will revisit her Wandavision role.
3. Hocus Pocus 2 Sneak Peak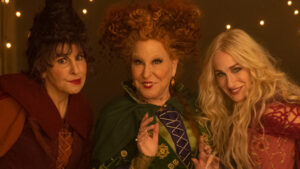 Disney released the first photo from the set of Hocus Pocus 2 which is a sequel to the 1993 film. This sneak peak was a photo of the cast, Bette Midler, Sarah Jessica Parker, and Kathy Najimy, back in their witchy costumes. This Disney original movie will be on Disney+ in Fall of 2022.
4. Pixar Shows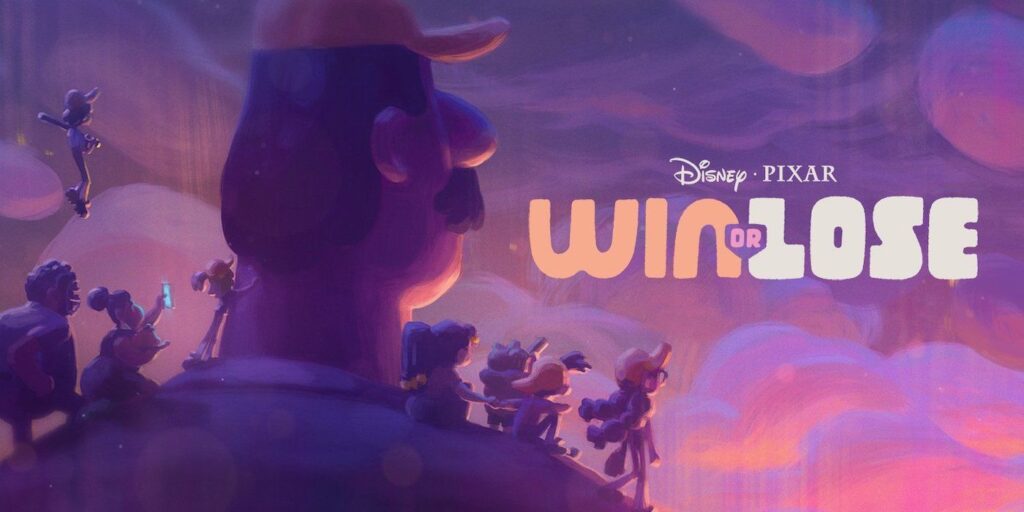 Over the next three years, Pixar will be releasing new shows on Disney+. These shows will be the first series to come from Pixar. Cars On The Road, which will follow Lightning McQueen and Mater as they head on a road trip, will premiere in fall of 2022. Win Or Lose is the first original Pixar show and will also be released next fall. This show will tell different perspectives of a middle school co-ed softball team on their journey to the championship game.
5. Preview Of Obi-Wan Kenobi Show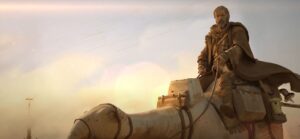 There wasn't much news on the Star Wars front on Disney+ Day but Disney did give a special sneak peek of the previously announced Obi-Wan Kenobi. Disney first provided information about the Star Wars series at D23 in 2019. Ewan McGregor will be returning the role of Obi-Wan Kenobi for this 6 episode show. The teaser trailer that was released on Disney+ Day revealed that Obi-Wan Kenobi will come out sometime in 2022.
What Disney+ Day announcement are you most excited about? Let us know in the comments!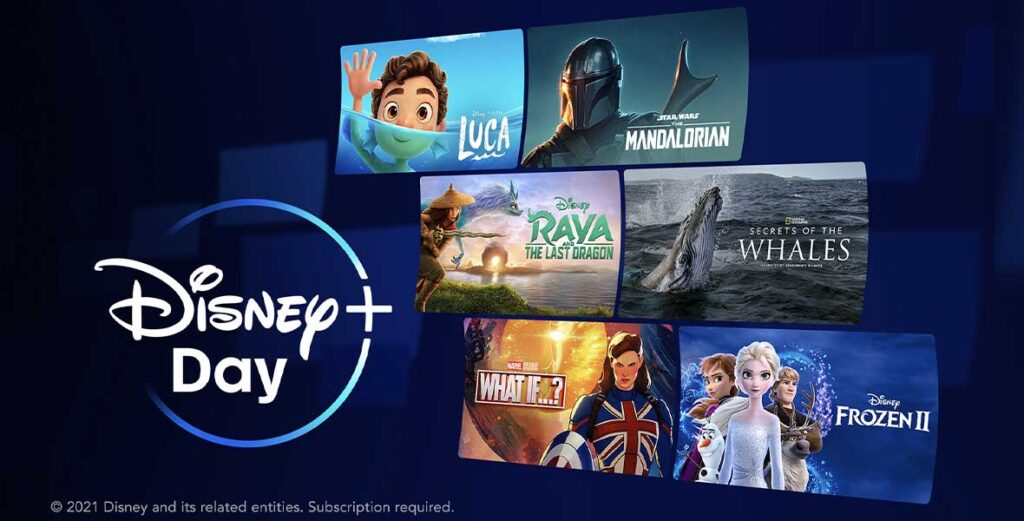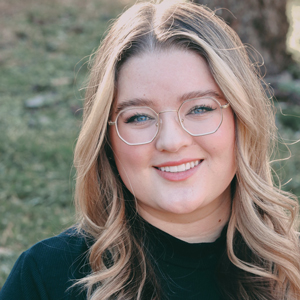 Written by
Emily Murray
Contributing Writer
For as long as Emily can remember, Disney has played a huge role in her life. Her infatuation with Disney resulted in many hours spent rewatching Toy Story and creating multiple powerpoints to convince her parents to book yet another vacation to the "Most Magical Place on Earth". In 2015, Emily followed one of her dreams and moved to Orlando, Florida where she spent just over five years working for the mouse in three separate roles. Emily is passionate about writing and using words creatively and concisely. She loves to make others laugh and hopes to sprinkle a little bit of magic into everything she does.