The best way to start your Disney day is by having breakfast at the most magical place on earth. One of my favorite things to do during my Disney World vacations is arrive at the parks as soon as they open and enjoy breakfast to start the day. Whether you prefer a table-service breakfast, something faster, or even breakfast on-the-go, Magic Kingdom has several breakfast options for you. Here are 5 of the best breakfast spots at Magic Kingdom.
1.The Crystal Palace
My personal favorite dining location in all of Magic Kingdom is The Crystal Palace. This restaurant is located just off of Main Street near Casey's Corner and the Baby Care Center. The Crystal Palace serves a delightful breakfast buffet while Pooh and all of his friends join you for your meal. The breakfast buffet is $48 per adult and $30 per child and includes options such as fruit, yogurt, bacon, pancakes, waffles, eggs, and more.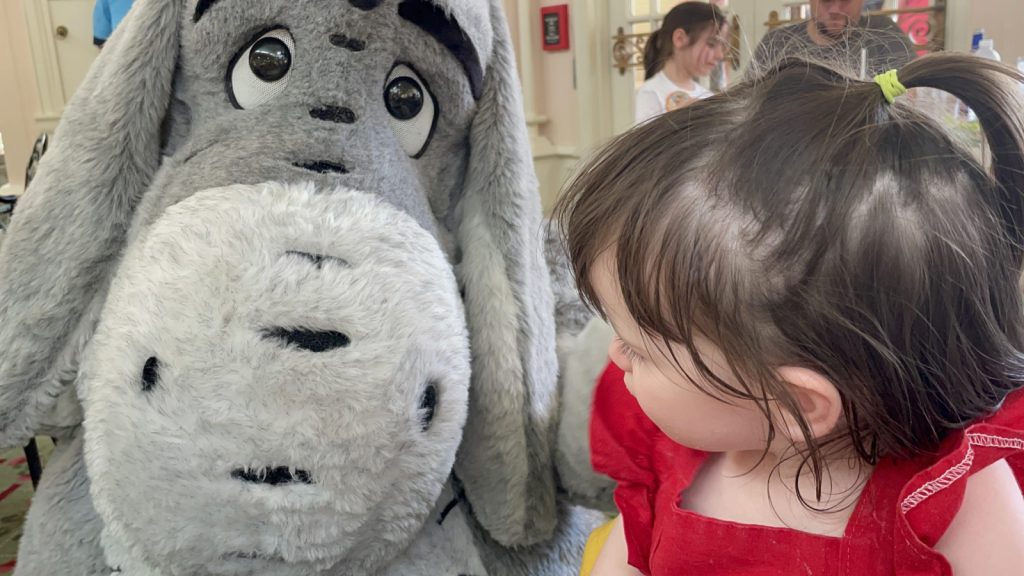 2. Gaston's Tavern
If you are more of an 0n-the-go breakfast person, then Gaston's Tavern is the perfect breakfast spot for you. Gaston's Tavern is located in Fantasyland, just past the Beast's castle and just before Under the Sea- Journey of the Little Mermaid ride. Gaston's Tavern opens at 9am and serves a warm cinnamon roll big enough to satisfy anyone's hunger. For those who are interested in a more savory breakfast, Gaston's Tavern also serves up a delightful ham, provolone, and Swiss sandwich.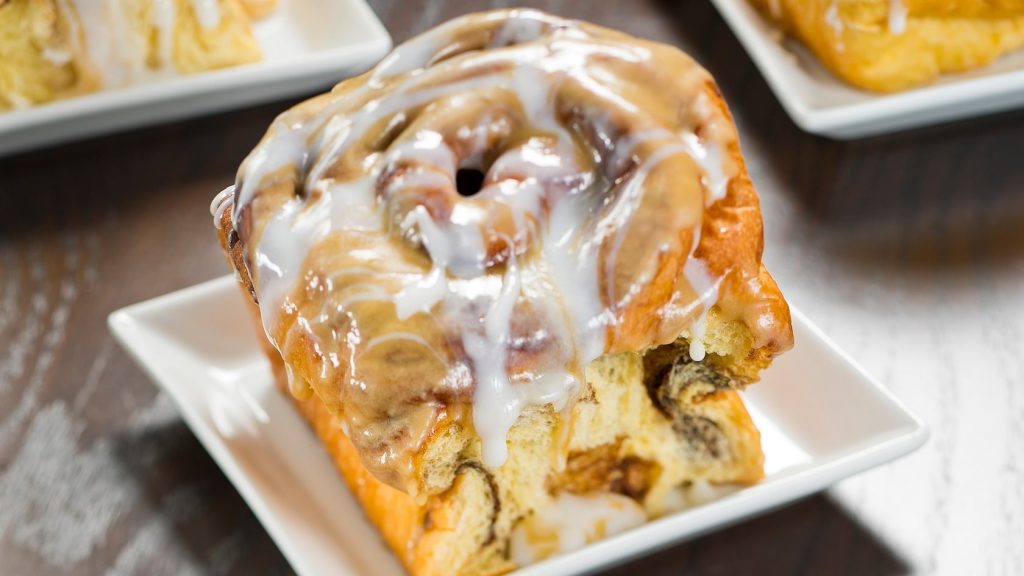 3. The Friar's Nook
Also in Fantasyland is The Friar's Nook. This quick-service restaurant is open for breakfast and features tasty favorites like a sausage, egg, and cheddar sandwich, sausage and gravy tots, and cinnamon sugar donuts. This is also a good spot to grab a Joffrey's coffee, tea, or hot cocoa.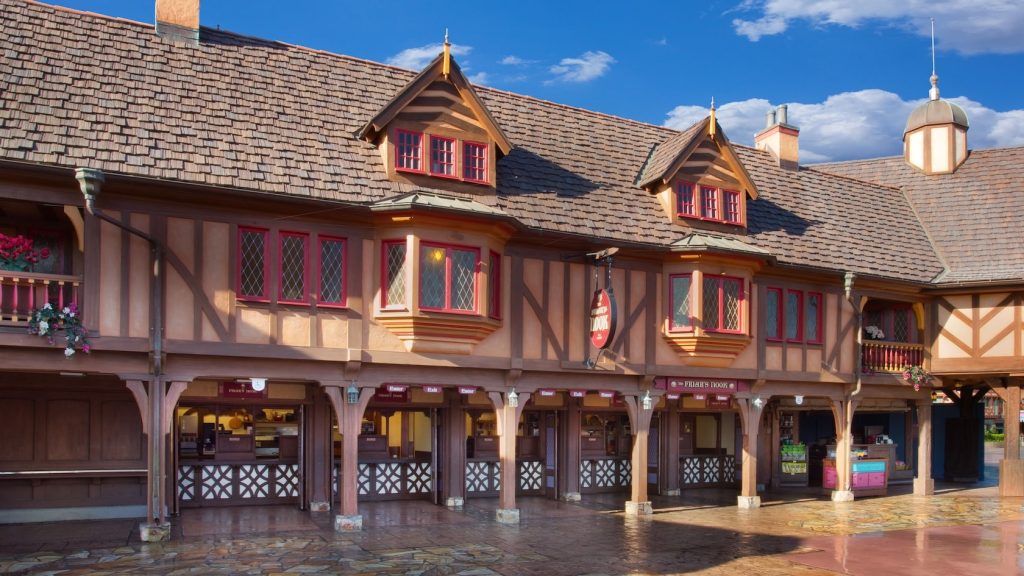 4. Cinderella's Royal Table
One of Magic Kingdom's most magical dining experiences lies within Cinderella's Royal Table restaurant. This restaurant is located inside Cinderella Castle itself, and serves a fairytale feast for breakfast, lunch, or dinner. Disney Princesses meet and greet you during your meal and are available for photos and autographs while they visit your table. The breakfast menu at Cinderella's Royal Table is priced at $69 per adult and $42 per child and includes assorted pastries to start, and entrees such as baked quiche, beef tenderloin and eggs, and caramel apple French toast. There truly isn't a more special way to begin your Disney day than dining with princesses at Cinderella's Royal Table.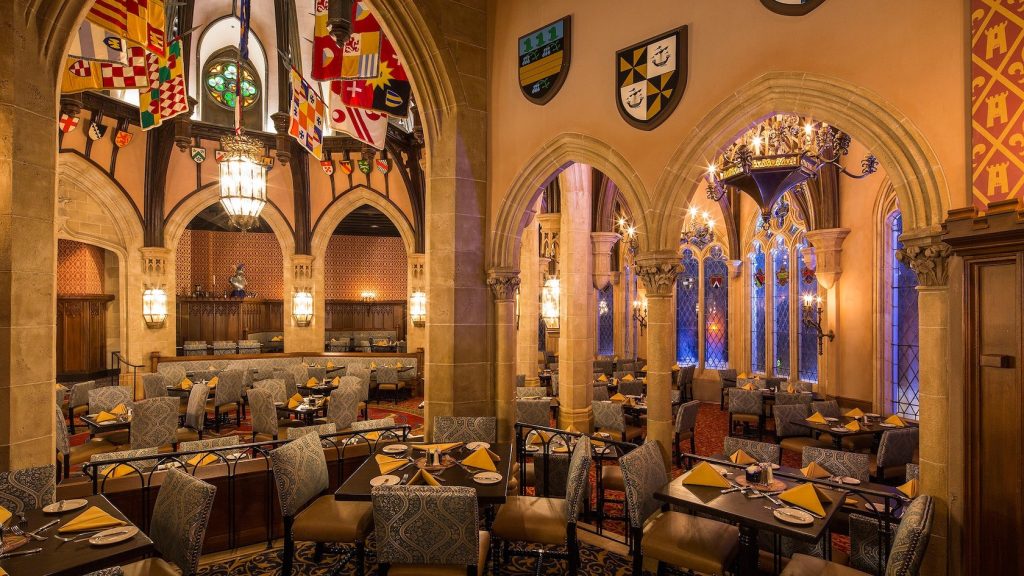 5. Main Street Bakery Featuring Starbucks
Last but certainly not least on our list is Main Street Bakery. This is not only a great spot to grab delicious breakfast pastries like the Mickey cinnamon roll, but this is also a full-service Starbucks Cafe. After all, no breakfast is complete without coffee! Main Street Bakery also serves a variety of pastries and breakfast sandwiches such as a sausage, egg, and cheddar sandwich, ham and Swiss cheese croissant, and the spinach, feta, and egg-white wrap.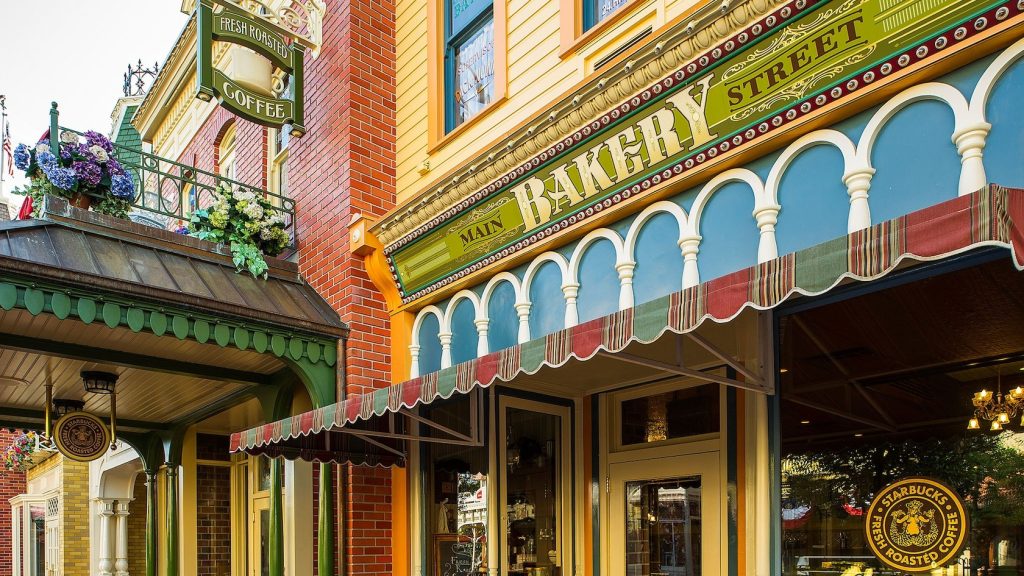 Which Magic Kingdom breakfast spot is your favorite? Let us know in the comments!
Featured Photo: Disney
Written by
Megan Woodard
Contributing Writer
Megan was born into a Disney family. Her first trip to Disney World was when she was only 18 months old. Now as an adult, Megan loves to share the magic of Disney with her two toddlers. Keeping up with Disney news and Disney World knowledge is a fun hobby for Megan. Disney World is her favorite place to be and continuously brings back her childhood joy.