Located at Disney's Animal Kingdom Villas on the Jambo House side of the resort, the Zahanati Massage & Fitness Center is an oasis of relaxation and wellness designed to cater to guests' fitness and relaxation needs. With a variety of amenities and services, it provides a unique experience that blends comfort, luxury, and health. Here's an overview of what this center has to offer.
Fitness Equipment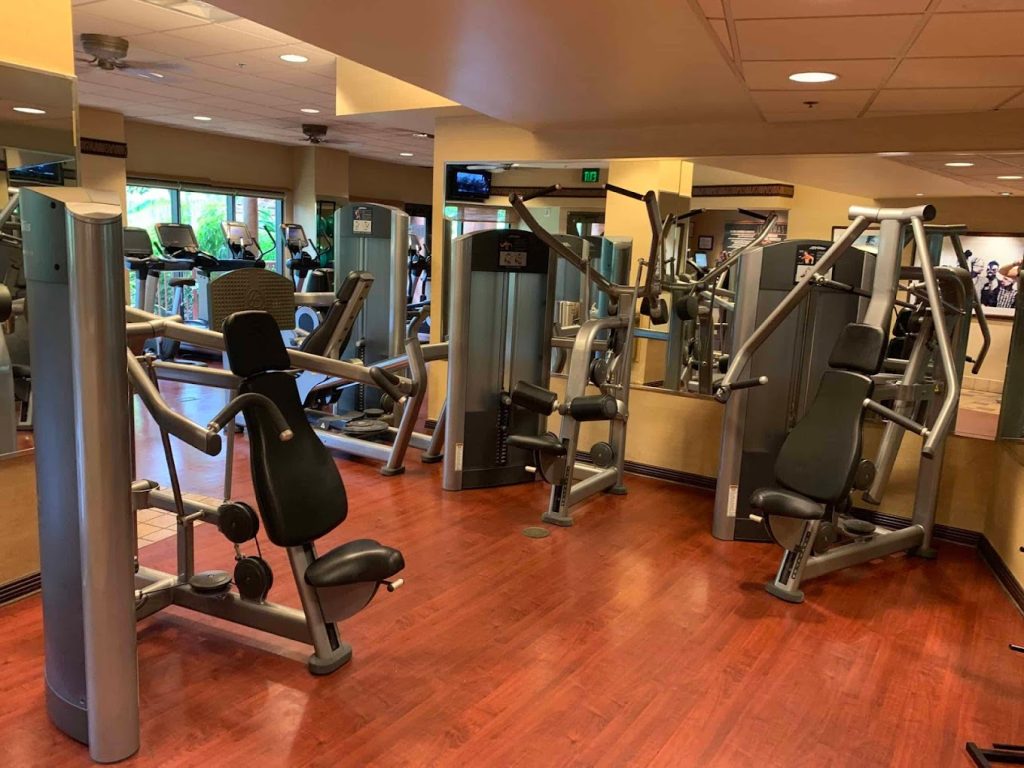 The Zahanati Massage & Fitness Center boasts state-of-the-art fitness equipment to help guests maintain their fitness routine even while on vacation. The gym area is equipped with a range of cardio machines like treadmills, elliptical trainers, stationary bikes (regular and recumbent), stair climbers, free weights, and an assortment of weight machines.
Whether you're looking to build muscle, increase flexibility or simply get a good sweat going, Zahanati has got you covered.
Hours of Operation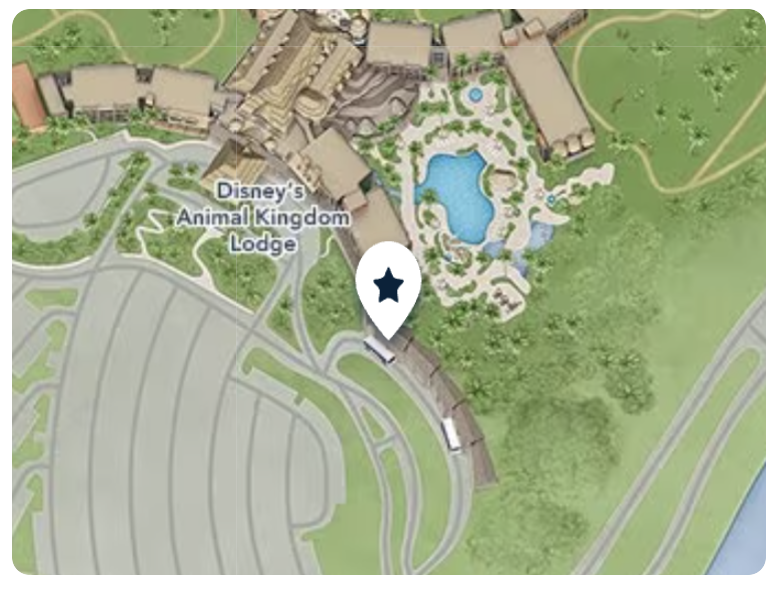 Understanding the varying schedules and preferences of its guests, the Zahanati Massage & Fitness Center operates on flexible hours. It's open 24 hours a day, allowing guests to work out or relax whenever it suits them best.
However, keep in mind that certain services like massages and spa treatments need to be booked in advance and might not be available round the clock. Currently spa services are not being offered at this location, but we will update this article once these services have been restored.
Amenities
Beyond the fitness facilities, Zahanati offers several other amenities aimed at enhancing the guest experience. There's a sauna for those who want to unwind after a workout or simply enjoy some heat therapy. The center also offers massage services, including Swedish, deep tissue, and hot stone massages.
Additionally, guests can relax at the juice bar, providing a selection of fresh juices, smoothies, and healthy snacks. Free wifi is also available throughout the center, enabling guests to stay connected while working out or relaxing.
Lockers
For the convenience of guests, Zahanati provides lockers to store personal belongings during your visit. These are available on a first-come-first-serve basis and are free of charge.
Each locker is secure and spacious enough to accommodate gym gear, making it easy for guests to enjoy their workout or spa session without worrying about their personal items.
Age Limitations
Zahanati Massage & Fitness Center is designed to cater to adults and teenagers above 14 years of age. Guests under 18 must be accompanied by an adult. This is to ensure the safety and comfort of all guests, as some fitness equipment may not be suitable for younger visitors.
A Wellness Hub
Disney's Zahanati Massage & Fitness Center at the Animal Kingdom Villas is more than just a place to work out. It's a wellness hub that combines fitness, relaxation, and luxury in one package. Whether you want to keep up with your regular workout, indulge in a soothing massage, or simply relax in a peaceful environment, Zahanati has something to offer. It's an excellent addition to the magical Disney experience.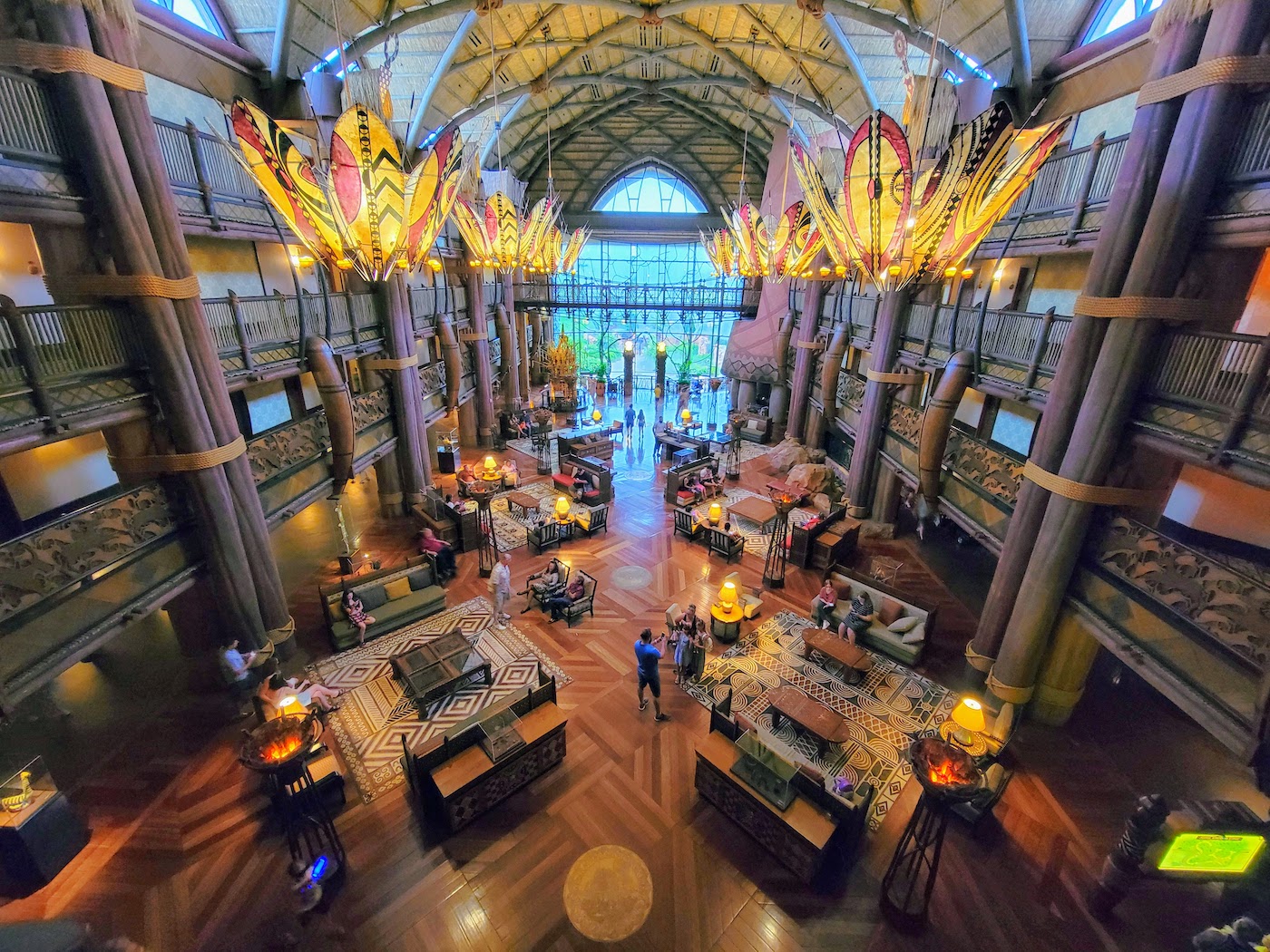 Jambo House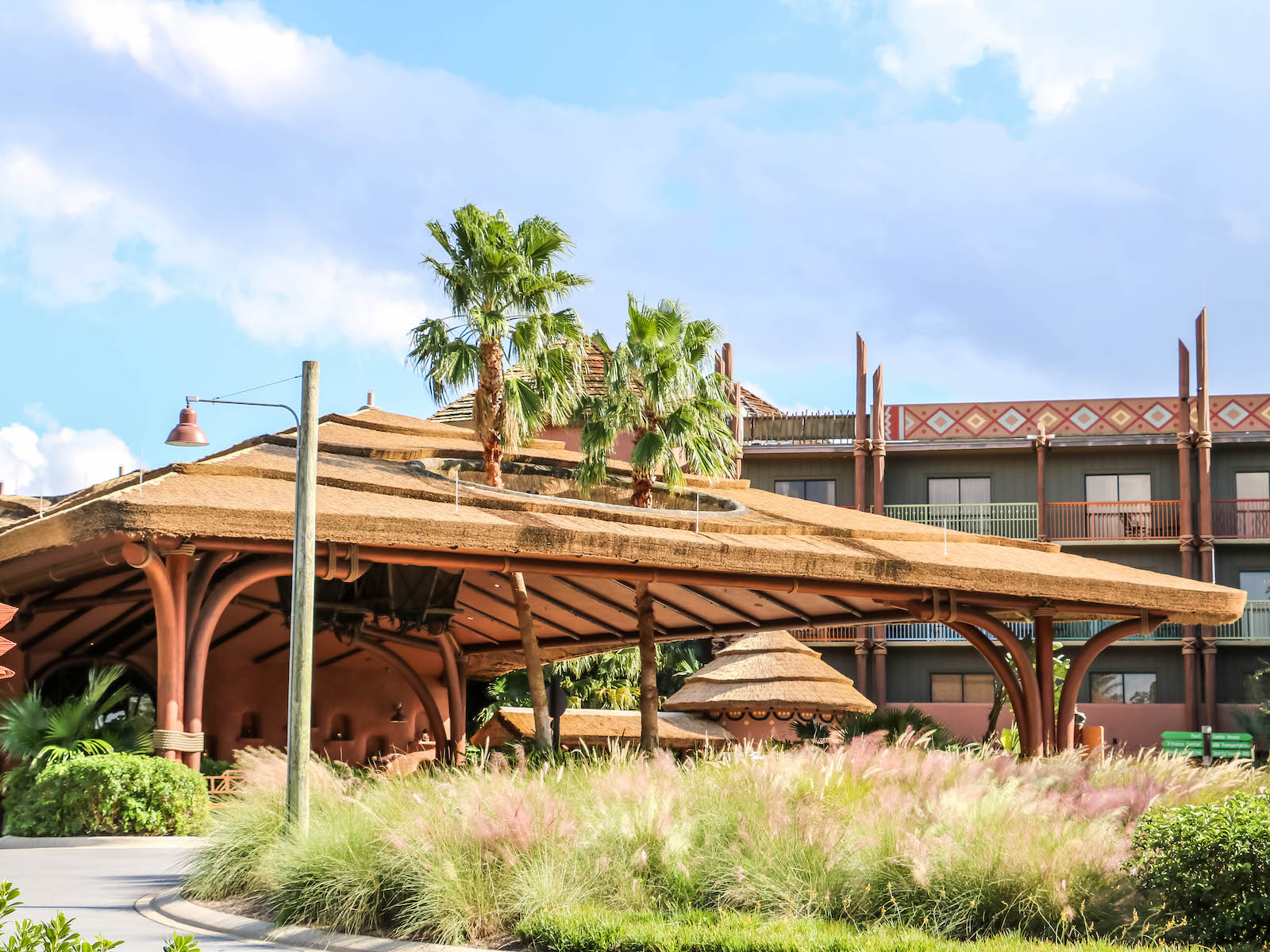 Kidani Village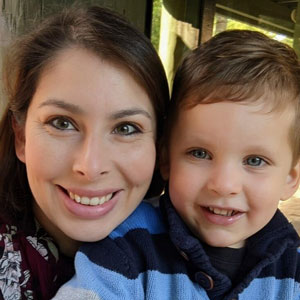 Written by
Rachel Van Norman
Contributing Writer
Rachel fell deeply in love with all things Disney as a little girl. Now as a wife and a mother herself, she shares this Disney obsession with her son and everyone around her. From her love of princesses to eating all the Disney food, Rachel spends her time radiating Disney magic and keeping everyone up to date on Disney news.