Walt Disney World in Orlando, Florida, is a dream destination for many, offering a magical experience that leaves you and your family with unforgettable memories. As you plan your visit, one of the essential aspects to consider is transportation within the expansive resort. Walt Disney World offers a complimentary bus service to its guests, making it easy to navigate the sprawling 43 square mile property. This article provides a comprehensive guide to using the Walt Disney World bus transportation system.
Overview
The Walt Disney World bus transportation network is an intricate system designed to transport guests between Disney resort hotels, theme parks, and other destinations such as Disney Springs and the water parks. The buses are air-conditioned, comfortable, and adorned with Disney characters, adding a touch of whimsy to your travel.
Operating Hours
The bus service typically starts running 60 to 90 minutes before the park opens and continues 60 to 90 minutes after the park closes. However, these times can vary based on the season, park hours, and special events. It's always best to check the specific operating hours for your travel day by asking a Cast Member, or by using the My Disney Experience App.
If you'd like to get step-by-step instructions for how to check showtimes and park hours using the My Disney Experience App, check out our article here: How To Check Disney World Showtimes And Park Hours On The My Disney Experience App.
How To Use The Walt Disney World Bus Service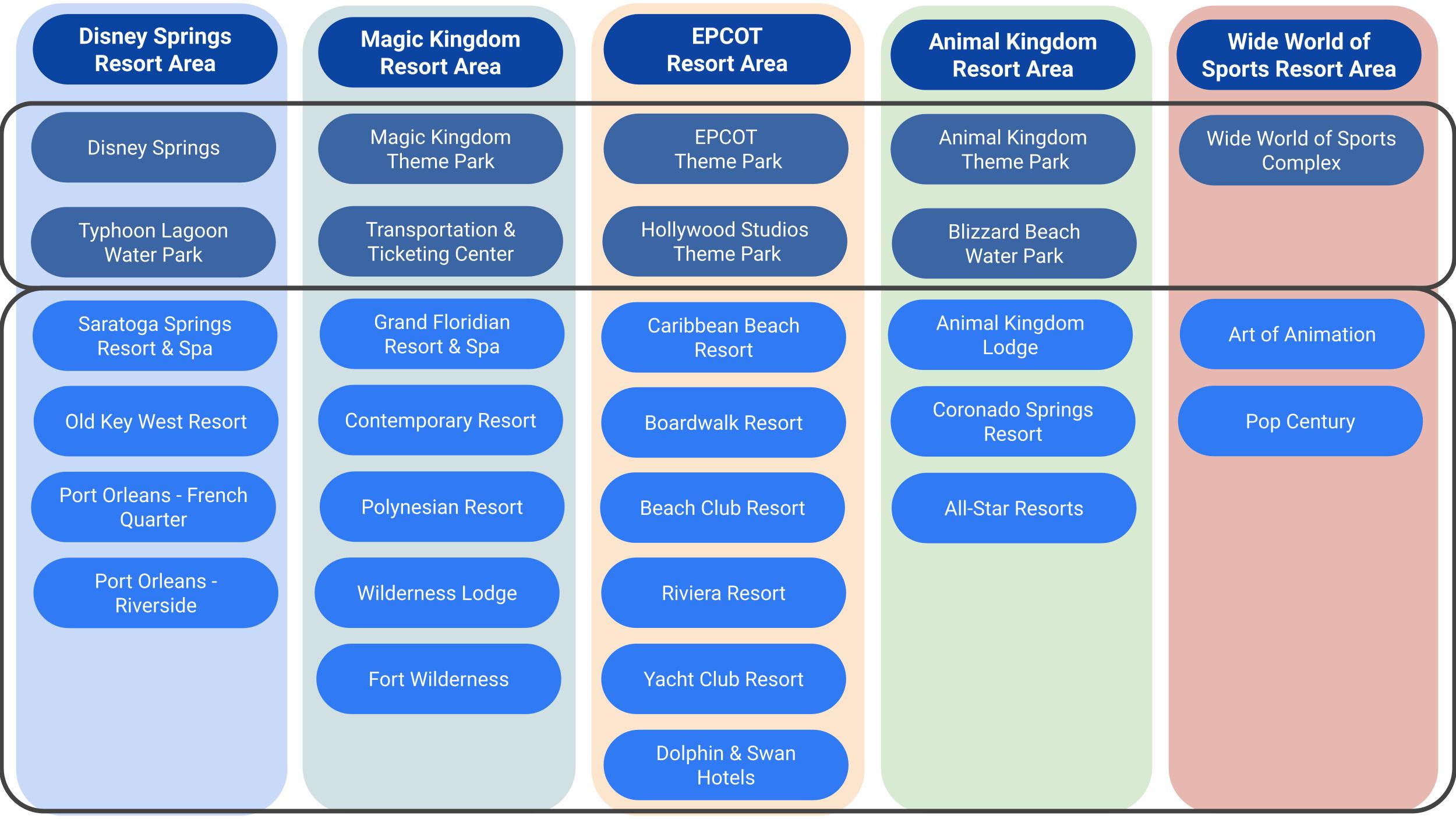 Using the bus service in Walt Disney is straightforward once you know a few things about how the routes work. Walt Disney World is broken up into different bus routes based around each of the Walt Disney World theme parks, and Disney Springs. These different bus routes include:
Disney Springs Resort Area
Magic Kingdom Resort Area
EPCOT Resort Area (includes stops for Hollywood Studios)
Disney's Animal Kingdom Resort Area
Wide World of Sports Resort Area
Transferring To Different Resort Areas
Traveling to each of the theme parks or within each resort area shouldn't require transferring buses, but if you'd like to transfer to another resort area, you may need to use Disney Springs' Town Center bus stop or one of the theme parks as a transfer point. In this sense, Disney Springs and each of the theme parks act as central points of the Walt Disney World Bus Service as all other resort areas can be accessed by bus at these locations.
If you are trying to visit a resort in a different resort area than where you're starting, it is often easier to travel to the theme park (or Disney Springs) that is closest to your desired resort destination.
For example, if you're trying to get to Hoop-De-Doo Revue at Fort Wilderness by bus when you're starting out at Animal Kingdom Lodge, it would be a good idea to take the bus to Magic Kingdom and then transfer to a Fort Wilderness bus, or another mode of transportation within that resort area.
Using The Bus Stops & Bus Marquees
Each resort area has clearly marked bus stops with signs indicating the destinations. Simply wait at the appropriate bus stop, and when the bus with the correct destination on its marquee arrives, board and enjoy the ride.
When you're ready to return or move to another destination, find the bus stop at your current location (usually near the park entrance) and wait for the bus heading to your next stop. It's that simple!
All Walt Disney World Bus Stops
Accessibility
Disney buses are equipped to accommodate guests with disabilities. The buses can transport wheelchairs, ECVs (Electric Conveyance Vehicles), and other mobility devices. If you require any special assistance, let the bus driver know, and they will be more than willing to help.
Walt Disney World Bus Rules
Guests must remain behind the yellow line
Guests must enter through the front door
All strollers are required to be folded
Guests may be asked to move from seats designated for Guests with disabilities
Mobility aids must fit within a 30″ x 48″ area for access
Note: Buses may arrive full due to Guest demand. If so, please wait for next bus with available seats.
Tips For Using The Bus Service
Plan ahead: Knowing the operating hours and your preferred destinations can help you maximize your time at the park.
Be patient: Sometimes, buses can be crowded, especially during peak hours.
Use the My Disney Experience App: This app can provide real-time updates on bus times, helping you plan your day more efficiently.
A Fantastic Resource
The Walt Disney World bus transportation system is a fantastic resource for guests, offering convenience, accessibility, and a touch of Disney magic. With a little planning and patience, you can navigate the resort with ease and focus on creating magical memories with your loved ones.
Remember, the journey is just as important as the destination, and at Walt Disney World, even the bus ride is part of the adventure. So sit back, relax, and let Disney take the wheel.
Save On Disney's Deluxe Resorts!
Whether you're looking for a short weekend getaway for two or a week-long vacation for the whole family, you can save up to 60% off Disney's prices by planning your next Disney vacation with DVC Shop! Be sure to stay up to date with all of our promotions, so you can save even more!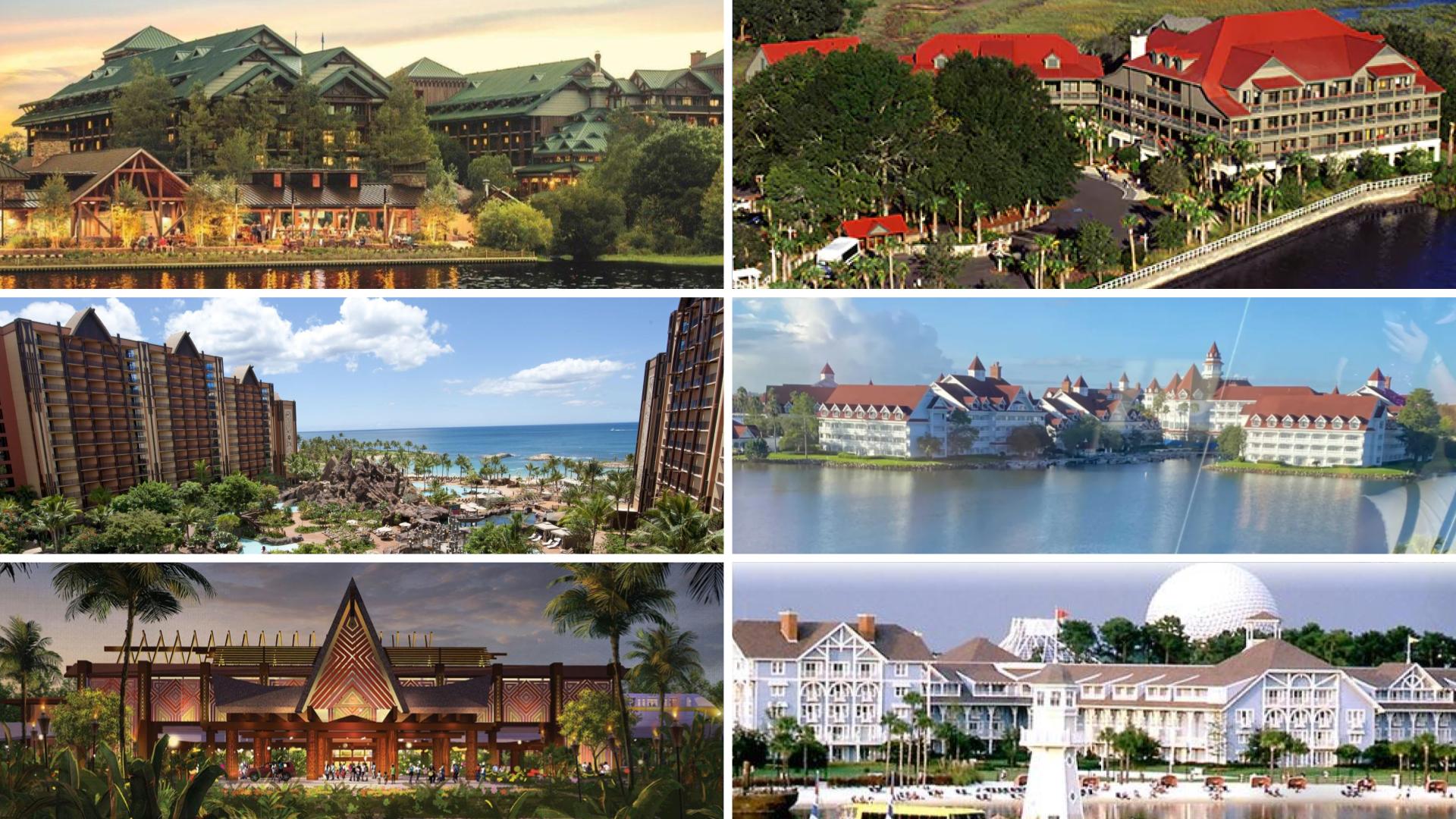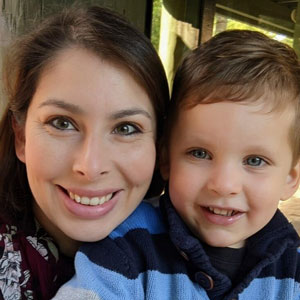 Written by
Rachel Van Norman
Contributing Writer
Rachel fell deeply in love with all things Disney as a little girl. Now as a wife and a mother herself, she shares this Disney obsession with her son and everyone around her. From her love of princesses to eating all the Disney food, Rachel spends her time radiating Disney magic and keeping everyone up to date on Disney news.