Port Canaveral is a popular departure point for Disney cruises, and many families opt to arrive a day early to explore the area and get into vacation mode before boarding their ship. Whether you are looking for fun activities for families with children or great places to eat, Port Canaveral has plenty to offer.
Cruising 101
Try to arrive to Port at least the day before cruising. This is smart move especially if you are flying into Florida. By flying in the day prior, you aren't risking missing your embarkation day due to bad weather or mechanical flight delays. Definitely give yourself one extra day. Once you have arrived at Port Canaveral and checked into your hotel, now you can explore!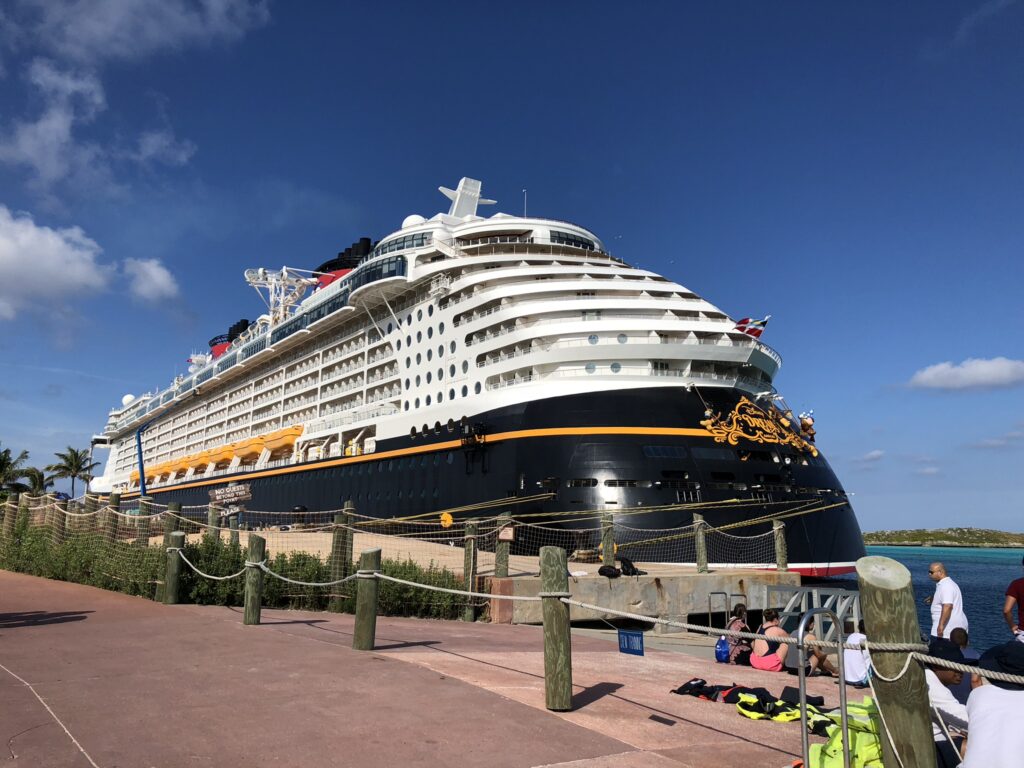 Things to Do in Port Canaveral
One of the top things to do in Port Canaveral is to visit the Kennedy Space Center. This NASA visitor complex offers a range of exhibits and experiences that are sure to thrill both kids and adults. You can take a bus tour of the facility, see real rockets up close, and even meet an astronaut. For an extra-special experience, consider booking one of the center's "up close" tours, which give you access to areas not normally open to the public. Keep an eye on planned launches, too. How fun would it be to visit NASA and see a launch?! For more information on the space center, please visit the following link: Visit Kennedy Space Center Visitor Complex at Cape Canaveral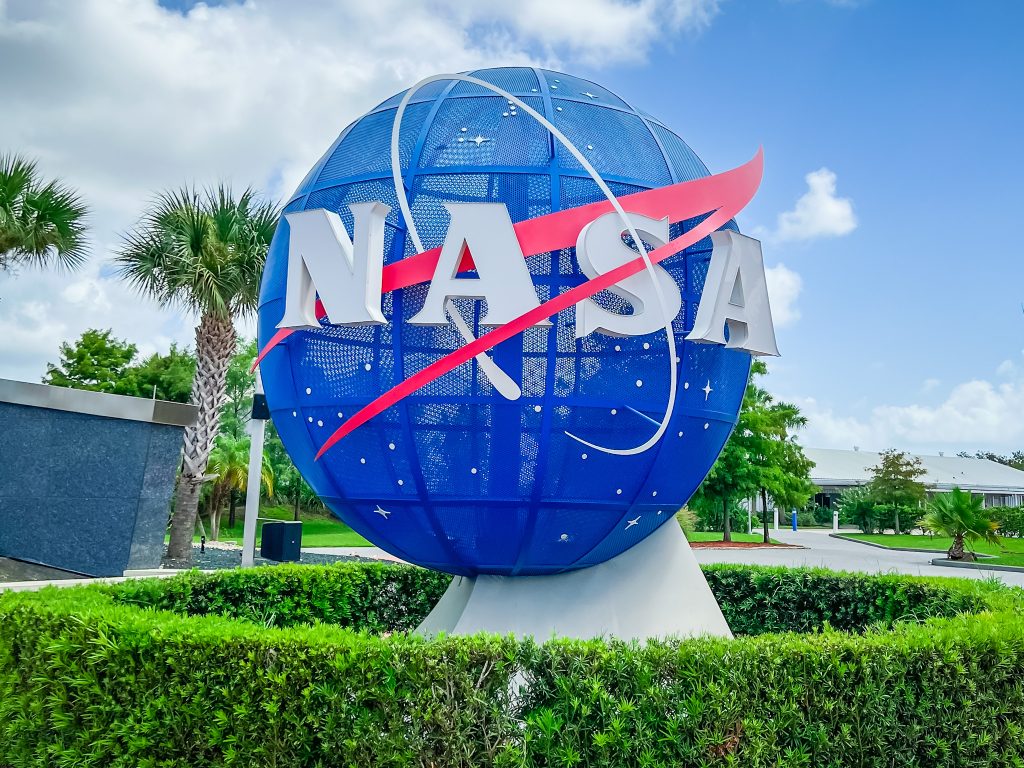 Another must-visit attraction in Port Canaveral is the Exploration Tower. More information on this fun attraction can be found here: ExplorationTower Home This seven-story tower offers incredible views of the area, as well as interactive exhibits that explore the history and ecology of Florida's Space Coast. Kids will love the tower's "deck of discovery," which features hands-on exhibits and activities.
If you are looking for a fun way to spend some time outdoors, consider renting bikes or taking a nature walk at Jetty Park. This popular park features a fishing pier, playgrounds, and picnic areas, as well as a beautiful beach. You can rent bikes and explore the park's trails or take a leisurely stroll and enjoy the scenery.
Dining in Port Canaveral
When it comes to dining, Port Canaveral has plenty of options to suit every taste and budget. For a quick and easy meal that is perfect for kids, try Grills Seafood Deck & Tiki Bar. This casual waterfront restaurant offers fresh seafood, burgers, and other classic American fare. Kids will love the restaurant's fun, laid-back atmosphere, and parents will appreciate the reasonable prices. Even better, you can see cruise ships from the outdoor seating area and if you are lucky, you may see a ship coming into port. Don't forget to wave!
Alternatively, you can head to Fish Lips Waterfront Bar & Grill. This restaurant offers stunning views of the water, as well as a menu that features fresh seafood, steaks, and sushi. Kids can choose from a special children's menu that includes favorites like chicken fingers and grilled cheese. This Port Canaveral restaurant offers a casual waterfront vibe, plenty of outdoor seating including a covered patio, an indoor sports bar, and sun deck with a Tiki bar upstairs. The menu has an array of options and plenty to choose from.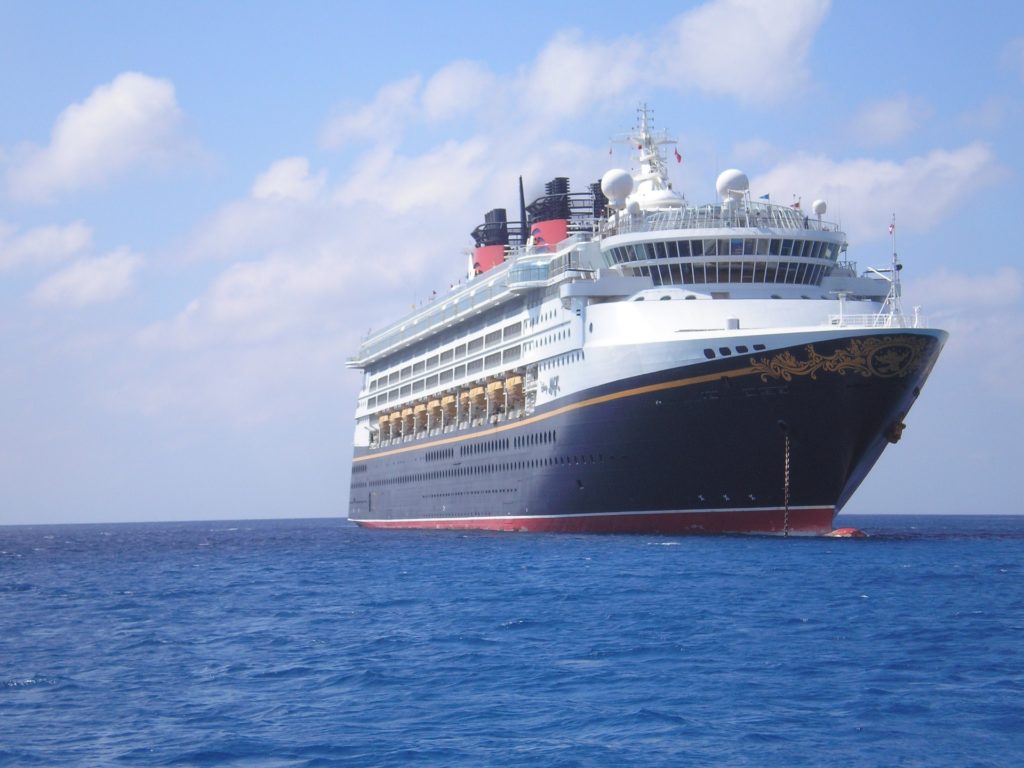 If you are looking for a place to grab a slice of stone-fired pizza or a scrumptious burger, check out the Rising Tide Tap & Table. This craft beer bar and restaurant offers a range of snacks and small plates, as well as an impressive selection of local and regional beers. Kids will love the restaurant's "board game library," which features a variety of games they can play while they wait for their food and the atmosphere cant be beat! This place is definitely high on the "cool" scale.
Lastly, if you'd prefer an easier laid-back dining option, let me introduce you to the Pub Sub. Here in Florida, we have widely known chain of grocery stores called Publix and they have a way of making their submarine sandwiches that can hold their own against the bigger well-known sub shops. For an easy, simple time saving dining option download the Publix app from the app store. You'll need to enter your zip code – in this case 32920 for Port Canaveral – and from there, you can order your Publix subs, chips and drinks (amongst other things) ahead of time and have them ready for when you arrive into P.C. After a long flight or car ride, there's nothing better than a tasty sub from Publix. Even better, drive to Jetty Park and sit on the beach while the sun goes down. What a perfect way  to start your vacation!
Overall, a visit to Port Canaveral before embarking on a Disney cruise is a great way to kick off your family's vacation. With plenty of fun activities, delicious dining options, and beautiful scenery, this area is sure to make your trip even more memorable.
Featured Photo: Bobby Asen.
Written by
Lindsay Wilcox
Lindsay is a wife, mom and bonus mom living in the Sunshine State! Her love for Disney began in the 80's when she'd watch Mousercise before school in the mornings and it's been going strong ever since. Now, as a mom, she lives through her children and loves experiencing the magic and wonder of Disney with her blended family. She enjoys creating helpful content so other families can enjoy immersing themselves in Disney too!