Victoria & Albert's at Disney's Grand Floridian Resort is scheduled to reopen on July 28th! Guests can start booking reservations on June 20th.
Updated Menu & Dining Room
Dining Room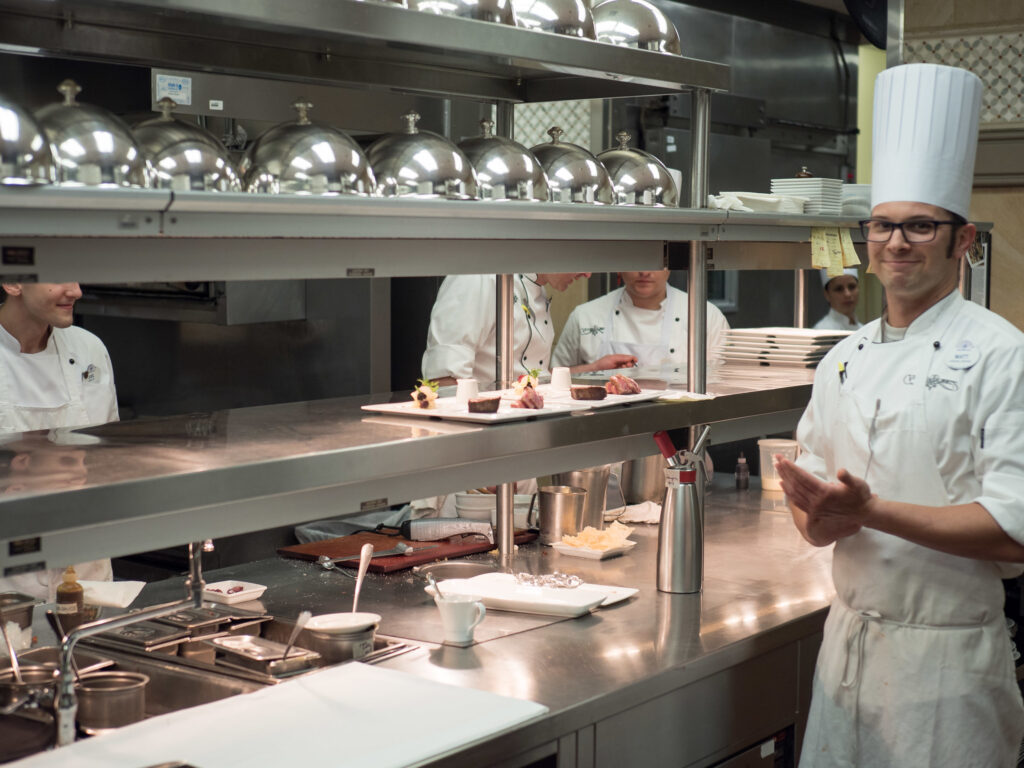 This world-renowned restaurant has been closed for a few months so that they could update the menu and dining room, so get ready for a new look! The new Victoria & Albert's will have a Victorian-styled setting with beautiful murals and wall coverings.
If you want an intimate outing, the private Queen Victoria's Room or possibly the highly sought-after Chef's Table might be perfect for you so you can watch the Chef prepare the wonderful meal you're about to enjoy!
Menu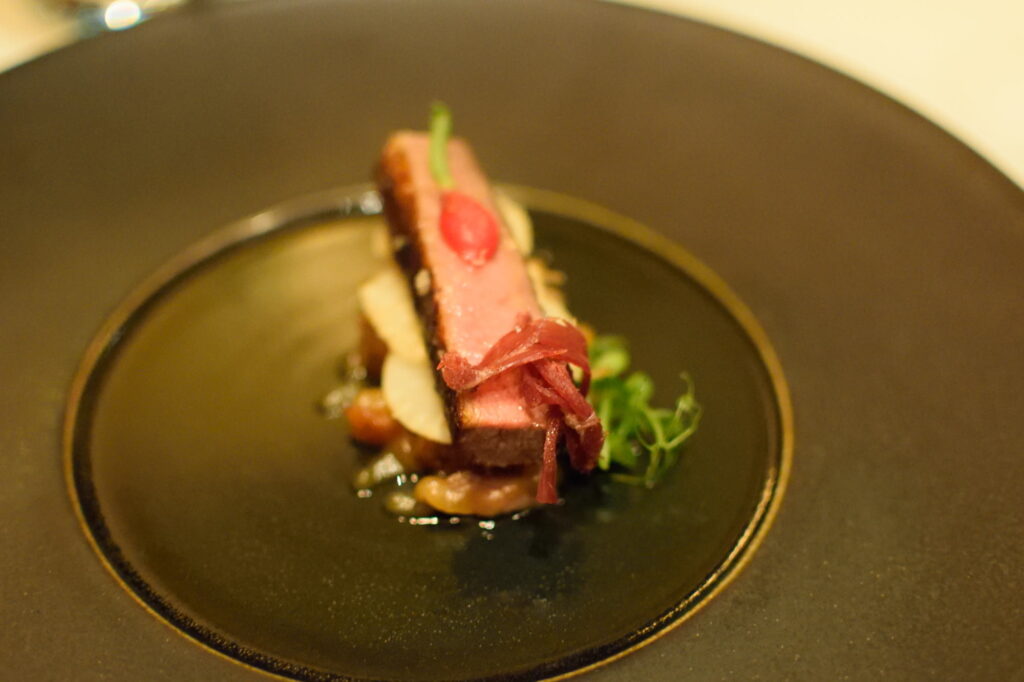 Once Victoria & Albert's has reopened, you'll enjoy your journey through your choice of 2 options for the renewed Chef's Tasting Menu that features a 7-course meal, complete with dessert and non-alcoholic beverages.
Each dish combines beautiful ingredients with distinct tastes. Savor dishes such as Colorado Lamb with pickled blueberry and violet mustard, line-caught turbot with fennel fondue, and Pernod beurre blanc. Also, the savory Wagyu A-5 Miyazaki with sauce romesco and potato rösti is a steak dish that is sure to delight your tastebuds.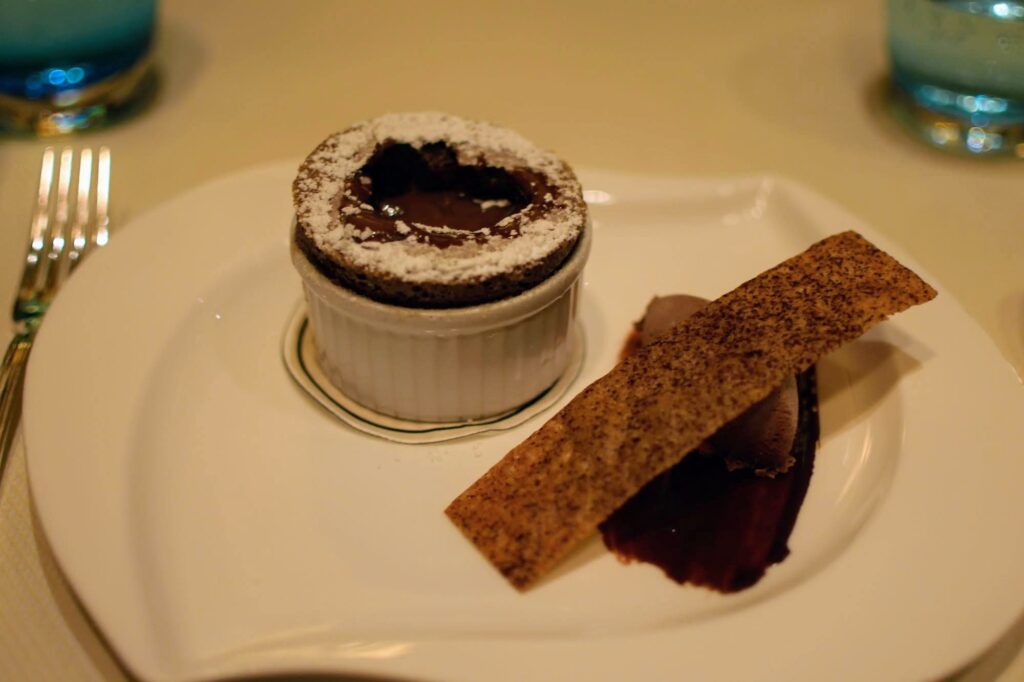 The Spectrum of Chocolate is an ombré made with premium-quality chocolates from all over the world, including buttermilk, Grand Marnier, and vanilla.
Victoria & Albert's Dress Code
For this high-end venue, guests are expected to dress suitably for a semi-formal to formal occasion that honors the restaurant's elegant and lavish appearance.
Age Requirement
Victoria & Albert's is the perfect place for adults to enjoy a night out. Children over the age of 10 are permitted to attend your reservation.
Valet Parking
True to this dining establishment's opulent nature, valet parking is available at no additional cost. Pinkies out!
Prices
The fixed-price menu, which is subject to change, begins at $295 per Guest. The cost of optional wine pairings is around $150 per person. Zero-proof pairings begin at $110 per Guest.
Prices are subject to change without notice and do not include tax or a gratuity.
Learn More About Disney's Grand Floridian Resort
Disney's Grand Floridian Resort is a deluxe hotel at Walt Disney World with Victorian-style grounds and architecture, the perfect backdrop for the dining experience that can be had at Victoria & Albert's. The hotel is themed around the idea of a grand Victorian seaside resort, with references to American craftsmanship and Art Nouveau. It is one of the three resorts located on the monorail loop, adjacent to the Magic Kingdom park. The Grand Floridian is also home to Disney's Wedding Pavilion, where couples can get married or renew their vows.
If you're interested in booking a stay at Disney's Grand Floridian Resort for less than you expected, you can shop our confirmed reservations at Disney's Grand Floridian Resort, even if you're not a Disney Vacation Club member!
If you'd like to join the Disney Vacation Club family, you can save thousands by buying your DVC points on the resale market. Shop our great selection of Grand Floridian resales today.
Mark Your Calendars
We hope you're just as excited as we are for Victoria & Albert's reopening! Be sure to book your reservation soon so you don't miss out on this incredible dining experience. Have you been able to experience Victoria & Albert's? Are you looking forward to its reopening? Let us know in the comments below!
Also be sure to check out our vast database of Disney vacation knowledge! From tips and tricks to news and updates, we have everything you need to make your next Disney vacation the best one yet on the DVC Shop blog!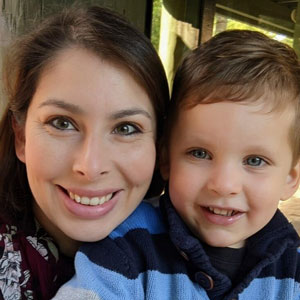 Written by
Rachel Van Norman
Contributing Writer
Rachel fell deeply in love with all things Disney as a little girl. Now as a wife and a mother herself, she shares this Disney obsession with her son and everyone around her. From her love of princesses to eating all the Disney food, Rachel spends her time radiating Disney magic and keeping everyone up to date on Disney news.