Disney is known for being one of the best places for allergy-friendly dining and those with special dietary needs, and for those hoping to maintain their Kosher diet while indulging in Disney themed snacks on their vacation have no need to worry. This is a list of the best Kosher friendly Disney snacks. 
Mickey Ice Cream Bar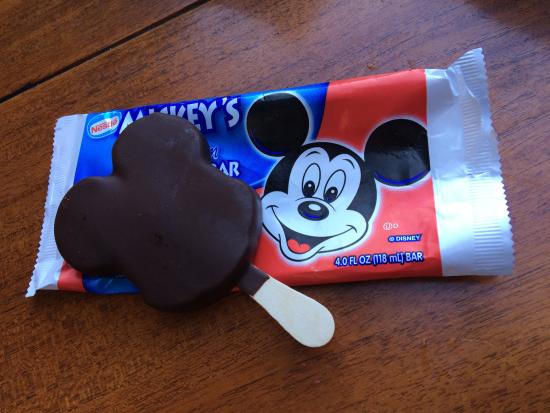 The iconic Mickey Ice Cream bar is a favorite of many guests and is always OU-D Kosher. This is a perfect treat for a hot day that can be found at snack carts in any of the four Walt Disney World parks and even at Disney Springs. 
Dole Whip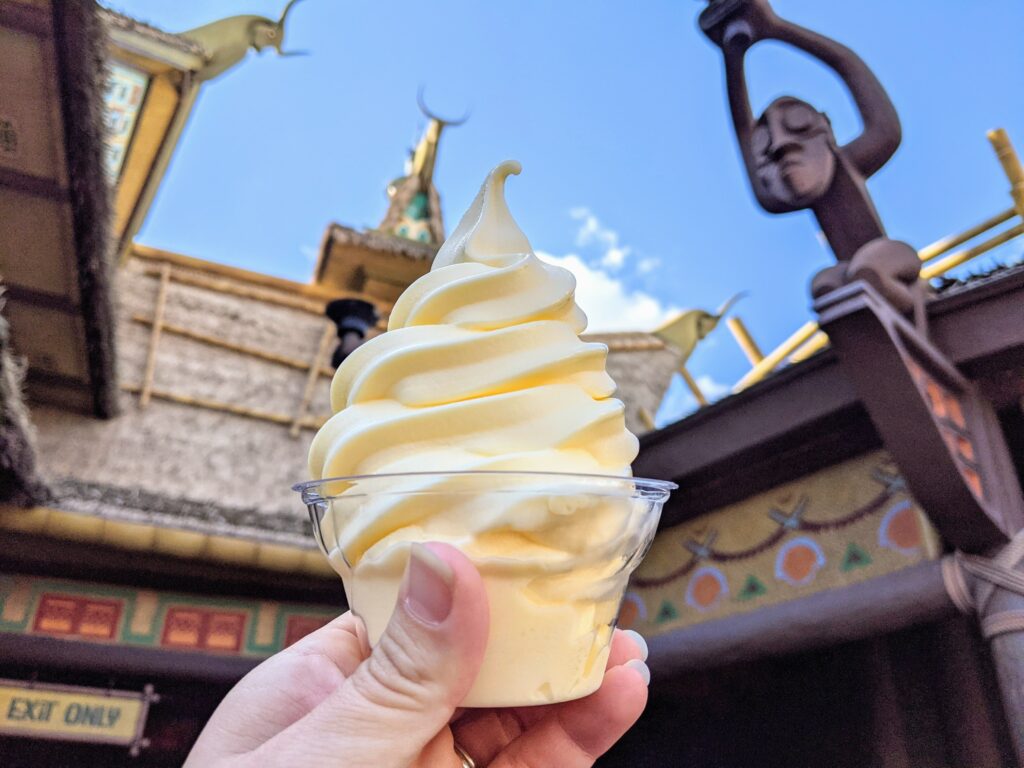 Dole Whip is another Disney treat that is great on those hot Florida days. All of the fruit flavors of Dole Whip (pineapple, lemon, orange, raspberry, lime, strawberry) are all vegan and Kosher. 
There is also a vanilla soft serve that can be found at certain locations that is used for Dole Whip Floats. The vanilla Dole Whip in Magic Kingdom is reported to be OU-D, but not in the other parks or at Disney Springs. Be sure to double check with Cast Members if ordering a float containing vanilla soft serve.
Night Blossom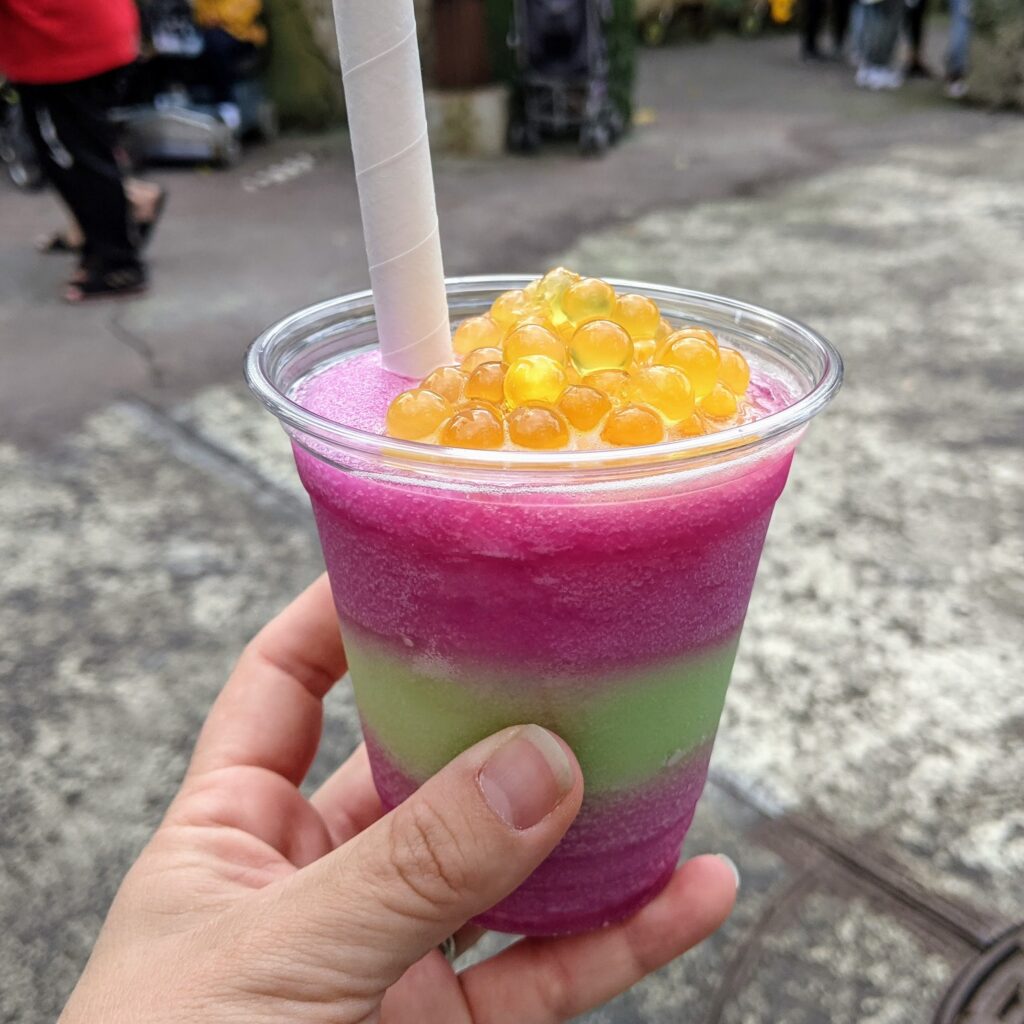 In Animal Kingdom's Pandora – World of Avatar guests can find the Night Blossom. This frozen drink is Kosher friendly, even down to the vegan boba bubbles they use to top it off. It is similar to an icee, and is apple and pear flavored with passion fruit boba on top. This is a great and unique Kosher drink option in the park.
Mickey Pretzel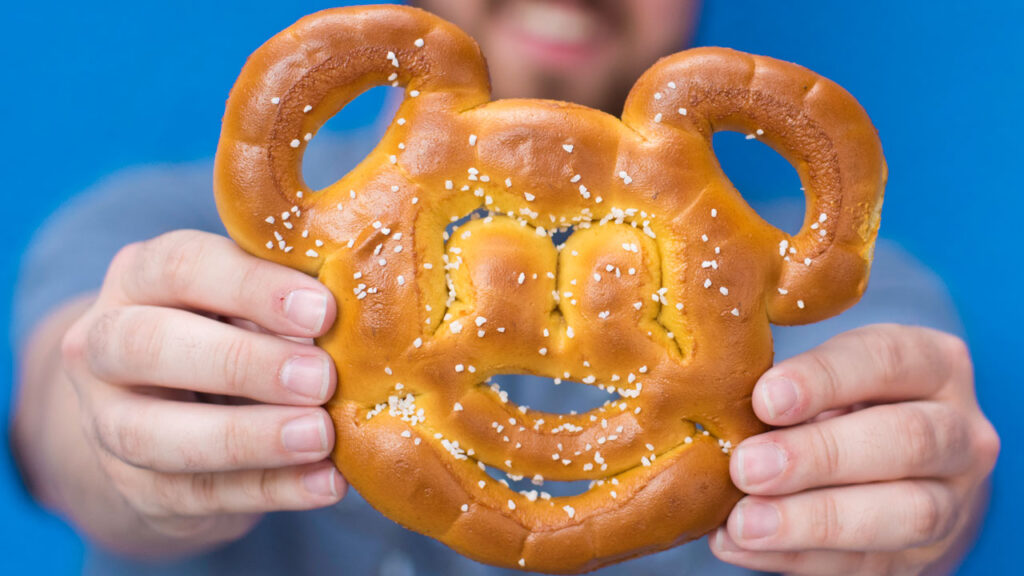 One of the most popular snacks in Walt Disney World, Mickey Pretzels are also Kosher friendly. The classic salted Mickey Pretzel is OU certified, but as always be sure to check the packaging to be safe. 
Popcorn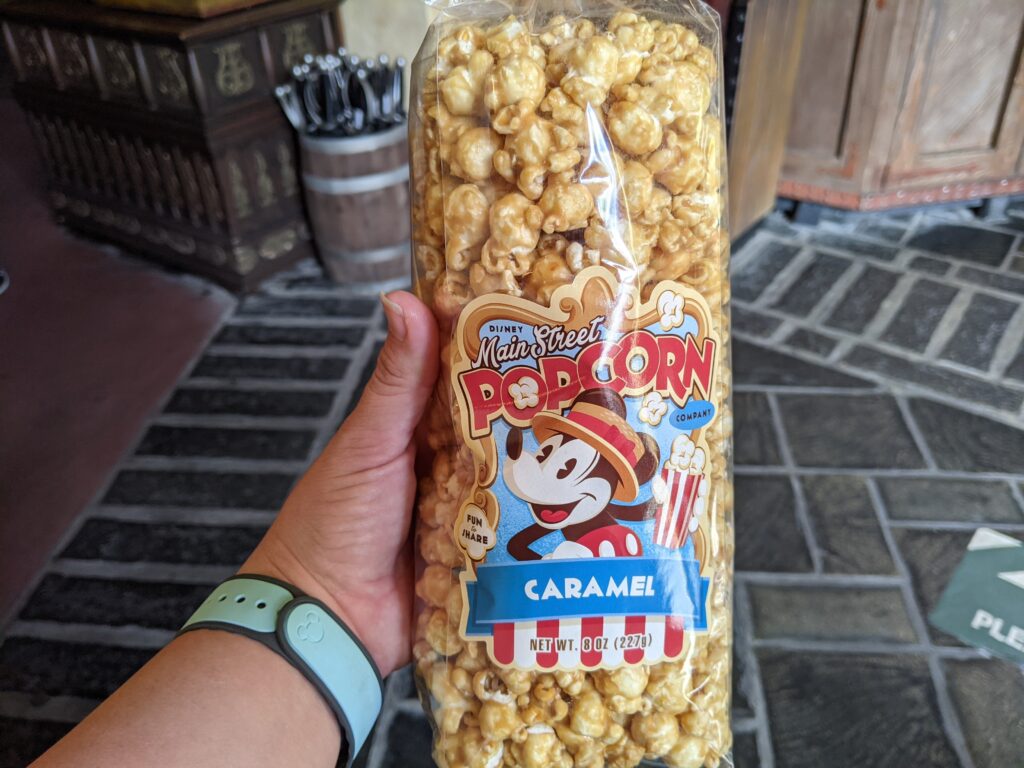 Popcorn can be found all over the parks. The butter flavoring that they use on the popcorn is OU certified Kosher, adding this snack to our list. Guests can enjoy one bag or, if they plan on eating it frequently in the parks, they could purchase one of the adorable popcorn buckets for cheap refills. 
In addition to the regular butter flavored popcorn, Epcot has a specialty Maple Popcorn in the Canada Pavilion. This popcorn is a perfect combination of sweet and salty and is simply delicious, not to mention also Kosher friendly.
Blue & Green Milk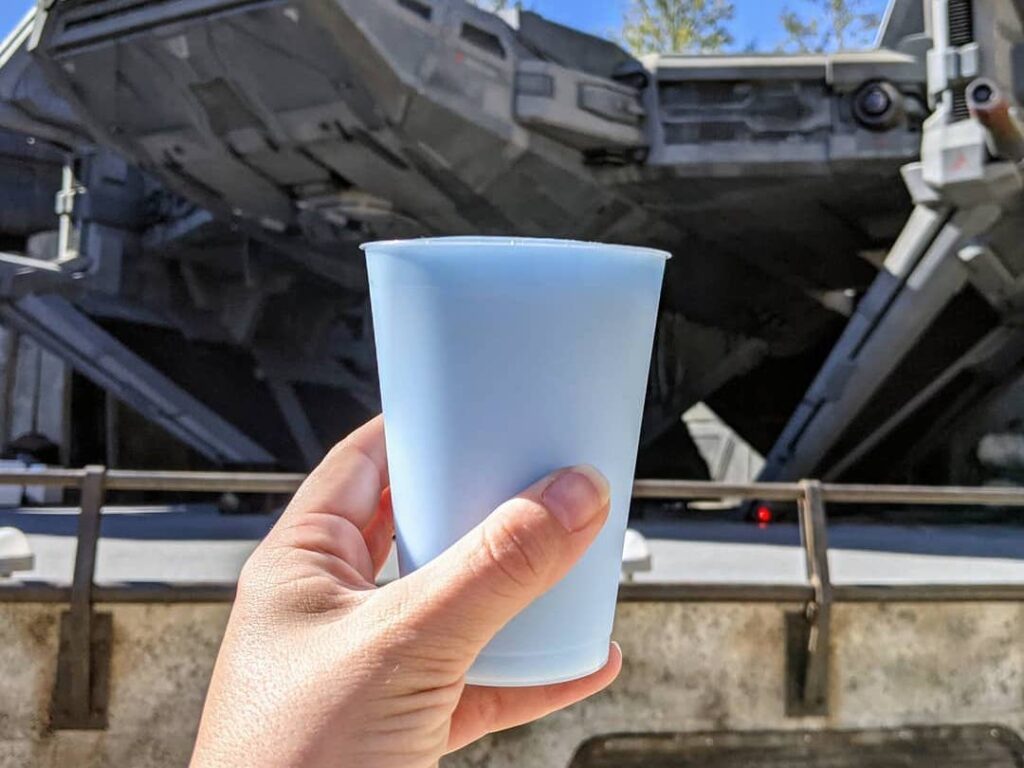 Located exclusively in Disney's Hollywood Studios, both the blue and green milk are  Kosher friendly and vegan. The flavored milks are a lightly sweet, semi frozen drink that guests can find at the Milk Stand in Galaxy's Edge. 
Baked Goods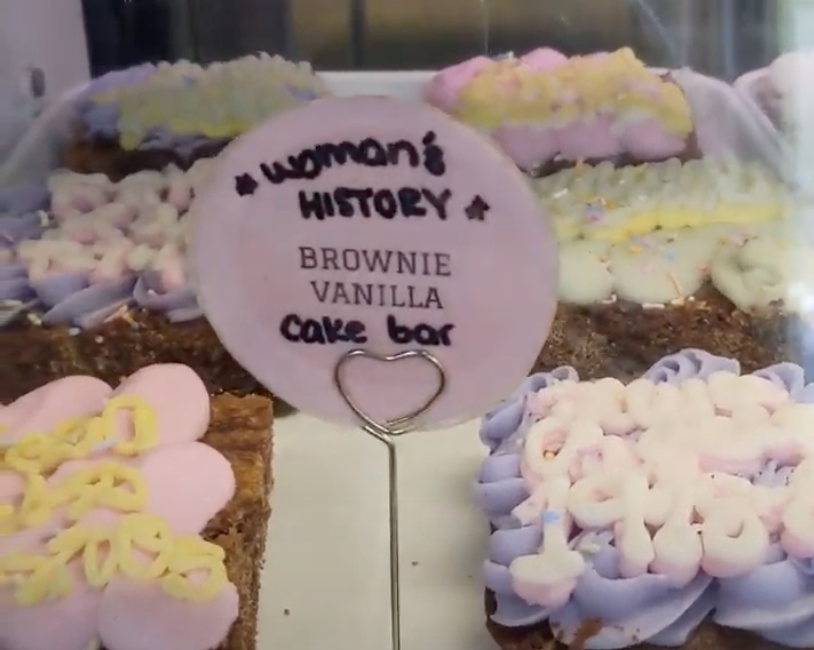 If guests are looking for a dining location to cater to multiple dietary preferences, look no further than Erin McKenna's Bakery. All of the baked goods at Erin McKenna's Bakery in Disney Springs are gluten free, vegan, peanut free, and certified Kosher. This location has dozens of baked treats from cookies and cakes to donuts. Since everything is certified Kosher, guests will not only have a ton of different options, they can also feel confident in what they are eating. Our favorites at this location are the coffee cake and thin mint cookies. 
Let's Get To Snacking
No matter what your dietary needs are, Disney has snack options for you. Which of these do you think is the best Kosher friendly snack Disney World has to offer? Have you tried any of them on your Kosher vacation? Let us know in the comments below.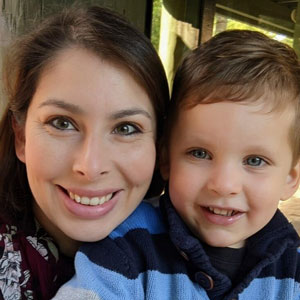 Written by
Rachel Van Norman
Contributing Writer
Rachel fell deeply in love with all things Disney as a little girl. Now as a wife and a mother herself, she shares this Disney obsession with her son and everyone around her. From her love of princesses to eating all the Disney food, Rachel spends her time radiating Disney magic and keeping everyone up to date on Disney news.