Walt Disney World is known as one of the best places in the world for those with food allergies to visit, due to the large amount of options available and their high food safety standards. Although almost every dining location offers allergy friendly options, some locations are definitely better than others in terms of the amount of options, as well as the taste of the food. We have compiled a list of what we believe are the top 3 best allergy friendly dining locations in each of the four Walt Disney World parks.
Cosmic Ray's Starlight Café
Cosmic Ray's Starlight Cafe does a great job of turning classic American diner favorites into out of this world allergy friendly options. This dining location is affordable, has great views, and offers a good variety of allergy friendly choices that are delicious.
Be Our Guest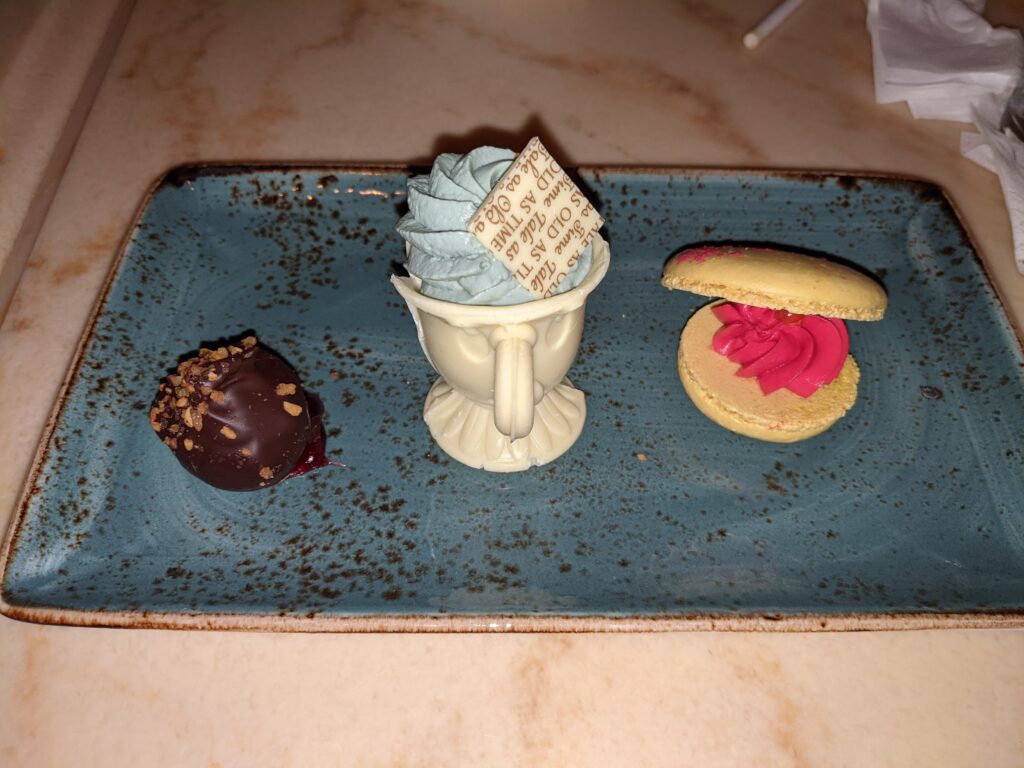 Be Our Guest is one of the more expensive dining locations in Magic Kingdom since they also offer a character dining experience, but they also offer a delicious and extensive allergy menu. With multiple entrees and sides available for each food allergy, guests will not be bored. They even the ability to make some of their desserts allergy friendly as well, and trust us you want to try the grey stuff! Be Our Guest is a great option for those with food allergies looking for a fine dining experience in the parks.
Pecos Bill Tall Tale Inn and Cafe
Another quick service location, Pecos Bill Tall Tale Inn and Cafe has a large variety of allergy friendly options. Since it offers Mexican cuisine, many of the items are naturally gluten and nut free, with the option of leaving off items to cater to those with dairy and soy allergies as well. This location boasts fresh and tasty food that guests can enjoy, regardless of allergies.
Woody's Lunch Box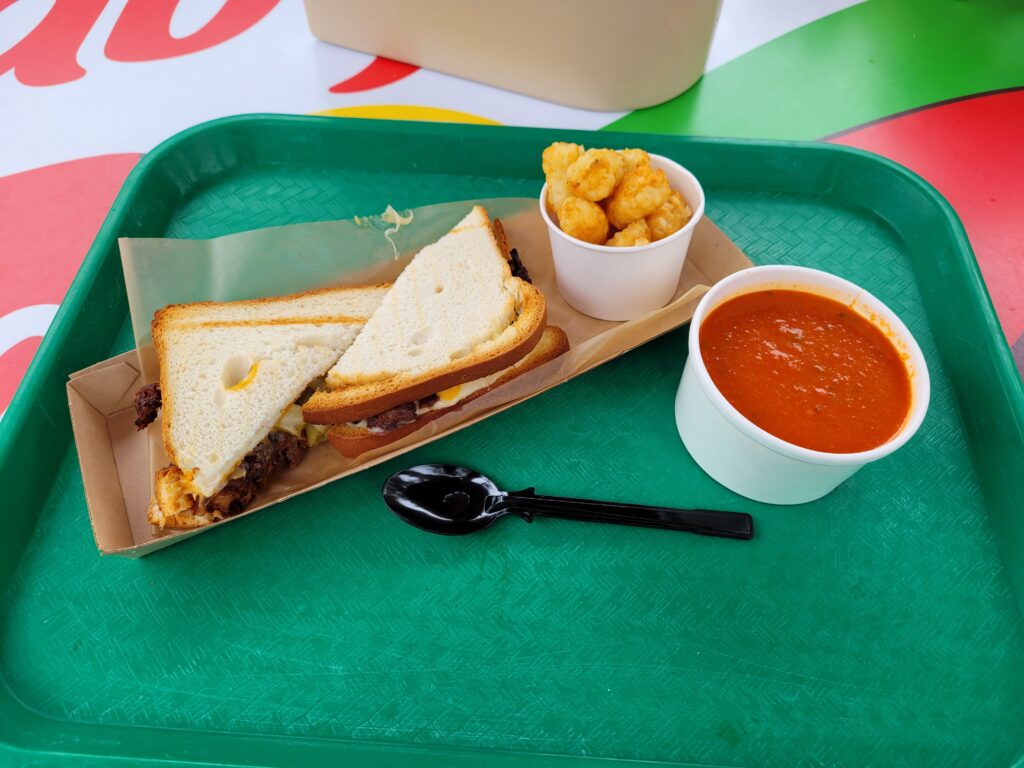 Not only is the theming at Woody's Lunch Box one of the best in all the Disney Parks, it offers a menu that can be made almost completely allergy friendly since they offer to make all sandwiches with allergy friendly bread. This is one of the best quick service locations in Hollywood Studios, regardless of dietary needs.
Sci-Fi Dine-In Theater Restaurant
This restaurant is one of the most fun themed dining locations in Walt Disney World. Sci-Fi Dine-In Theater Restaurant has a great tasting and extensive allergy friendly menu including chicken tenders, pasta, and their iconic hot fudge sundaes.
Hollywood Brown Derby
For a classy dining experience that is great for those with food allergies, look no further than Hollywood Brown Derby. This allergy friendly menu offers a large variety of entrees to choose from, guaranteeing guests will have something tasty to try, even an allergy friendly bread basket.
La Cantina de San Angel
Right at the front of the World Showcase In the Mexico Pavilion is La Cantina de San Angel. This quick service restaurant features Mexican food that is naturally allergy friendly such as their tacos de barbacoa. Many of their options can have substitutions done as well to create an allergy friendly dish guests will love.
Coral Reef Restaurant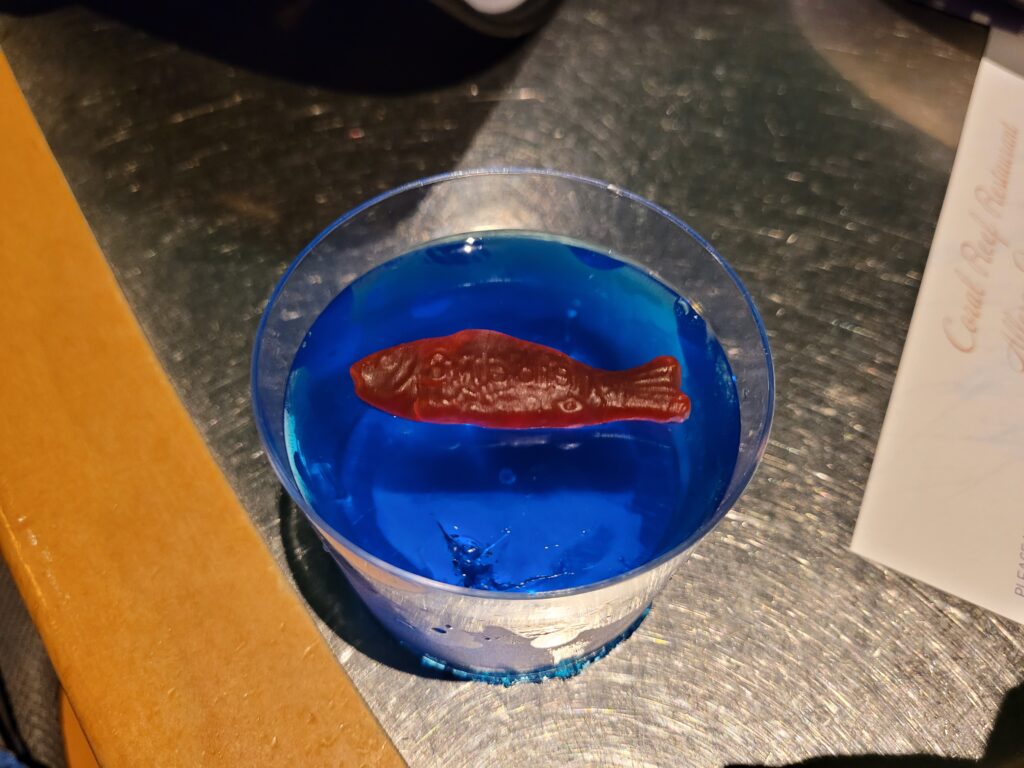 A more upscale option for those looking for an allergy friendly restaurant In Epcot is the Coral Reef Restaurant. They have options here from appetizers to entrees to dessert that can be made with allergy friendly ingredients all with a beautiful aquarium backdrop to boot.
Le Cellier Steakhouse
One of the fanciest and delicious dining locations in Walt Disney World, Le Cellier Steakhouse has an incredibly extensive menu that contains numerous options for allergy restrictions. Guests will not be subject to eating the same boring allergy friendly food here. Instead they will have a variety of flavors to enjoy. If it works within your food restrictions, the steaks here are not only allergen friendly, but absolutely delicious as well.
Satu'li Canteen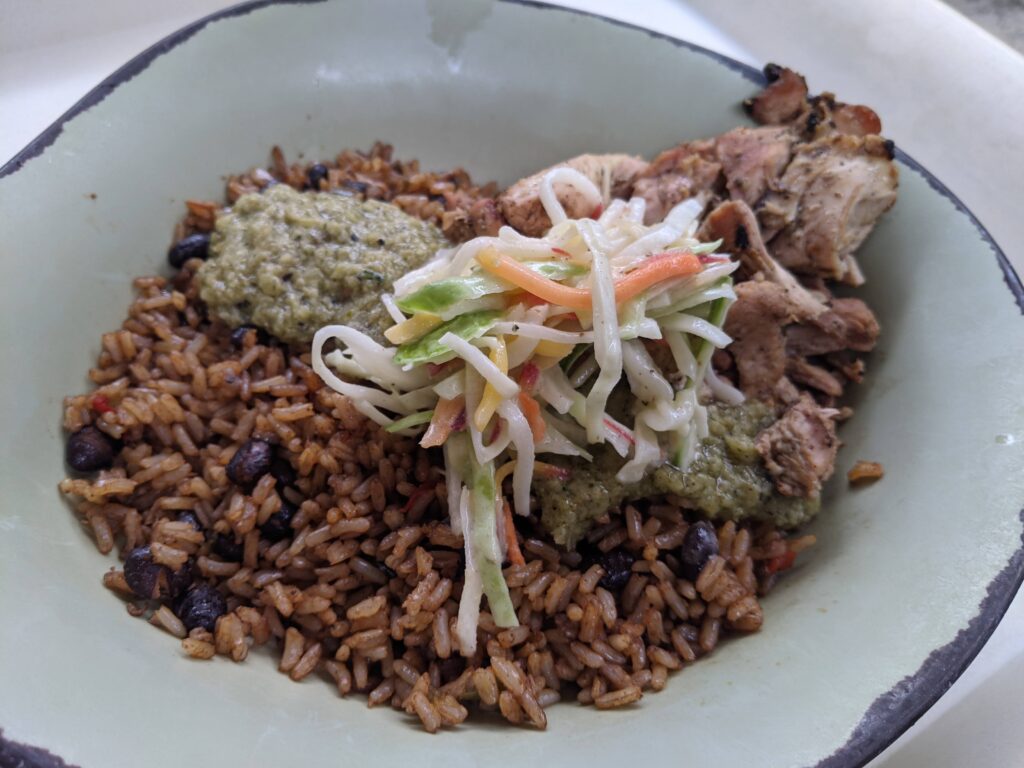 One of the best quick service dining locations in Disney's Animal Kingdom in general, but especially for allergy friendly options, is Satu'li Canteen. The build your own bowls are perfect for allergies, as guests can choose the base that suits their diet, and add the meat or vegan option and then sauces that go on top. Our favorite base was the sweet potato and pepper hash. It was amazing, as well as completely allergy friendly.
Tiffins
For those looking for fine dining, with an exotic and allergy friendly menu, look no further than Tiffins. Tiffins menu is inspired from cuisine all over the world, and there is always something that can be found that is suitable for an allergy. Our favorite thing we tried from here was the Braised Short Rib. Tiffins even shares a kitchen with the Nomad Lounge, home of the most delectable gluten free churros. You may be able to have them brought over to your table in Tiffins if they are not too busy.
Yak & Yeti
Yak & Yeti is one of the unsung heroes of Disney dining. It has some of the best tasting foods, and their menu is extremely extensive, especially when it comes to food allergies. There is a huge variety of options for each type of food allergy at this location, and the taste of everything they offer cannot be beat.
Let's Eat
This completes our list of the top 3 best allergy friendly dining locations in Walt Disney World. Whatever your food allergy may be, there are always options at Disney World for great food.
Even if a restaurant does not have an extensive allergy menu, ask to speak to the chef. They will happily go through the menu and substitutions they can make to create the perfect meal tailored to your dietary restrictions.
Food is definitely one of the things that Disney does best. There are even allergy friendly snacks and treats that are located all throughout the parks. Besides, everything tastes better at Disney, So let's eat!
What do you think is the best allergy friendly dining location in Walt Disney World? Did it make our list? Let us know in the comments below where you love to eat in the parks!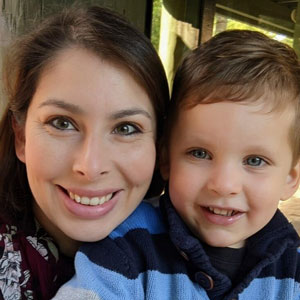 Written by
Rachel Van Norman
Contributing Writer
Rachel fell deeply in love with all things Disney as a little girl. Now as a wife and a mother herself, she shares this Disney obsession with her son and everyone around her. From her love of princesses to eating all the Disney food, Rachel spends her time radiating Disney magic and keeping everyone up to date on Disney news.