Board a raft to Tom Sawyer Island at Magic Kingdom where you can explore caves, forts, bridges, and windmills!
Tom Sawyer Island Details

| | |
| --- | --- |
| Walt Disney World Resort Park | Magic Kingdom |
| Location in Park | Frontierland |
| Height Restrictions | Any Height |
| Age Interests | All Ages |
| Thrill Type | Walkthrough |
| Hours | 11:00 AM to 6:00 PM |
| Wait Times | Low |
| Lightning Lane | No |
| Accessibility Information | Must Be Ambulatory |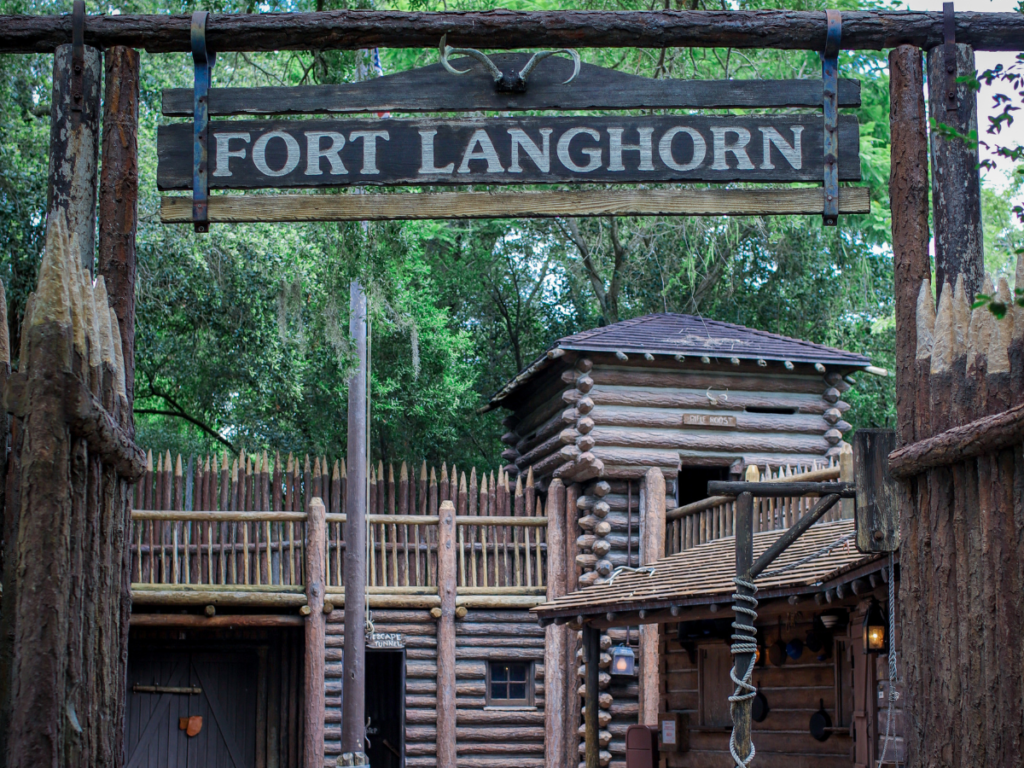 Attraction Overview
If you are looking for an adventure that is off the beaten path, head to Tom Sawyer Island in Frontierland. This self-guided tour attraction is full of fun, interactive activities that both you and your little ones can enjoy. Because this attraction has a combination or daring guests and scenic strolls, you can easily spend a decent amount of time exploring the island.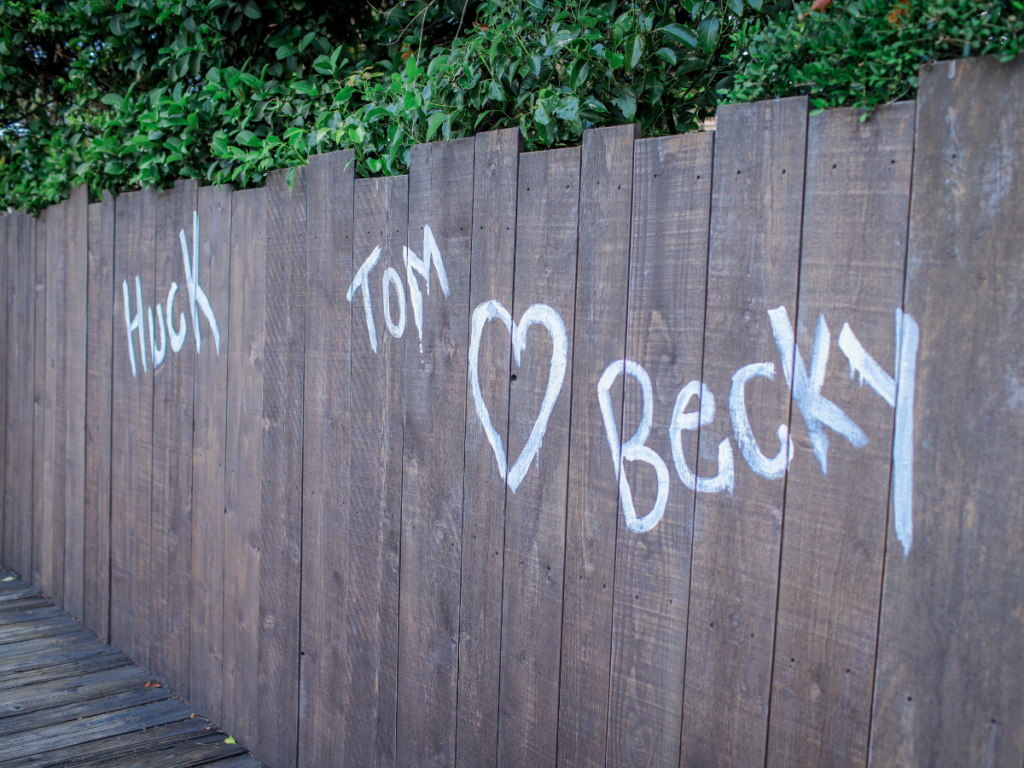 Throughout Tom Sawyer Island, there are many nods to Mark Twain's The Adventures of Tom Sawyer as the it was inspired by 1876 novel. As you wander the Island, you will see a partially whitewashed fence with a few of the character's names just like the one in Tom Sawyer's story. One of the largest areas of the island is called Fort Langhorn which is a reference to Mark Twain's real name: Samuel Langhorn Clemens. Just like Tom Sawyer grew up along the Mississippi River, this island is situated along the Rivers of America.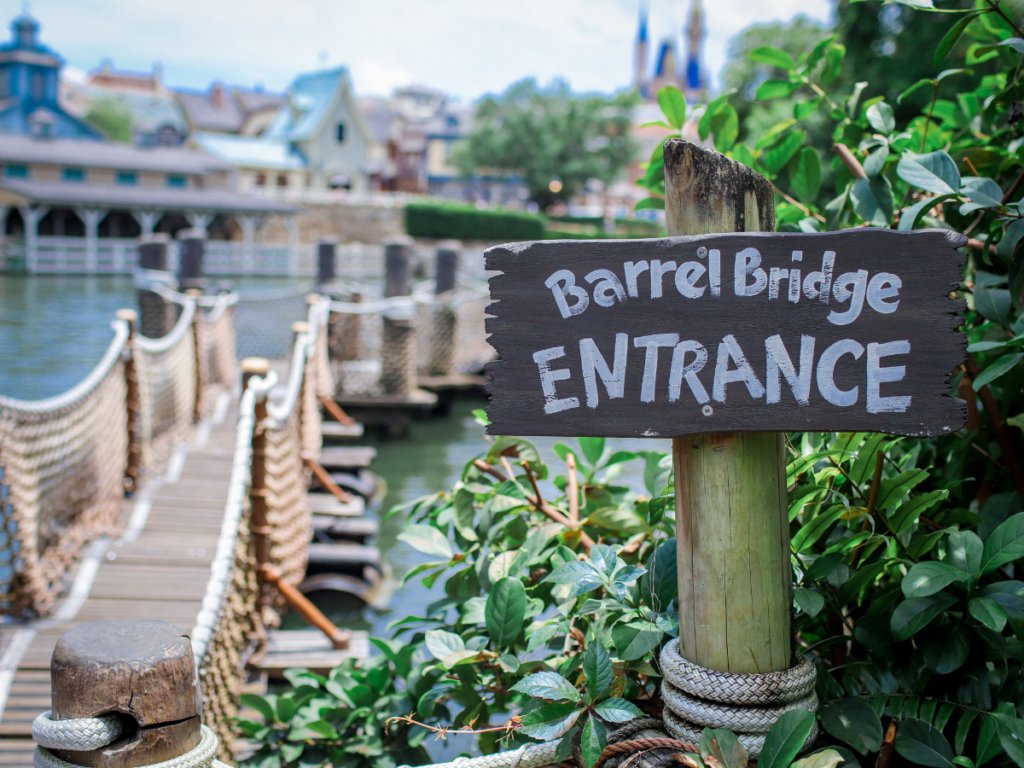 Once you get to Tom Sawyer Island, you will find a map with all of the many activities that can be found on the island. For brave adventurers, there are dimly-lit caves, escape tunnels, and the bouncy barrel bridge. If you are looking to just take in the views of the island, you can take a leisurely walk over the rope bridge or sit on a rocking chair that faces Big Thunder Mountain Railroad.
Map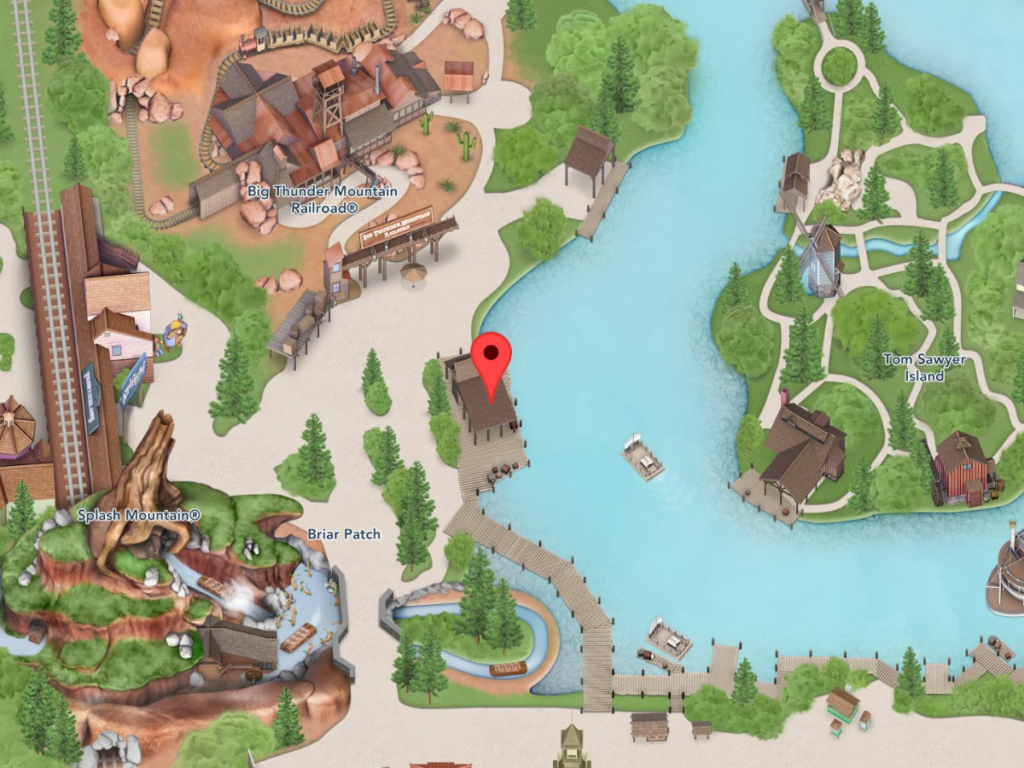 Location & Wait Times
Tom Sawyer Island is located in the middle of the Rivers of America in Frontierland at Magic Kingdom. To get to the island, you must board a raft at Tom's Landing, which is near Big Thunder Mountain. Because the island is in the middle of the river, you will likely see the Liberty Square Riverboat pass by. There is not typically a long wait time for this attraction. You may just have to wait for the next raft to return from the island.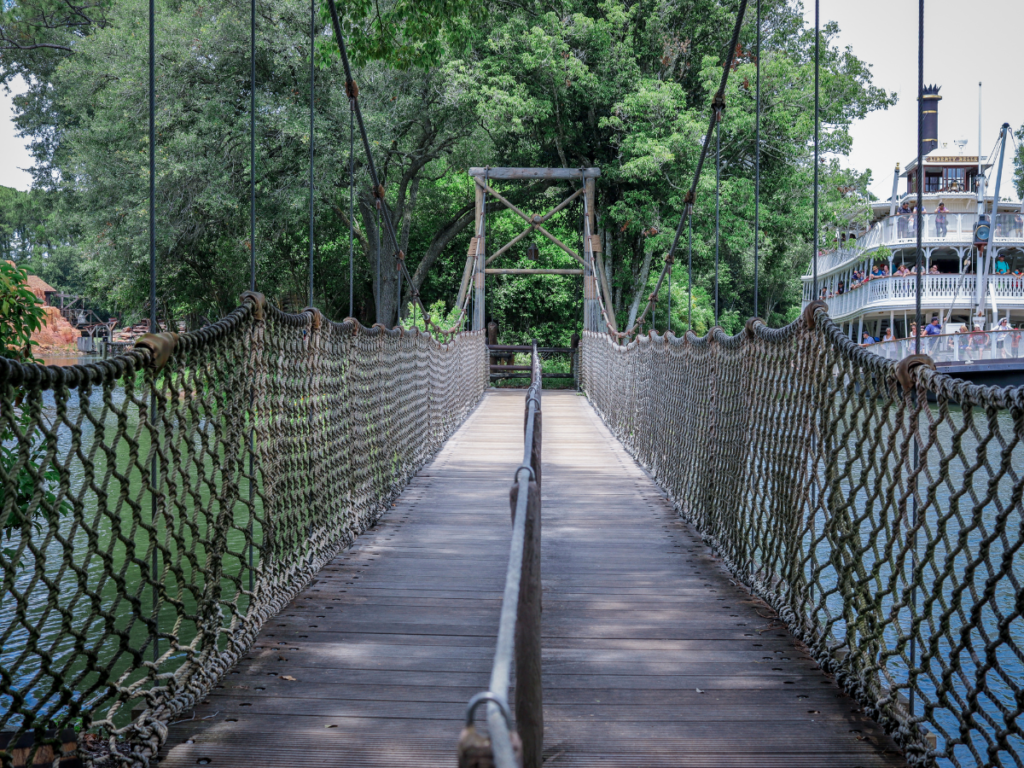 Queue Experience
Because there is not usually a wait for this ride, the queue experience is not very extensive. At Tom's Landing, where you will board a log raft to the island, you will go through a turnstile and wait in a short line on the deck.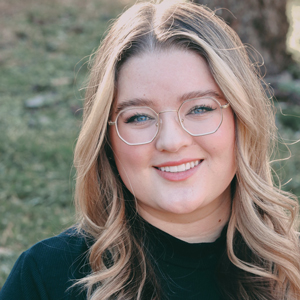 Written by
Emily Murray
Contributing Writer
For as long as Emily can remember, Disney has played a huge role in her life. Her infatuation with Disney resulted in many hours spent rewatching Toy Story and creating multiple powerpoints to convince her parents to book yet another vacation to the "Most Magical Place on Earth". In 2015, Emily followed one of her dreams and moved to Orlando, Florida where she spent just over five years working for the mouse in three separate roles. Emily is passionate about writing and using words creatively and concisely. She loves to make others laugh and hopes to sprinkle a little bit of magic into everything she does.