Disney's Animal Kingdom Villas – Kidani Village is not only an exotic, African-themed resort but also home to a unique fitness center: Survival of the Fittest Fitness Center. This facility offers a range of fitness equipment that is designed to challenge, inspire, and promote health and wellness among its guests.
A Unique Setting
The Survival of the Fittest Fitness Center is nestled within the magnificent setting of the Kidani Village, offering breathtaking views of the surrounding savannah. Its location provides an inspiring backdrop for any workout, making each session an experience in itself.
Workout Equipment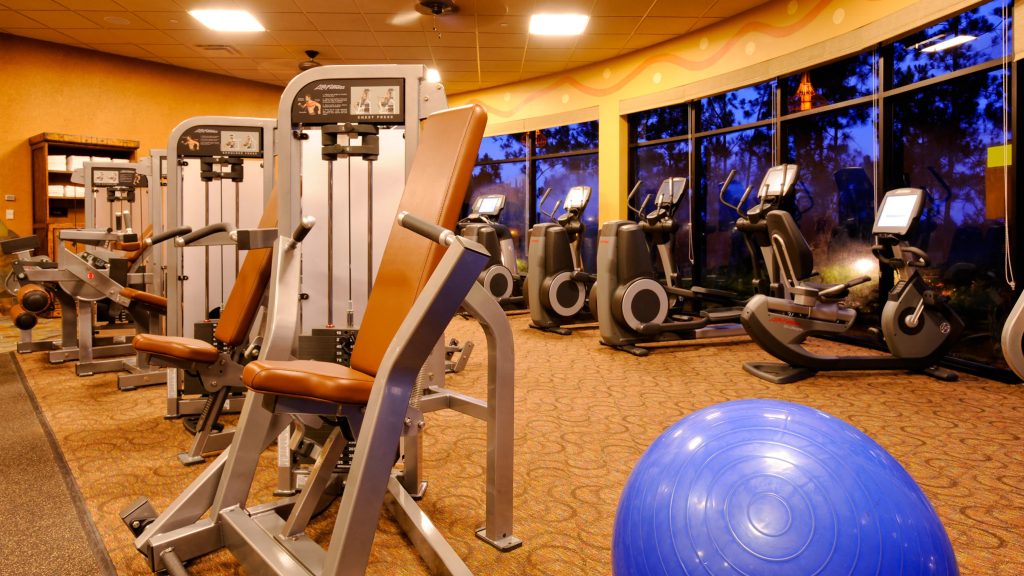 The fitness center features a wide array of exercise equipment, including treadmills, elliptical machines, stationary bikes (regular and recumbent),  stair climbers, weight training machines, free weights, and other assorted balls and bands. The equipment caters to all fitness levels, from beginners to advanced athletes.
Essential Information
Learn key details about operating hours, facility rules, and more.
Eligibility
Access to the Survival of the Fittest Fitness Center is a complimentary service for those residing at Disney's Animal Kingdom Lodge.
Age Limitations
The fitness center welcomes guests aged 14 and above. However, guests aged 17 or below must be under the supervision of an adult or guardian.
Operating Hours
The Survival of the Fittest Fitness Center remains open round the clock, all week long. Your MagicBand will grant you access to the health club.
Storage Facilities
Lockers are provided for your convenience. For securing valuables, it is recommended to use the safe provided in your room.
Showers Nearby
Ensuring your comfort and convenience is paramount at the facility, and that's why they have strategically placed showers just across the way from the exercise room. The proximity of these well-maintained shower facilities means you can easily transition from an intense workout to a refreshing shower without having to trek across the entire complex.
Wellness Abounds
The Survival of the Fittest Fitness Center at Disney's Animal Kingdom Villas – Kidani Village offers a unique and conveinient workout experience. With its wide array of equipment and excellent location, it's the perfect place to stay fit while enjoying the magic of Disney. Whether you're a fitness enthusiast or a beginner looking to start your fitness journey, this fitness center has something to offer everyone. So, during your next stay at Kidani Village, make sure to check out the Survival of the Fittest Fitness Center. Your body will thank you!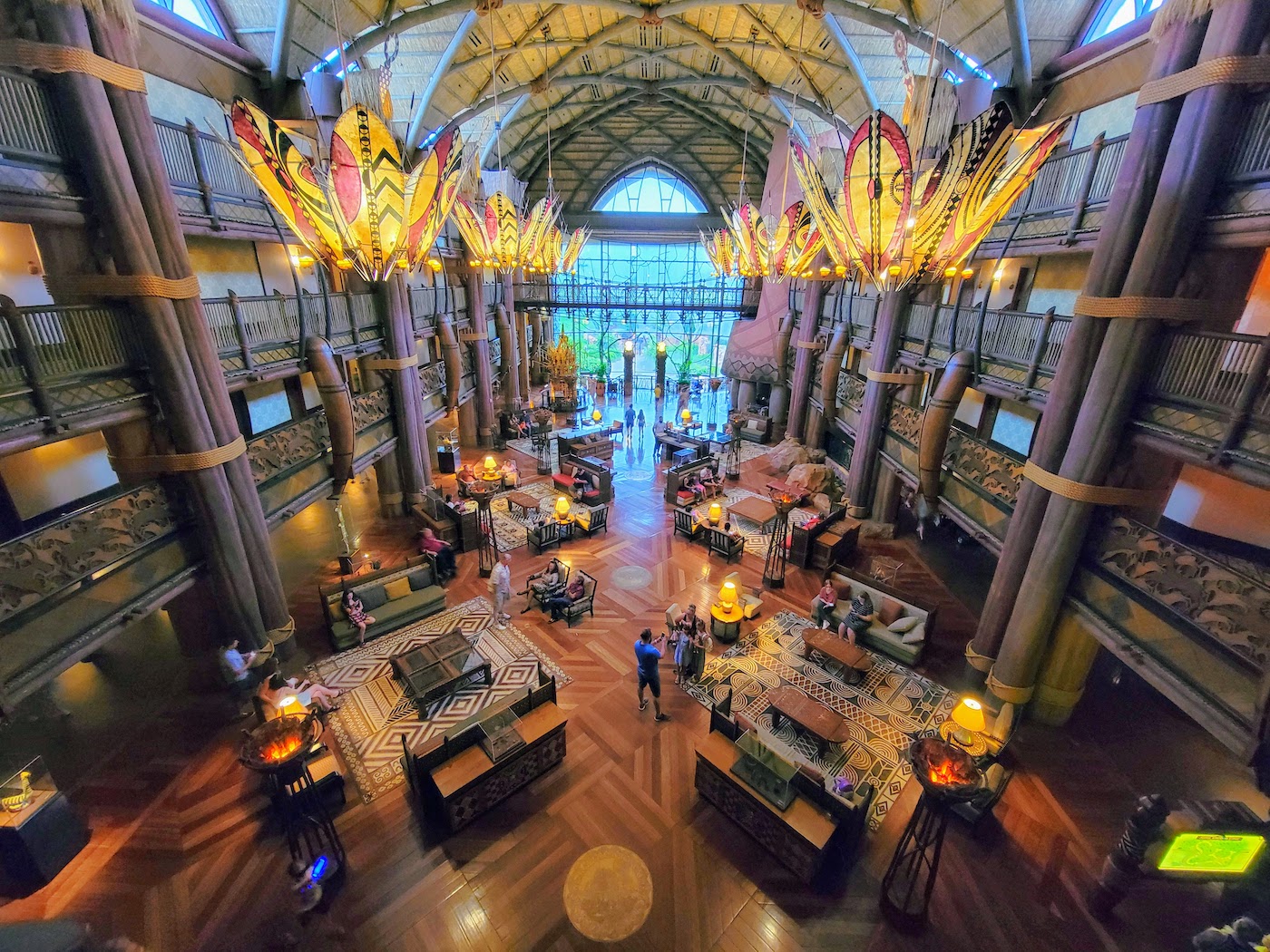 Jambo House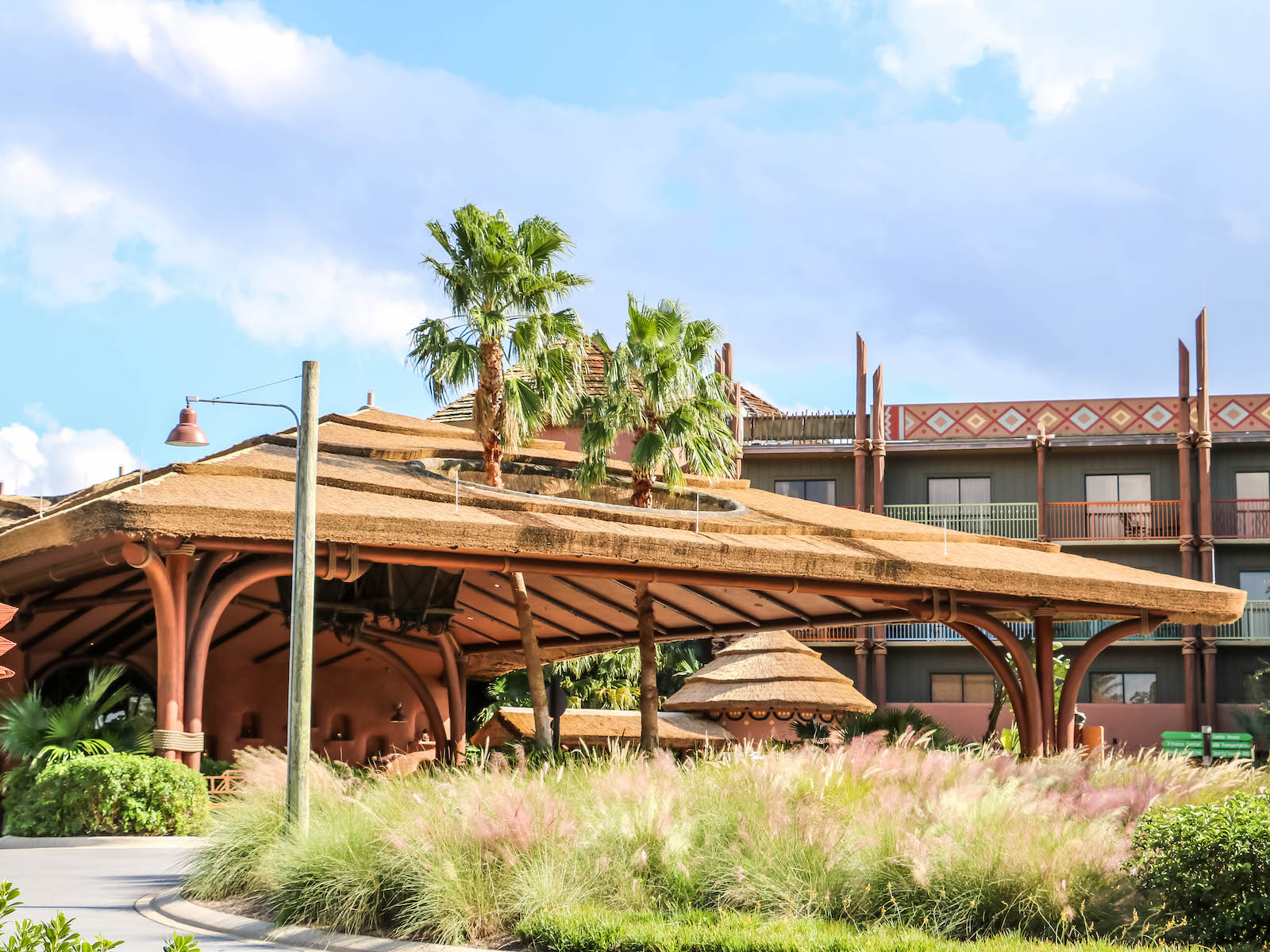 Kidani Village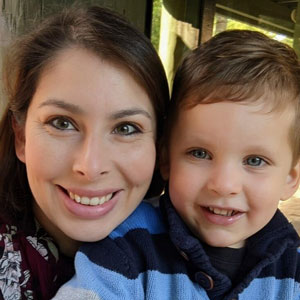 Written by
Rachel Van Norman
Contributing Writer
Rachel fell deeply in love with all things Disney as a little girl. Now as a wife and a mother herself, she shares this Disney obsession with her son and everyone around her. From her love of princesses to eating all the Disney food, Rachel spends her time radiating Disney magic and keeping everyone up to date on Disney news.