Saratoga Springs Resort is a sprawling, equestrian-themed resort offering a diverse range of accommodations. From the conveniently located "The Springs" to the secluded Treehouse Villas, each section has its own unique charm and set of advantages and disadvantages. This article will guide you through these sections, helping you choose the best fit for your vacation needs.
If you'd like to read more about a particular section of the resort, click the "Expand For More Information" link at bottom of each section to get the full write-up. Let's dive right in!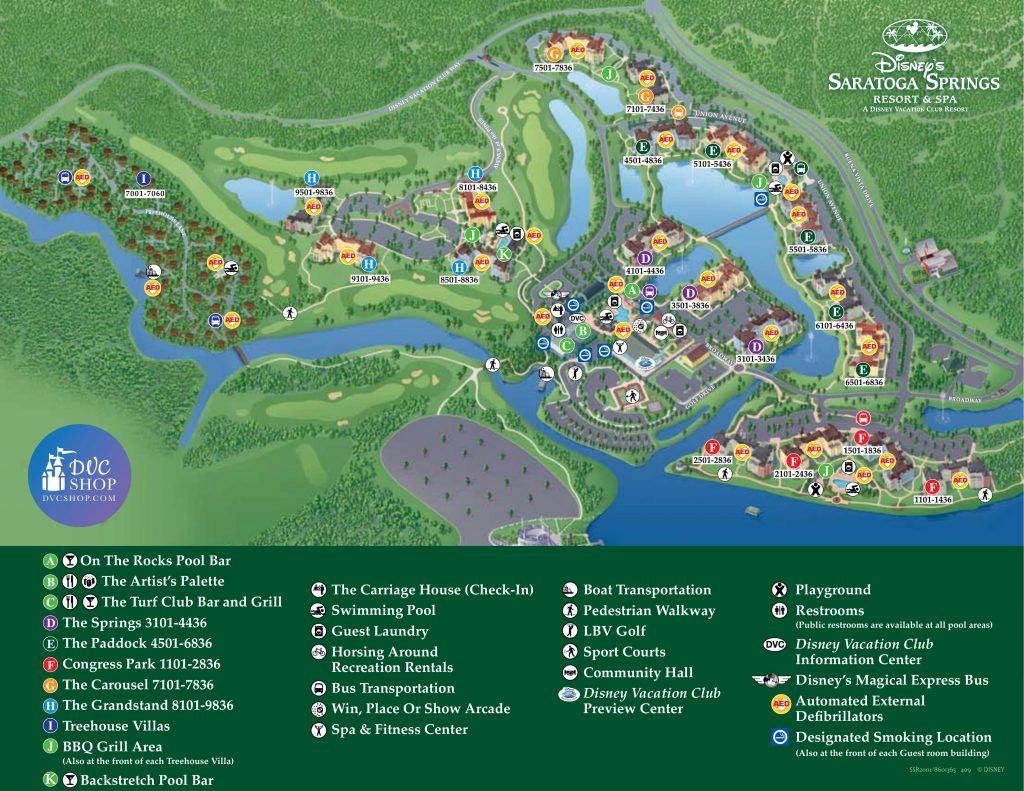 Saratoga Springs Resort Map
Understanding the layout of the resort can significantly enhance your ability to pick the right section for you. Whether it's identifying the quickest route to the Carriage House or locating the nearest pool, having a good grasp of the resort's geography can greatly improve your understanding of how these different sections fit together.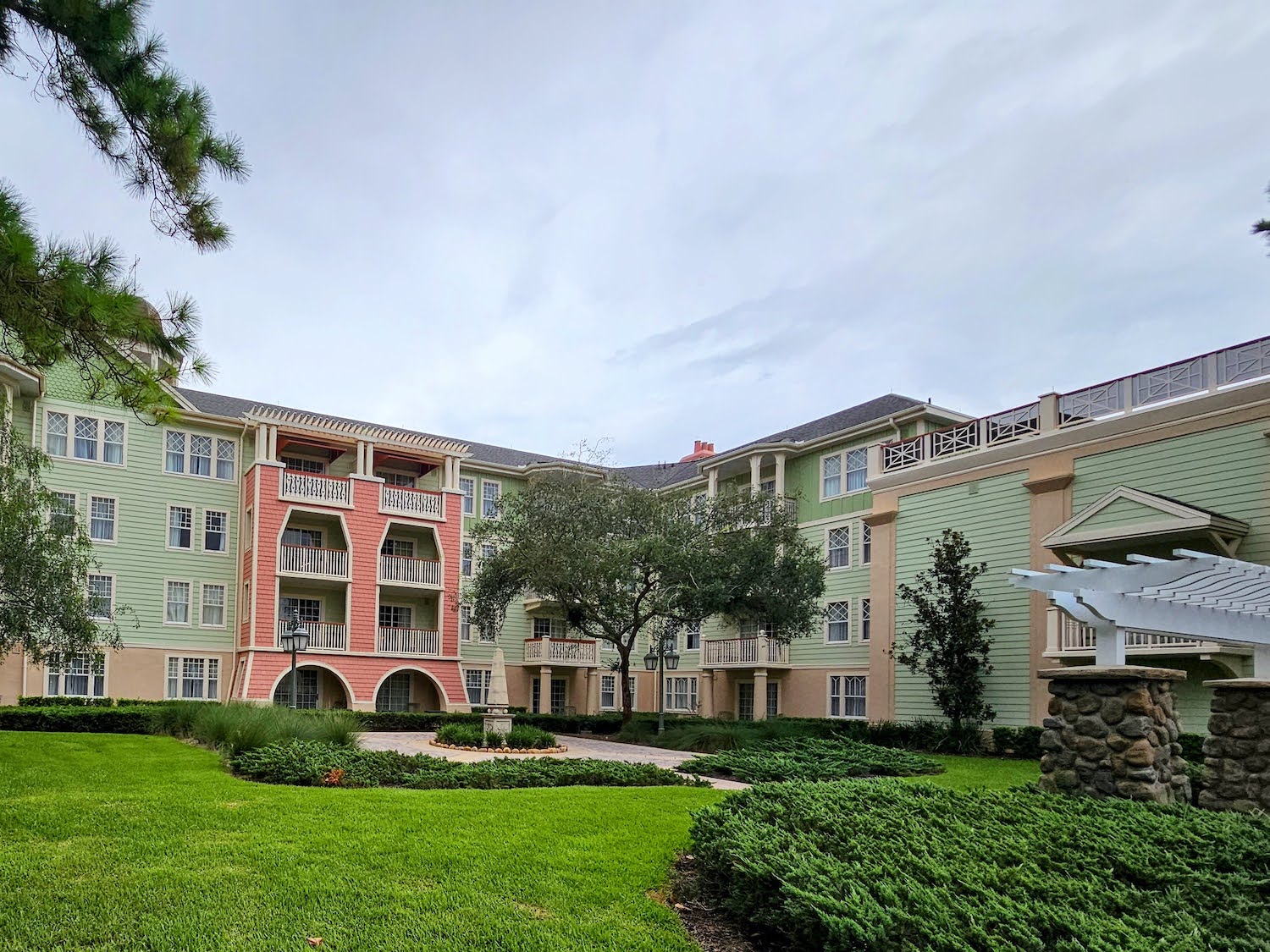 The Springs
Closest to the Carriage House
Near Artist's Palette, the Turf Club Bar & Grill
Near High Rock Spring Pool w/ Donald Duck Play Area
Close to Lake Buena Vista Golf course
Near Laundry Location
Last Bus Stop
Costs More DVC Points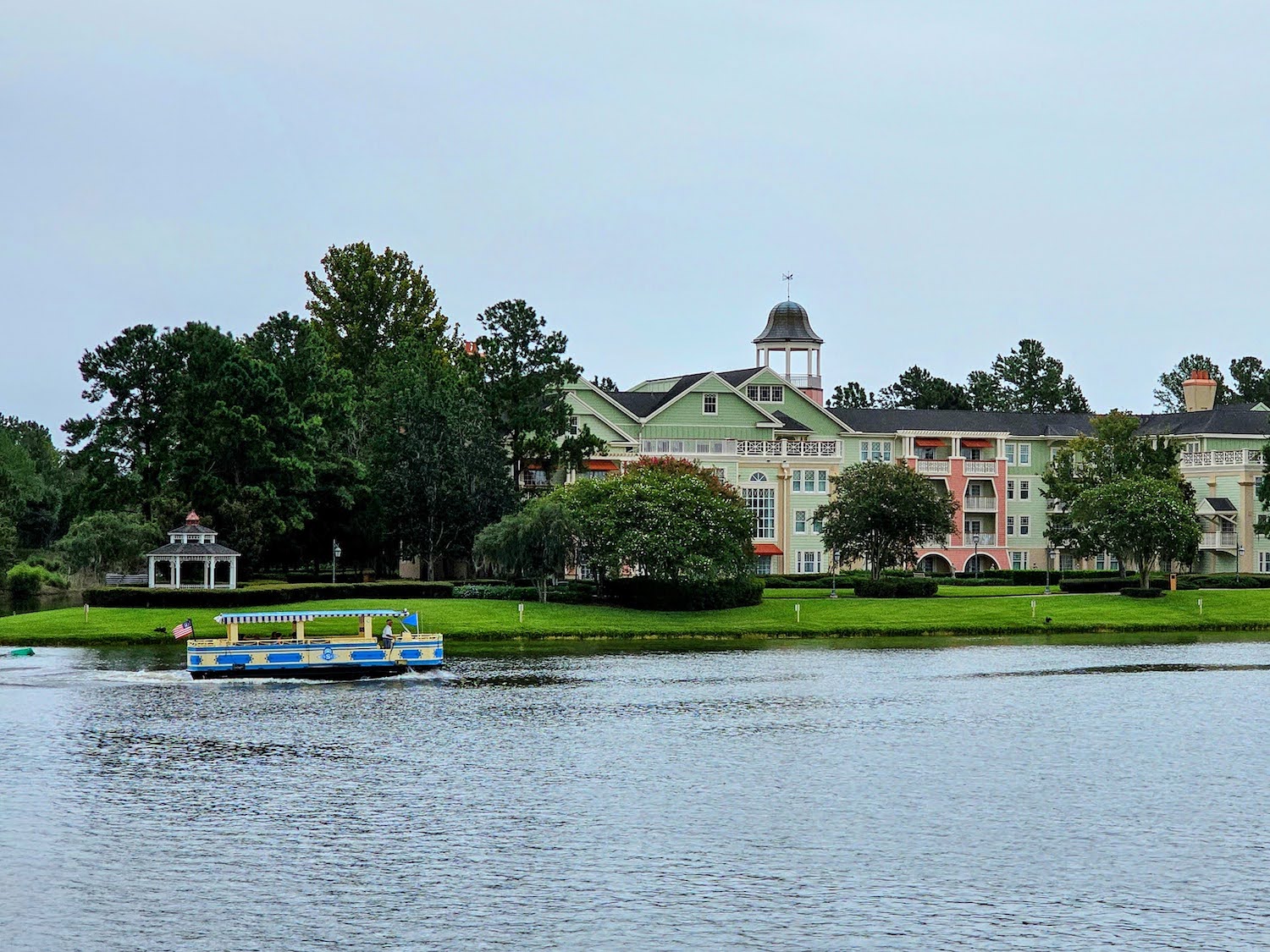 Congress Park
Closest When Walking to Disney Springs
Some Villas Feature Views of Disney Springs
Leisure pool, BBQ area & playground
Dedicated Laundry Facility
Farther From Carriage House & High Rock Spring Pool
Preferred Rooms Cost Additional DVC Points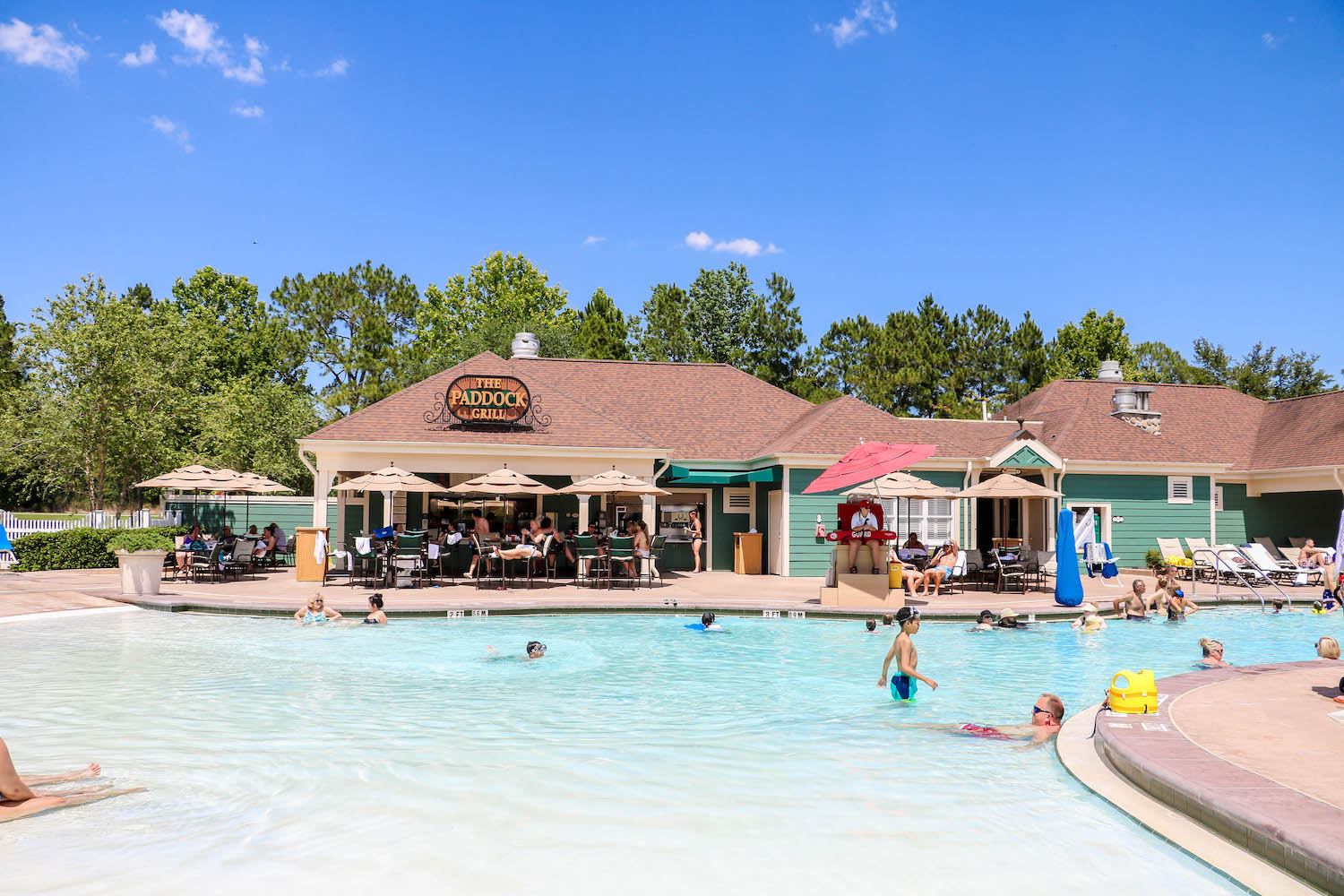 The Paddock
Dedicated Paddock Pool with Paddock Grill Pool Bar
146-foot-long Water Slide
Children's Aquatic Play Area
Dedicated Laundry Facility
Certain parts of this section can be positioned far from the dedicated amenities
Reedy Creek Fire Department is across the street from one part of this section, so in rare occasions sirens can be heard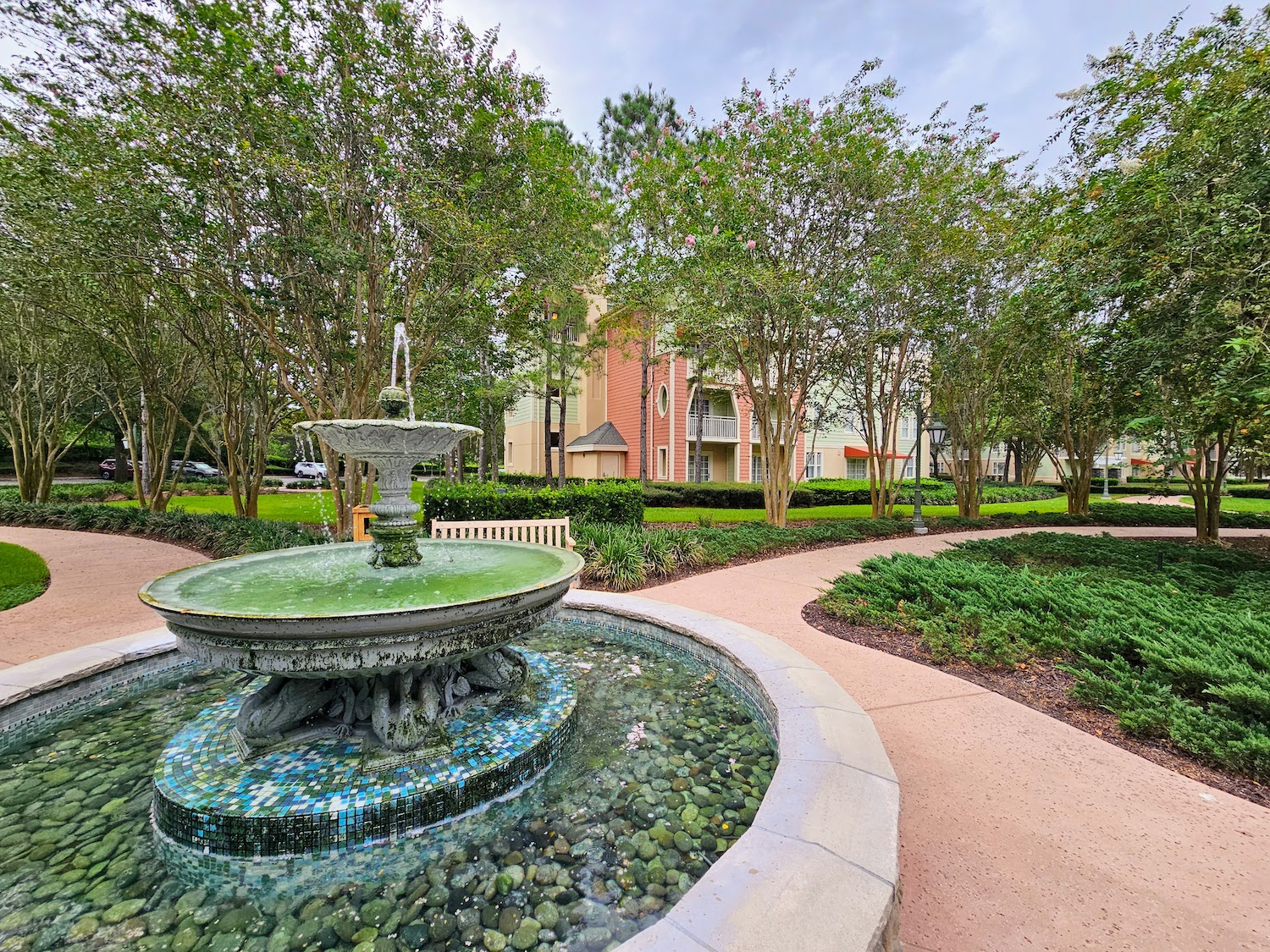 The Carousel
Compact Section Of Resort That's Often Very Quiet
BBQ Grills Nearby
Far From Carriage House
No Dedicated Pool or Laundry Facility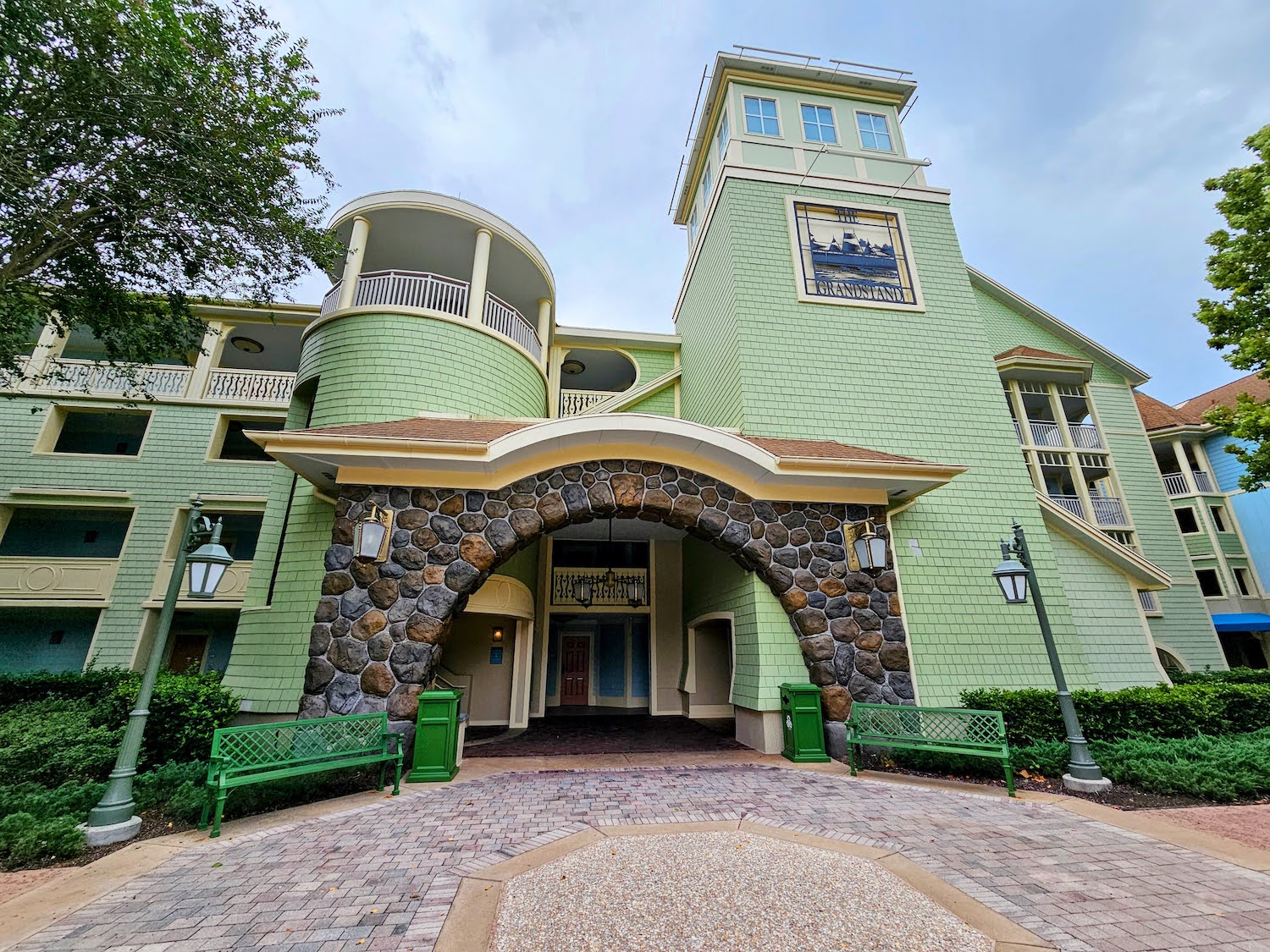 The Grandstand
Nearby Dedicated Pool with Backstretch Pool Bar
First Bus Stop From Parks (Less Bus Time When Returning & Better Chances of Getting a Seat as well)
Costs Fewer DVC Points (No Preferred Rooms)
Close To The Carriage House & Ferry Boat Dock
Backstretch Pool Bar Is Open Seasonally
First Bus Stop To Parks (More Bus Time When Leaving)
Farther Distance When Walking To Disney Springs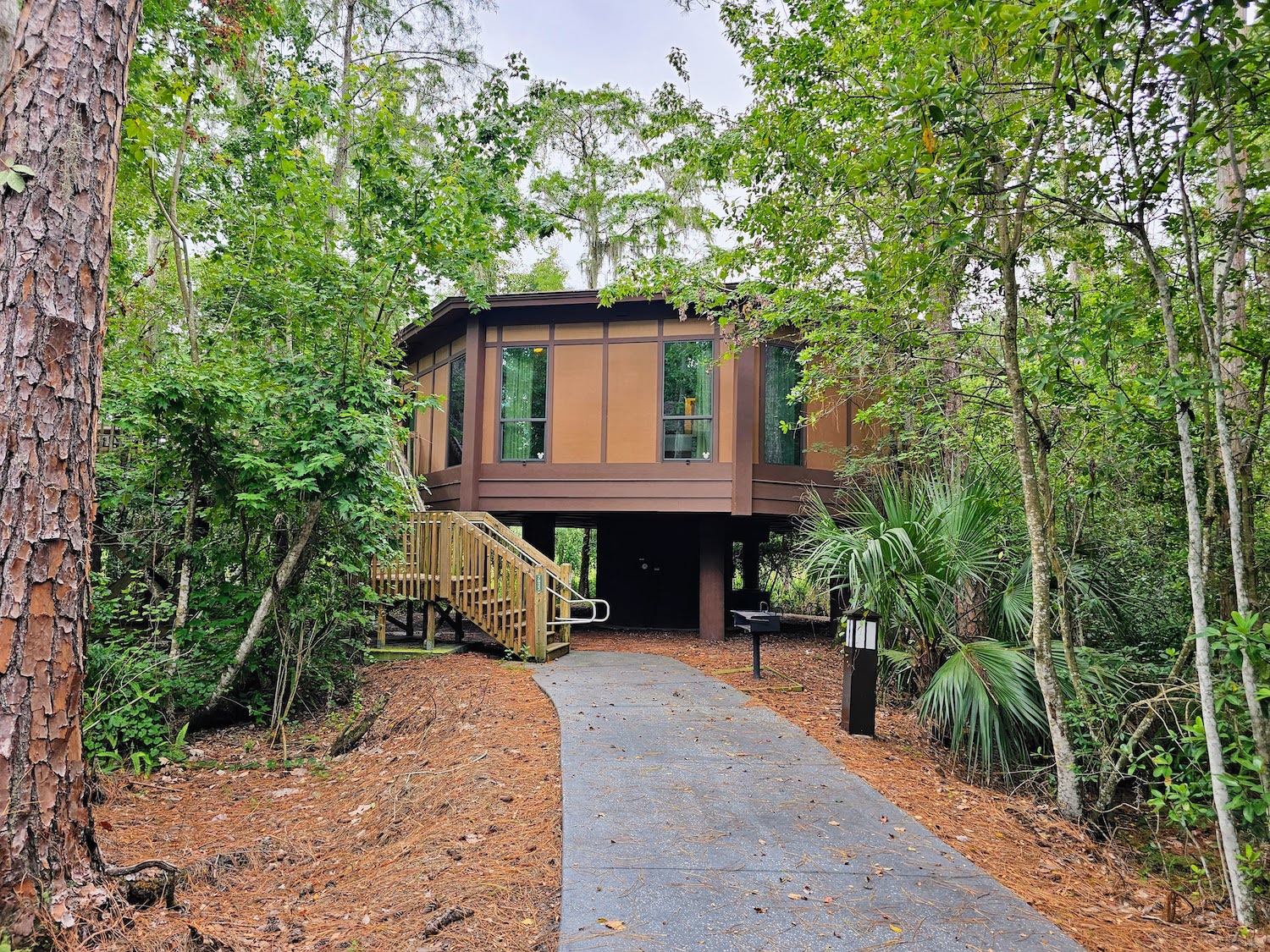 Treehouse Villas
Secluded and Quiet Surroundings
Parking Directly in Front of Treehouse
Unique Experience!
Far Away From Carriage House
Space to Park 1 Vehicle Per Treehouse
In conclusion, Saratoga Springs Resort offers a variety of accommodation options, each with its own set of advantages and disadvantages. Whether you prioritize convenience and proximity to amenities, spending as few DVC points as possible, or privacy and seclusion, there's a perfect section waiting for you at this versatile resort.
Stay At This DVC Resort For Less
If you'd like to view confirmed reservations for rent at Saratoga Springs, you can experience Disney's Deluxe resorts for less, even without being a DVC member! If you're interested in becoming a member, and joining the DVC family, you can save thousands by shopping from our current Saratoga Springs resale listings.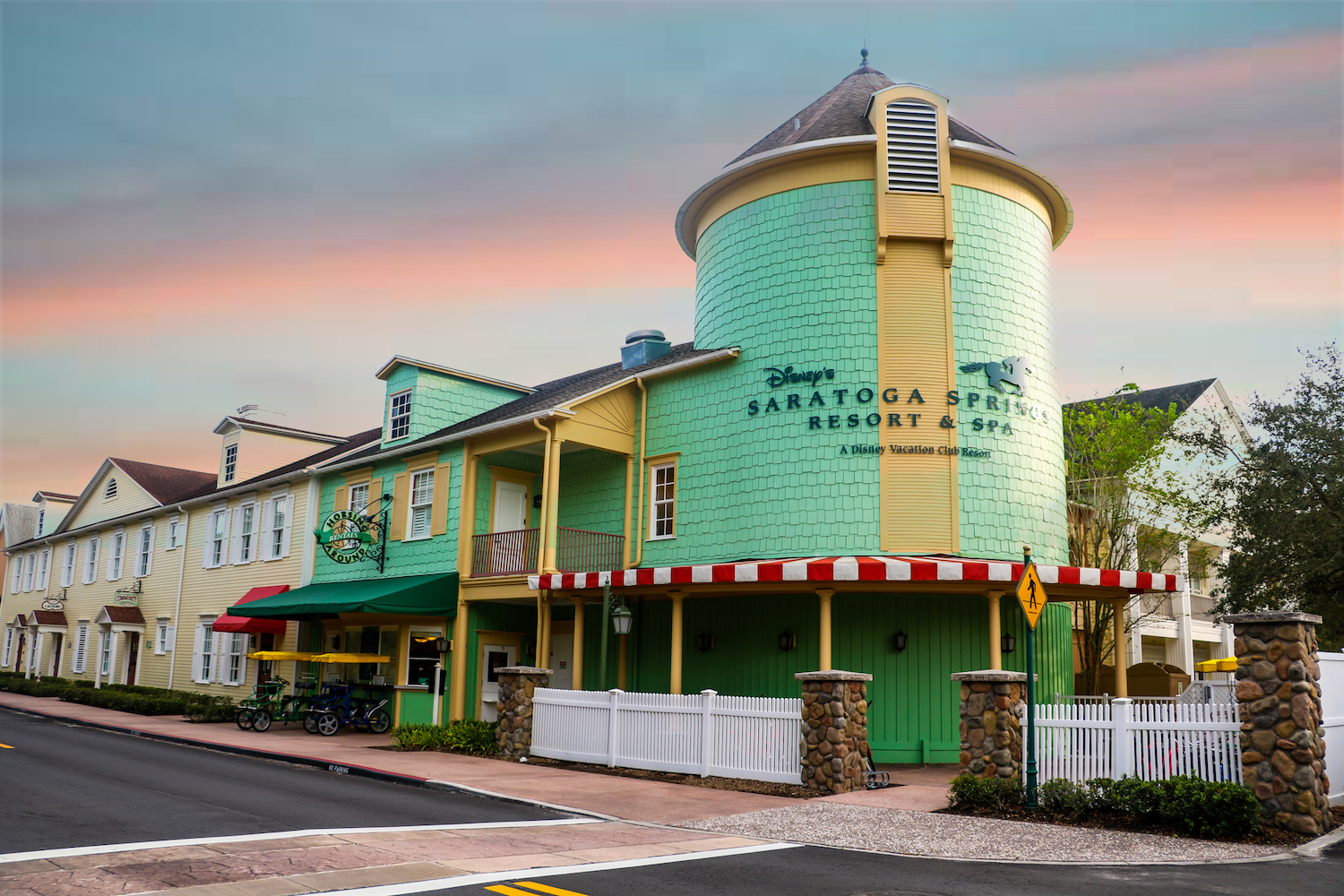 Saratoga Springs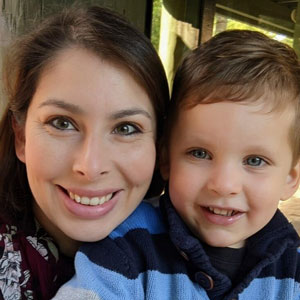 Written by
Rachel Van Norman
Contributing Writer
Rachel fell deeply in love with all things Disney as a little girl. Now as a wife and a mother herself, she shares this Disney obsession with her son and everyone around her. From her love of princesses to eating all the Disney food, Rachel spends her time radiating Disney magic and keeping everyone up to date on Disney news.