We recently reported on Disney's plan to revamp Pixar Place inside of Disney's Hollywood Studios and bring back a few of the character meet & greets that were previously available in that area prior to the theme park's closure back in 2020. Now that the area has been reopened to the public, we were able to swing by and grab some photos with our favorite Pixar characters, let's take a look at who we could spot!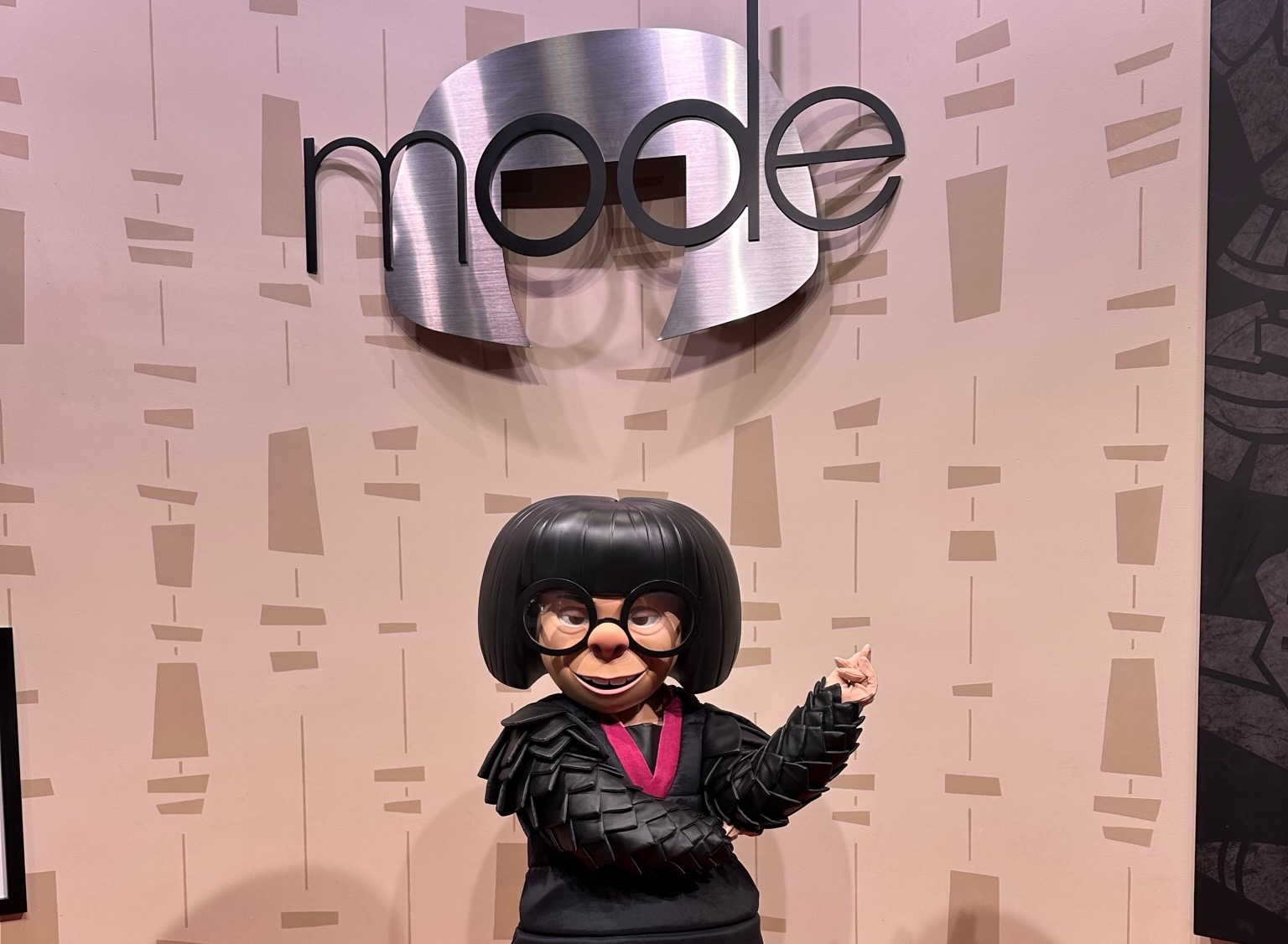 Edna Mode
The Edna Mode Experience is an indoor meet and greet space. As guests queue up, they walk past costume design examples of The Incredibles' superheroes, with notes highlighting what makes each suit unique. The walls are adorned with framed artwork that showcases Edna Mode's achievements – this includes magazine covers, newspaper clippings, and interview excerpts featuring the famed designer. When guests finally meet Edna, she can't resist pointing out her stylish outfit along with the positively posh artwork behind her.
Here are some of Edna Mode's most memorable quotes:
"No capes!"
"I used to design for gods, now I design for spoiled, little, stupid, fashion models."
"I'm not a babysitter!"
"I'm Edna Mode, and I'm fabulous!"
Edna Mode is a truly iconic character, and she is sure to be remembered for years to come.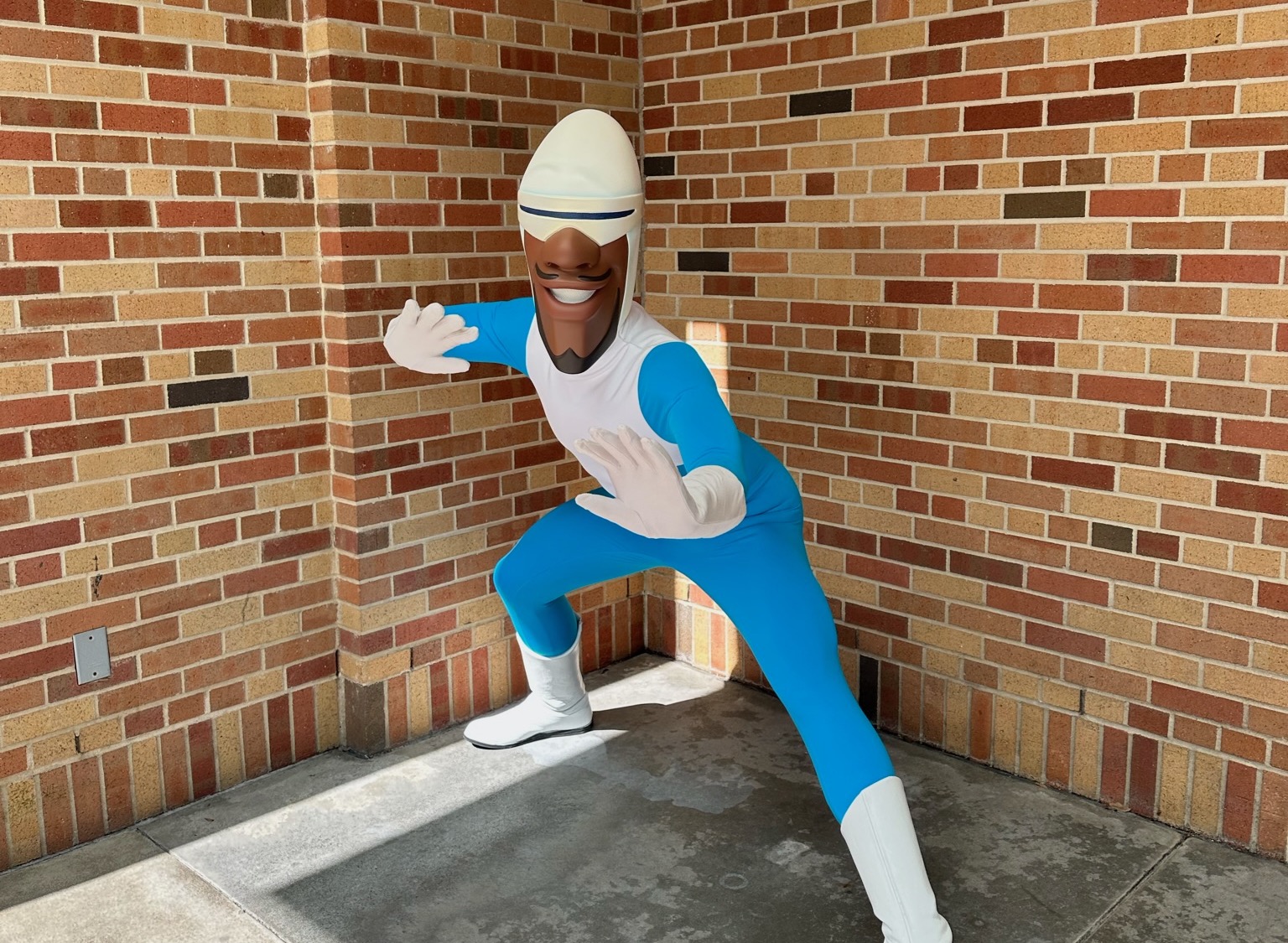 Frozone
The Frozone meet & greet can be found across from the Edna Mode experience, and is a great way to meet one of Mr. Incredible's closest allies and ask him if he ever uses his powers to make ice cream!
Here are some of Frozone's most memorable quotes:
"I'm always cool."
"I'm here to help."
"Let's do this."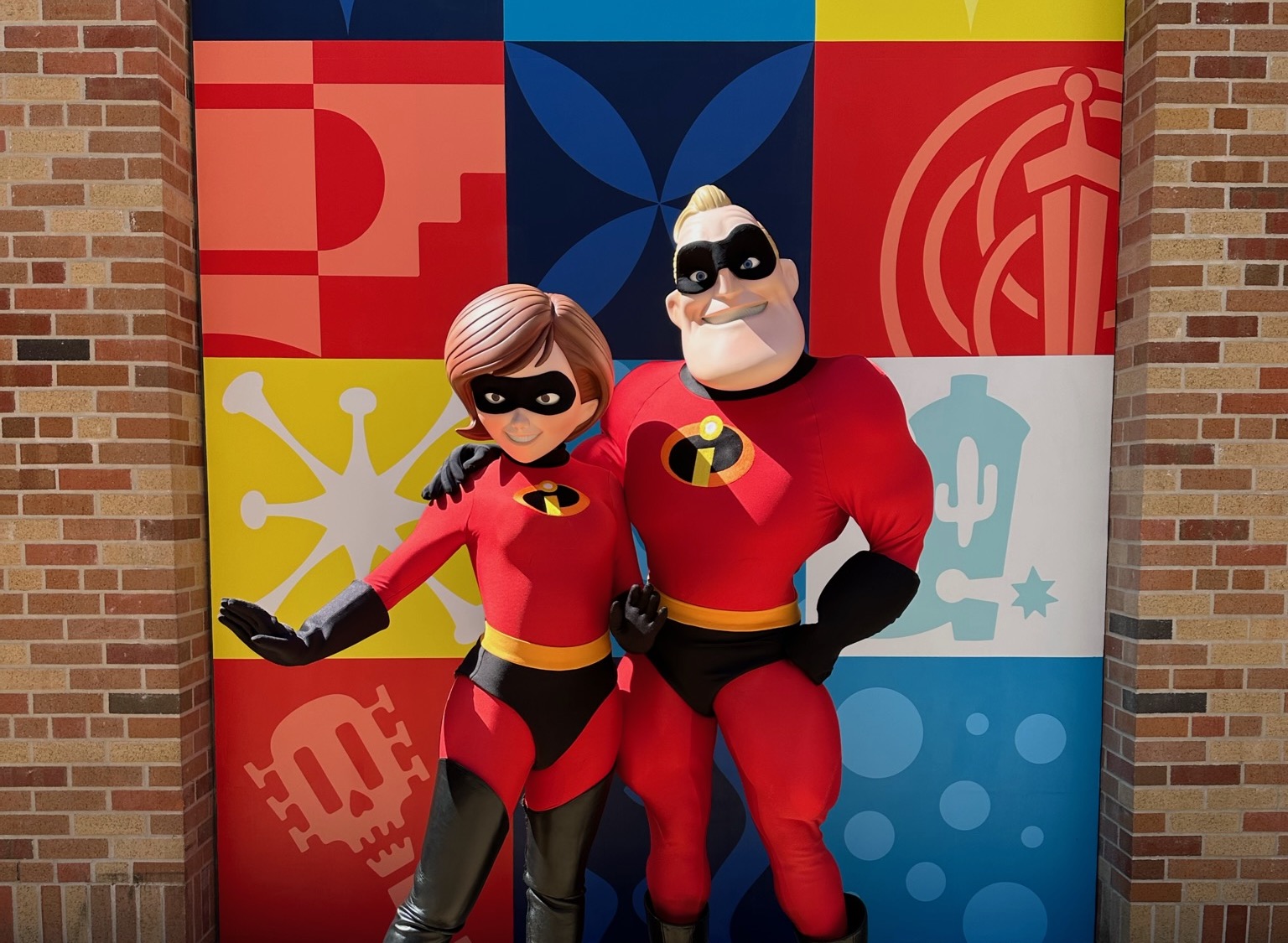 Mr. & Mrs. Incredible
Mr. & Mrs. Incredible can be found next to Frozone and both are teaming up to make this a memorable meet & greet. It's a two for one meet & greet where you'll meet Mr. Incredible, a superhero with superhuman strength, stamina, and durability, and Mrs. Incredible, the superheroine also known as Elastigirl.
Here are some of their most memorable quotes:
Mr. Incredible
"I can't lose you again!"
"I'm not strong enough."
"If we work together, you won't have to be."
"I'm not a babysitter!"
Mrs. Incredible
"So things haven't spiraled out of control the moment I left?"
"Done properly, parenting is a heroic act."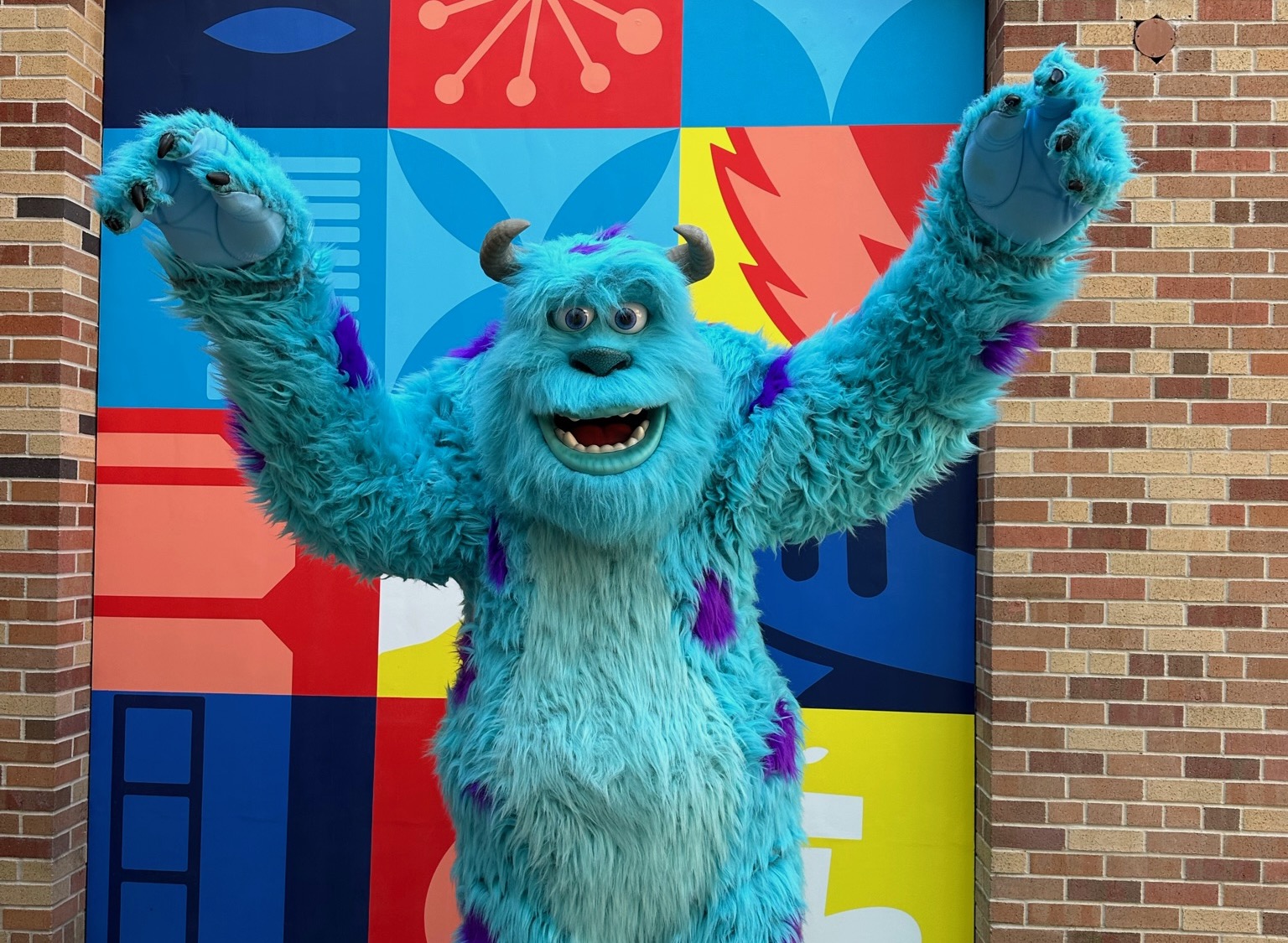 Sully
Sully, also known as James P. Sullivan, can also be found in the revitalized Pixar Place. Now is your chance to meet everyone's favorite large, furry, blue monster! Sully is known to be the top scarer at the Monsters, Inc. factory, so be sure to bring some laughter with you on this meet & greet, or he may be forced to give you a good scare!
Here are some of Sully's most memorable quotes:
"I'm not afraid of you anymore!"
"Kitty has to go."
"You and I are a team. There is nothing more important than our friendship."
Where To Find Pixar Place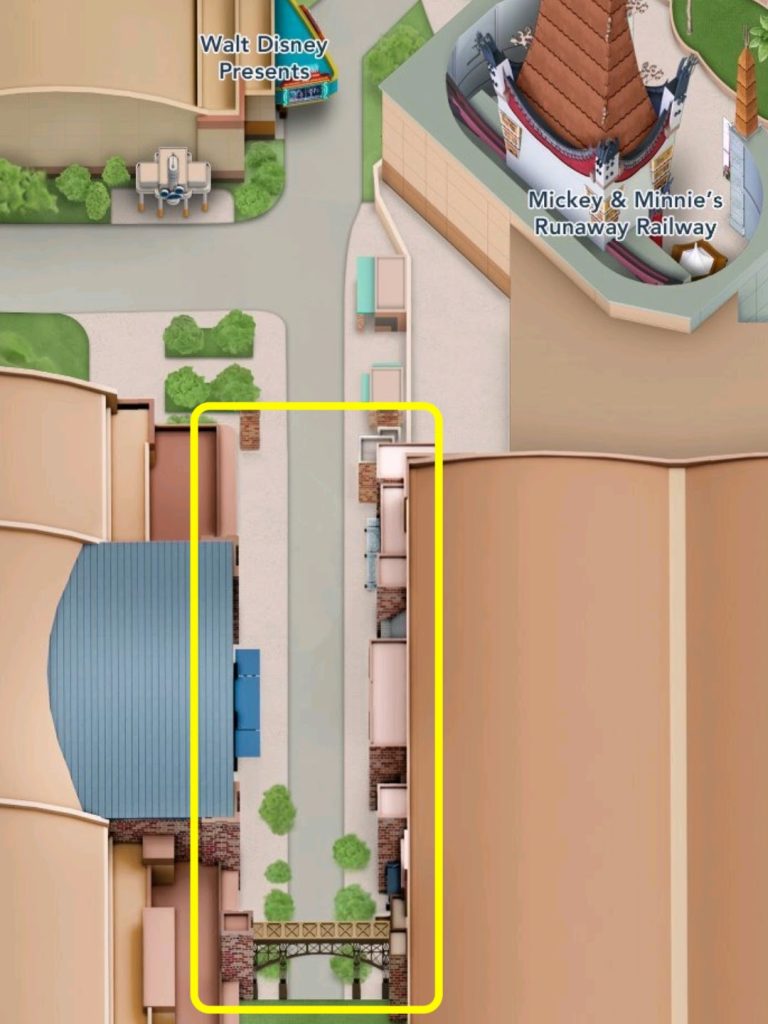 You can find Pixar Place on your way into Toy Story Land, as you head behind Mickey & Minnie's Runaway Railway. It has been previously blocked off by a large door that kept it hidden from view and if you've visited in the last few years, you would not have been able to access this area. Now, it has been revamped and reopened to the public, so be sure to check it out if you haven't seen this section yet.
Worth The Wait?
Most definitely! After eagerly anticipating the reopening of Pixar Place, it was awesome to witness the return of some of our favorite Pixar characters. The wait was undoubtedly worth it, and our little one was excited to get the chance to interact with these iconic characters as well!
On your next trip to Hollywood Studios, definitely plan some time to stop by and check out this newly opened area of the park, you won't regret it.
As always, stay tuned to the DVC Shop blog for all the latest developments for Disney theme parks and all the information you could ever need about the Disney Vacation Club resorts.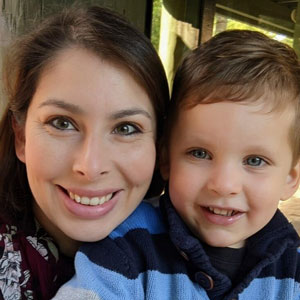 Written by
Rachel Van Norman
Contributing Writer
Rachel fell deeply in love with all things Disney as a little girl. Now as a wife and a mother herself, she shares this Disney obsession with her son and everyone around her. From her love of princesses to eating all the Disney food, Rachel spends her time radiating Disney magic and keeping everyone up to date on Disney news.