The Disneyland Hotel opened in 1955 just a few months after Disneyland opened. Despite this, the resort has lots of new things to offer with the opening of its 12-story DVC tower! Read on to see a photo tour of the Villas At Disneyland Hotel.
Walkway To DVC Tower Entrance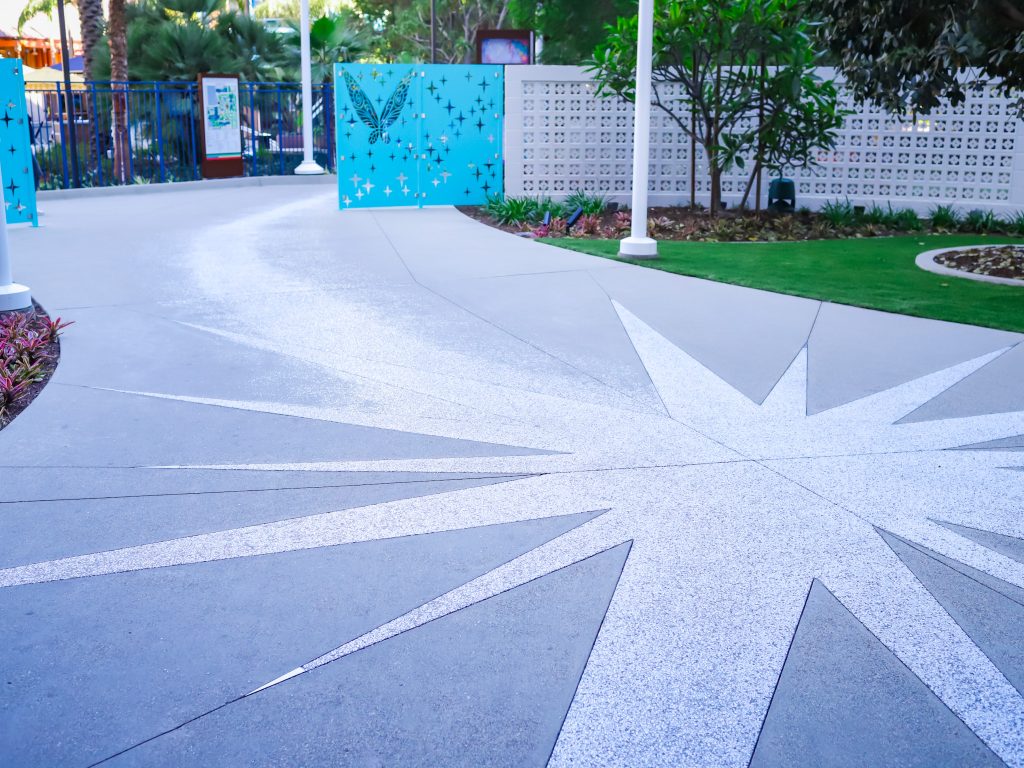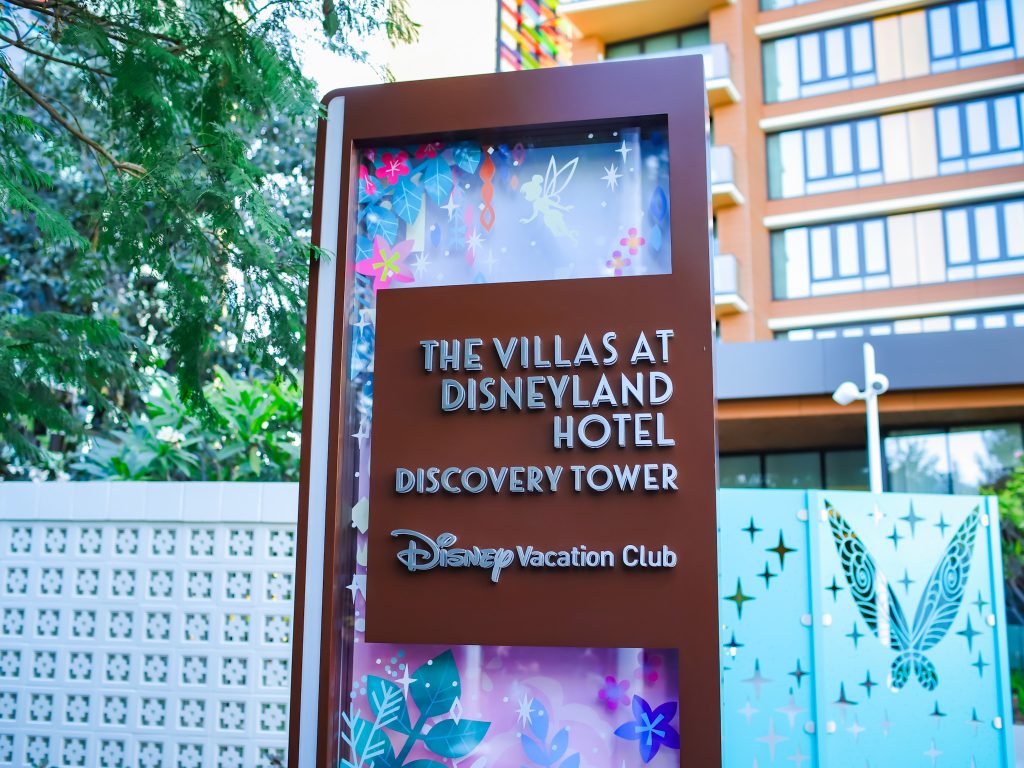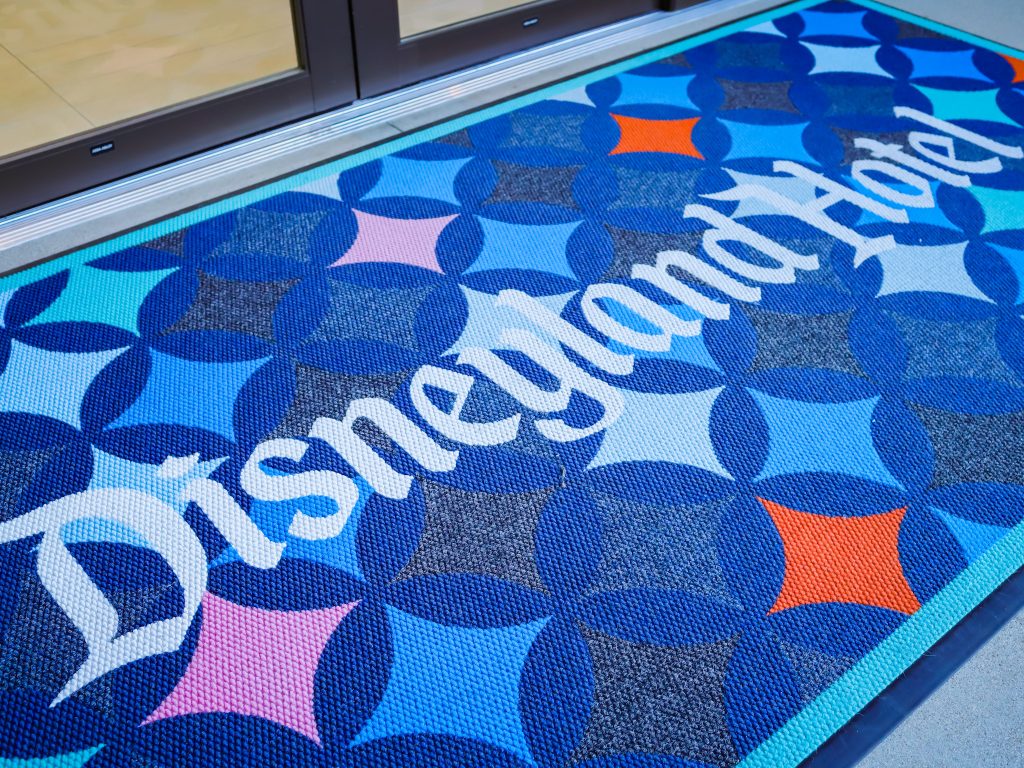 Lobby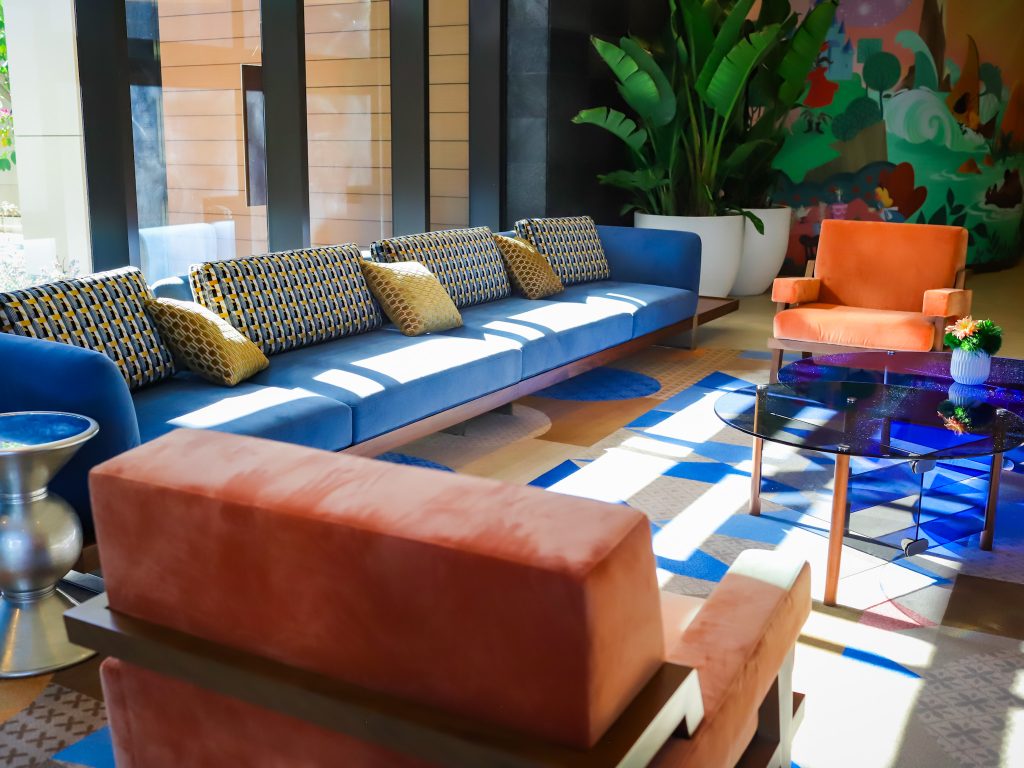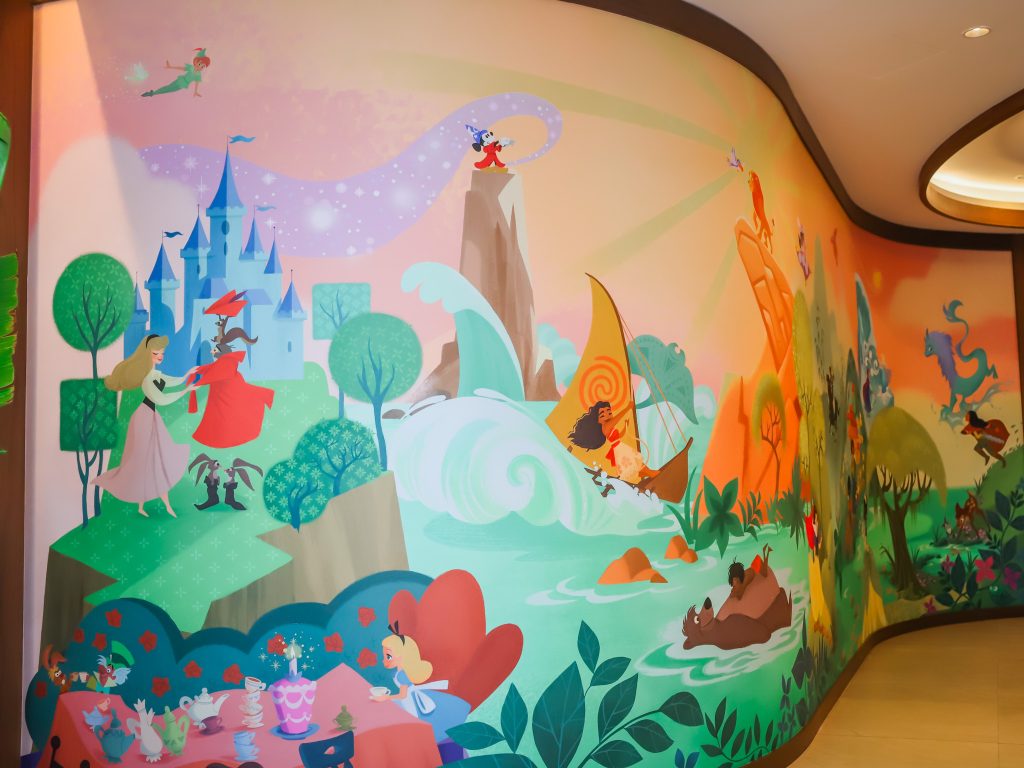 Princess and the Frog Themed Villas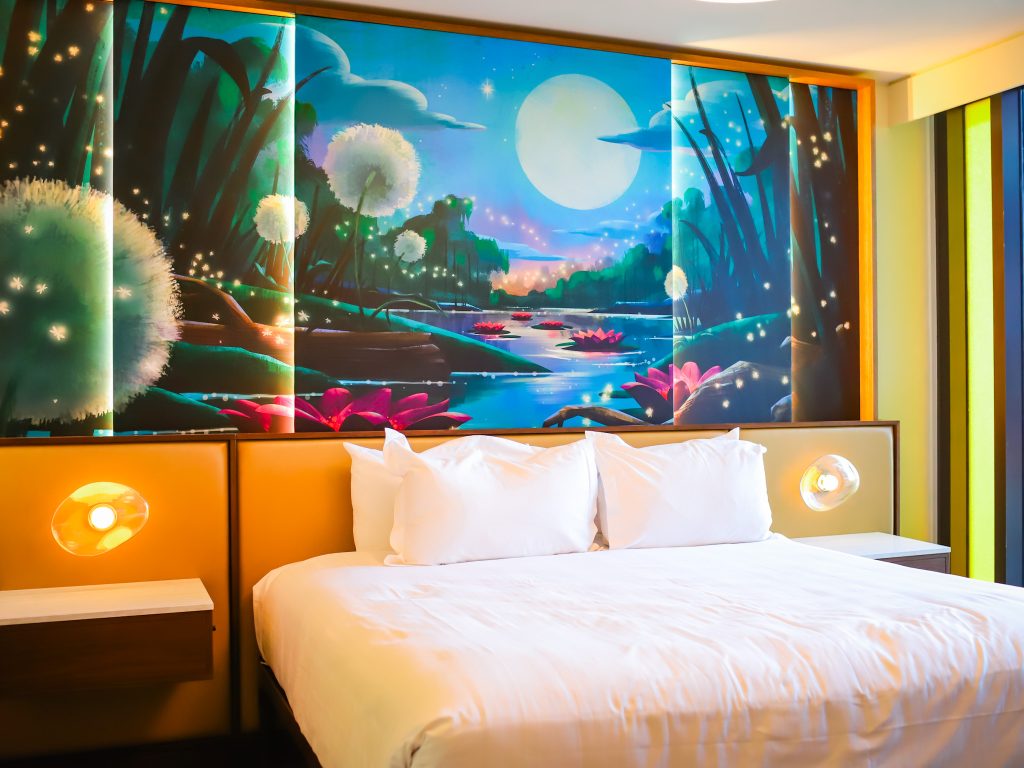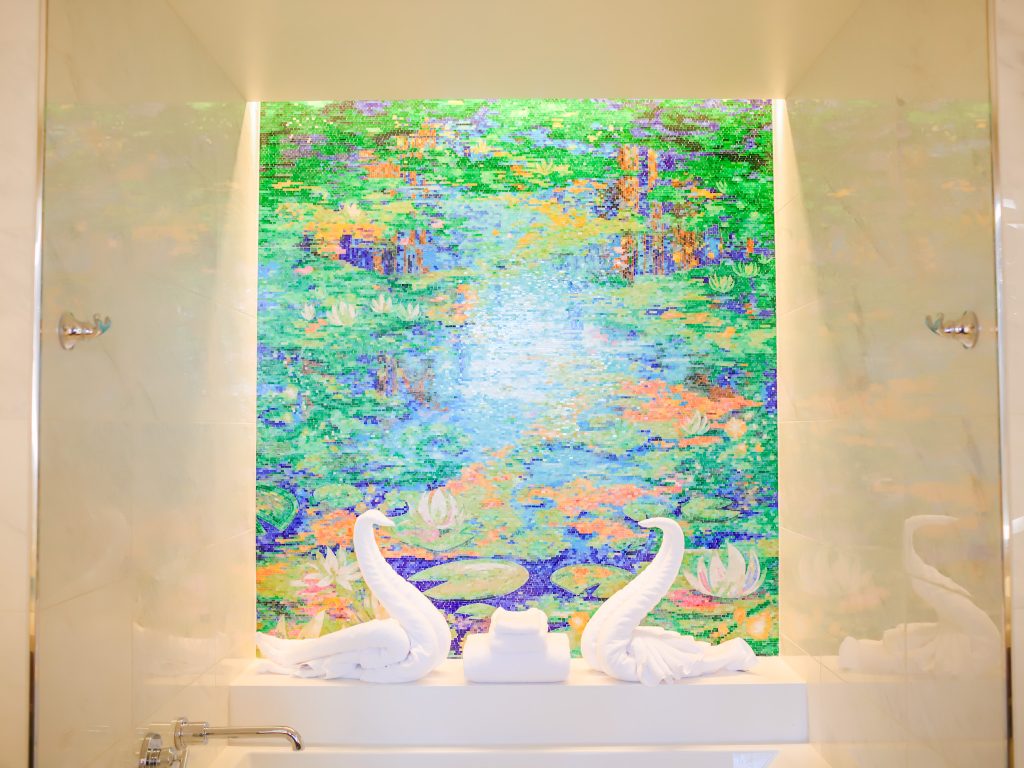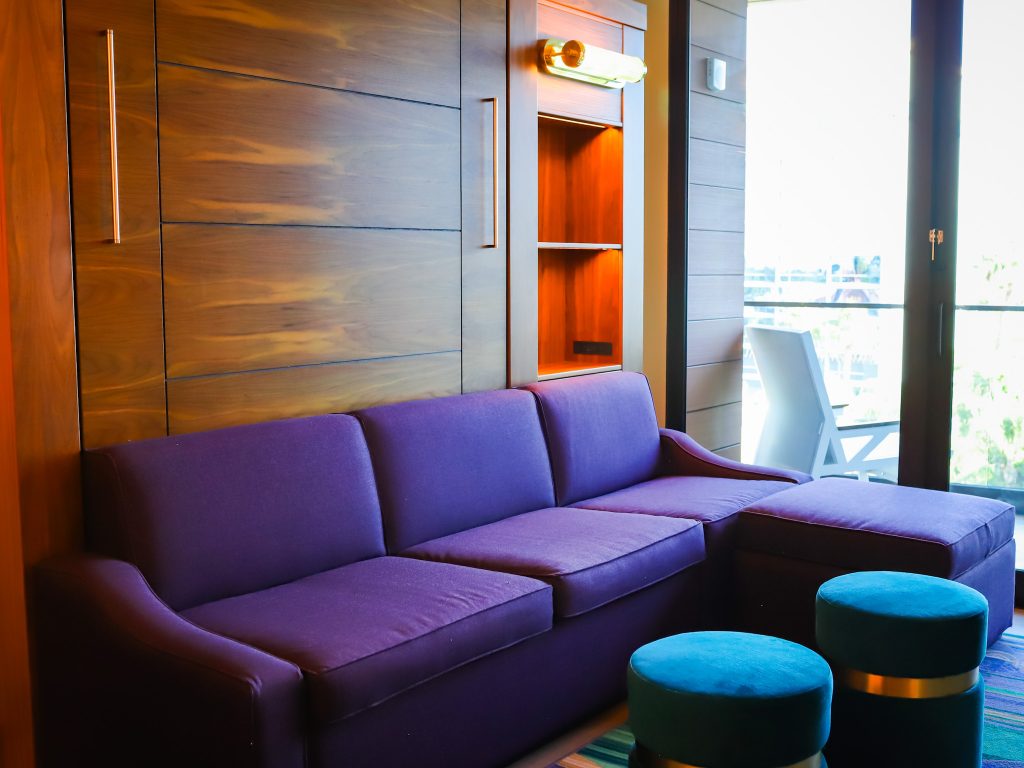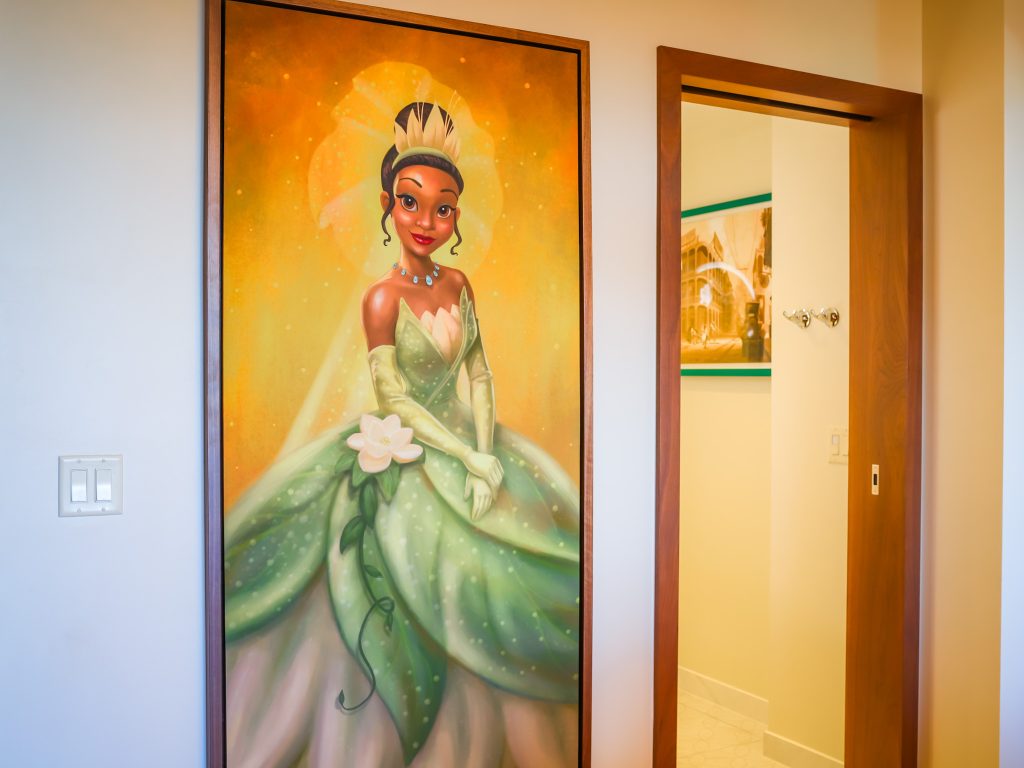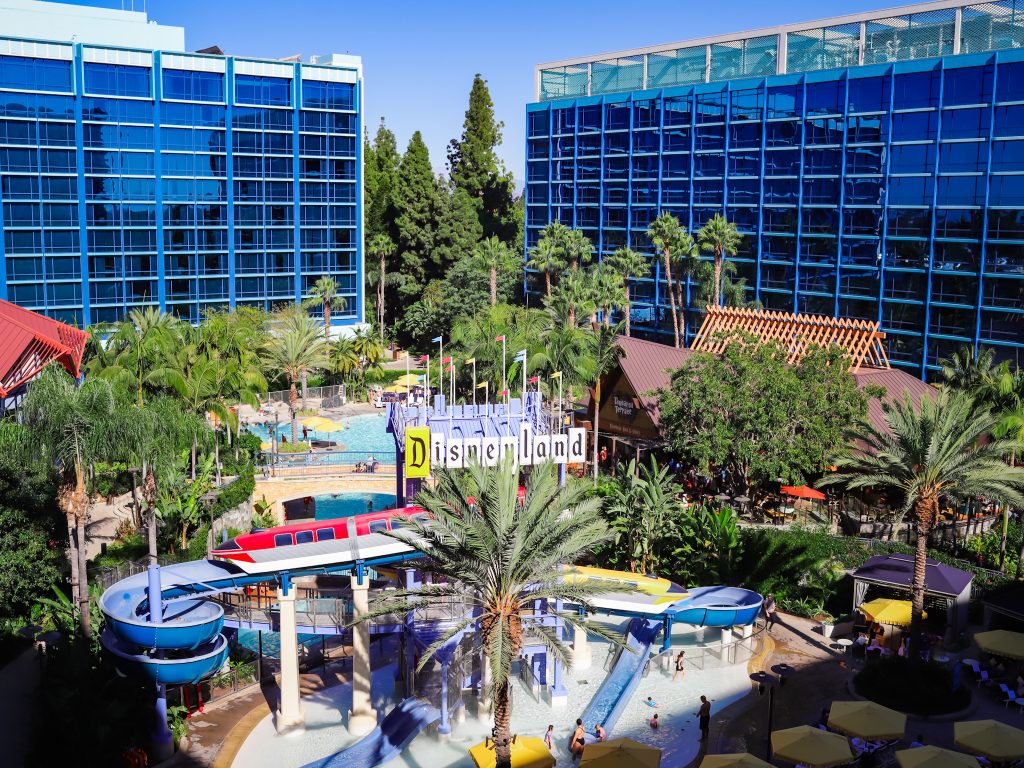 Sleeping Beauty Studio Villa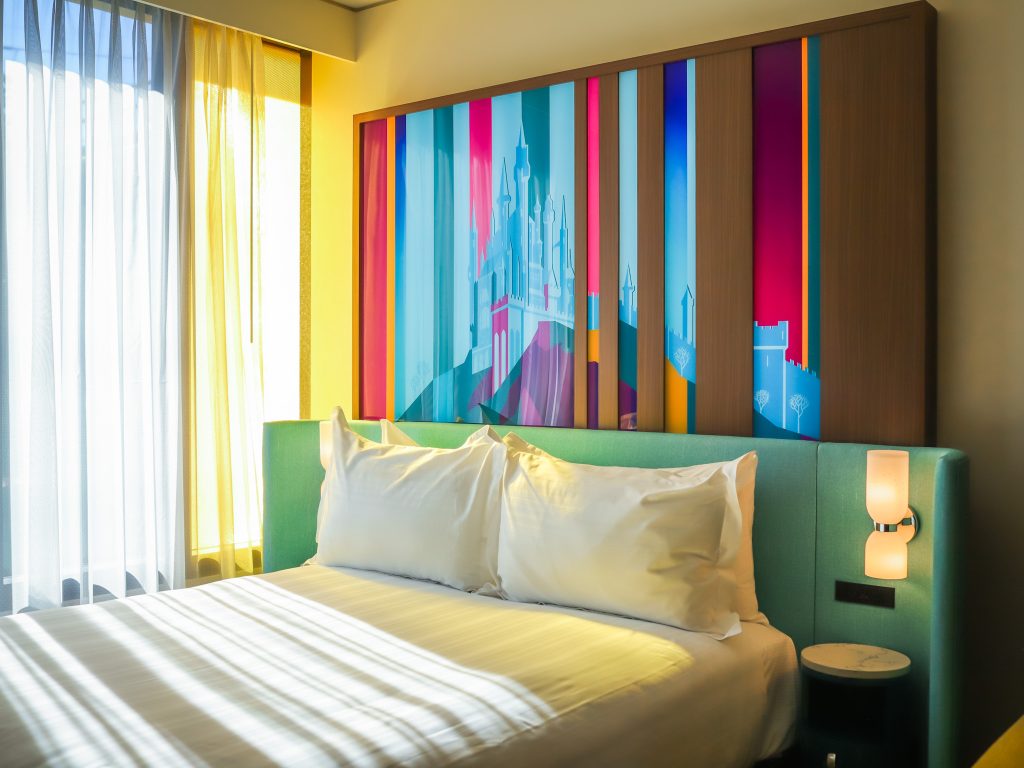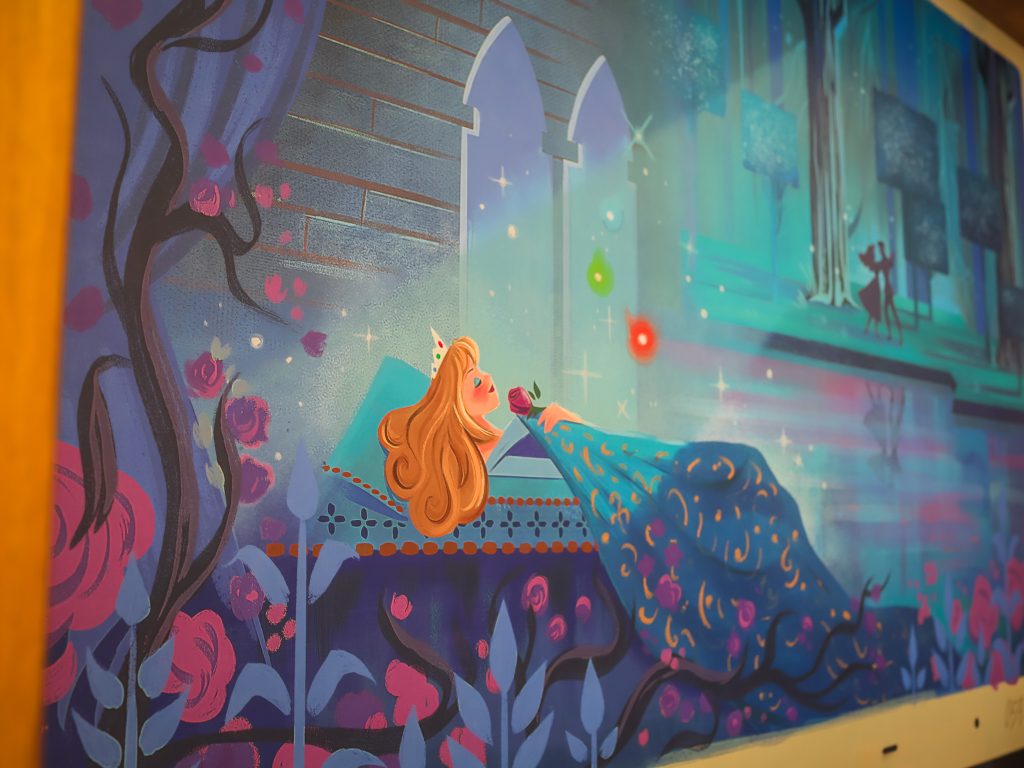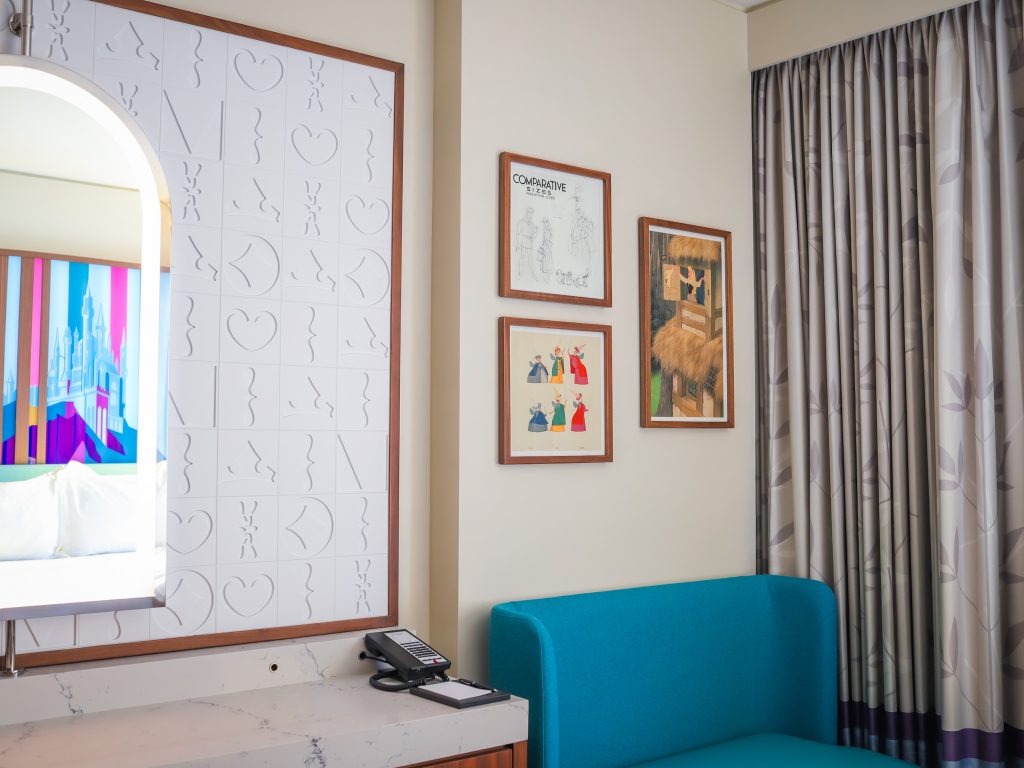 Pool Area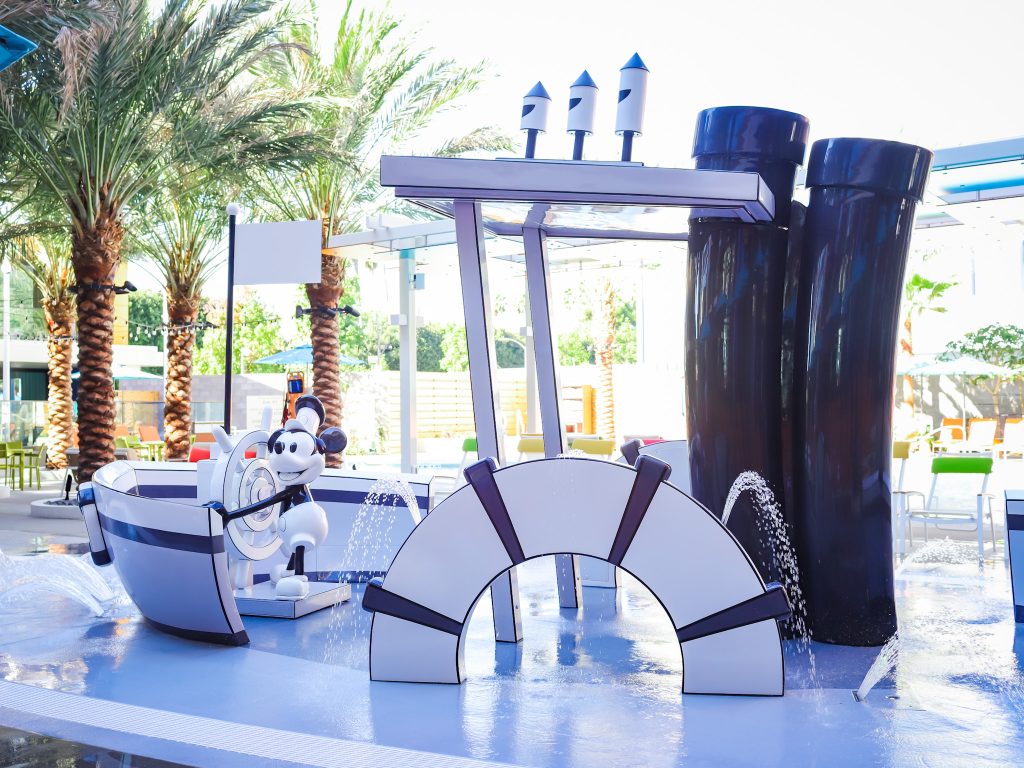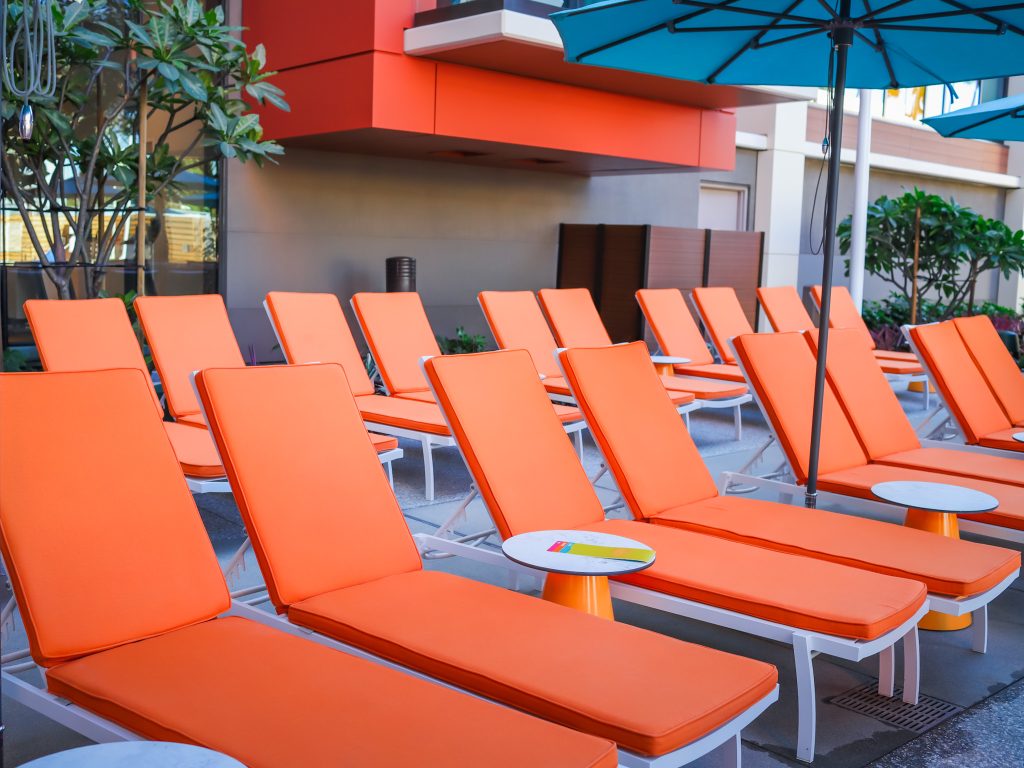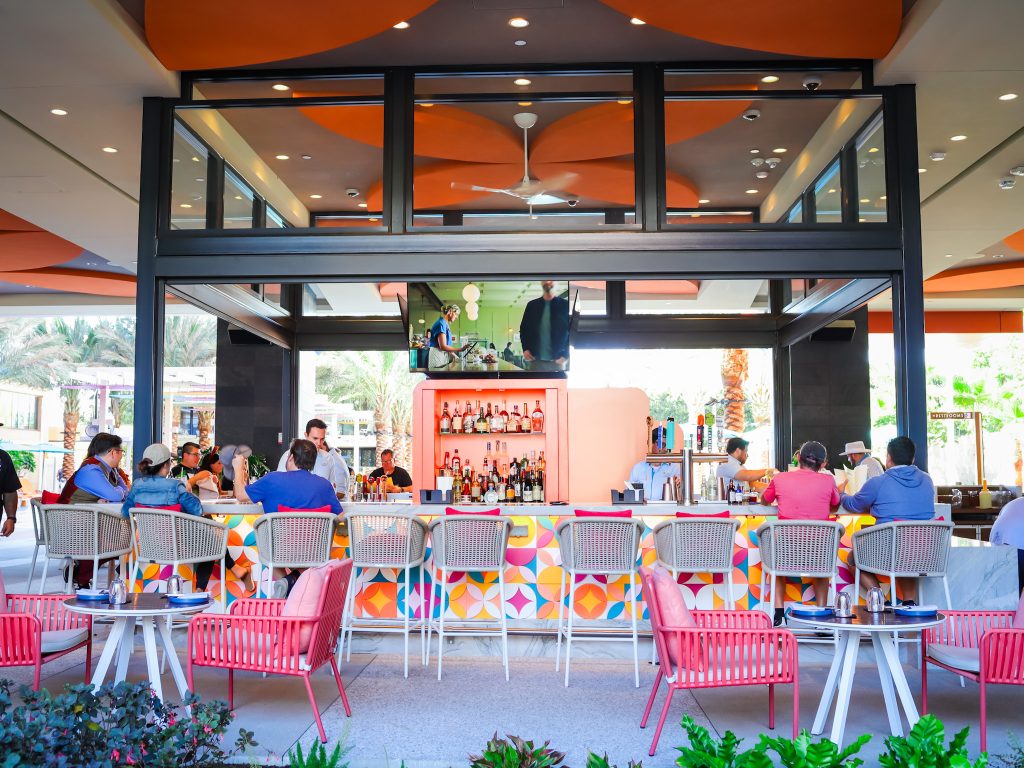 Tower Structure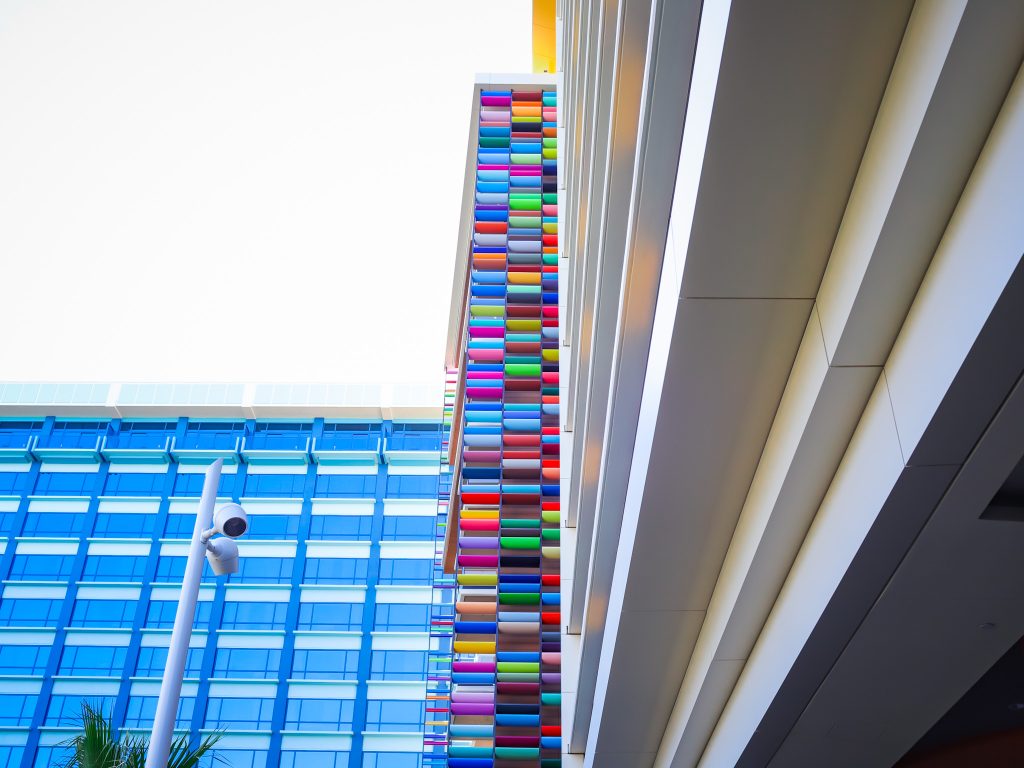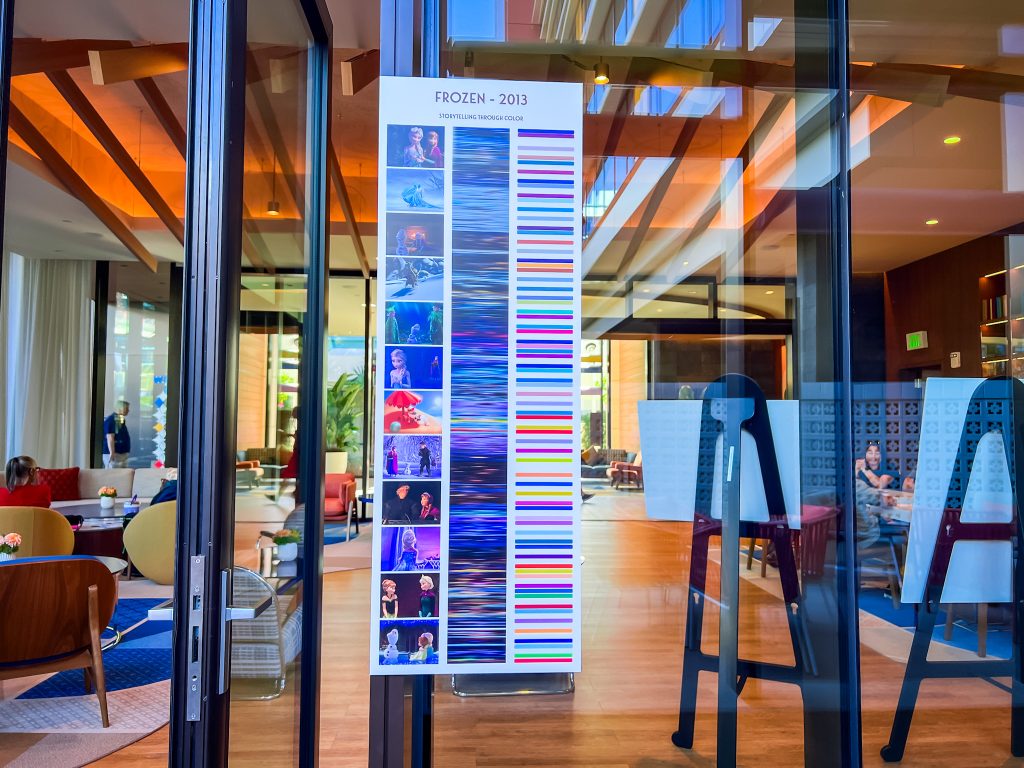 Downtown Disney Walkway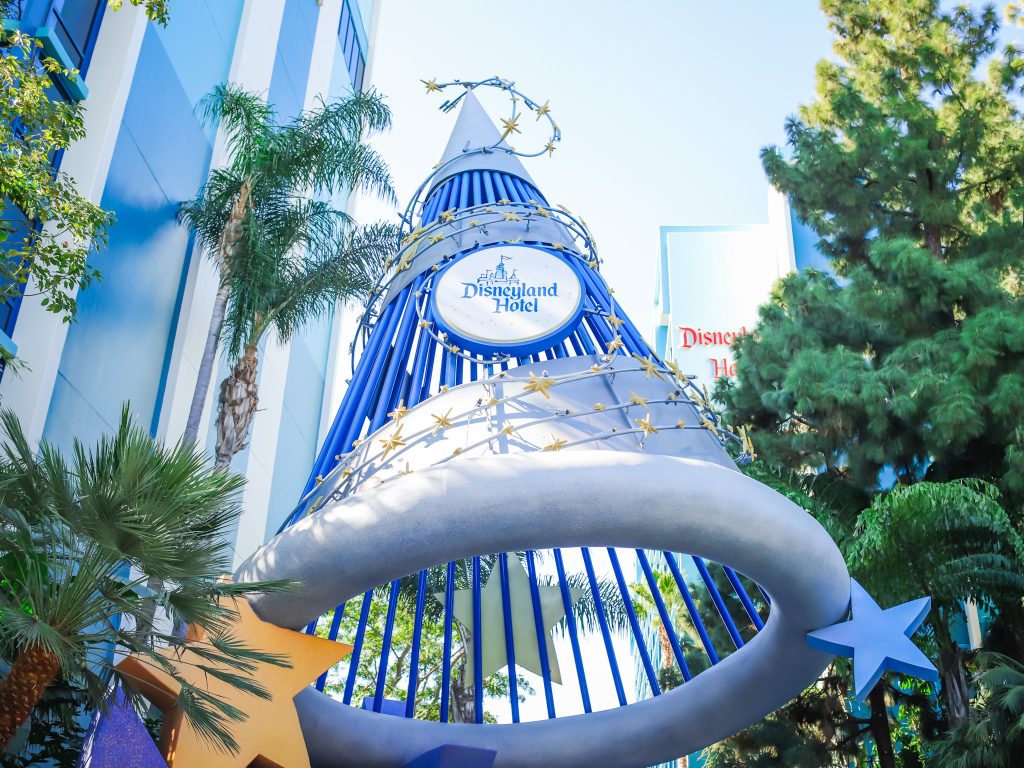 Would you stay at the Villas at Disneyland Hotel? Let us know in the comments!
Featured Photo: Emily Murray.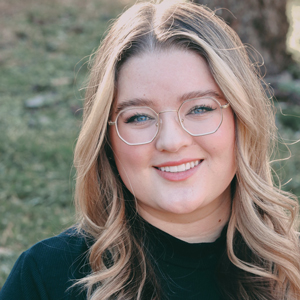 Written by
Emily Murray
Contributing Writer
For as long as Emily can remember, Disney has played a huge role in her life. Her infatuation with Disney resulted in many hours spent rewatching Toy Story and creating multiple powerpoints to convince her parents to book yet another vacation to the "Most Magical Place on Earth". In 2015, Emily followed one of her dreams and moved to Orlando, Florida where she spent just over five years working for the mouse in three separate roles. Emily is passionate about writing and using words creatively and concisely. She loves to make others laugh and hopes to sprinkle a little bit of magic into everything she does.