With 2022 winding down, and new year's celebrations on the horizon, it's about that time of the year that we start to look forward to what's coming in the following year. In 2023's case, it's shaping up to be an awesome year to be a Disney+ subscriber. In this article, we'll be rounding up all of the great series and movies that are destined to grace our screens over the next 12 months. We'll cover what has been currently announced to come to Disney's streaming platform, as well as some of the movie releases set to debut in 2023, that will eventually make their way to Disney+.
While this should give you an overview of what to expect for 2023, it is possible for release schedules to change, so be sure to check back on the DVC Shop blog as the year develops for all the latest news regarding what's being released on Disney+. Let's dive right in!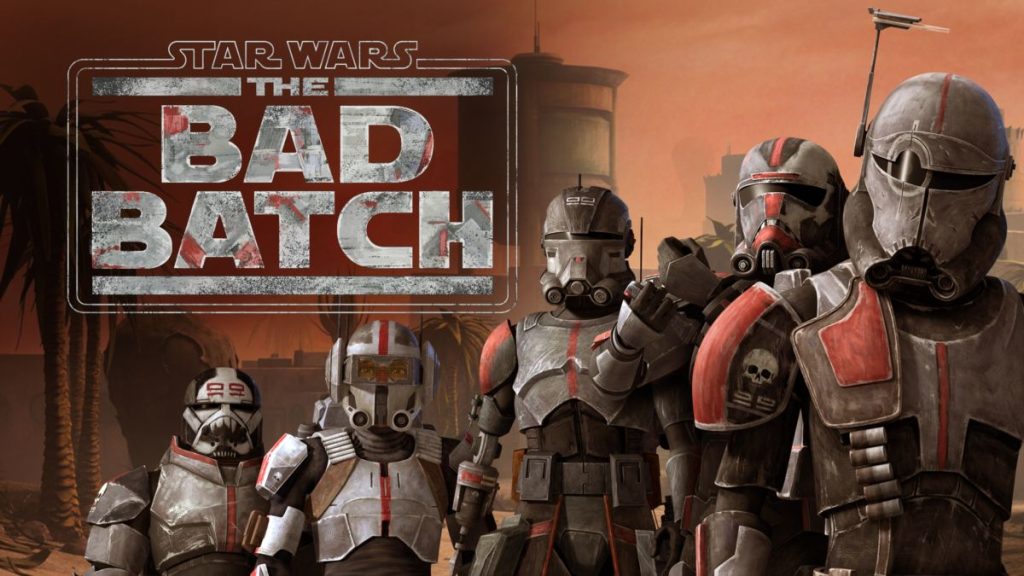 January 2023
Wednesday, January 4
"Star Wars: The Bad Batch" season 2
"National Treasure: Edge of History" episode 5
"Magic of Disney's Animal Kingdom" Season 2
"Willow" Episode 7
"The Boonies"
"Locked Up Abroad" Season 12
"Lost Treasures of Egypt" Season 4
"Primal Survivor: Over the Andes"
"Underworld, Inc."
Friday, January 6
"If These Walls Could Sing"
"Strangest Bird Alive"
Wednesday, January 11
"Chasing Waves"
"Gina Yei"
"National Treasure: Edge of History" episode 6
"Superkitties"
"Willow" episode 8
"Airport Security" Seasons 4-8
"Best in Bridal"
"Bride & Prejudice"
"Celebrity Ghost Stories" Seasons 5 & 6
"Evil Genius"
"My Ghost Story"
Wednesday, January 18
"National Treasure: Edge of History" episode 7
"Me and Mickey" shorts
"King Shakir Recycle"
"Chibi Tiny Tales" Season 3
"Disney Junior Mickey Mouse Funhouse" Season 2
"Night Stalkers"
"Secret Life of Predators"
Friday, January 20
"Ocean's Breath"
"Sharkatraz"
Wednesday, January 25
"National Treasure: Edge of History" episode 8
"Mila in the Multiverse"
"Bloody Tales of Europe"
"Dino Ranch" Season 2
"Hacking the System"
"Riding Britain's Railways"
Friday, January 27
"American Blackout"
"Challenger Disaster: Lost Tapes"
"T. Rex Autopsy"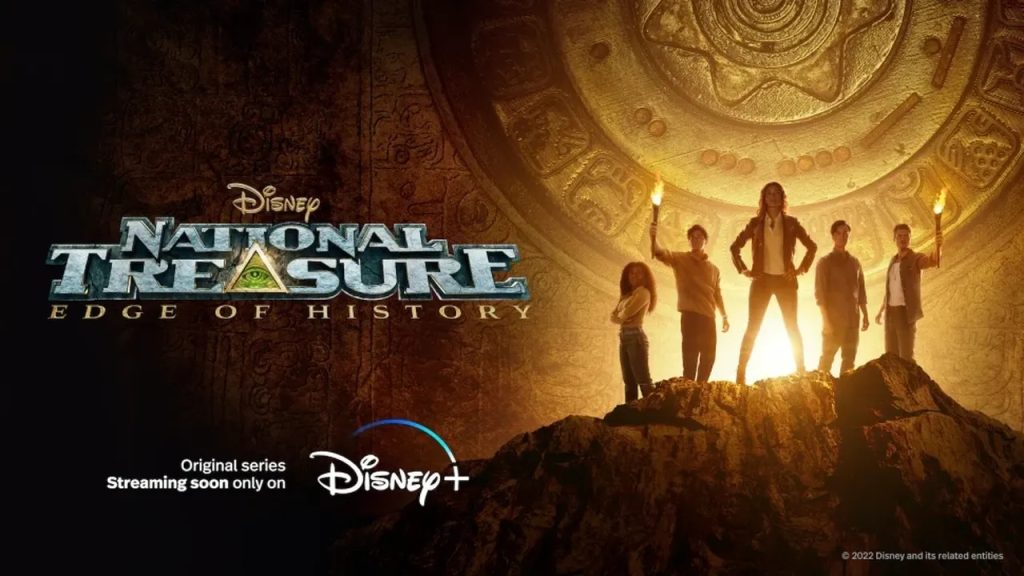 February 2023
Wednesday, February 1
"The Proud Family – Louder & Prouder" – season 2
"National Treasure: Edge of History" episode 9
Wednesday, February 8
"National Treasure: Edge of History" episode 10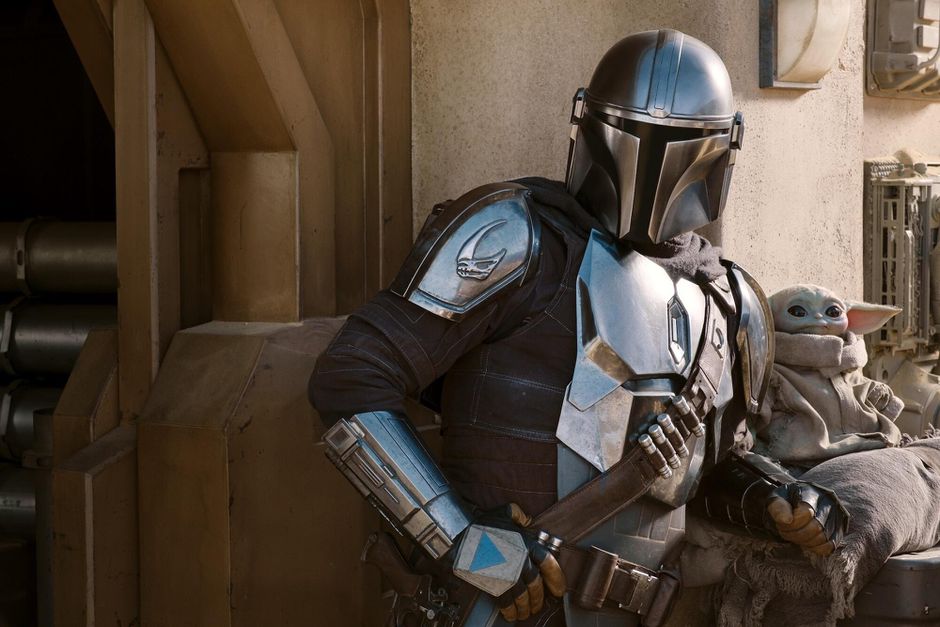 March 2023
Wednesday, March 1
"The Mandalorian" season 3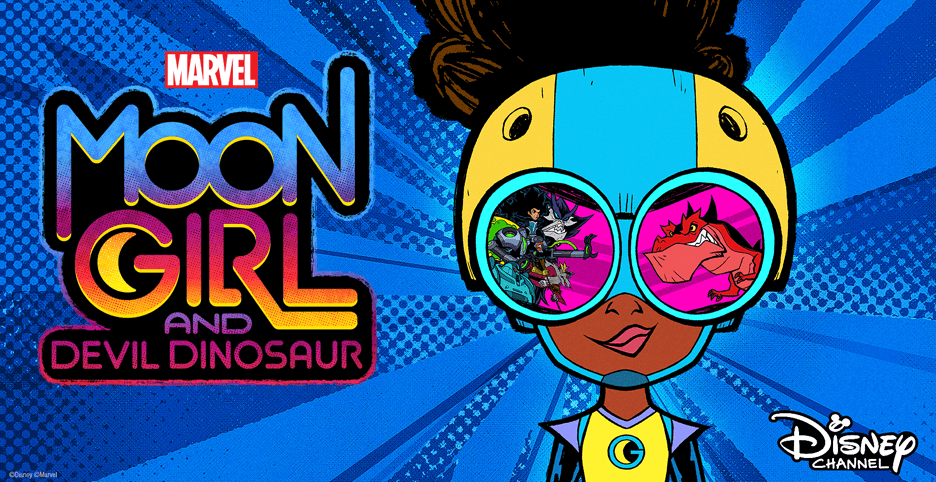 Early 2023
"Tokyo Revengers: Christmas Showdown Arc" – January
"Marvel's Moon Girl and Devil Dinosaur" – February
"Secret Invasion" – Spring
"Star Wars: Young Jedi Adventures" – Spring
"Star Wars: Visions" Season 2 – Spring

Summer 2023
"Loki" season 2
"Echo"
"Pretty Freekin Scary"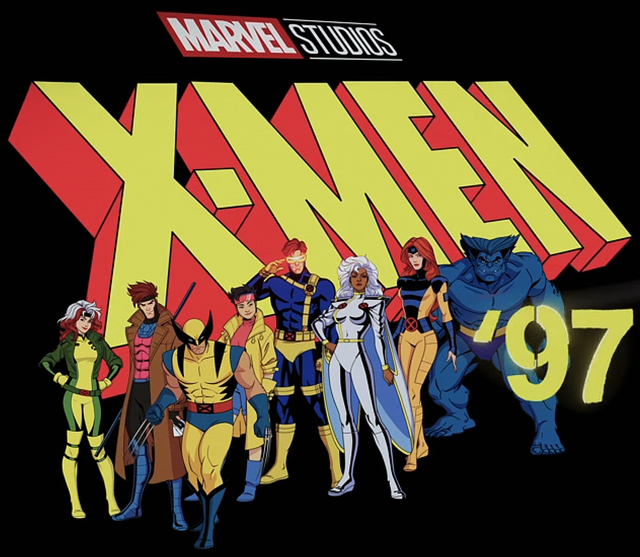 Fall 2023
"Ironheart"
"Nemesis"
"Win or Lose"
"X-MEN '97"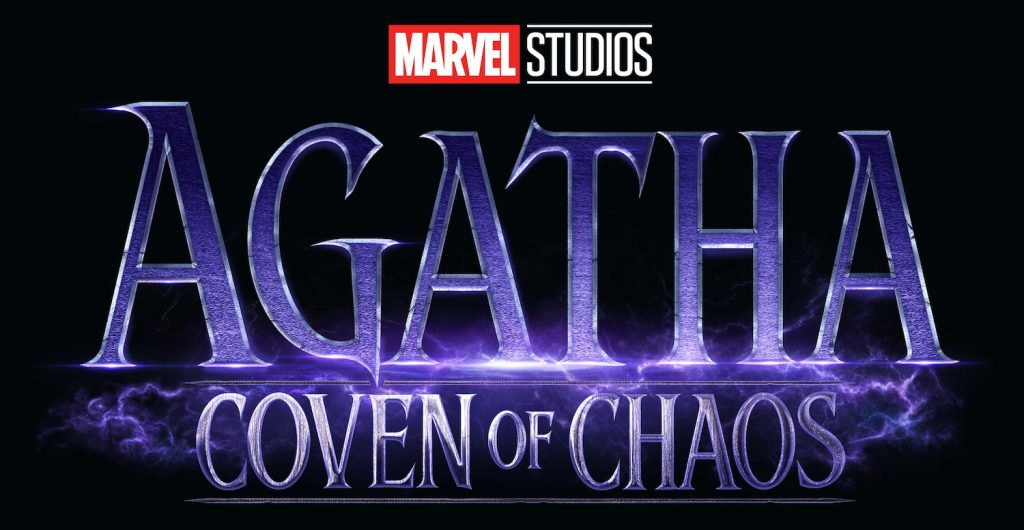 Winter 2023
"Agatha: Coven of Chaos"
"Dragons of Wonderhatch"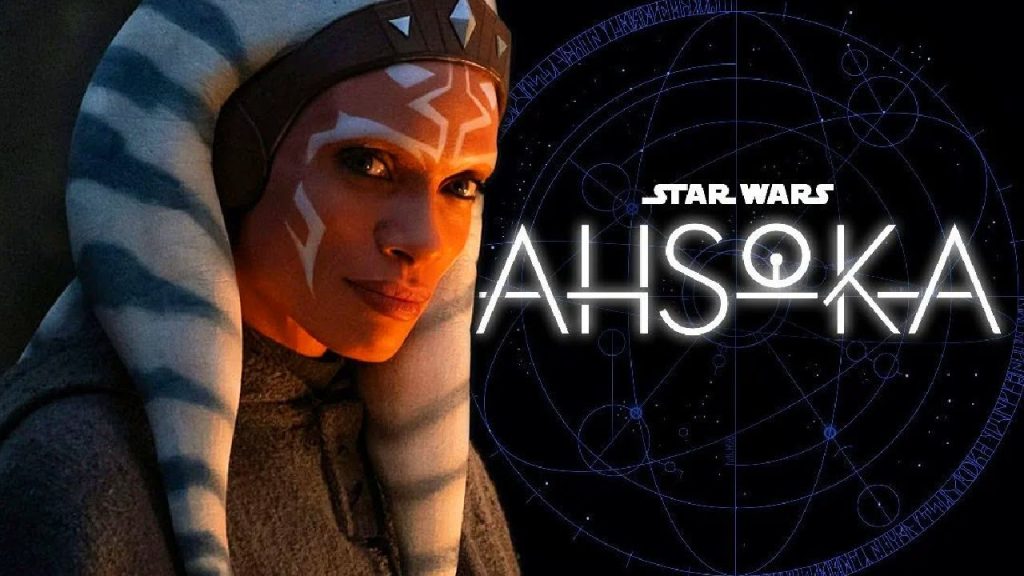 To Be Determined 2023
"Ahsoka"
"American Born Chinese"
"Black Panther: Wakanda Forever"
"BTS Monuments: Beyond the Star"
"Chang Can Dunk"
"Crater"
"Doctor Who"
"The Doomies"
"Duffy & Friends"
"Dug Days: Carl's Date"
"Hailey's On It!"
"Iwájú"
"KIFF"
"Kizazi Moto: Generation Fire"
"Marvel's What If?" Season 2
"The Muppets Mayhem"
"Peter Pan & Wendy"
"Prom Pact"
"Pupstruction"
"Ralph & Katie"
"RENNERVATIONS"
"The Santa Clauses" Season 2
"Star Wars: Skeleton Crew"
"Tiana"
"Tout va bien"
"Win or Lose"

Coming To Theaters, Potential Release on Disney+ in 2023
"The Little Mermaid"
"The Haunted Mansion"
"Wish"
"Guardians of the Galaxy: Volume 3"
"Indiana Jones and the Dial of Destiny"
"The Marvels"
"Elemental"
"Blade"
"Elio"
As you can see, there really is a huge number of new titles heading to Disney's streaming platform for the 2023 calendar year. Although prices were recently raised for many subscribers, Disney+ does now offer an ad-supported subscription tier if you'd like to keep the lower price that was offered before. You can get a complete overview of all the Disney+ subscription levels here: Disney+ Shake-Up: Price Increases & New Ad-Supported Tier Starting December 8.
What's your favorite upcoming title coming in 2023? Let us know in the comments! And be sure to check out our other Disney articles that we've posted on the DVC Shop blog to help you plan your next vacation, keep up with the news, and learn how to save money!
Image Credit: Disney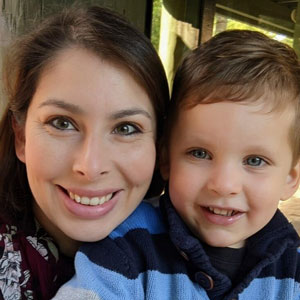 Written by
Rachel Van Norman
Contributing Writer
Rachel fell deeply in love with all things Disney as a little girl. Now as a wife and a mother herself, she shares this Disney obsession with her son and everyone around her. From her love of princesses to eating all the Disney food, Rachel spends her time radiating Disney magic and keeping everyone up to date on Disney news.