A Disney World vacation is commonly considered one of the most iconic vacation spots with kids. It makes a lot of sense that an extra activity in the parks would include kids, especially the holiday parties like Mickey's Not-So-Scary Halloween Party. This year though you may choose to leave the kids at home this time around, or maybe you are child free. Is going to Mickey's Not-So-Scary Halloween Party without kids worth it? I think so!
To start with, I am a mother myself to a Disney loving 4 year old boy. He loves all things Disney and all things Halloween, so when I told people I was doing the unthinkable and leaving him at home with a babysitter while my husband and I went to Mickey's Not-So-Scary Halloween Party, many people were confused. It's not that I don't adore him or don't take him to Disney because we go constantly, but sometimes parents want a night out. Also, sometimes people without kids just want a little late night Disney fun just like anyone would. Here are the most worth-while parts of going to Mickey's Not-So-Scary Halloween Party without kids.
Save Some Money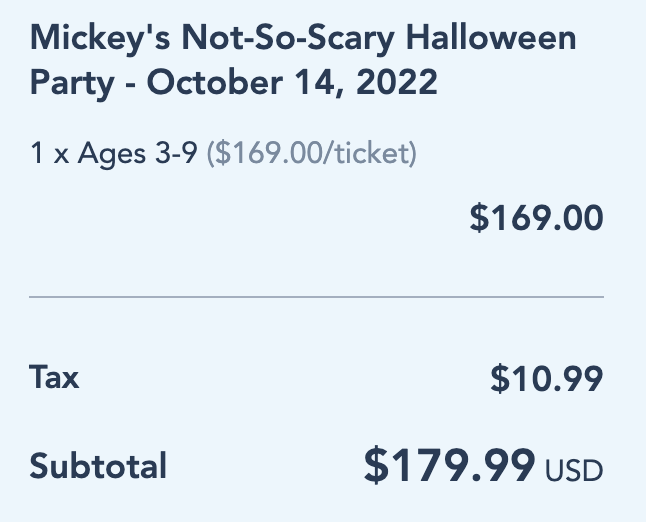 This is probably not the biggest reason why attending Mickey's Not-So-Scary Halloween Party without kids is worth it, but it is certainly worth mentioning. Going to the party without your kids means that you can save a bit of money. Tickets are pricey for the after parties at Magic Kingdom, and depending on how many children you have, going adults only can save you hundreds. This is money that you can take to enjoy in the parks, or on another activity that your kids would enjoy as well during the day.
Adult Only Schedule
Children and adults have very different measures of time. While the after hours events at Walt Disney World typically have very low wait times for attractions, the lines for specialty character meet and greets can be grueling, and you may find yourself waiting around a lot for good locations for the parades and shows.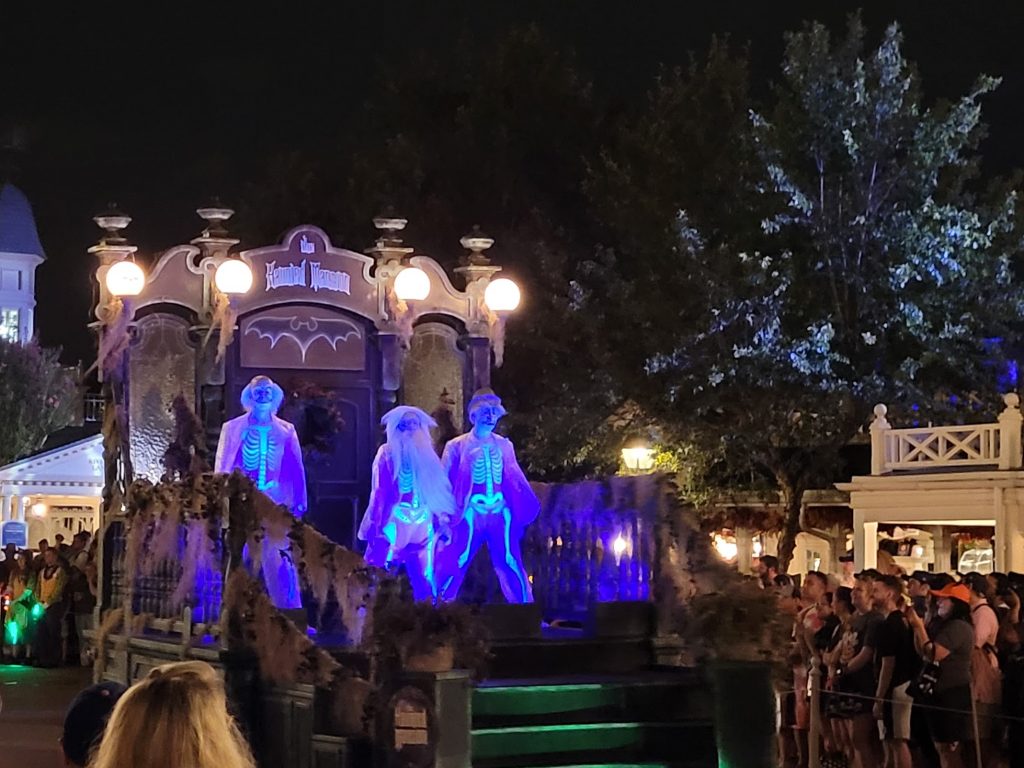 Having no kids with you means that you can just sit back, eat your snacks and have a relaxed wait for these events. For example, when I went with my husband the parade was continually delayed due to lightning. We ended waiting almost an hour in the perfect spots to finally view the parade. If we had our son with us we would have been stressed out because he would have been frustrated. Instead we just sat back and chatted with the people around us and enjoyed some candy while waiting.
The schedule is whatever the adults want, and any parent knows that when you have kids with you that hardly ever happens. It creates a much more relaxed feeling to Mickey's Not-So-Scary Halloween Party that many who bring kids will not get.
Riding Whatever Rides You Want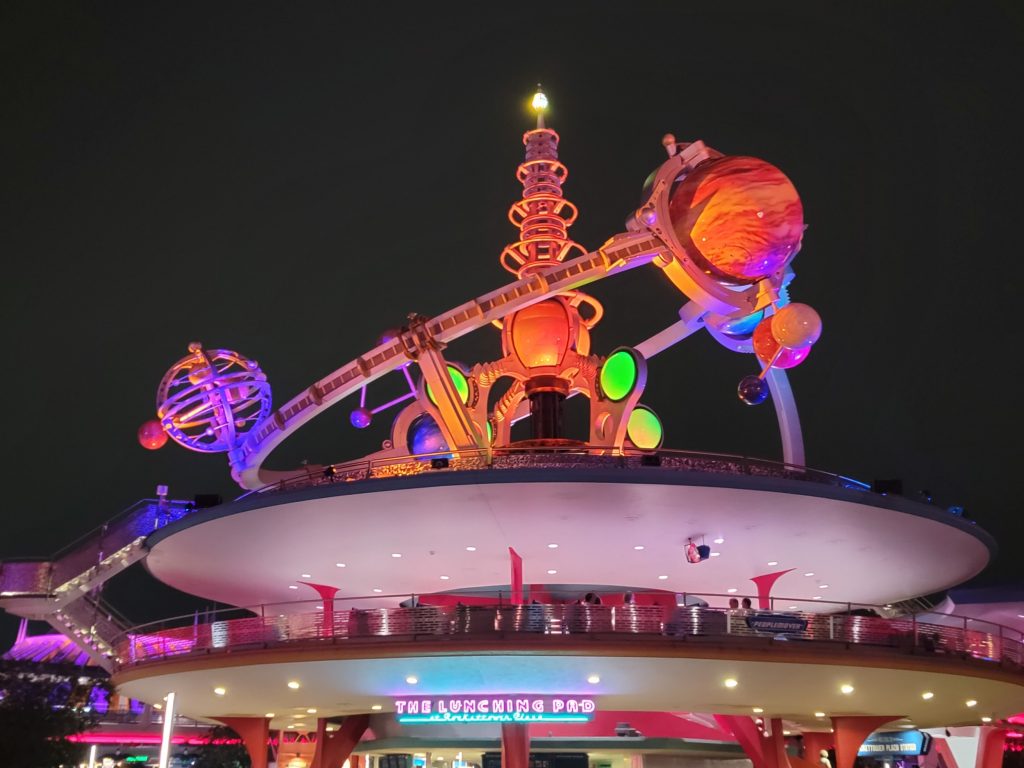 Similarly to the adult only schedule, another benefit to going to going to Mickey's Not-So-Scary Halloween Party without kids is that you can enjoy whatever rides and attractions you want. Whether that be shows or rollercoasters that your kids would not want to go on normally that usually parents utilize rider-switch for. It can be a treat to enjoy Disney World with just other adults and experience the attractions in a different mindset.
No Tantrums
Possibly the most worthwhile part of going to Mickey's Not-So-Scary Halloween Party without kids is that you will deal with no tantrums. The after party events are long and you will most likely not leave the park until 12:30 AM and it will take you probably at least another 30 minutes to get back to your car (assuming you drove). Even if your little one naps, this makes for quite a long day, especially if you were in the park when the party's early entry allows (4:00PM). It is completely understandable that by the time the party is in full swing, your child will just be done.
When we went there was certainly the sound of children having the time of their lives, but there was also plenty of screaming and crying along with it. It was enjoyable and carefree to be able to take in all of the fun without having to worry about a small person's big feelings.
Eat Whatever You Want
Parents know that whatever you want to eat, your kids will want to eat as well, especially candy and other specialty treats that are being offered at Mickey's Not-So-Scary Halloween Part this year. When you go with only adults, no one is stealing your food! Eat the free candy for dinner or an ice cream sandwich or tater tots smothered in cheese because no one is looking to you tonight to set an example on a balanced meal. Being able to feel like a kid in a candy store (or the happiest place on Earth) is truly magical in itself and makes the experience so worth it.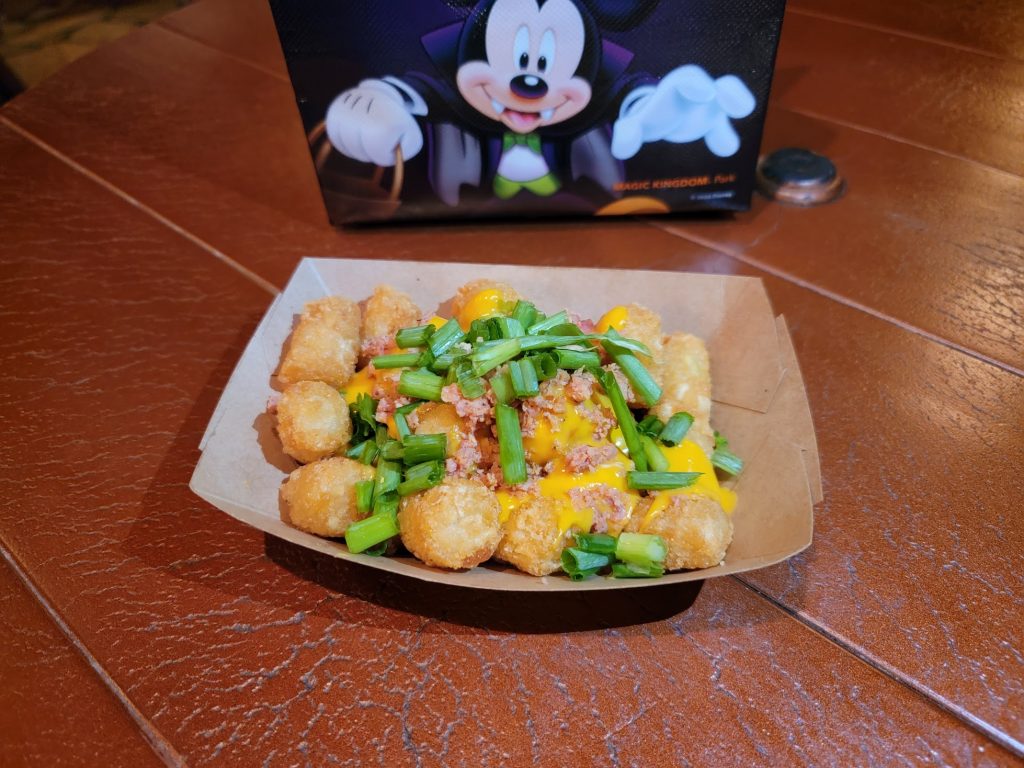 Be A Kid Again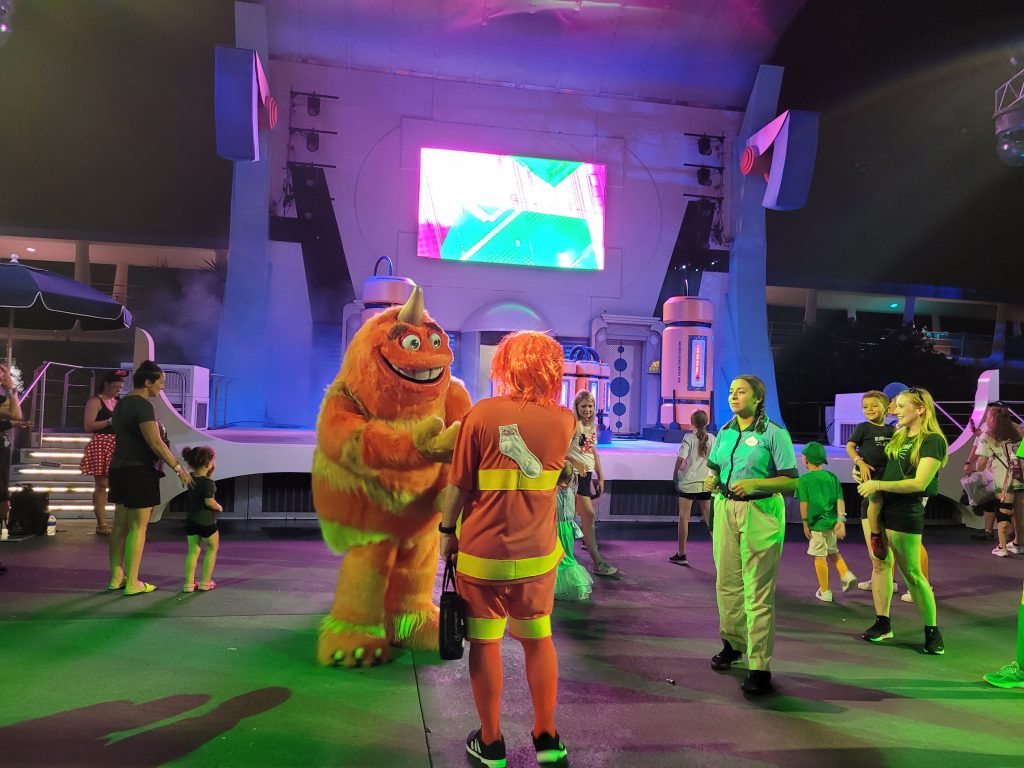 Going off on the same point as eating candy for dinner, being without your kids makes it possible for you as the adult to take a night to feel like a kid again. Walt Disney intended the Disney theme parks to be a place that the whole family could have fun and parents could enjoy things with their children. The best part of that vision is that even without kids there is still that feeling of enjoyment. There is so much to do and when you attend these after hours events there is more of a unique experience. Every now and again, adults just need to feel like kids again, even if it's just for a few hours.
Let's Do It!
So is it worth it to go to Mickey's Not-So-Scary Halloween Party without kids? One hundred percent, absolutely worth it! We had some of the most enjoyable times ever in Magic Kingdom at this after hours party without our little one. Don't get me wrong, it would also be incredibly enjoyable with children too, it is just a different kind of fun.
Have you been to Mickey's Not-So-Scary Halloween Party yet this year? Have you bought tickets to attend? Will you be going with your kids or leaving them home this time? Let us know in the comments below!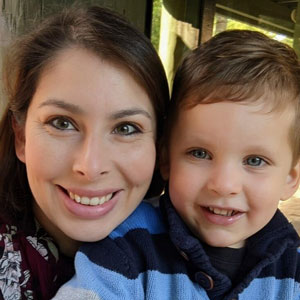 Written by
Rachel Van Norman
Contributing Writer
Rachel fell deeply in love with all things Disney as a little girl. Now as a wife and a mother herself, she shares this Disney obsession with her son and everyone around her. From her love of princesses to eating all the Disney food, Rachel spends her time radiating Disney magic and keeping everyone up to date on Disney news.