If you're a fan of the Liberty Square Riverboat, and you'll be visiting Walt Disney World's Magic Kingdom near the end of this month, you might need to adjust your plans for the attraction's upcoming refurbishment.
Liberty Square Riverboat Refurbishment Dates
The historic riverboat will be closing for a brief refurbishment from Monday, August 21, reopening to guests on Wednesday, August 30.
This year, the Liberty Square Riverboat will be undergoing its annual refurbishment in late August, which is a routine closure that happens around this time each year. During this period, the riverboat will receive a thorough cleaning, repairs, and potentially minor upgrades to ensure it continues to provide a safe and enjoyable experience for all guests.
The refurbishment of the Liberty Square Riverboat is part of Disney's ongoing commitment to maintaining and improving their attractions. By periodically closing for maintenance, they ensure that every aspect of the guest experience is kept to the highest standard. So, while it may be disappointing to miss out on the riverboat during your visit, rest assured that it's for a good cause.
Reopening August 30th
The Liberty Square Riverboat is set to reopen on Wednesday, August 30th. Be sure to mark your calendars and plan your visit accordingly. When it does reopen, guests can look forward to a refreshed and revitalized riverboat experience, ready to create even more magical memories.
So, for those planning a trip to the Magic Kingdom during the last week of August, keep in mind the temporary closure of this beloved attraction. But don't worry – the Magic Kingdom is filled with plenty of other attractions and experiences to fill your day with fun and excitement!
Remember, refurbishments like these are essential to keeping the magic alive and ensuring every guest has a wonderful, unforgettable experience at Walt Disney World.
Save On Deluxe Disney Accommodations
Whether you're looking for a short weekend getaway for two or a week-long vacation for the whole family, you can save up to 60% off Disney's prices by planning your next Disney vacation with DVC Shop! Be sure to stay up to date with all of our promotions, so you can save even more!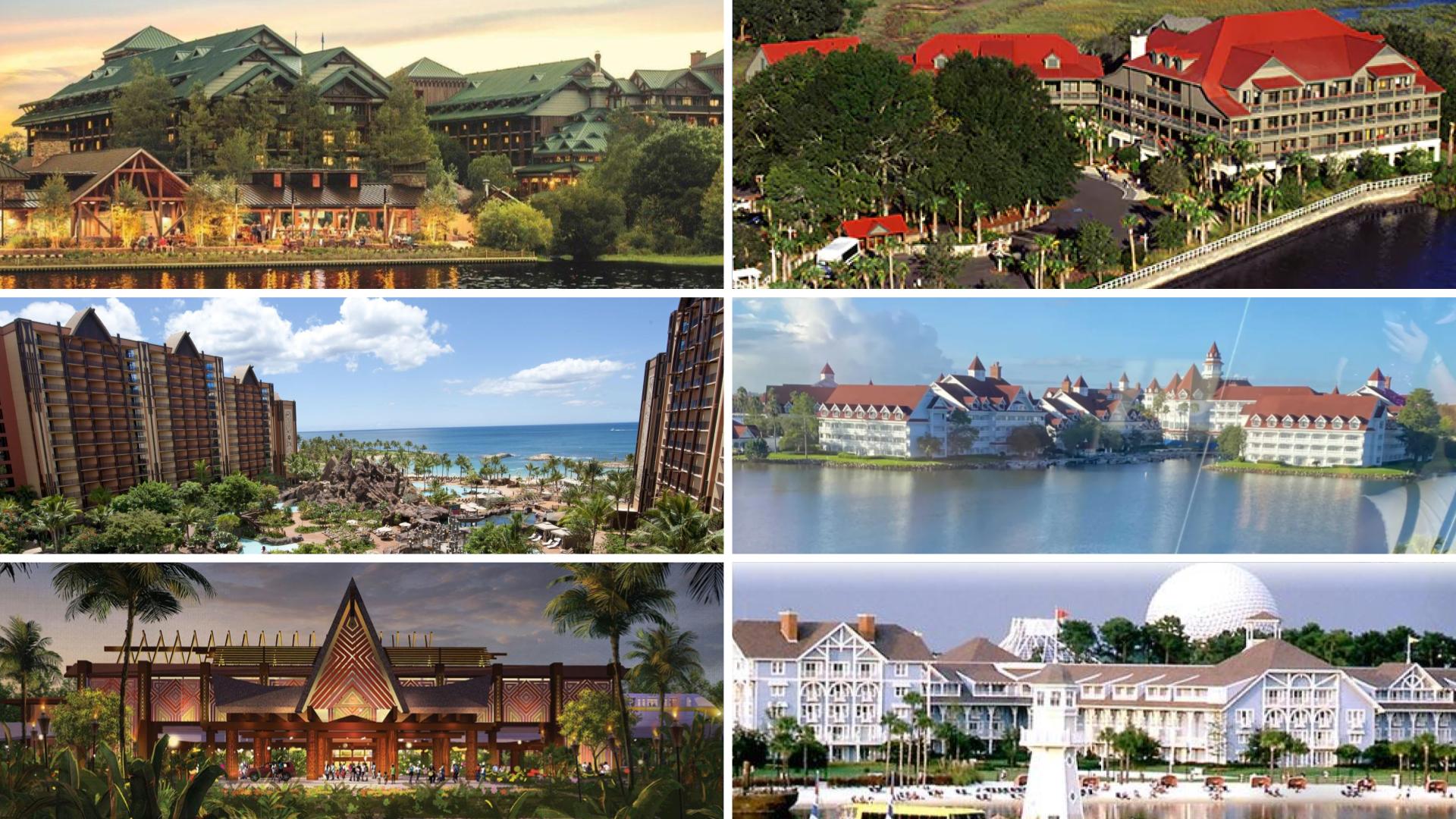 DVC Deluxe Resorts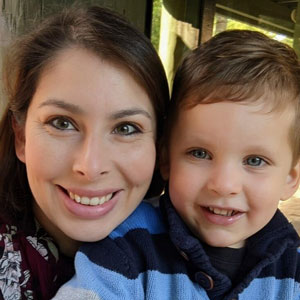 Written by
Rachel Van Norman
Contributing Writer
Rachel fell deeply in love with all things Disney as a little girl. Now as a wife and a mother herself, she shares this Disney obsession with her son and everyone around her. From her love of princesses to eating all the Disney food, Rachel spends her time radiating Disney magic and keeping everyone up to date on Disney news.