Disney's newest attraction, the Journey of Water, inspired by the animated film Moana, has just announced its cast member previews will start on July 25th, 2023 and will go through August 19th, 2023. This unique experience aims to bring the magic of the beloved movie to life, allowing guests to explore and interact with a living water environment.
Although many specific details about the previews have not been released yet, the announcement signals that Disney's newest attraction is just a few short months away from being revealed to the public. A select group of Cast Members will be initially included in these previews, with possibly more Cast Members being included either during that date range or directly after.
Journey of Water Attraction At EPCOT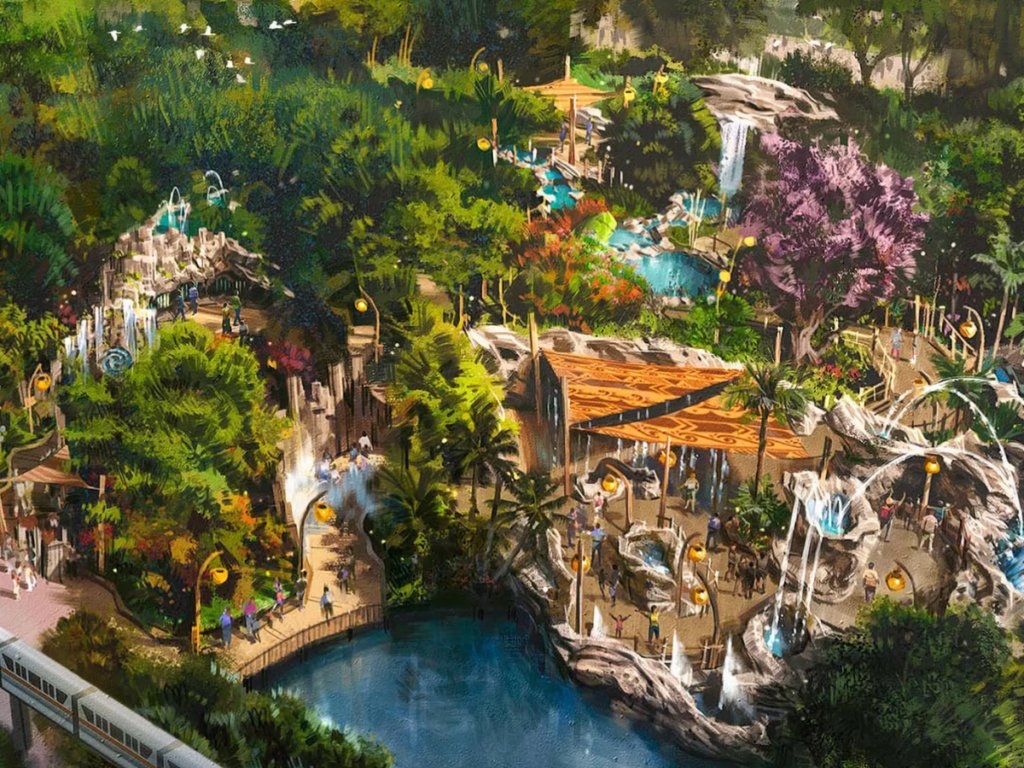 Journey of Water, inspired by Moana, is set to be the first-ever attraction based on this popular film, and will be the crown jewel of the World Nature section at EPCOT. It promises to be a journey where guests will learn about the natural water cycle and the importance of sustainable practices.
Journey of Water is not just another theme park ride – it's an immersive, interactive, and educational walk-through attraction that celebrates the power and beauty of water. It's designed to let visitors interact with water in surprising ways, using cutting-edge technology to create a dynamic environment that responds to their actions.
While we await further information about the Journey of Water, we can expect that this attraction will offer a unique blend of entertainment and education. It will surely offer guests an unforgettable experience, leaving them with a deeper appreciation for the world around them and the role they play in its stewardship.
Project Nearing Completion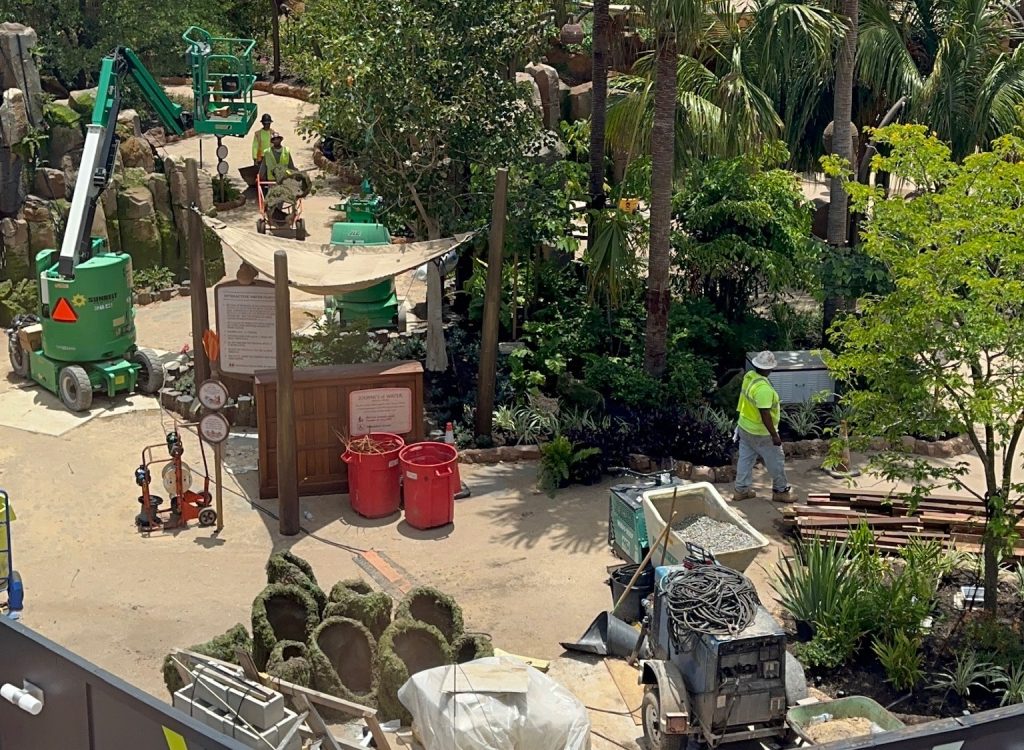 This announcement about cast member previews suggests that the project is nearing completion and will soon be ready for public enjoyment. Typically, these previews are used to provide a final round of testing and feedback before the official opening, giving the creative team a chance to make any necessary last-minute adjustments.
Stay tuned to the DVC Shop blog for more updates on the Journey of Water, and get ready to embark on a magical adventure that celebrates the spirit of exploration, the wonder of nature, and the power of water!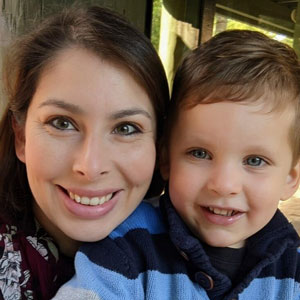 Written by
Rachel Van Norman
Contributing Writer
Rachel fell deeply in love with all things Disney as a little girl. Now as a wife and a mother herself, she shares this Disney obsession with her son and everyone around her. From her love of princesses to eating all the Disney food, Rachel spends her time radiating Disney magic and keeping everyone up to date on Disney news.