Disney has officially announced that the Harmonious barges will be removed from EPCOT, with plans to debut a new nighttime show. The Harmonious show was launched in October of 2020, and features water fountains illuminated by colorful projections from a series of barges located on World Showcase Lagoon. The show has featured music from around the world, including guest performers, and even spawned a Disney Plus Harmonious Live recording hosted by Idina Menzel.
Cranes Present At EPCOT Set To Remove Barges
Giant cranes have been spotted at the theme park, signaling the removal of the barges. Given its central location in the World Showcase Lagoon, it's likely that the removal of these barges will return the lagoon back to a time when scenic vistas from across the lagoon were still present.
It's unclear when the Harmonious barges will be completely gone from EPCOT, but Disney is sure to deliver with its newest nighttime spectacle at EPCOT, which is the returning "EPCOT Forever" fireworks show.
EPCOT Forever Nighttime Show
Parks Chairman Josh D'Amaro took the stage at D23 back in September to announce that Harmonious would be replaced by a new show to celebrate The Walt Disney Company's 100th anniversary.
Now, Disney has officially announced that the "EPCOT Forever" nighttime show will return to replace Harmonious, and Disney fans are speculating what changes may be in store for EPCOT visitors as this show returns.
It's has recently been speculated that Disney will be employing the use of drones as they've been successful in incorporating them into the Disney D-Light show at Disneyland Paris, but we will have to see exactly what's in store for park guests at EPCOT, which will be debuting tonight, April 3rd, 2023.
Barges Removed From My Disney Experience App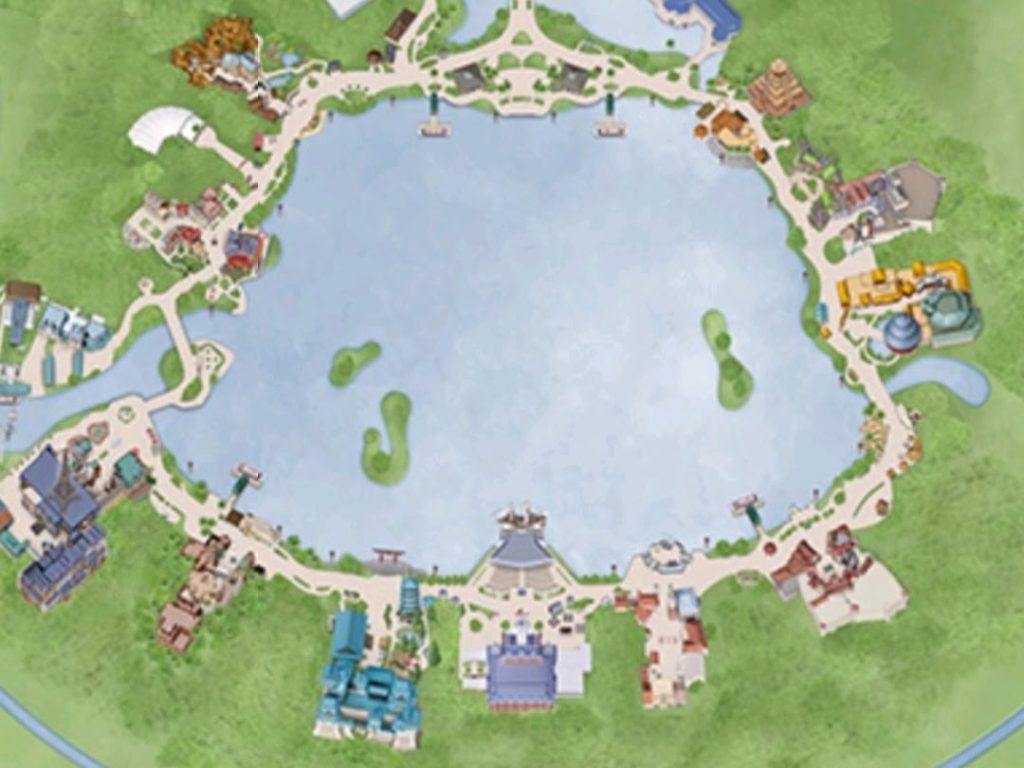 Since the announcement of their removal, the Harmonious barges have also been removed from the My Disney Experience app.
The removal signals a true end to Harmonious and a look ahead to the new nighttime spectacle at EPCOT.
EPCOT'S Transformation
The removal of the Harmonious barges is part of a larger transformation of EPCOT as Disney works to update and enhance the theme park experience. As Disney has stated, these changes are designed to honor EPCOT's original vision while adding modern experiences that speak to today's guests.
Guardians of the Galaxy: Cosmic Rewind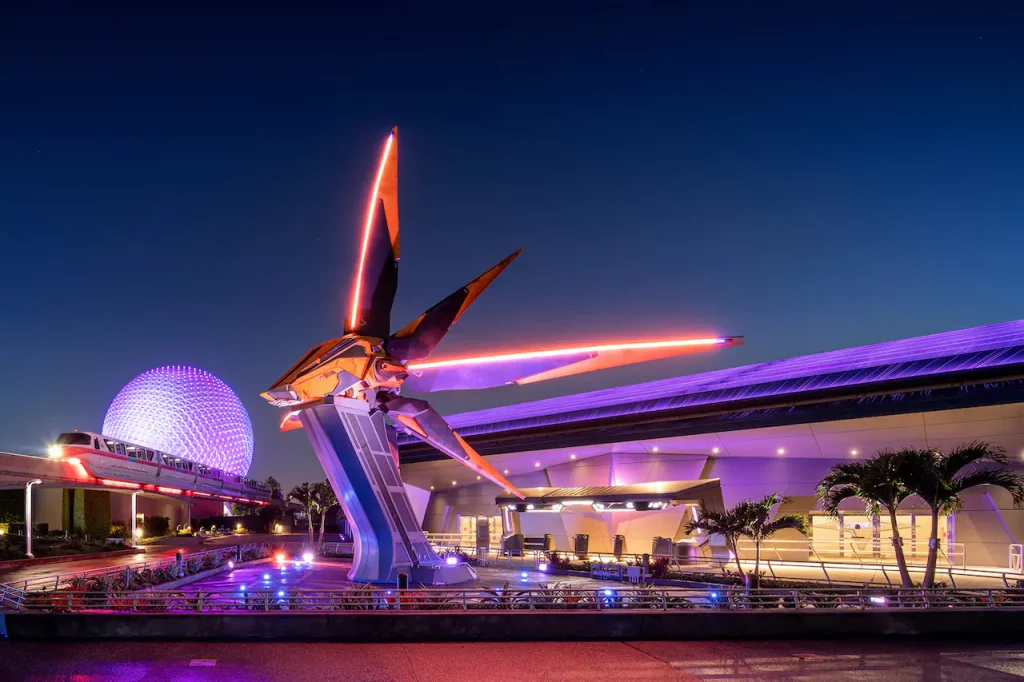 Adding to the transformation of EPCOT, Disney has recently brought some major new attractions to the park. One of the most anticipated additions was the new Guardians of the Galaxy: Cosmic Rewind that debuted last May, which is an indoor roller coaster that takes guests on a journey through space with a few unexpected twists along the way. The ride features vehicles that rotate in a full circle to give guests a 360° view of the entire ride.
Journey of Water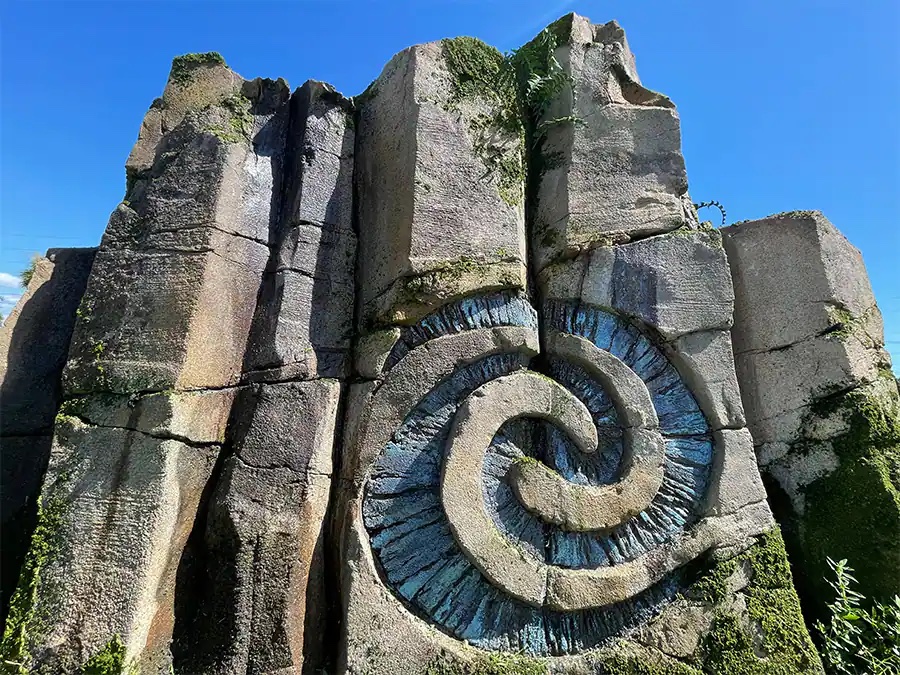 Disney is also actively working on additions to the center of the park with the upcoming World Nature section with a targeted opening date of late fall this year, and bringing with it a new walk-through Moana-themed attraction called the Journey of Water.
What Are Your Thoughts?
By removing the Harmonious barges and introducing a new nighttime show, as well as various attractions in development, EPCOT is sure to provide an even more magical experience for guests in the future. The changes that Disney is introducing to EPCOT will honor its original vision while delivering modern experiences guests of all ages can enjoy. From the addition of a new nighttime show to the upcoming Moana attraction, there's sure to be something for everyone at this newly transformed park.
As always, let us know your thoughts on the Harmonious barges being removed in the comments below, and stay tuned to the DVC Shop blog to get all the latest developments from inside the Disney parks and around the Disney Vacation Club resorts!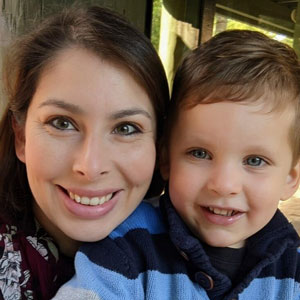 Written by
Rachel Van Norman
Contributing Writer
Rachel fell deeply in love with all things Disney as a little girl. Now as a wife and a mother herself, she shares this Disney obsession with her son and everyone around her. From her love of princesses to eating all the Disney food, Rachel spends her time radiating Disney magic and keeping everyone up to date on Disney news.