Disneyland Park guests will be able to explore the Finding Nemo Submarine Voyage attraction once again starting on July 25. The popular attraction has been closed for refurbishment since the COVID 19 shutdown in 2020, and is now getting ready to reopen with some new enhancements.
Guests who visit the Disneyland Resort during the summer can expect to enjoy a variety of new experiences, including the return of Finding Nemo Submarine Voyage.
Lagoon Refurbishments & Finding Dory Additions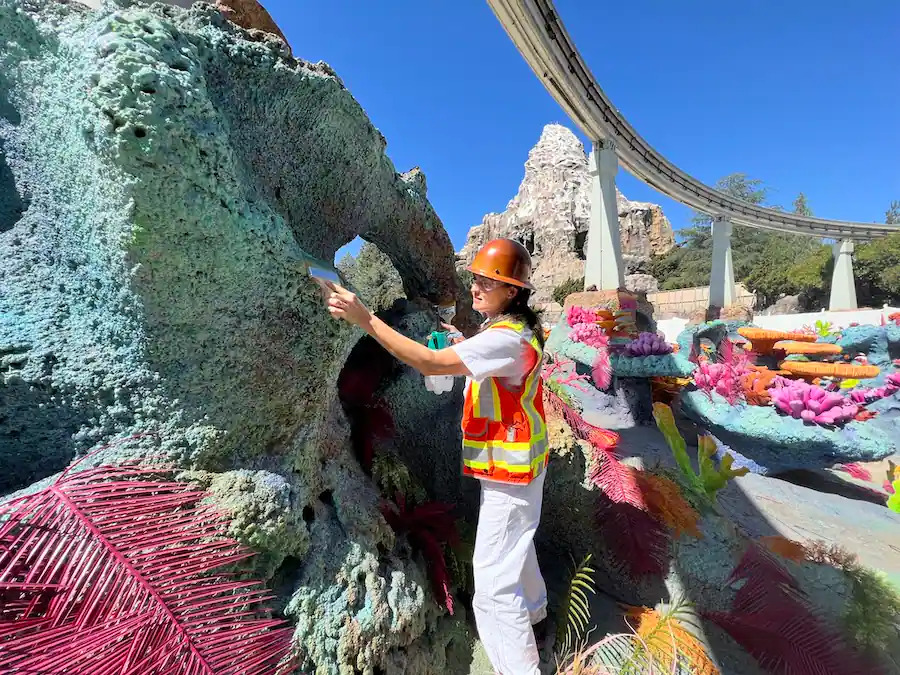 The lagoon has been updated with a fresh new look that revitalizes the attraction with over 3,000 new pieces of coral, new paint, fresh kelp and over 2 miles of additional seaweed, as well as enhanced special effects and lighting. The new theming will also include everybody's favorite seven-tentacled octopus, Hank from Pixar's smash hit Finding Dory.
History of The Finding Nemo Submarine Voyage Attraction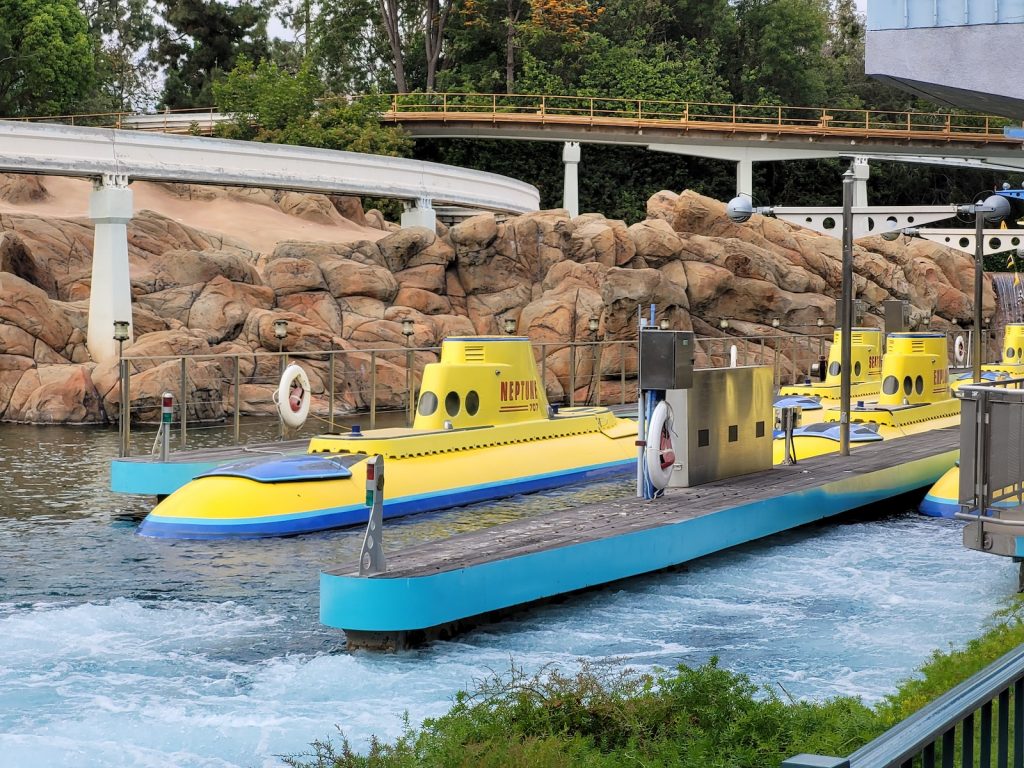 Submarine Voyage Disneyland Debut
The original Submarine Voyage attraction debuted in Disneyland in 1959 as part of the new Tomorrowland. The attraction paid homage to the USS Nautilus, the first nuclear-powered submarine, and was originally powered by diesel engines.
Multiple Failed Prospective Themes
In 2001, Disney flirted with the possibility of re-theming the attraction to be modeled after the animated film Atlantis: The Lost Empire. Although plans were created, when the film failed to make a splash at the box office, those plans were canceled.
In 2002, Disney Imagineers were instructed to create plans to re-theme the attraction to the world contained in the movie, Treasure Planet. After a less-than-desired box office performance, those plans never materialized.
During this time of uncertainty, a theme based on Disney's 1989 animated film The Little Mermaid was briefly considered, but the lagoon stayed as a Disneyland set-piece throughout this period of uncertainty.
Finding Nemo Submarine Voyage Debut
It was announced on July 29, 1998, that the ride would be shut down and replaced with a new theme. The attraction in its current Finding Nemo version was first debuted at Disneyland Park in Anaheim, California, in 2007. The diesel engines were eventually replaced by battery-powered electric motors which are charged by inductive coils like the ones you'll find in your iPhone for wireless charging!
Although Disneyland reopened on April 30, 2021 following the COVID-19 epidemic, the attraction has remained closed for refurbishment up until now.
Just Keep Swimming…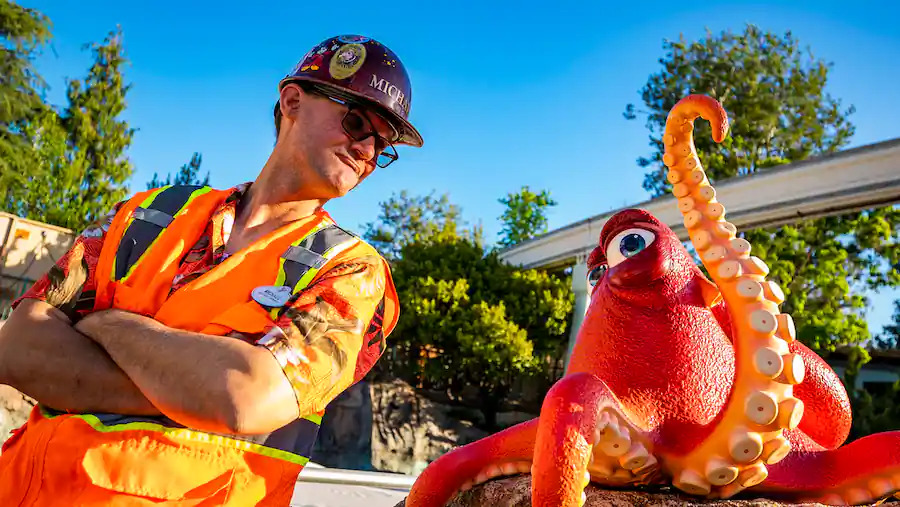 Now that you know more about the considerable resources Disney has put into this attraction, and how its checkered, difficult past has made it a true Disney attraction underdog, are you excited to experience this unique attraction once again?
Let us know in the comments below if you're looking forward to riding this attraction this summer!
As always, stay tuned to the DVC Shop blog for all the latest Disney theme park news and Disney Vacation Club updates!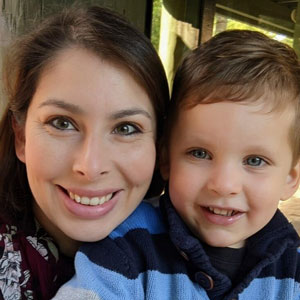 Written by
Rachel Van Norman
Contributing Writer
Rachel fell deeply in love with all things Disney as a little girl. Now as a wife and a mother herself, she shares this Disney obsession with her son and everyone around her. From her love of princesses to eating all the Disney food, Rachel spends her time radiating Disney magic and keeping everyone up to date on Disney news.