O'ahu is a premiere destination for sightseeing, shopping, dining and cultural experiences, plus it's home to Disney's 11th DVC property, Aulani. You'll find so many things to do on O'ahu for your Hawaiian vacation! There's miles of white sand for the beach lovers, white caps and blue surf for the water sport enthusiasts, agricultural plantation tours for the foodies, hiking trails and rainforests for the adventure seekers, museums for history buffs, just to name a few. Here are a few excursions that are within easy reach of your Aulani Resort stay.
Dole Plantation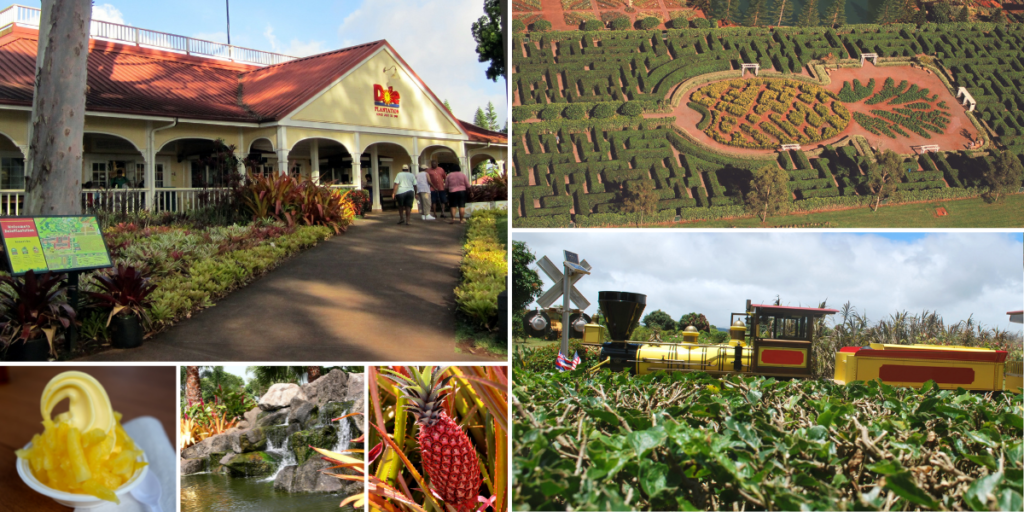 Dole Whip lovers Dole Whip lovers rejoice! This once humble fruit stand, opened in 1950, has grown into one of Hawaii's most popular visitor attractions, welcoming more than one million visitors a year! Make a pit stop at the country store for shopping and to cool down with the world-famous Dole Whip or enjoy some island favorites and signature refreshments at the snack bar. Then visit the plantation's 3 ticketed attractions: the Pineapple Express Train Tour, the Plantation Garden Tour, and the Pineapple Garden Maze. Be sure to add the Dole Plantation, Hawaii's "Pineapple Experience," to your itinerary!
Pearl Harbor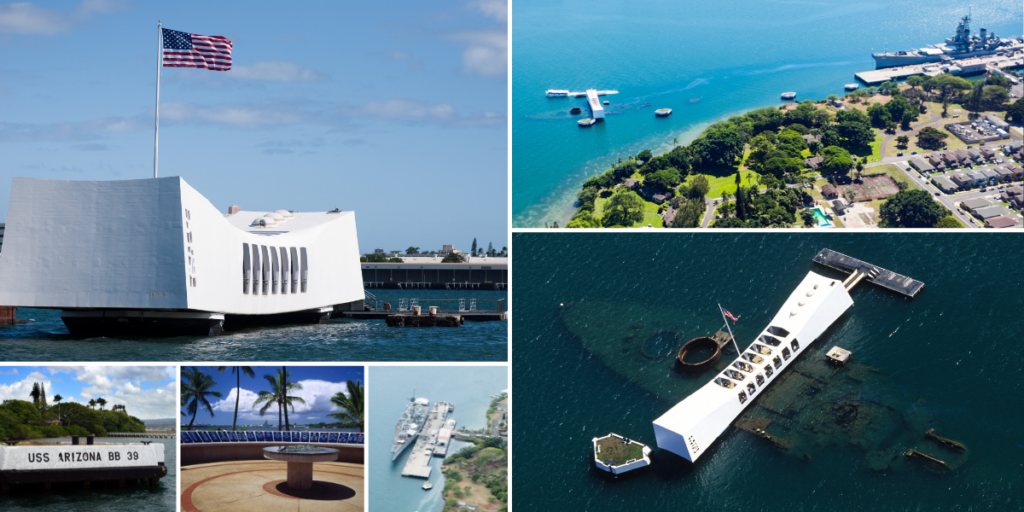 Pearl Harbor, an active military base and headquarters of the US Pacific Fleet, offers a mix of free and ticketed activities that includes museums, ship tours and historical sites all honoring the events that occurred on December 7, 1941. At Pearl Harbor, that tragic "date which will live in infamy" is never too far in the past. The tours offered at the Pearl Harbor Visitor Center include the USS Arizona Memorial, Battleship Missouri Memorial, Pearl Harbor Aviation Museum and Pacific Fleet Submarine Museum. There are a number of exhibits and memorials commemorating the events that pulled America into World War II. Visit this National Historic Landmark to commemorate this pivotal point in world history.
Polynesian Cultural Center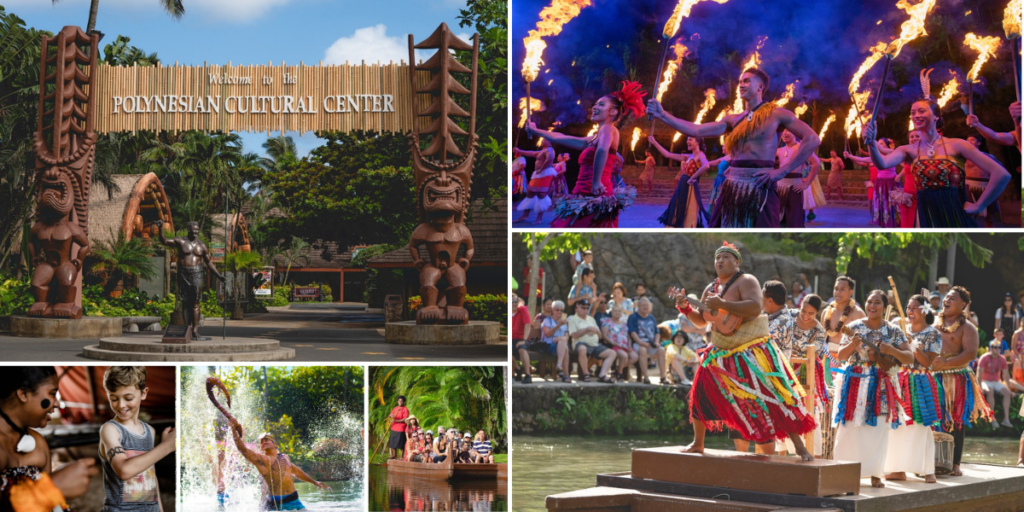 Experience thousands of years worth of culture from six different island nations: Hawaii, Fiji, Aotearoa (New Zealand), Samoa, Tahiti, and Tonga. As you visit each Pacific Island village and exhibit, set on 42 acres, you'll immerse yourself in a unique and culturally enriching experience. Meet the people, taste the food, play, sing and dance at your own pace on your self-guided tour! 
The Polynesian Cultural Center is one of Hawaii's top visitor attractions, offering a tour around their beautiful lagoon in a 32 seat canoe and a midday canoe show depicting ancient myths and customs, local history, and favorite island songs starting with the legend of demigod Maui – who founded the Polynesian nations. Ticket packages are also available for private tours of the villages, the award-winning Ali'i Luau buffet and the fire-filled evening show, "Hā: Breath of Life," featuring traditional song and dance. While you're there shop for Hawaiian and island-themed artisanal crafts, clothing, jewelry, and treats.
Atlantis Adventures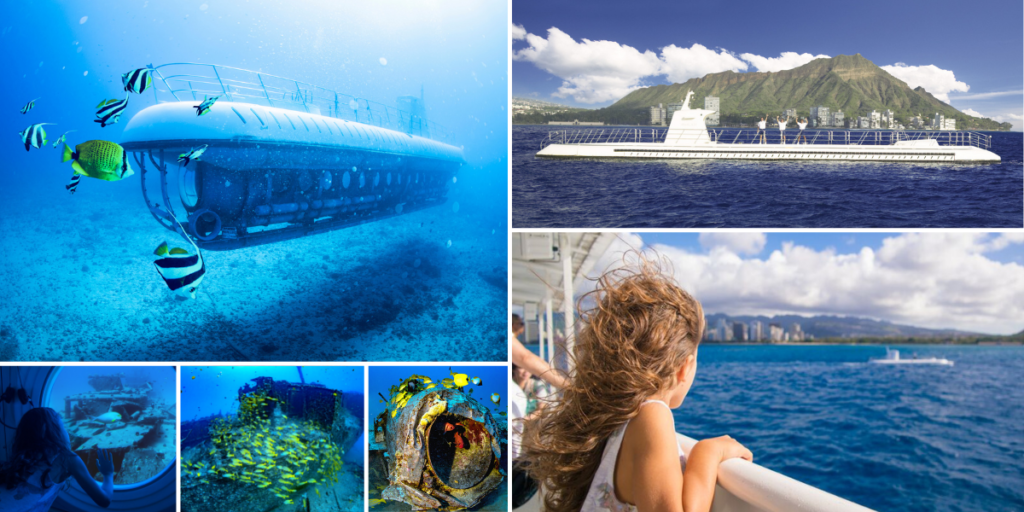 This unique experience is an IRL version of Disneyland's Finding Nemo Submarine Voyage! You'll board a Coast Guard approved, air-conditioned submarine that takes you 100 feet below the surface of the Pacific ocean. Get a close-up view of marine life, tropical reefs, sunken ships and remnants of an airplane hull through your submarine porthole. To add to your perfect day, you'll take a scenic shuttle boat ride to and from the dive site for amazing photographs of Waikiki's famous coastline. This one-of-a-kind adventure is a great way to explore the wonders of the deep and stay dry while doing it!
More Things to Do in O'ahu
Surfing Lessons at Waikiki Beach
Waikiki Beach Services is the longest running surf school in Waikiki. Waikiki Beachboys are lifeguard and CPR trained and are also licensed by the State of Hawaii to perform surf lessons. They offer both group and private one-on-one surf lessons.
Helicopter Tour of the Island
See O'ahu's natural beauty from above! Book with Blue Hawaiian Helicopter or Paradise Helicopters to see 180º views of phenomenal scenery including volcanoes, rainforests, waterfalls & more. Make sure to wear dark colored clothes to reduce the reflection in the window for the best picture-taking and views.
Trail Riding
Experience the beautiful Hawaiian countryside at Gunstock Ranch with a horseback ride and leave your mark by planting a native tree or let the guides take you on an exciting off-road adventure tour complete with a picnic lunch.
Deep Sea Fishing
Hawaii is home to some of the biggest marlin in the world, plus scores of other game fish. Sportfish Hawaii will connect you with local charter boats to book your perfect fishing day. Remember, it's bad luck to bring a banana on board so leave this yellow fruit on land to make sure you have the best chance of reeling in the big one!
Locally Grown Coffee
Stop by the Honolulu Coffee Experience Center for the full farm-to-roast-to-cup coffee experience. The Kona beans are locally grown on the Big Island of Hawaii and roasted to bring out the unique and natural fruit-like flavors.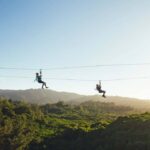 Ziplining
O'ahu has four main zipline companies including CLIMB Works Keana Farms, which consists of eight world class dual ziplines, two rapels, four sky bridges and few other surprises making it the longest and most unique zipline on the island. Experience O'ahu like the birds do!
All this and more is waiting for you!
What O'ahu excursion have you booked during your Aulani stay? Let us know in the comments below! As always, stay tuned to the DVC Shop blog to get all the latest news and updates for Disney parks and Disney Vacation Club resorts.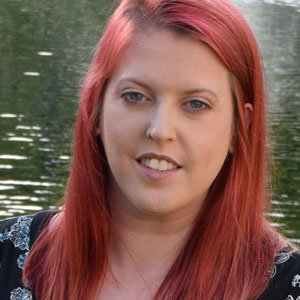 Written by
Sasha Watson
Contributing Writer
Sasha loves traveling, Sunday naps, cookie dough, Halloween and really good roller coasters. An admitted theme park junkie, she is always looking to book her next trip. More often than not, that trip is to Walt Disney World, which is a quick one-hour flight from her home in Georgia. Her favorite travel partner is her husband, Kyle. They've visited Disneyland, Walt Disney World and Shanghai Disneyland, hoping to someday visit all the Disney parks around the world.