As Walt Disney World ramps up the celebration of its 100th anniversary, it's no surprise that EPCOT is taking center stage. Known for its unique blend of technology, innovation, and multiculturalism, EPCOT is the perfect setting to commemorate this milestone in Disney history. Let's dive into the various ways EPCOT is set to shine during the Disney100 celebration.
Disney100 Decor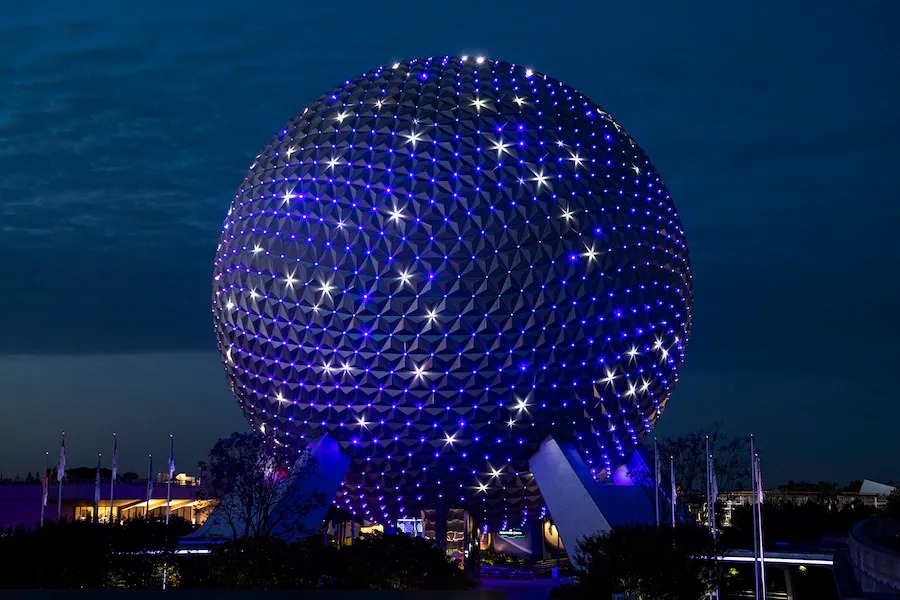 EPCOT will be adorned with festive decor to mark the occasion. Spaceship Earth, EPCOT's iconic geodesic sphere, will become a beacon of magic with a special new lighting feature. The sphere will sparkle with a constellation of stars, paying tribute to the century-old legacy of The Walt Disney Company.
Throughout the park, you'll find banners and signs emblazoned with the Disney100 logo, adding a touch of celebration to every corner. World Celebration is set to host a new mural showcasing 100 Disney characters. This new artwork will be conveniently positioned along the pathway leading to World Showcase.
Character Meet & Greets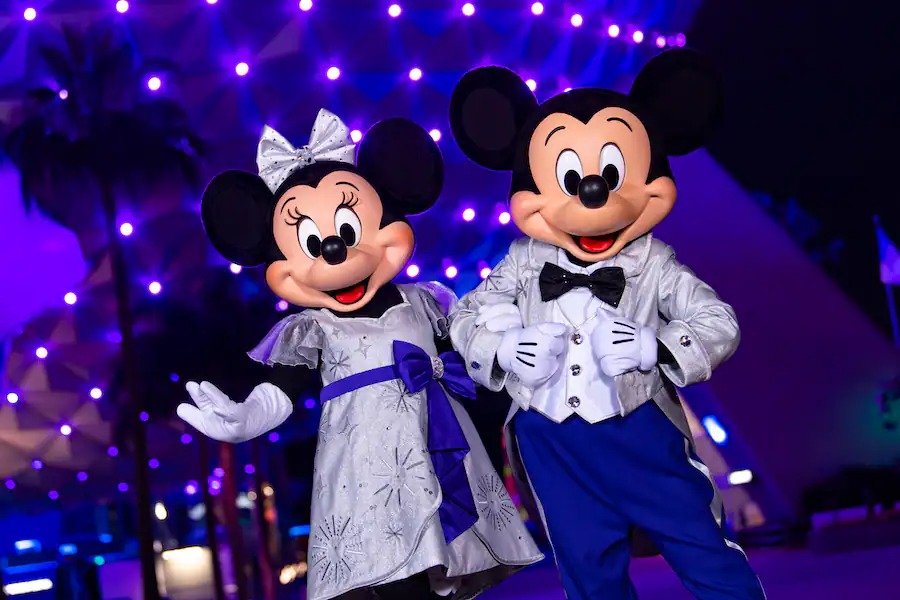 One of the highlights of any visit to a Disney park is the chance to meet beloved Disney characters. During the Disney100 celebration, EPCOT will host an array of character meet and greets. Classic characters like Mickey and Minnie Mouse will be dressed in their finest celebratory attire.
Mickey and Minnie Mouse Meet & Greet Dates & Location
This meet & greet will be hosted in the Imagination! pavilion starting on September 22nd and will go  through December 31st of this year.
Specialty Food Items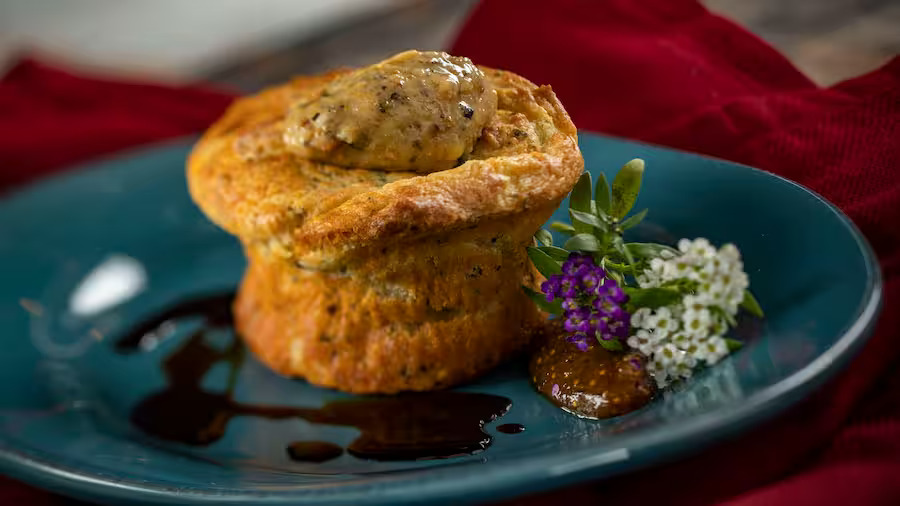 Food has always been a key part of the EPCOT experience, with the park's World Showcase offering culinary delights from around the globe. For the Disney100 celebration, EPCOT's food and beverage team are pulling out all the stops. Expect specialty food items that pay homage to Disney's rich history and global influence throughout the park with this year's International Food & Wine Festival cuisine.
International Food & Wine Festival 2023 Dates
From decadent desserts shaped like classic Disney icons to unique dishes inspired by Walt's personal favorites, there will be something to tantalize every taste bud.
New Attractions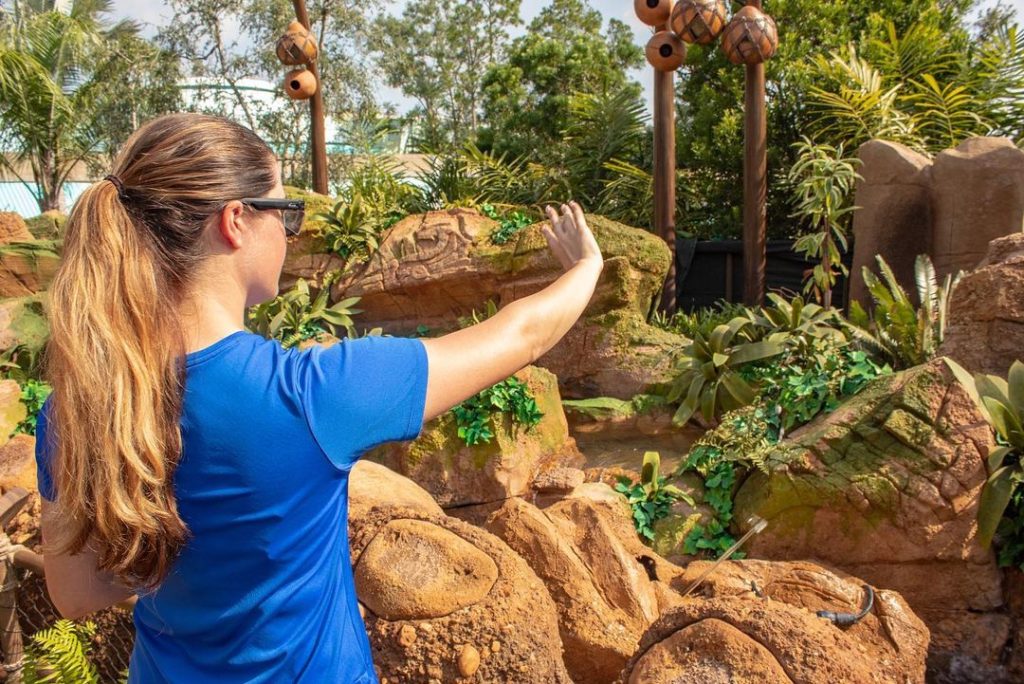 A major highlight that will take place during the Disney100 celebration at EPCOT is the debut of the new Journey of Water walk-through attraction. Inspired by the Disney film "Moana," this immersive experience allows guests to interact with magical, living water in a beautiful and inspiring setting.
The Journey of Water is not just an attraction but an innovative exploration of the importance of the natural water cycle. As guests wander through this lush, trail-like environment, they'll encounter playful water animations and learn about the vital role of water in our world.
Recently, it was announced that cast member previews would be taking place soon, indicating that the grand unveiling of this attraction for the public coming soon sometime this fall. This is an exciting addition to EPCOT's line up of attractions, and it's set to make the Disney100 festivities even more memorable!
Merchandise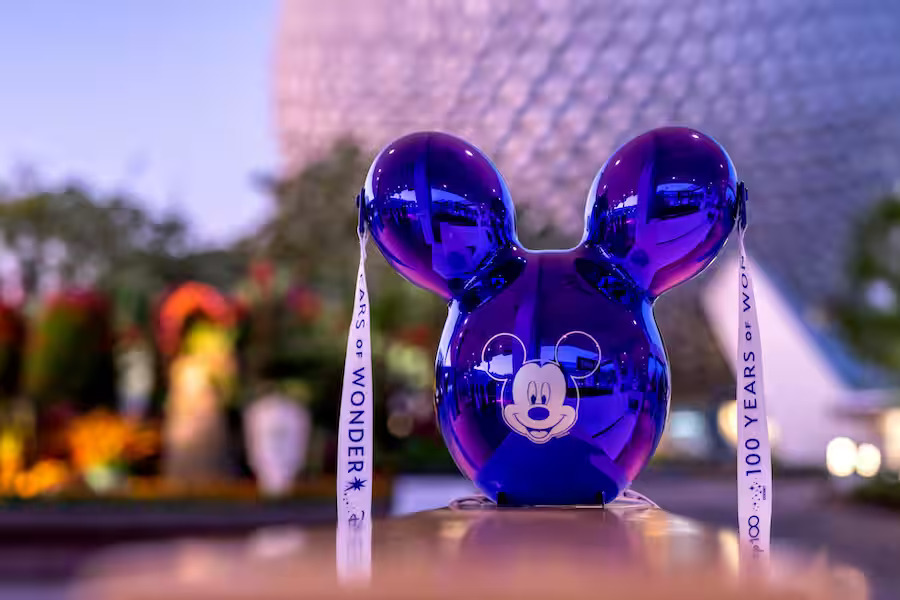 No celebration would be complete without exclusive merchandise, and the Disney100 celebration at Walt Disney World will be no exception. Guests can look forward to a wide range of commemorative items like limited-edition pins, apparel, home decor, and more. These items will feature the Disney100 logo and other designs inspired by Disney's vast array of characters and stories.
Also, Disney recently unveiled their newest popcorn bucket that will be exclusive to EPCOT, the Disney100 Purple Metallic Mickey Balloon, which is sure to be a great souvenir to remember your next Disney vacation!
Celebrate 100 Years Of Disney Magic At EPCOT
EPCOT is poised to be the heart of the Disney100 celebration at Walt Disney World. With its captivating decor, unique character meet and greets, delectable food offerings, and exclusive merchandise, it promises to offer a truly magical experience for all who visit. So, mark your calendars for this monumental event and get ready to celebrate 100 years of Disney magic at EPCOT!
Stay At Disney's Deluxe Resort For Less
If are planning an upcoming visit to EPCOT during the Disney100 celebrations, staying at either Boardwalk Villas or Beach Club Villas will put you just footsteps away from the EPCOT park entrance. You can view confirmed reservations for rent at Beach Club Villas or confirmed reservations for rent at Boardwalk villas. With DVC rentals, you can experience Disney's Deluxe resorts for less, even without being a DVC member!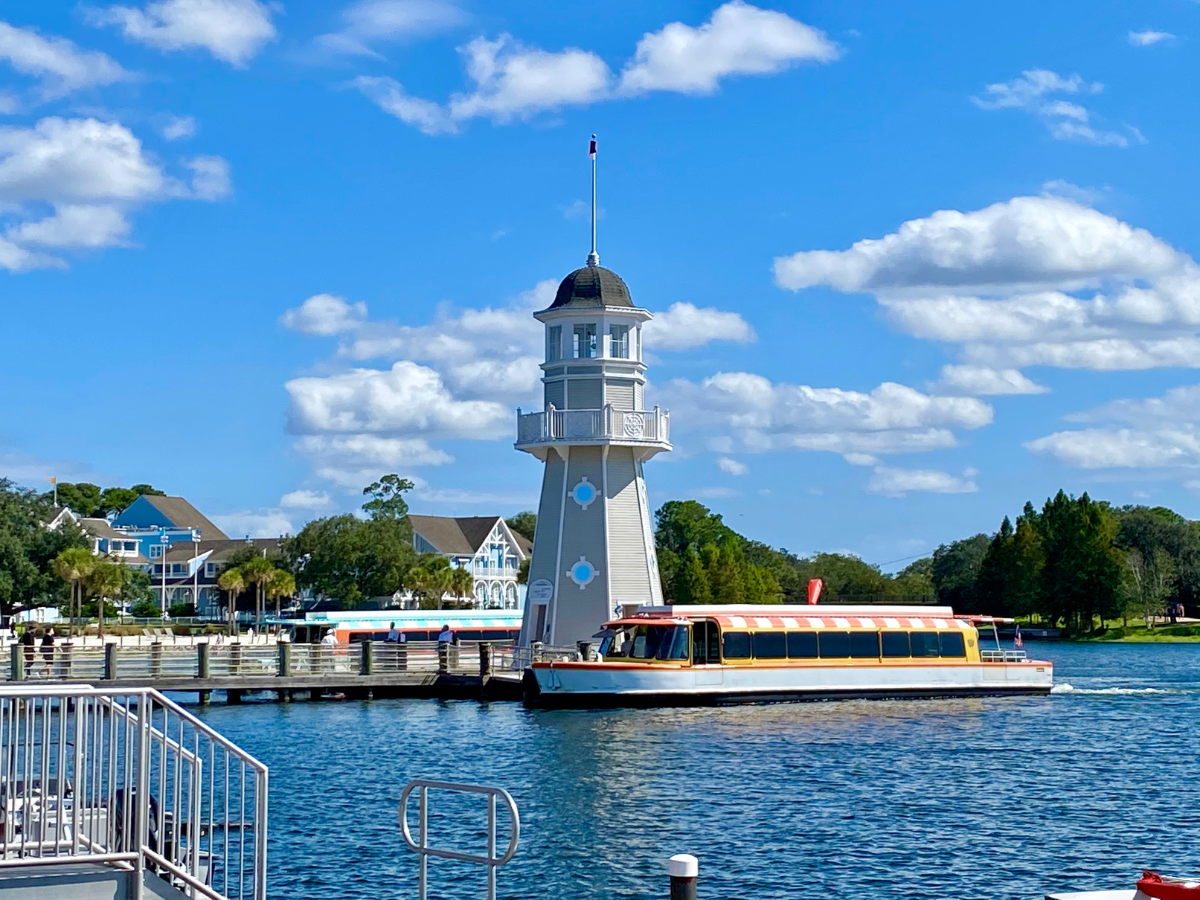 Beach Club Villas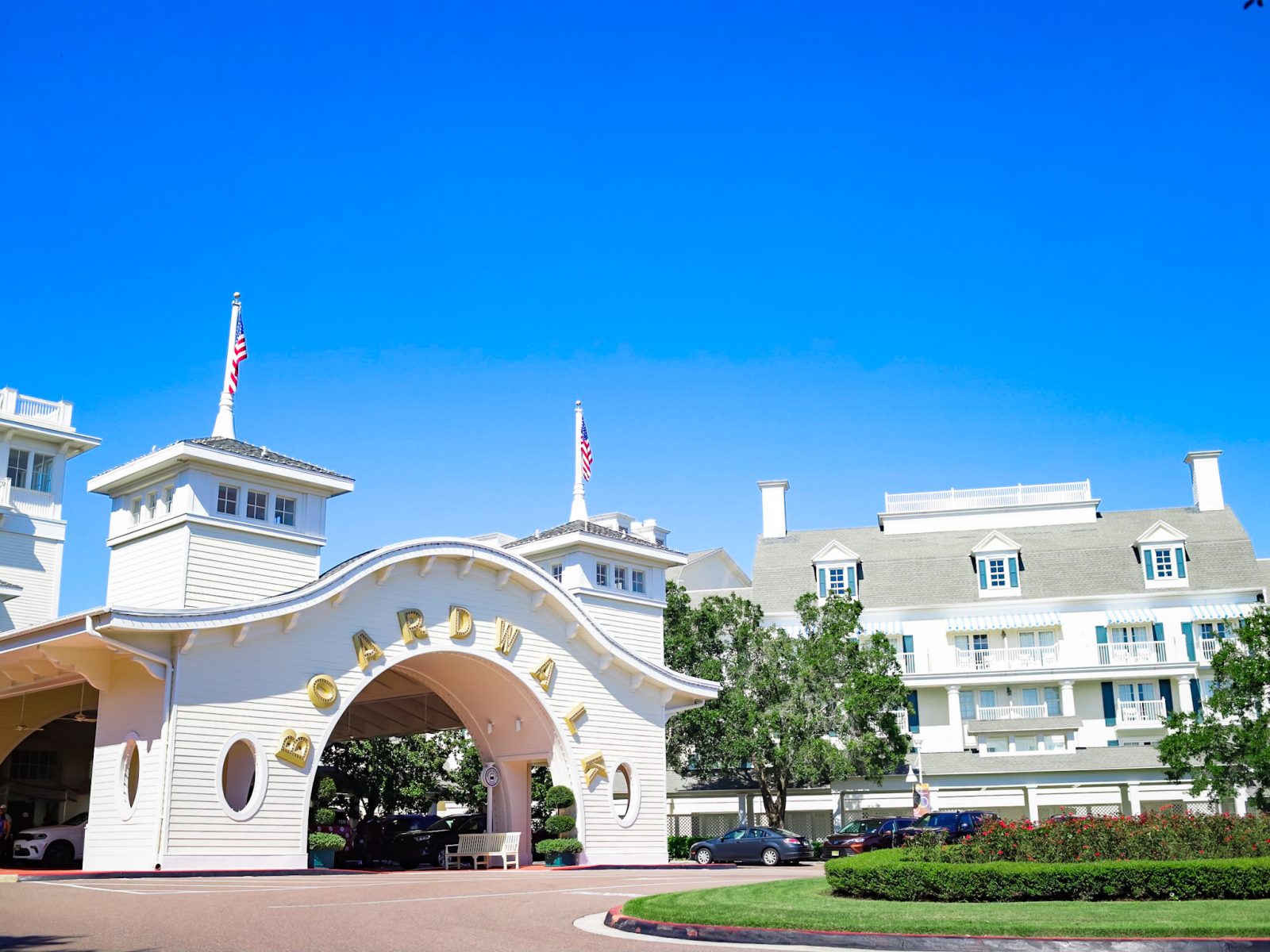 Boardwalk Villas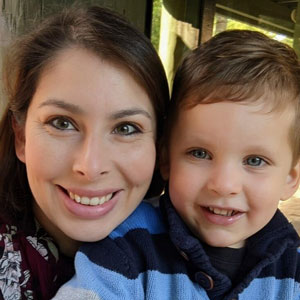 Written by
Rachel Van Norman
Contributing Writer
Rachel fell deeply in love with all things Disney as a little girl. Now as a wife and a mother herself, she shares this Disney obsession with her son and everyone around her. From her love of princesses to eating all the Disney food, Rachel spends her time radiating Disney magic and keeping everyone up to date on Disney news.