When planning your Disney vacation, it's important to know the check-in and check-out times for the Disney Vacation Club Resort you'll be visiting. Thankfully, Disney makes it easy to know as all of Disney's Deluxe resorts have the same standardized check-in and check-out times.
Check-In & Check-Out Times
For all of Disney's Deluxe resorts guests can check-in starting at 4:00 PM, and check-out will be at 11:00 AM.
Direct-to-Room Service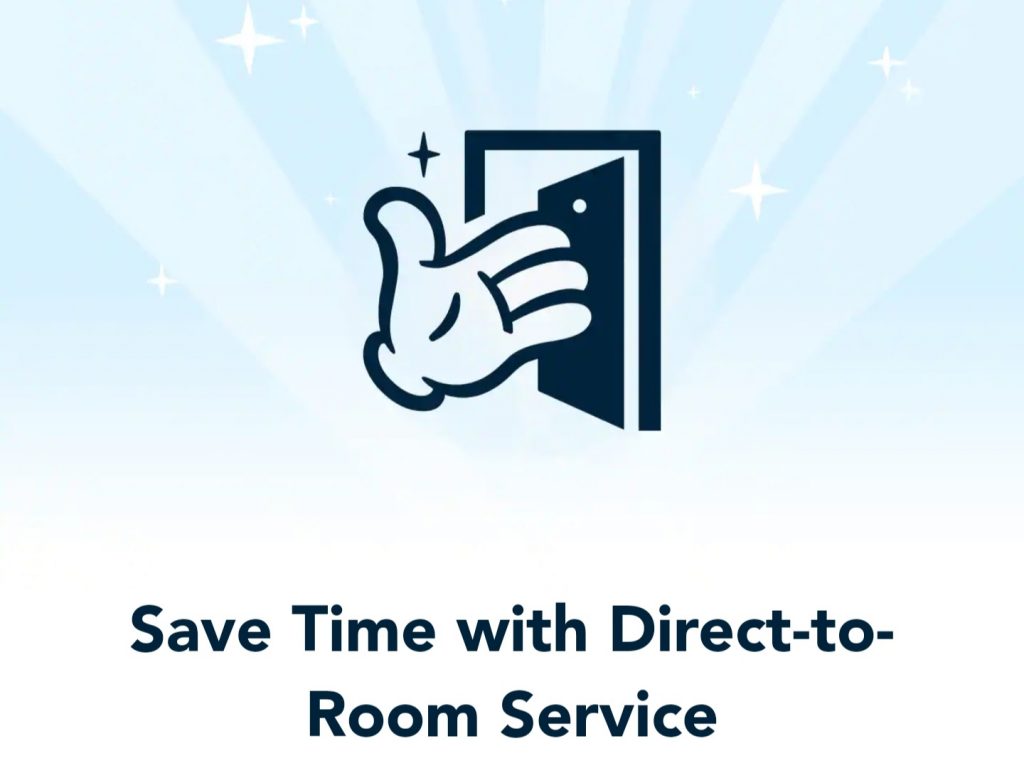 Disney offers something called "Direct-to-Room Service," allowing guests with Disney Vacation Club Resort reservations to go directly to their room without needing to check-in at the front desk. Guests can access their room by using the My Disney Experience app on their mobile device, or their Magic Band.
So, if you're looking for an easy Disney vacation experience, Disney Vacation Club Resorts provide that, with easy check-in and check-out times as well as direct-to-room service!
If you'd like to learn everything there is to know about the direct-to-room service, including step-by-step instructions on how to use it, you can read our in-depth article here: How The Direct-To-Room Service Works On The My Disney Experience App.
Mobile Resort Checkout
You won't have to do the extra step of visiting the Front Desk when you're ready for check-out! If you have a credit card on file, or you have a zero-dollar balance, then you can take advantage of these convenient check-out features.
When you're ready to check-out, there are 2 easy ways to avoid stopping by the front desk:
Option 1: Use the My Disney Experience App to check-out – You can simply use the MDE app to check-out under the "Resort Hotel" section.
Option 2: Check-out automatically – Guests will be automatically checked-out at 11:00 AM if they have not previously used another method to check out.
Enjoy The Resort Before Or After Your Reservation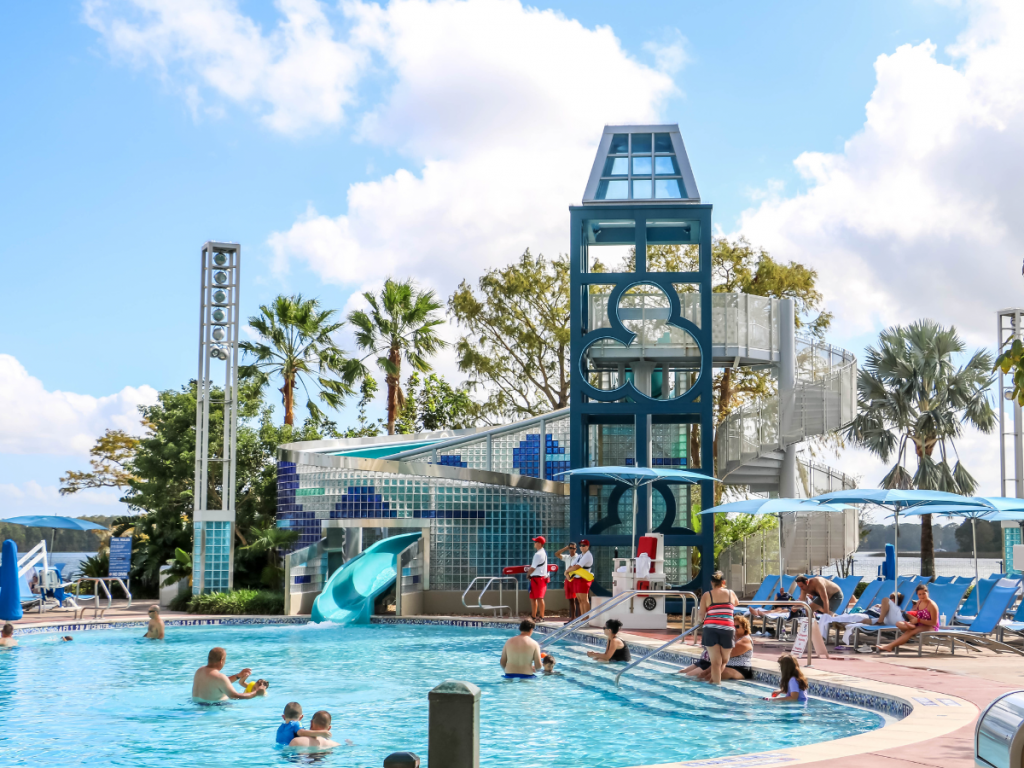 Whether you arrive to the resort early on you check-in day, or want to explore the resort after check-out on your departure day, Disney has you covered.
If you arrive before being able to check-in, on your day of arrival, you can store your luggage with Bell Services and enjoy the resort while your room is being prepared. This means you can access all the great features of the resort such as the pools, dining locations, arcades, playgrounds, and much more. This is a great way to get your bearings and learn about what your resort has to offer while waiting for your room.
Likewise, if you'd like to stay at the resort and continue to enjoy the amenities outside of your room after check-out, you can also store your luggage with Bell Services and enjoy the resort for the rest of the day. Guests will still be able to charge purchases around the resort to their room for that day as well, and will see those charges reflected on an itemized bill that can be found in the My Disney Experience app.
Experience Disney's Deluxe Resorts For Less
If you'd like to view confirmed reservations for rent at Disney's Deluxe resorts, you can experience Disney's most luxurious resorts for less, even without being a DVC member! If you're interested in becoming a member, and joining the DVC family, you can save thousands by shopping from our current DVC resale listings.
We hope you found this short guide helpful. Do you use the direct-to-room check-in service? Do you like to spend your check-in or check-out day at the resort before or after your reservation? Let us know in the comments!
As always, stay tuned to the DVC Shop blog for all the latest developments for Disney theme parks and all the information you could ever need about the Disney Vacation Club resorts.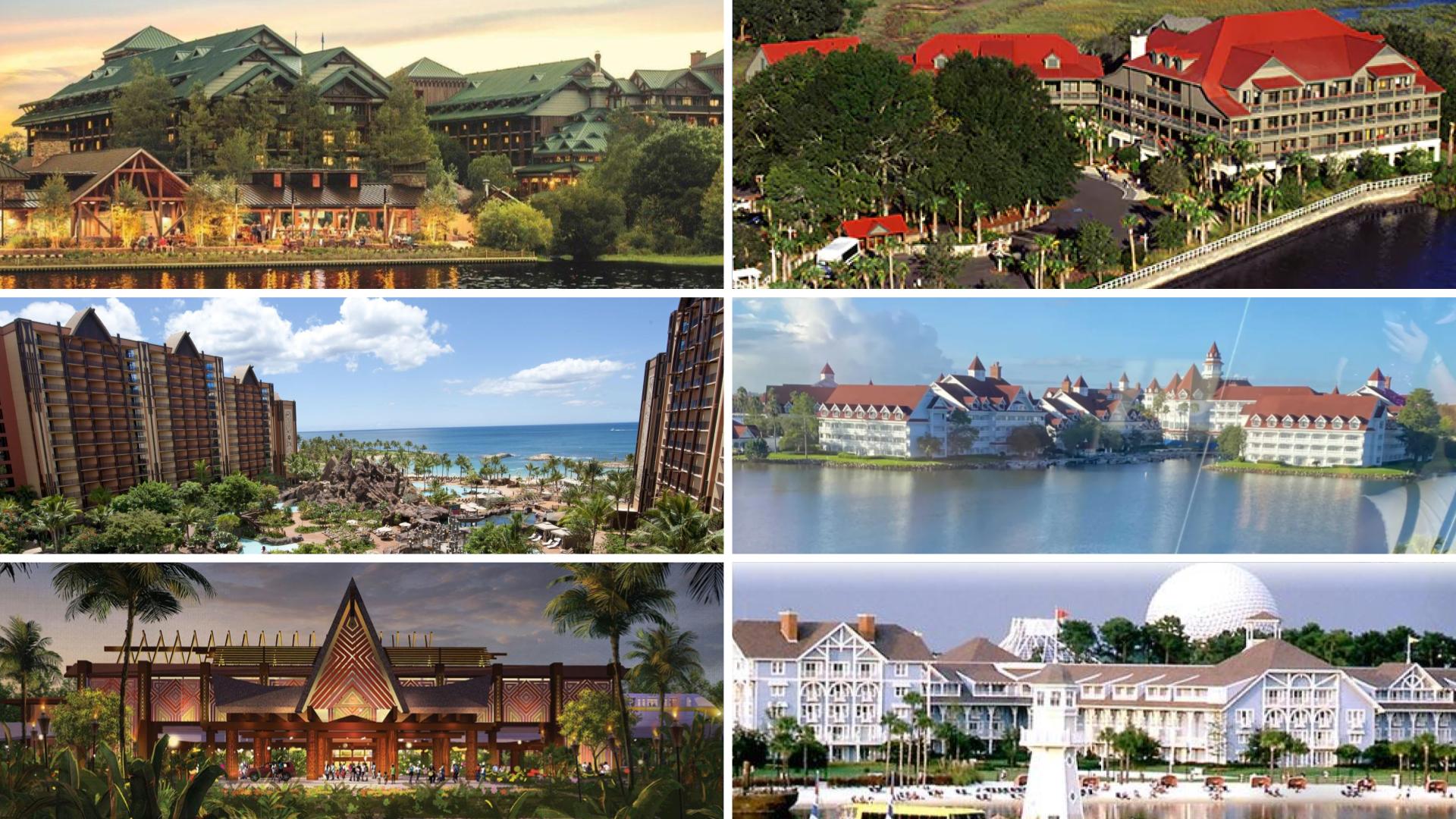 DVC Deluxe Resorts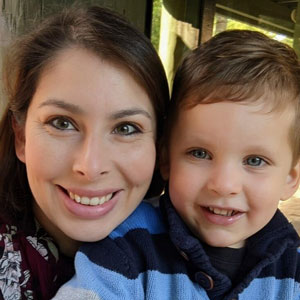 Written by
Rachel Van Norman
Contributing Writer
Rachel fell deeply in love with all things Disney as a little girl. Now as a wife and a mother herself, she shares this Disney obsession with her son and everyone around her. From her love of princesses to eating all the Disney food, Rachel spends her time radiating Disney magic and keeping everyone up to date on Disney news.