A convenient stop on your journey through Animal Kingdom for snacks and refreshments.
Drinkwallah Details

| | |
| --- | --- |
| Walt Disney World Park | Disney's Animal Kingdom |
| Location in Park | Asia |
| Dining Experience | Quick Service/Fast Casual |
| Hours | 8:00 AM to 8:00 PM |
| Price Range | $14.99 per adult  |
| Type of Cuisine | American |
| Mobile Order | No |
| Reservations | No |
| Allergy-Friendly | Yes |
Overview
Drinkwallah is a small dining location right on the pathway in the Asia portion of Disney's Animal Kingdom near Yak & Yeti Restaurant. The menu consists of small snack items and drinks. While there are no entrees or larger snack items, this is a great place to stop for those looking for a quick pick me up, a refreshing beverage or a 50th Anniversary treat. Drinkwallah is one of the places that offers the 50th celebration dipped ice cream bar for a limited time.
The true reason to stop by this dining location is in its name, the drinks. You can buy prepackaged beverages such as sodas, water, or POWERADE® or you can opt for one of their slushies. They even offer alcoholic slushies as well with the alcohol options being Captain Morgan Original Spiced Rum and Jack Daniel's Tennessee Whiskey. They occasionally have a fruit flavored liqueur as well, so if that interests you it is always worthwhile to ask the Cast Member working.
For the little kids or the kids at heart who enjoy useful souvenirs, you can purchase your slushy in a Lion King novelty cup.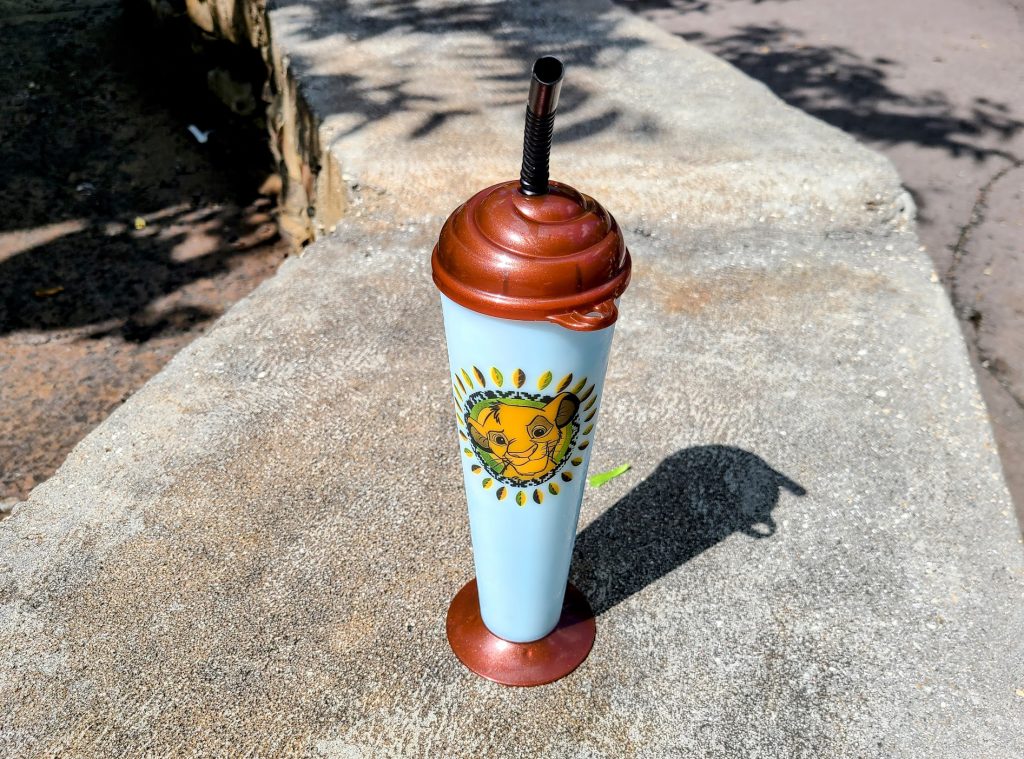 The cups are pretty sturdy and a lot of fun to reuse. They are pretty tall as well so you get a larger slushy when you purchase it in the novelty cup, opposed to a regular cup. For a $5.00 up-charge, it's a pretty good deal.
You are unfortunately not able to get the alcoholic slushies in the novelty cup though, trust us we tried.
There is no seating at Drinkwallah in terms of tables and chairs, but there are multiple ledges that line the perimeter of this dining location that are big enough to sit on. You can see them in the above picture as well. Drinkwallah is very conveniently located since it is at a crossroads in the park. You can walk straight past it to go into Asia or Africa, go up towards other animal exhibits, or down into Discovery Island. It is also close to Kali River Rapids making it the perfect place to stop on your way in or out of that water ride.
Be sure to stop for a refresh at Drinkwallah next time you are in Disney's Animal Kingdom!
Menu
Snacks
Hand-dipped 50th Celebration Mickey's Premium Ice Cream Bar – $6.99
Our famous Nestlé® Mickey's Premium Ice Cream Bar dipped in Blue Raspberry-flavored Coating with Celebration Sprinkles and a little bit of Pixie Dust
Assorted Chips – $2.99
Cinnamon-Glazed Almonds – $5.59
Cinnamon-Glazed Pecans – $5.59
Beverages
Lion King Novelty Cup – $9.99
Served with choice of Frozen Beverage: Coca-Cola®, Fanta® Blue Raspberry, or Minute Maid® Premium Lemonade
Coca-Cola® Bottled Beverages – $4.19
DASANI® Bottled Water – $3.50
POWERADE® – $4.69
Alcoholic Beverages
Kona Longboard Island Lager – $10.00
Sierra Nevada Pale Ale – $10.00
Frozen Coca-Cola® – $13.00
with Captain Morgan Original Spiced Rum
Frozen Coca-Cola® – $13.00
with Jack Daniel's Tennessee Whiskey
Map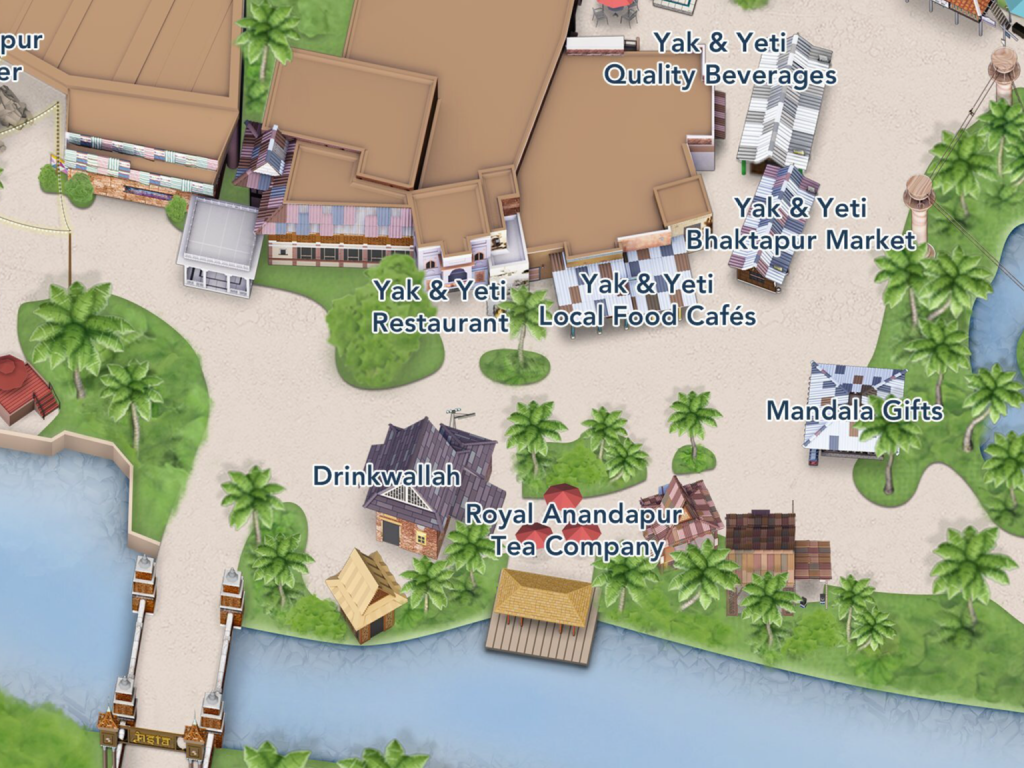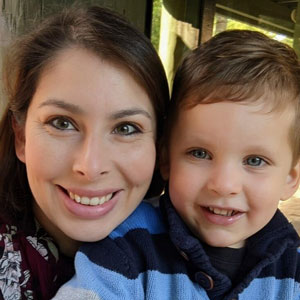 Written by
Rachel Van Norman
Contributing Writer
Rachel fell deeply in love with all things Disney as a little girl. Now as a wife and a mother herself, she shares this Disney obsession with her son and everyone around her. From her love of princesses to eating all the Disney food, Rachel spends her time radiating Disney magic and keeping everyone up to date on Disney news.