When planning a Disney vacation, lodging is just one of the many decisions guests have to make. Some may argue that where you stay can make or break your trip. Luckily, Walt Disney world has 25 very different resorts that are sure to meet the boarding needs of any guest. Staying at one of these Disney property resorts can be pretty pricey and the rates tend to rise each year.
Of the 25 resorts located at Disney World, 11 of them are Disney Vacation Club Resorts. Although Disney Vacation Club is based on a points based membership system, the unique vacation program is not exclusive to members. Guests who do not belong to DVC can rent from DVC members and still get to experience the benefits of Disney Vacation Club. Renters are able to stay at the Deluxe DVC Resorts for a fraction of the normal resort rates set by Disney. If you're wondering, "do I need to be a DVC member to rent points?" the answer is no, anyone can rent DVC points to book a stay at any of the Disney Vacation Club Resorts.
How Does Renting DVC Points Work?
DVC members are allotted a specific number of points each year with their membership. When members have extra points or cannot use them during their eligibility period, DVC members can rent the unused points to non members.
Points can be rented for any amount that is agreed upon between the two parties. However, typical rental rates are between $18 to $22 per point. To estimate how many points are needed for your desired vacation, you can use our DVC Point Charts. Additionally, members can rent out reservations that they have already booked using their points.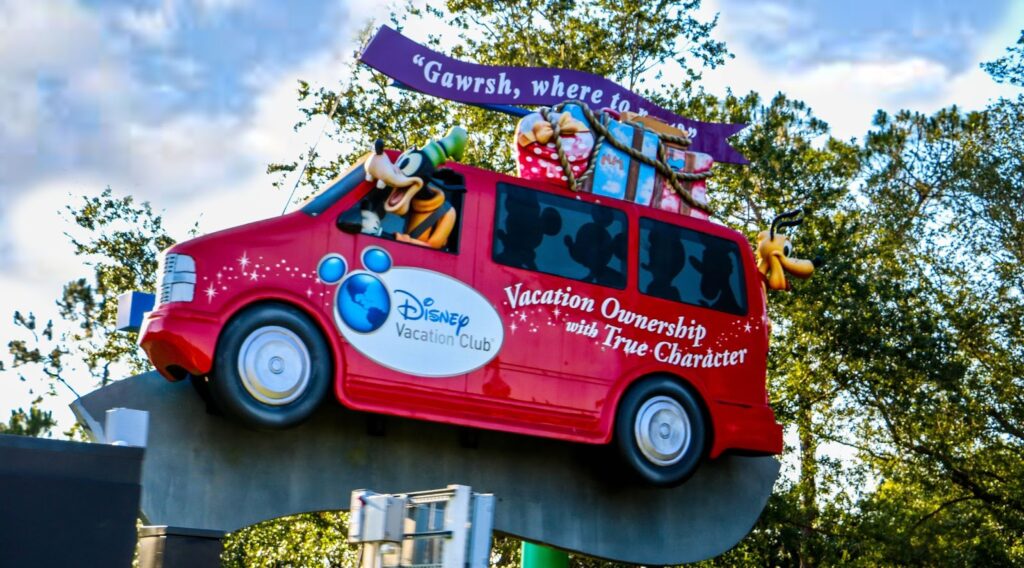 Members typically work with a DVC rental company, such as DVC Shop Rentals, to pair them with non member renters. Rental companies help promote members' extra points or reservations and helps aid in communication between the DVC member and renter. This guarantees that the process is effortless and painless for both parties involved.
In addition to savings guests will enjoy by renting DVC points, DVC Shop frequently offers promotional discounts which can lower reservation costs even more. Examples of these discounts include lower price per point rates, ticket discounts, and vouchers in exchange for charitable donations. To view current promotions, visit DVC Rental Promotions.
Points vs. Confirmed Reservations
Renting points and confirmed reservations both have many perks. Rented points can be applied to any of the 15 DVC Resorts during any time of the year. This allows renters to personalize their upcoming vacation to their needs. Those interested in renting points and booking a custom DVC reservation can submit an Availability Request Form to DVC Rentals.
Confirmed reservations allow renters to secure their accommodations immediately by booking a reservation that has already been booked and confirmed by a DVC member. Additionally, these already reserved vacations are often for sold out dates or offer last minute stays at significant discounts. Booking a confirmed reservation is done completely online and with just a few clicks of the button you can search, book and pay for the reservation in just a matter of minutes. Shop Confirmed DVC Reservations now if you are interested in booking one of our DVC confirmed reservations.
Whether you're a DVC member or not, visit DVC Shop Rentals for more information on renting DVC points to book your next Disney Vacation.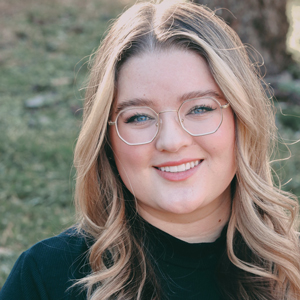 Written by
Emily Murray
Contributing Writer
For as long as Emily can remember, Disney has played a huge role in her life. Her infatuation with Disney resulted in many hours spent rewatching Toy Story and creating multiple powerpoints to convince her parents to book yet another vacation to the "Most Magical Place on Earth". In 2015, Emily followed one of her dreams and moved to Orlando, Florida where she spent just over five years working for the mouse in three separate roles. Emily is passionate about writing and using words creatively and concisely. She loves to make others laugh and hopes to sprinkle a little bit of magic into everything she does.