Disney's Vero Beach Resort, a beloved vacation destination, has announced plans for a significant refurbishment of its main pool area. The renovation is slated to begin on January 8, 2024, and continue through late March of the same year.
Feature Pool Refurbishment Dates
Renovation Scope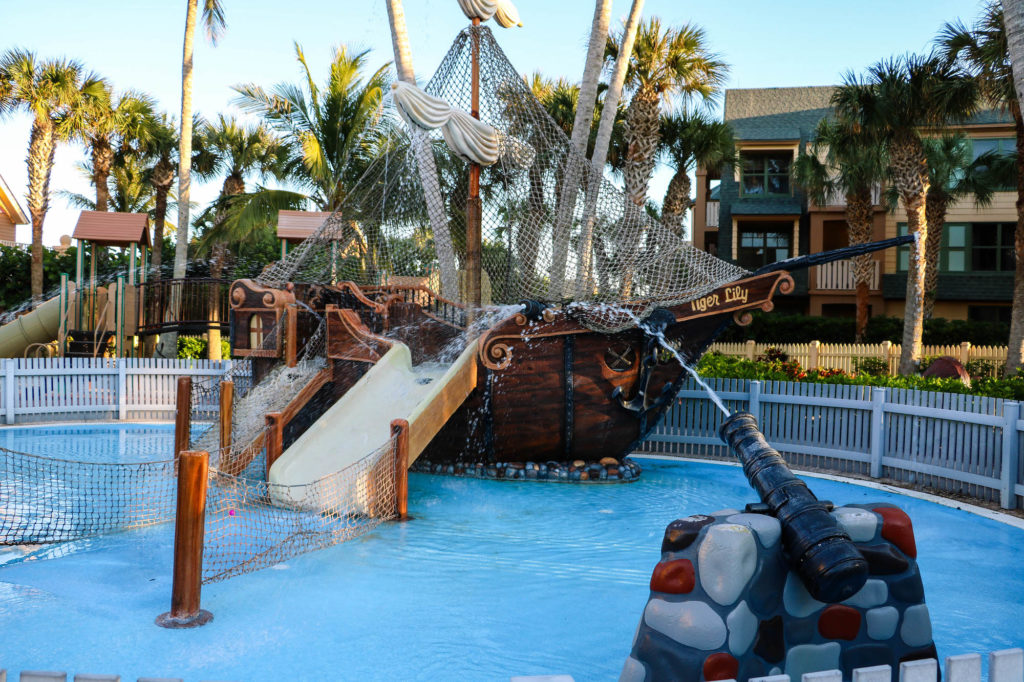 This refurbishment will impact several key features of the resort, including the Pirate's Plunge Pool Slide, the Tiger Lily Wet Play Area, the Port Holes Miniature Golf, and the whirlpool spa, all of which will be temporarily closed.
The refurbishment aims to enhance the overall guest experience, with updates planned for both the aesthetics and functionality of the pool area. While the specifics of the refurbishment are not yet public, guests can anticipate a refreshed and revitalized pool area upon completion of the project.
Impact On Guests & Resort Activities
Given that the resort houses a single swimming pool, there will unfortunately be no alternative swimming facility available on-site during the refurbishment period. However, guests need not worry about a lack of activities. The beachfront location of the resort ensures that guests will have direct access to the beautiful sandy beaches throughout the renovation process. Additionally, the resort's other amenities and entertainment options will remain open for enjoyment.
Concurrent Resort Renovations
This pool refurbishment isn't the only transformation taking place at Disney's Vero Beach Resort. The resort has also announced a "soft goods" refurbishment of all Disney Vacation Club villa rooms. This project is set to start from October 2023 and is expected to run until January 2024. These back-to-back refurbishments are a testament to Disney's commitment to providing an ever-improving guest experience at their resorts.
Looking Ahead
While the temporary closure of the pool area might pose a minor inconvenience for some guests, the long-term benefits of these renovations will undoubtedly enhance future stays at the resort. Disney's Vero Beach Resort looks forward to welcoming guests back to a refreshed and rejuvenated feature pool in late March 2024.
As always, stay tuned to the DVC Shop blog to get all the latest developments from inside the Disney parks and around the Disney Vacation Club resorts!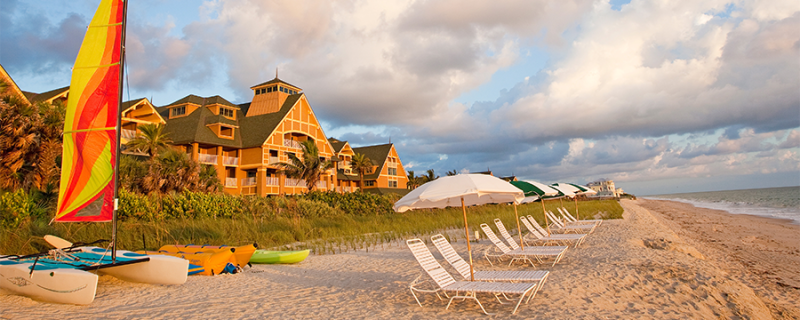 Vero Beach Resort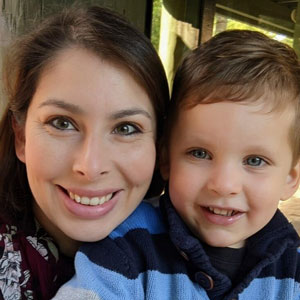 Written by
Rachel Van Norman
Contributing Writer
Rachel fell deeply in love with all things Disney as a little girl. Now as a wife and a mother herself, she shares this Disney obsession with her son and everyone around her. From her love of princesses to eating all the Disney food, Rachel spends her time radiating Disney magic and keeping everyone up to date on Disney news.