Disney World's unique transportation offering, Disney Skyliner, will experience a multi-day closure in January 2022 due to refurbishment. The gondola system's passage to EPCOT will not be available to guests from Sunday January 23rd to Thursday January 28th, 2022. This means the line between EPCOT International Gateway, Disney's Riviera Resort, and Disney's Caribbean Beach Resort will not be operating.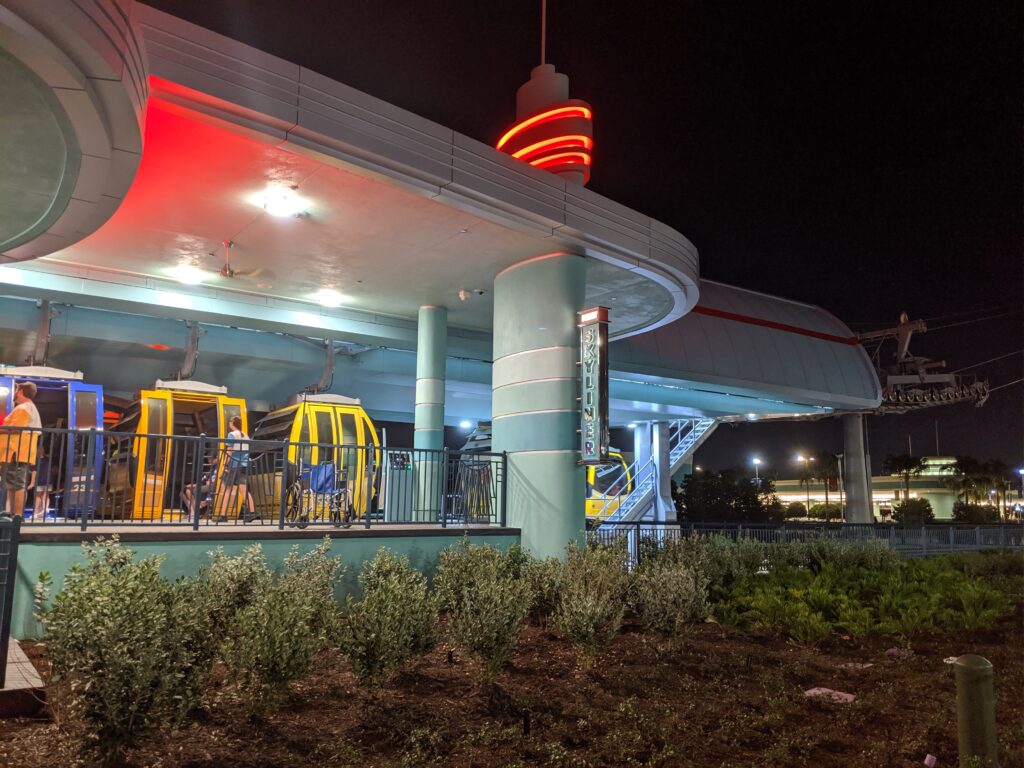 During the temporary down town, guests staying at Riviera or Caribbean Beach will be able to travel to EPCOT via Disney's bus system or the FriendShip boat service. These boats can also transport guests to Disney's Hollywood Studios, Disney's Boardwalk Resort, and Disney's Yacht and Beach Club Resorts in the mean time. The other Skyliner routes to Disney's Hollywood Studios and connecting to Disney's Pop Century and Art of Animation are expected to remain open.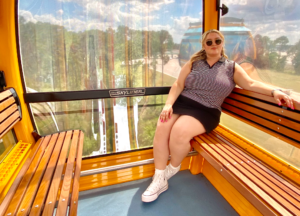 The concept for Disney Skyliner was first presented at the D23 Expo in July, 2017. The new transportation system was pitched as a way to connect multiple Disney resorts to EPCOT and Disney's Hollywood Studios while also providing an exclusive "bird's eye view" of Disney property. In 2019 this plan was achieved when the Skyliner opened with multiple 100 foot tall V-shape structures at the participating resorts and theme parks. These structures allowed for the gondola lift system to be in constant operation and the ability to change directions.
Disney Skyliner currently has three separate lines of travel available to guests. The EPCOT line is the longest of three with an 11 minute ride. It provides transportation from Disney's Caribbean Beach and Disney's Boardwalk Resort to EPCOT's International Gateway entrance. The Hollywood Studios line soars above some of Disney's untouched forest land on its 5 minute trip from the Caribbean Beach hub to the theme park. The Art of Animation and Pop Century Line is the shortest of the offered lines with a 4 minute long flight from Caribbean Beach hub to the two value resorts.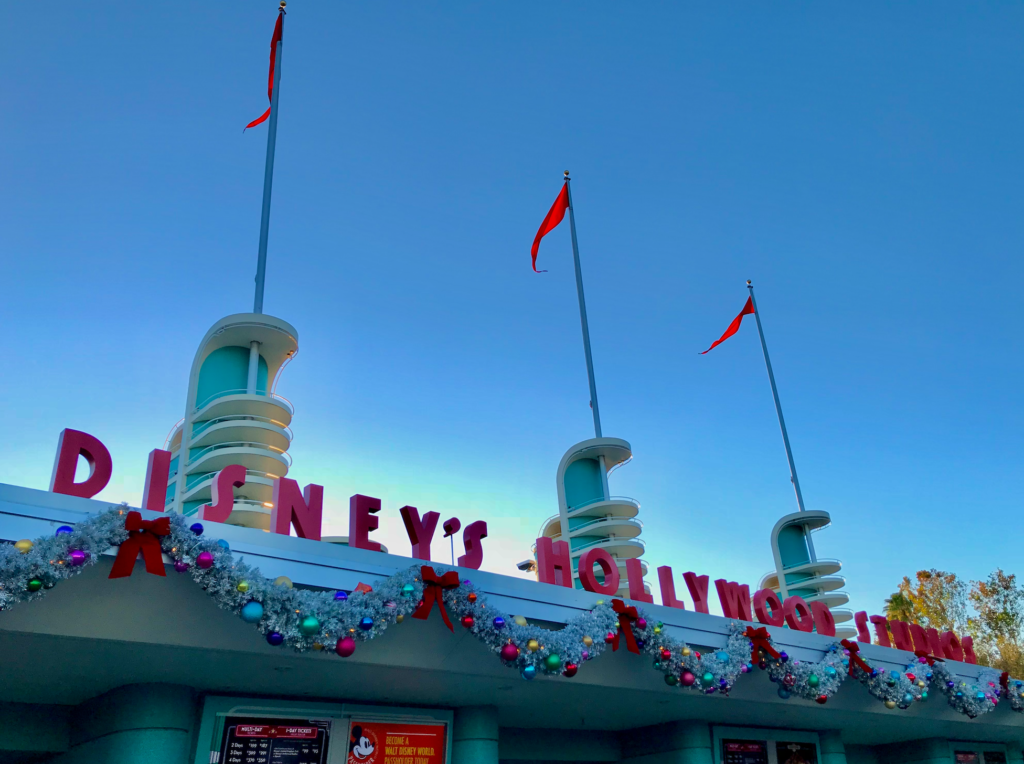 Disney Skyliner is the only gondola system in North America to use a double loading system. Once a group has unloaded, the Skyliner vehicles round a corner and are ready to receive more guests. All 300 Disney gondolas have specific audio tracks to their route that provide useful information and facts about their destination. While the vehicles are not air conditioned, they do use reflective panels to block out sunlight and cross ventilation windows to help with airflow. The Skyliner system does offer vehicles that can accommodate wheelchairs and strollers.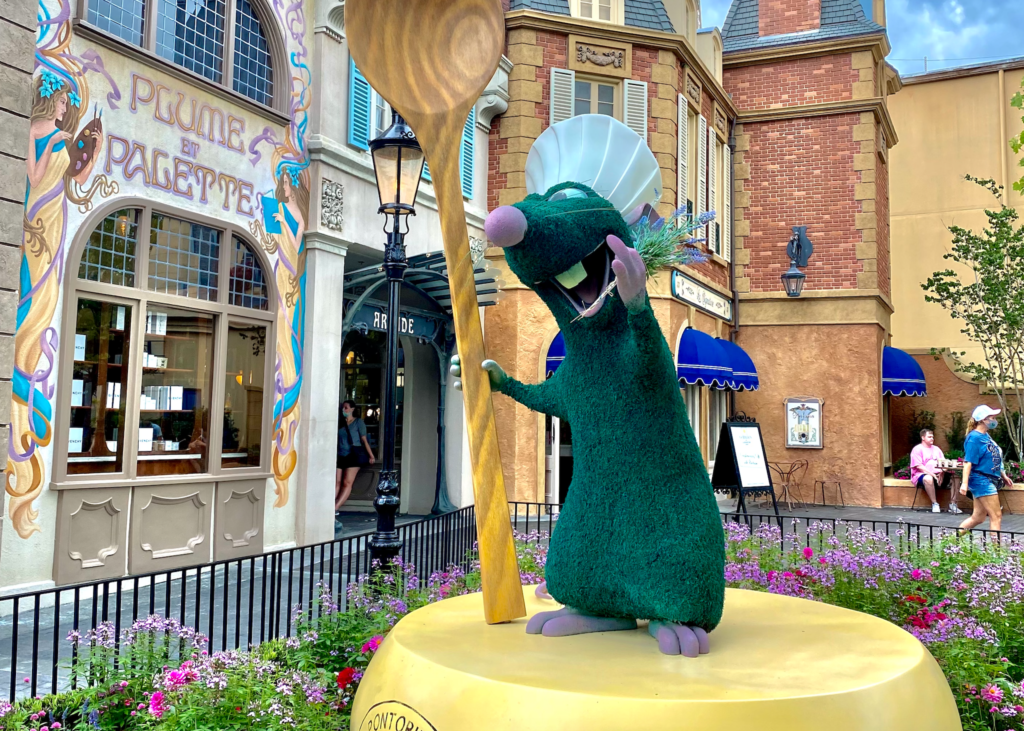 Thanks to the constant loading process and ability to hold up to 10 guests, the queue for these lines are typically not very long. Hours of operation vary depending on the parks' hours but typically all lines remain open even after the parks close for a short amount of time. Be sure to check for specific daily operating hours prior to your trip on Disney Skyliner.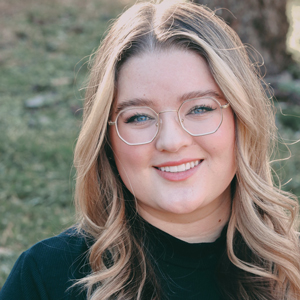 Written by
Emily Murray
Contributing Writer
For as long as Emily can remember, Disney has played a huge role in her life. Her infatuation with Disney resulted in many hours spent rewatching Toy Story and creating multiple powerpoints to convince her parents to book yet another vacation to the "Most Magical Place on Earth". In 2015, Emily followed one of her dreams and moved to Orlando, Florida where she spent just over five years working for the mouse in three separate roles. Emily is passionate about writing and using words creatively and concisely. She loves to make others laugh and hopes to sprinkle a little bit of magic into everything she does.