As we've reported previously, Disney's Boardwalk Villas is set to receive refurbishments starting in late 2023, and now new insights gleaned from Disney Vacation Club's room availability have shed more light on when work will begin, and which units will be unavailable during certain calendar dates. Let's take a look at what to expect for Boardwalk Villa's upcoming refurbishment.
Boardwalk Villa Availability Schedule By View Type
| View Type | Start Date | End Date |
| --- | --- | --- |
| Boardwalk View | 9/9/23 | 11/23/23 |
| Standard View | 1/1/24 | 2/28/24 |
| Preferred View | To Be Determined | To Be Determined |
Boardwalk View
Work is currently set to begin on September 9th, 2023, first with all Deluxe Studio, One, Two and Three Bedroom villas in the Boardwalk View category. During a 6 week period these villas will be unavailable to book, with a targeted return date of November 23rd, 2023.
During this time, it's expected that considerable work will be done to both the interior and exterior of the resort, explaining why these rooms have been removed for the inventory that can be booked during this 6 week period.
Standard View
Then starting on January 1st, 2024 a block of the standard view rooms will be removed from inventory, and will undergo their refurbishment process over the span on about 8 weeks. The currently projected ending date for these standard view villas would be the end of February, with the rooms becoming available on March 1st, 2024.
Preferred View
Currently there are no projections on when the preferred view type units will be taken out of the inventory that can be booked by Disney Vacation Club members. This view type constitutes the largest block of units, and could take a considerable amount of time to refurbish. We will be keeping tabs on the refurbishments happening at Boardwalk Villas, and will be sure to update you as soon as there is further word on when these villas will be pulled out of inventory.
What Work Will Be Done During This Period?
While Disney Vacation Club has not yet confirmed the exact work that will take place during the dates outlined above, these closures may not be enough time to completely renovate the interior of the rooms. That process could stretch far into 2024, being that Boardwalk Villas has a considerable number of villas that are part of the Disney Vacation Club booking system.
Boardwalk Villas is scheduled for what's called a "hard goods" refurbishment. This means before the project is completed, we should see updates that entail a full refurbishment including: replacing fixtures, flooring, kitchen cabinets, appliances, wall coverings, and furniture among other items to refurbish the resort.
Conclusion
Guests that are planning to stay at Disney's Boardwalk Villas should expect work to begin in September of this year, and span into mid-2024 at a minimum. Likely refurbishments will span farther into the 2024 calendar year, but we will be sure to keep you up-to-date on the DVC Shop blog with what to expect from this process.
As always, stay tuned to the DVC Shop blog to get all the latest developments from inside the Disney parks and around the Disney Vacation Club resorts!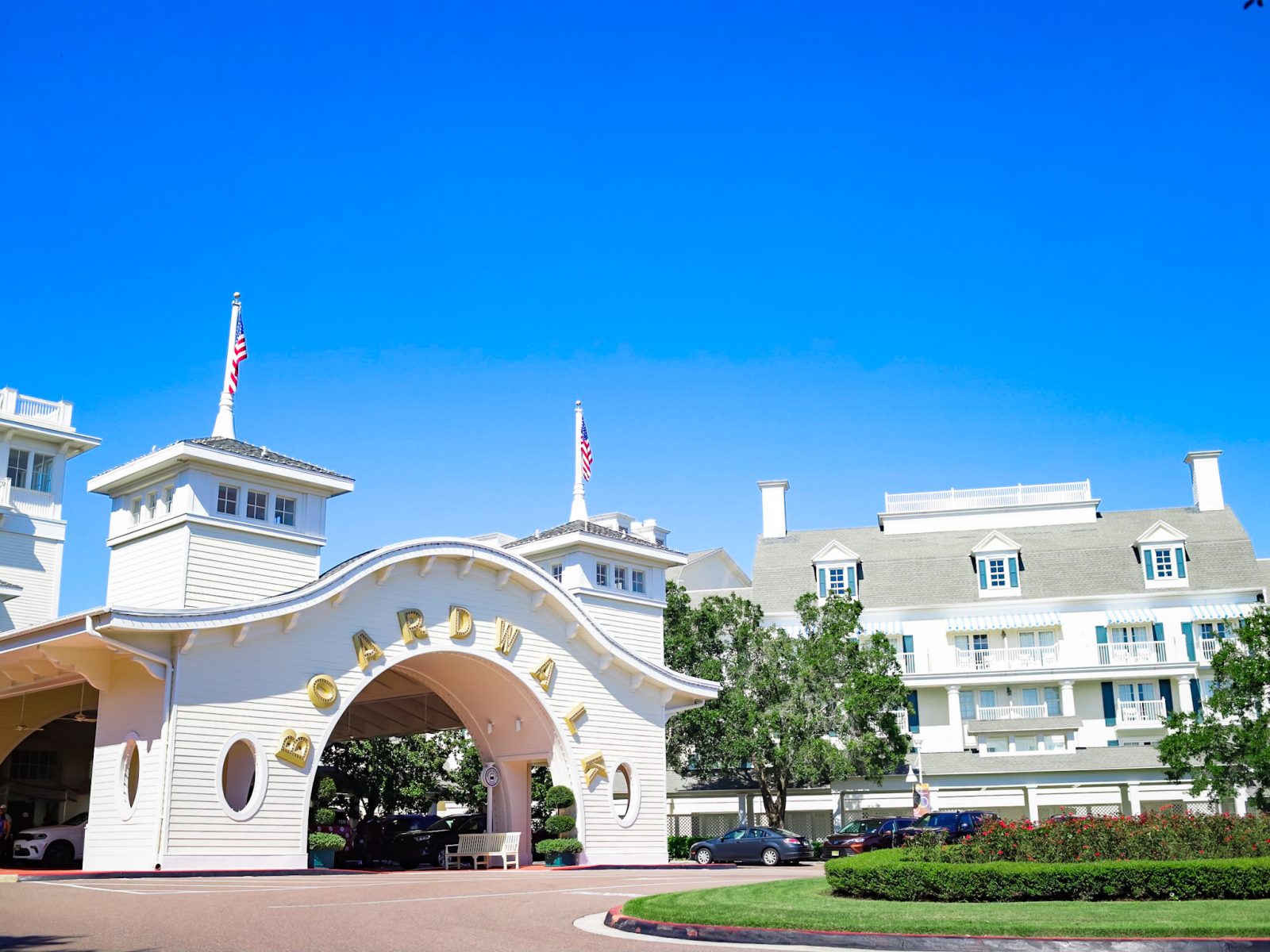 Boardwalk Villas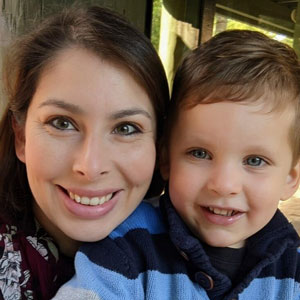 Written by
Rachel Van Norman
Contributing Writer
Rachel fell deeply in love with all things Disney as a little girl. Now as a wife and a mother herself, she shares this Disney obsession with her son and everyone around her. From her love of princesses to eating all the Disney food, Rachel spends her time radiating Disney magic and keeping everyone up to date on Disney news.