Disneyland is known as the "happiest place on earth," and it's about to get much happier! With so much news and updates to come, we have you covered with all the information you need to know.
100 Years of Wonder Celebration
The Walt Disney Company is kicking off its 100 Years of Wonder Celebration on January 27, 2023. That's right; the Walt Disney Company is officially over 100 years old! The castle has started to get its temporary makeover featuring a 100th plaque, Sleeping Beauty's fairy friends, and new tapestries covering the castle. Additionally, new decorations will be added throughout Disneyland and Disney California Adventure. If that's not enough, you can expect new fireworks and a new version of World of Color coming to the parks to celebrate this significant anniversary!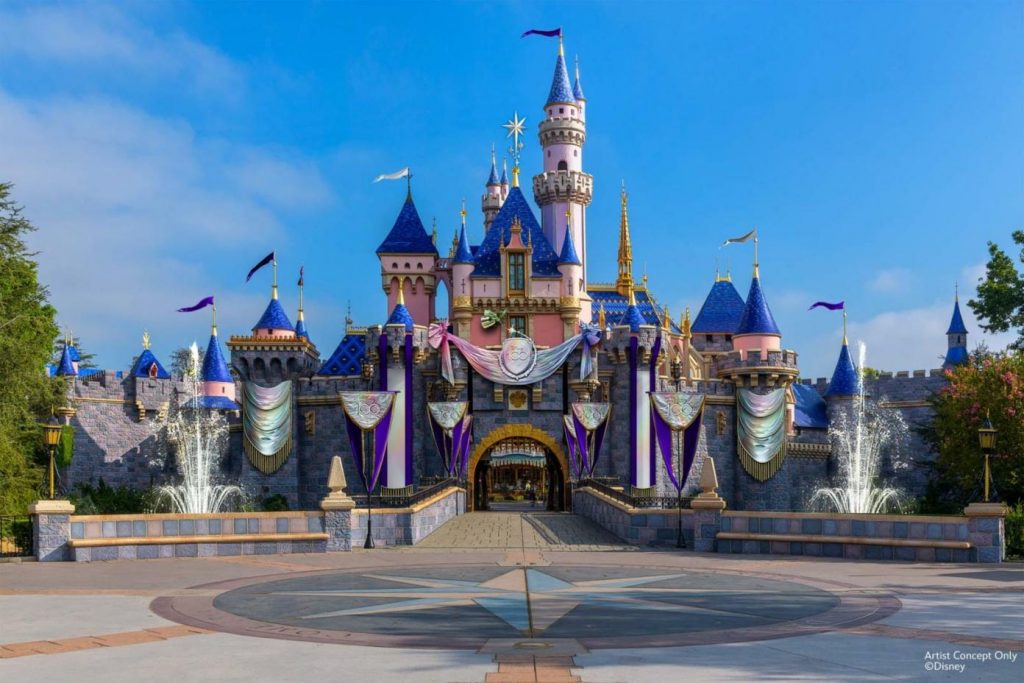 Mickey & Minnie's Runaway Railway Opening Date
Mickey & Minnie's Runaway Railway may be open already in Walt Disney World, but now it's time for this new beloved attraction to open in Disneyland. Mickey & Minnie's Runaway Railway will have a virtual queue where you can enroll at 7 am from home and 1 pm inside the park. This system is the same as Guardians of The Galaxy: Cosmic Rewind at EPCOT.
Toontown Opening Date
On March 8, 2023 the attraction will open up in Toontown. The date is to match the celebration of Mickey Mouse and Minnie Mouse's birthday! Toontown has also gotten a significant refurb, and there will be many new updates to this iconic land. A new entrance sign to Toontown has already been installed at Disneyland. You'll once again be able to visit Mickey, Minnie, Goofy, and Donald Duck's homes and find them doing meet n greets at select times.
Magic Key and Magic Happens Parade Return
You may have heard the news that Disneyland last week brought back some exciting sales for those wanting an annual pass after all these years. Along with the sales of Magic Keyholder (Annual Passes) periodically happening throughout the year, more things are returning to Disneyland! Disneyland's Magic Happens Parade will finally return to the park on February 24, 2023. You'll be able to find characters from Disney's Moana, Frozen, Coco, and many more classic pals like Mickey Mouse and all of his friends!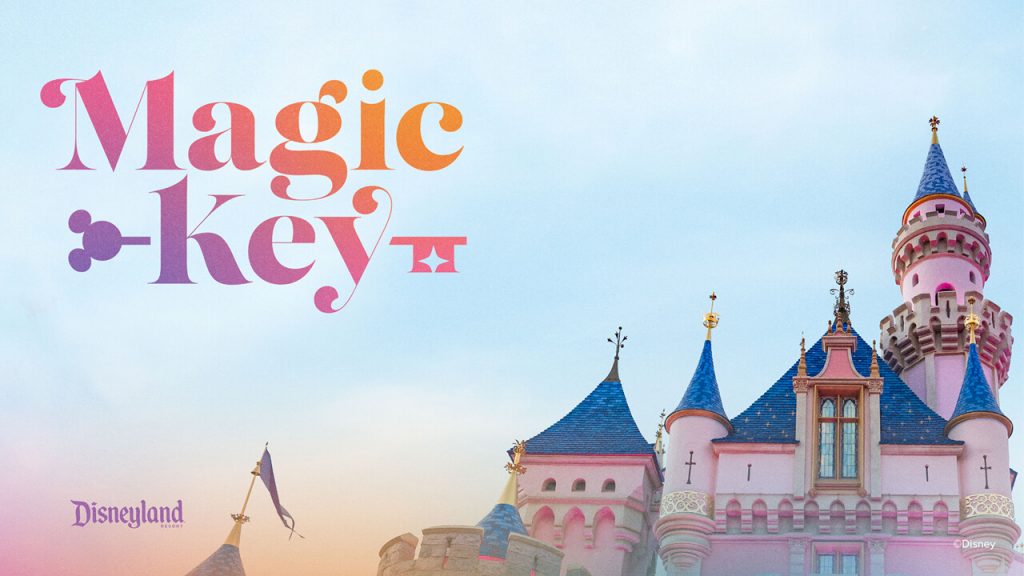 Which Disneyland News are you most excited about? Let us know in the comments!
Written by
Bobby Asen
Contributing Writer
Bobby has a strong passion for Walt Disney's stories and the Disney Parks. From taking vacations to the parks, to being an Annual Passholder, to working as a cast member for seven years at Magic Kingdom, his passion for Disney continues to grow. After visiting every Disney Park in the world, Bobby knew he wanted to share his experiences and his love for Disney in his writing.