Disneyland, the Happiest Place on Earth, has recently announced a temporary closure for one of its most beloved attractions, the Haunted Mansion. The iconic ride will cease operations starting August 14th to receive a festive makeover in the form of "The Nightmare Before Christmas" holiday overlay.
After the temporary closure and subsequent transformation, the Haunted Mansion Holiday will open its doors again on September 1, 2023. This early opening allows guests to enjoy the holiday-themed attraction for an extended period, covering both the Halloween and Christmas seasons.

Haunted Mansion Holiday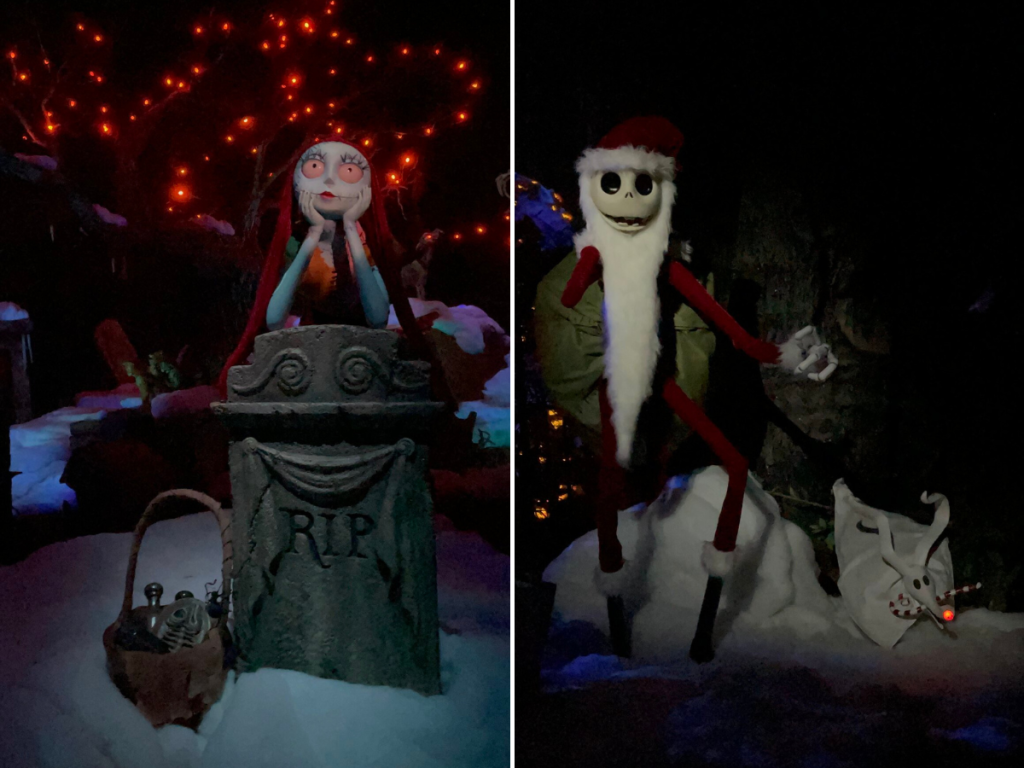 Each year from September to early January, Disneyland's Haunted Mansion receives a Nightmare Before Christmas Holiday layover!
This overlay, officially termed as the Haunted Mansion Holiday, combines the spookiness of Halloween and the cheerfulness of Christmas to create a unique experience for the visitors. It features characters and themes from the movie, including Jack Skellington, Sally, Oogie Boogie, and others, bringing a cinematic reality to the ride.
If you'd like to see what to expect, you can read our Haunted Mansion Holiday overview here: Haunted Mansion Holiday Overview | Disneyland Attractions.
The Countdown Has Begun!
After the temporary closure of the Haunted Mansion, Disneyland guests can look forward to experiencing the ride in a new light. The Haunted Mansion Holiday overlay offers a fresh spin on the traditional ride, making it a must-see for both first-time visitors and regulars alike.
The countdown has begun for the reopening of the transformed Haunted Mansion on September 1, 2023, promising a blend of spooky fun and holiday cheer!
As always, stay tuned to the DVC Shop blog for all the latest developments for Disney theme parks and Disney Vacation Club resorts.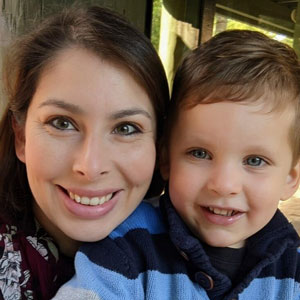 Written by
Rachel Van Norman
Contributing Writer
Rachel fell deeply in love with all things Disney as a little girl. Now as a wife and a mother herself, she shares this Disney obsession with her son and everyone around her. From her love of princesses to eating all the Disney food, Rachel spends her time radiating Disney magic and keeping everyone up to date on Disney news.