Disney Cruise Line has announced that MagicBand+, a wearable technology designed to enhance guest experience, will be coming aboard their cruise ships under the moniker DisneyBand+ this summer. With this device, guests can access many of the features they're already familiar with at Walt Disney World using just a tap of the wrist!
The wristband is equipped with an RFID reader that allows it to communicate securely with select locations on the ship. Guests will be able to use the DisneyBand+ for many activities such as making purchases, opening their state room or associating photos with their account to purchase later.
Making Secure Purchases With DisneyBand+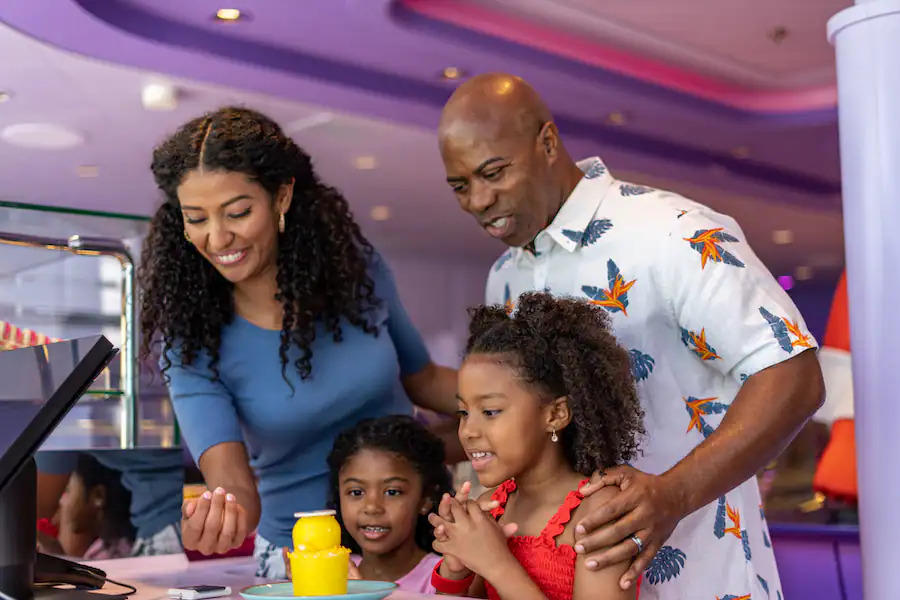 The DisneyBand+ allows guests to make secure payments on the ship. With just a tap of the band to an RFID reader, guests can quickly and easily purchase food, beverages, souvenirs and other items from onboard stores. This eliminates the need for guests to carry cash or cards while they are enjoying their cruise vacation.
Opening Your Stateroom Door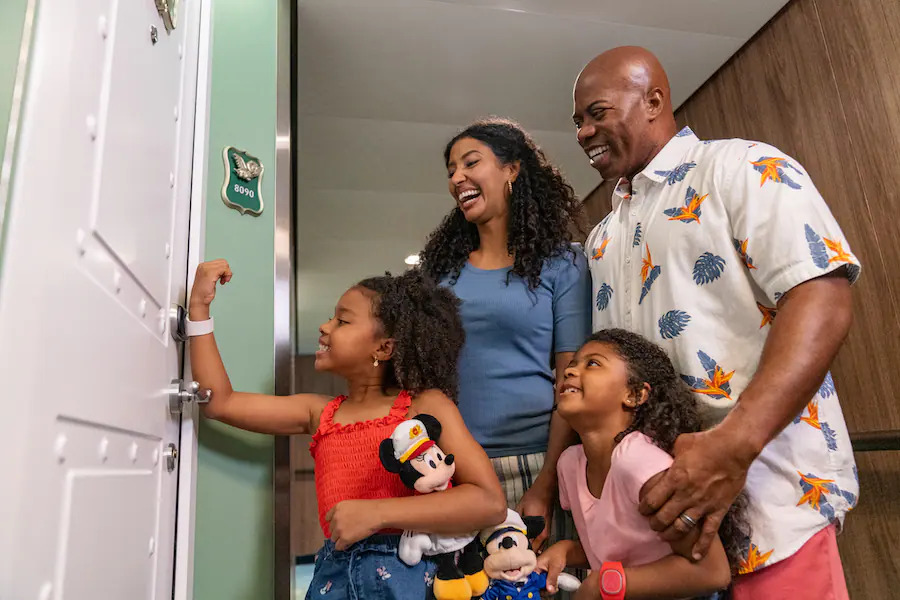 With the DisneyBand+, guests will be able to open their stateroom door using the RFID reader. This feature eliminates the need for carrying a room key card, making it easier and more convenient for guests to enter and leave their stateroom.
Using DisneyBand+ For Photos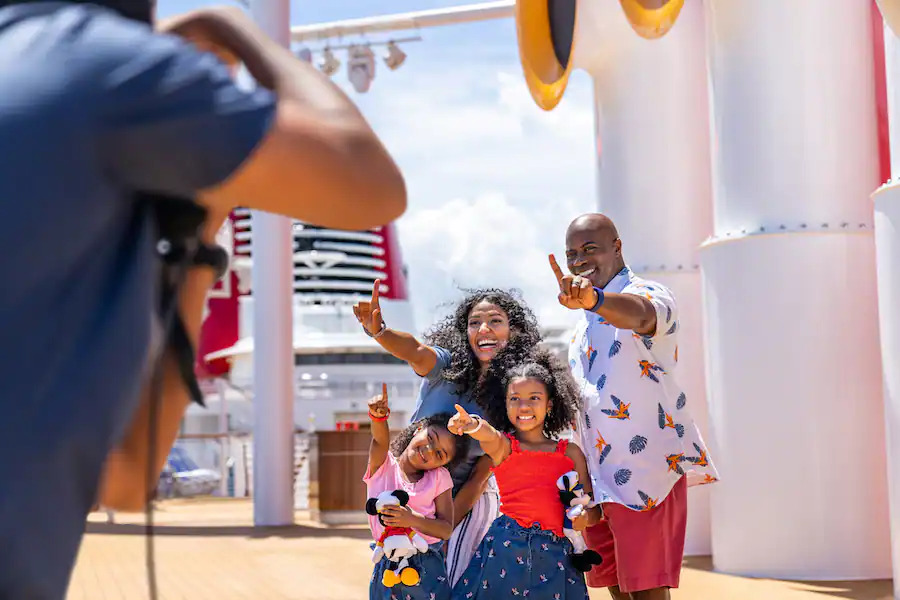 Guests will no longer need to worry about keeping track of their photos throughout the cruise. With DisneyBand+, guests can easily associate their photos with their account, making them available for purchase at any time during the vacation. This allows guests to take advantage of more photo opportunities and enjoy a stress free experience when it comes to purchasing their photos.
DisneyBand+ Is Adventure-Proof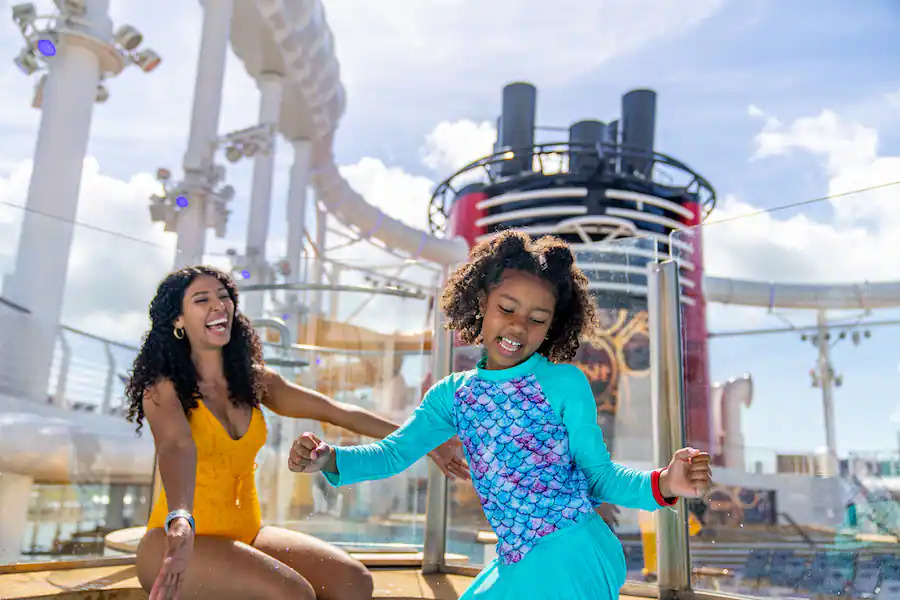 The DisneyBand+ has been designed to be water-resistant, allowing guests to wear it while splashing around in the pool or ocean. It is also lightweight and comfortable, making it perfect for all of your adventures whether that's on the cruise ship or at your favorite port of call.
Extra Enchanting Experiences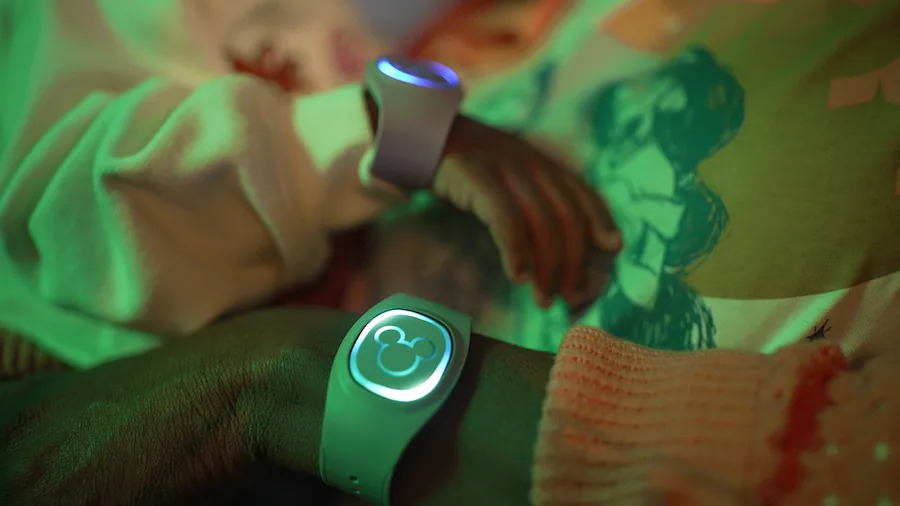 DisneyBand+ is not only a practical helper on your next Disney Cruise. When wearing your DisneyBand+, get ready to be amazed by all sorts of unexpected enchanting experiences during your cruise! Keep an eye out for those special moments that make the journey even more magical.
Exclusive Disney Cruise Line Designs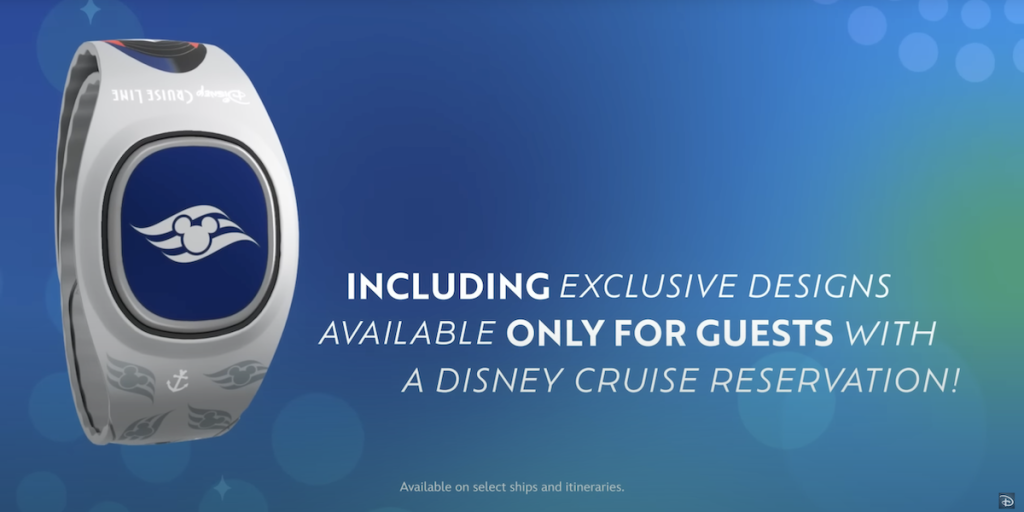 Choose from a selection of exclusive Disney Cruise Line designs to make your DisneyBand+ even more personal.
Experience More Magic With DisneyBand+
Disney Cruise Line's MagicBand+ is sure to make cruising even more magical for guests this summer! With the convenience of wearable technology, guests can enjoy a seamless and secure vacation experience like never before. Get ready to explore the wonders of a Disney cruise with the power of DisneyBand+ this summer!
Are you looking forward to being able to use your MagicBand+ on your next Disney Cruide? Let us know in the comments below, and stay tuned to the DVC Shop blog to get all the latest developments from inside the Disney parks and around the Disney Vacation Club resorts!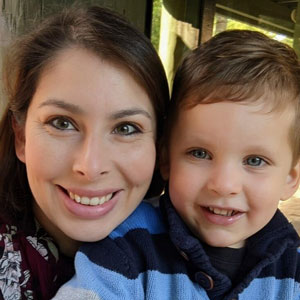 Written by
Rachel Van Norman
Contributing Writer
Rachel fell deeply in love with all things Disney as a little girl. Now as a wife and a mother herself, she shares this Disney obsession with her son and everyone around her. From her love of princesses to eating all the Disney food, Rachel spends her time radiating Disney magic and keeping everyone up to date on Disney news.