Disney Vacation Club owners owe yearly annual dues for their home resort as part of the terms of the timeshare ownership. Note that anyone renting Disney Vacation Club points is not subject to paying any portion of annual dues. Annual dues go towards costs such as housekeeping, property taxes, insurance, maintenance, and more. Historically, annual dues do tend to rise a bit each year. Recently, Disney Vacation Club released the proposed 2022 annual dues for each home resort. The 2022 dues were formally approved on December 9, 2021 during the Condo Association Meeting.
2022 Annual Dues
Sorted by highest cost per point for 2022.
*Old Key West extended contracts expire in 2057.
**2022 Annual Dues for Aulani subsidized contracts are $6.52/pt.
Note that the above figures are rounded to two decimal points for ease of understanding. Annuals dues are frequently assess out to four decimal points. Therefore, the above percent increase calculation is also an estimate subject to minimal rounding error.
Additionally, annual dues are assessed on a per point basis. For example, if you are looking to purchase a 160 point contract, then your annual dues total would be 160 points multiplied by the listed annual dues rate at the desired home resort. 160 points at Saratoga Springs in 2022 would incur approximately $1,172 in annual dues. Larger contracts own more of the timeshare property and are therefore subject to larger total amounts of annual dues.
Details of the operating budget for each home resort, including line items that create the annual dues total, can be accessed at the links in the table above.
Walt Disney World Resorts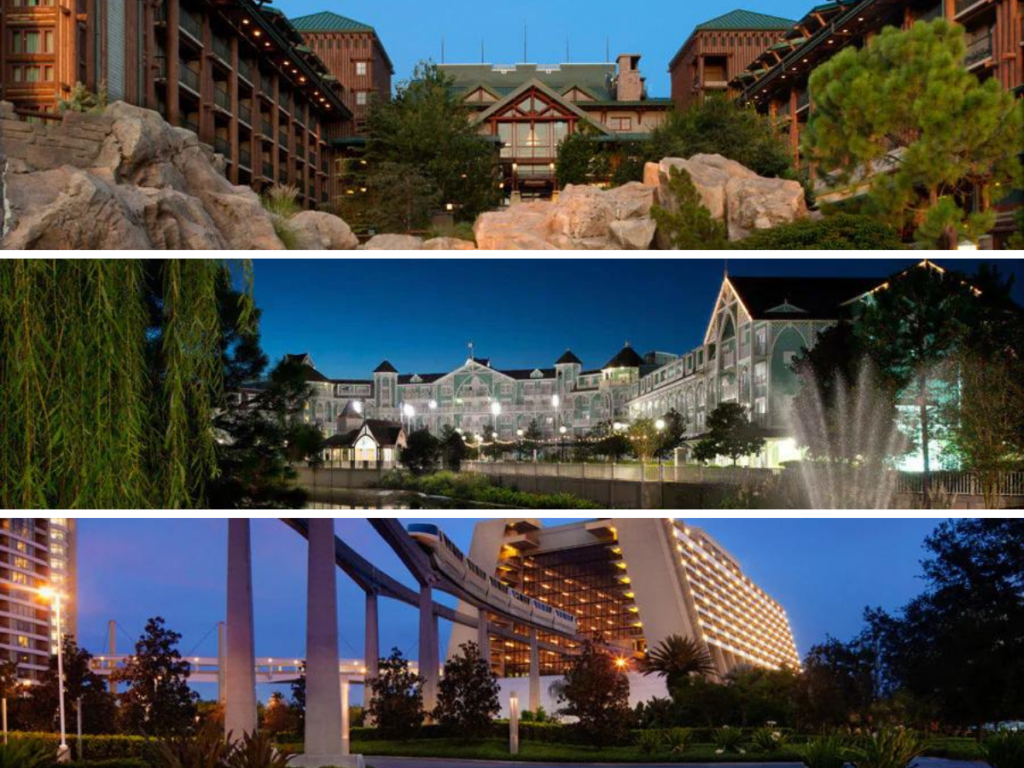 The home resorts at Walt Disney World benefitted from a decrease in property taxes compared to recent years, and therefore the annual dues at these home resorts overall fared well. The largest percentage increase at a Walt Disney World home resort is at Old Key West, which is proposed to have annual dues increase over 5 percent. Conversely, there is practically no proposed increase in annual dues at the Riviera Resort, which is going from $8.3833 per point in 2021 to $8.3840 per point for 2022. Overall, eight Disney Vacation Club home resorts at Walt Disney World have annual dues increases of less than 3 percent, which is fantastic news for many owners and owners to be.
Disneyland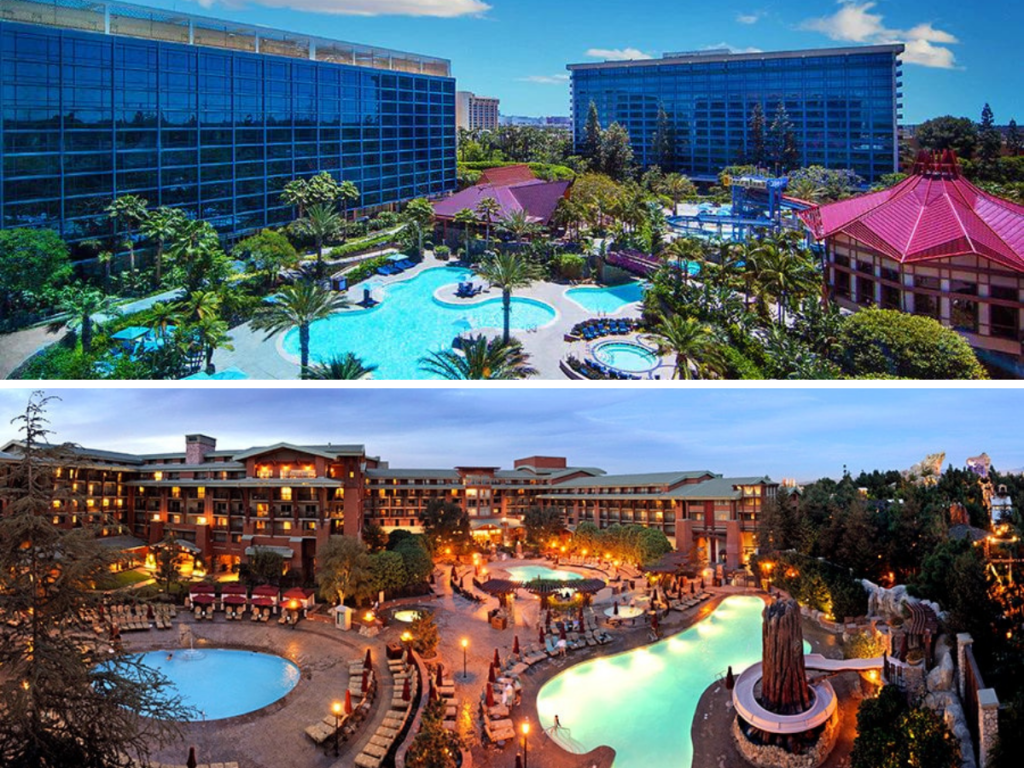 Currently, Disneyland only has one Disney Vacation Club location–the Villas at the Grand Californian. Although the percent increase in annual dues is high at 7 percent, the overall dues cost per point remains relatively low at $7.48 per point.
Locations Outside of Theme Parks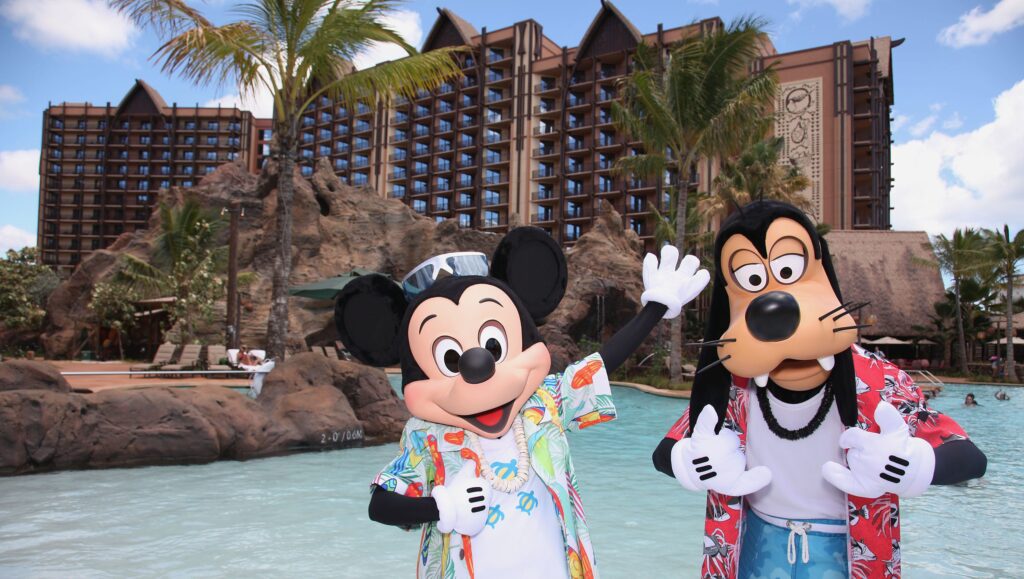 Aulani, Hilton Head, and Vero Beach tend to have slightly more costly annual dues because of their beach location. Simply put, maintaining a property at a beach takes more upkeep than properties at theme parks. Vero Beach and Hilton Head remain at the top for cost of dues per point, but Hilton Head saw only a modest increase for 2022 of only about 1 percent.
Next Steps
Proposed annual dues estimates are historically accepted without change by the Board of Directors during the Disney Vacation Club Condo Association Meeting each December. This year the meeting was held on December 9, 2021, and the dues for 2022 were finalized at that time.
Featured photo: Disney.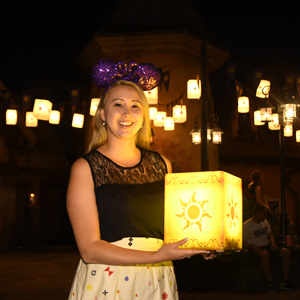 Written by
Jacqueline R.
Contributing Writer
Jacqueline is a PhD scientist with a passion for synthesizing detailed information in an understandable format. She is a Disney Vacation Club owner, overall Disney fan, and the primary content creator on the YouTube channel Pixie Dust PhD.