You may have heard about Adventures by Disney's unprecedented trip to all 12 Disney parks around the world, but did you know that Disney also collaborates with National Geographic to plan more than 30 Signature Land Experiences? If you like to dig deep into a travel location without having to do all of the research yourself, then a Signature Land Experience could be perfect for your next vacation. These premium travel experiences include fully planned itineraries, knowledgeable experts, and access to local guides, food, and events.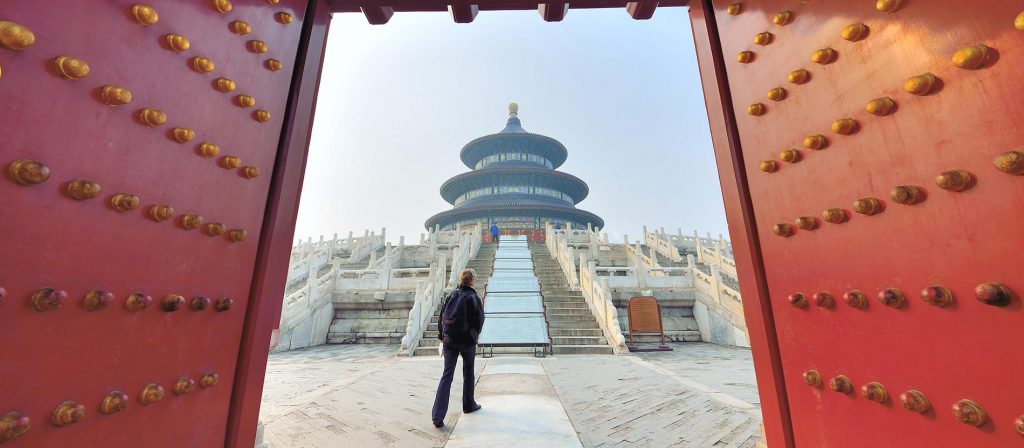 Who Travels On A Signature Land Experience?
When traveling on a Signature Land Experience, you can expect to be with a group of up to 25 curious travelers including a National Geographic Expert. This expert remains with the group for the duration of the trip giving presentations to and engaging in casual conversations with travelers. The expert could be an archaeologist, conservationist,  photographer, or any other professional who is able to offer a deep insight in the history and culture of the travel destination. Private expeditions are also available for booking.
An Expedition Leader is also assigned to the tour. This person makes sure the experience is personalized to the travel group and that everything goes off without a hitch. Sounds just like the magic of Disney, right? The expedition leader also invites local guides to meet up with the group to foster an even more authentic discovery of the destination.
The primary traveler of your travel party must be at least 18 years of age, but otherwise there is no minimum age requirement for Signature Land Experiences. Keep in mind that Signature Land Experiences are designed with activities to last all day. Each experience is also rated with an activity level ranking between light, moderate, and strenuous which is important to consider when booking for your travel party.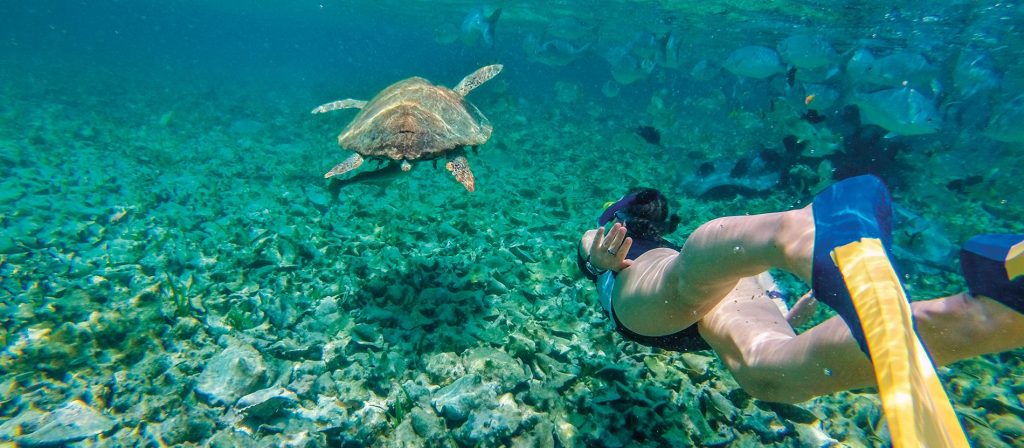 What's Included In The Price Of A Signature Land Experience?
During each Signature Land Experience, travelers will visit museums, events, and important sites where they will encounter the local heritage. Guests will also stay in high-end (or best available) hotels with many amenities and dine in restaurants featuring high-quality local cuisine. Ground Transportation, entrance fees, accommodations, and most meals are included in the total price of the trip! Gratuities, except for the Expedition Leader, are also included.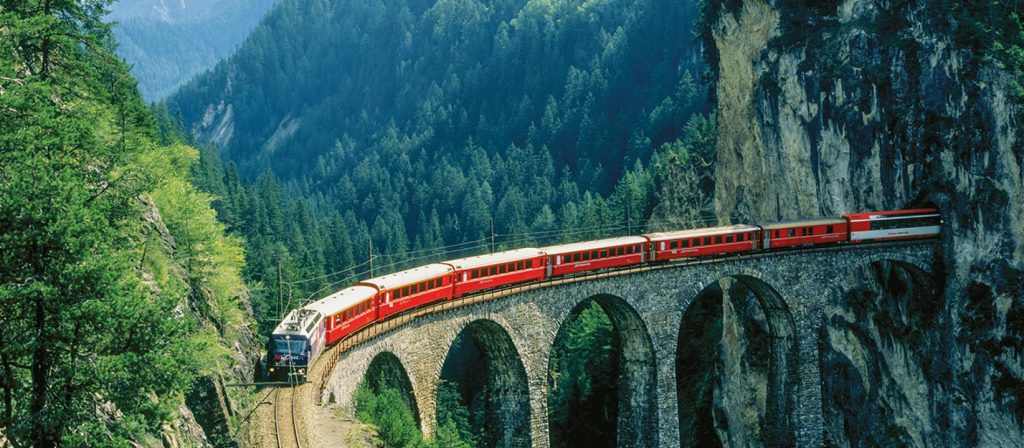 Where Can You Travel On A Signature Land Experience?
Now that your interest is peaked, I'm sure you are wondering where one can travel on a Signature Land Experience? There are currently 38 different itineraries from which to choose a Signature Land Experience across all parts of the globe. From the Caribbean, to the Pacific, Africa, Asia, Europe, North and South America, prospective travelers can choose from a large variety of destinations. Ranging from 6-17 days, most itineraries last 10 or 11 days, giving travelers ample time to explore their region of choice.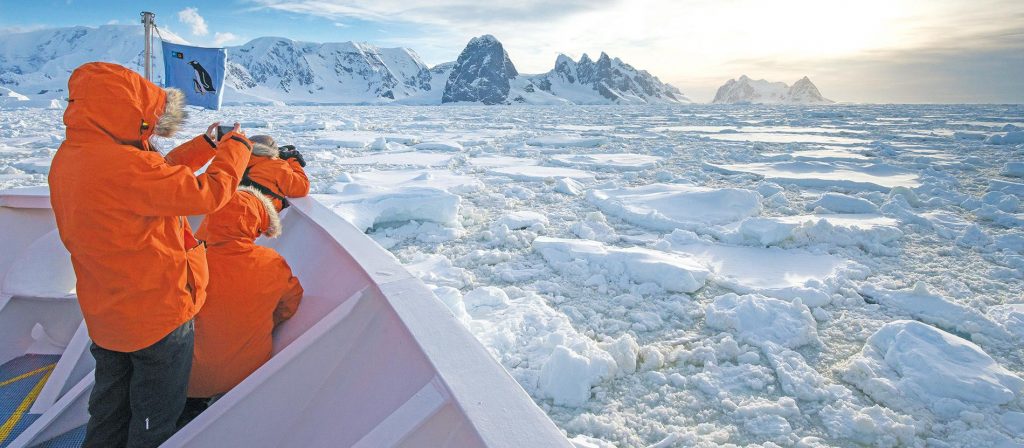 Giving Back During Your Signature Land Experience
Since Disney and Nat Geo create the travel itineraries themselves, participants can expect to get a hands-on experience at at least one National Geographic Society-funded initiative. Imagine taking part in reforestation, tracking chimpanzees or assisting in the preservation efforts of a marine sanctuary. This alone will set your travel experience apart from any other trip!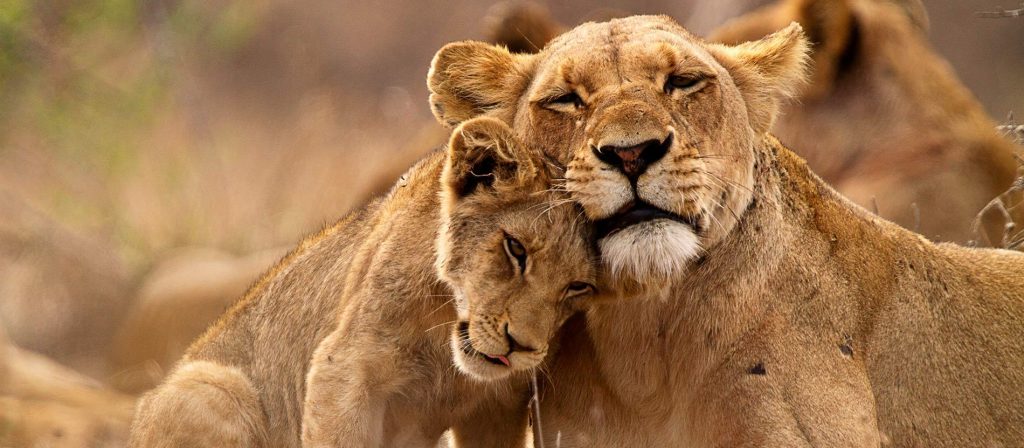 Nat Geo's Signature Land Experiences offer something different than your typical Disney Parks vacation, but travelers can expect to experience the same level of service, quality, and commitment to providing guests an unforgettable trip. Which Signature Land Experience would you choose? Let us know in the comments below!
Feature Photo by National Geographic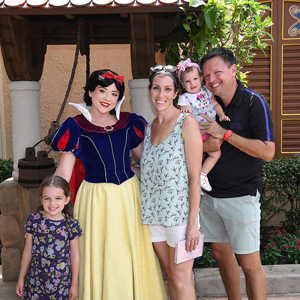 Written by
Shelley Wehler
Contributing Writer
Shelley is a stay-at-home mother of two girls living outside of Charlotte, North Carolina. Her love of all things Disney has grown even more as she sees the magic come alive through the lens of her young daughters. She spends her free time keeping up with the latest in Disney news and daydreaming of her next trip to the parks!