Are you ready to get your musical theatre kick at EPCOT's International Festival of The Arts? This seasonal festival at EPCOT started back in 2017 and has pleased audiences each year since!
One of the offerings during the Festival of the Arts is Disney On Broadway which will run from January 13th through February 20th, 2023. At these performances, two broadway stars will be partnered together to perform solo songs and show stopping duets. Each night guests will have three opportunities to see the various broadway performers, including Kara Lindsay, Kissy Simmons, Josh Strickland, and many more. These performances will occur at American Gardens Theatre at 5:30 PM, 6:45 PM, and 8:00 PM.
Who Will Be Performing This Year?
Kara Lindsay – January 13, 15-16, 19-20
You may recognize Kara Lindsay from originating the role of Katherine in Disney's Newsies. Additionally, on broadway, she played Cynthia Weil in Beautiful – The Carole King Musical and Glinda in Wicked.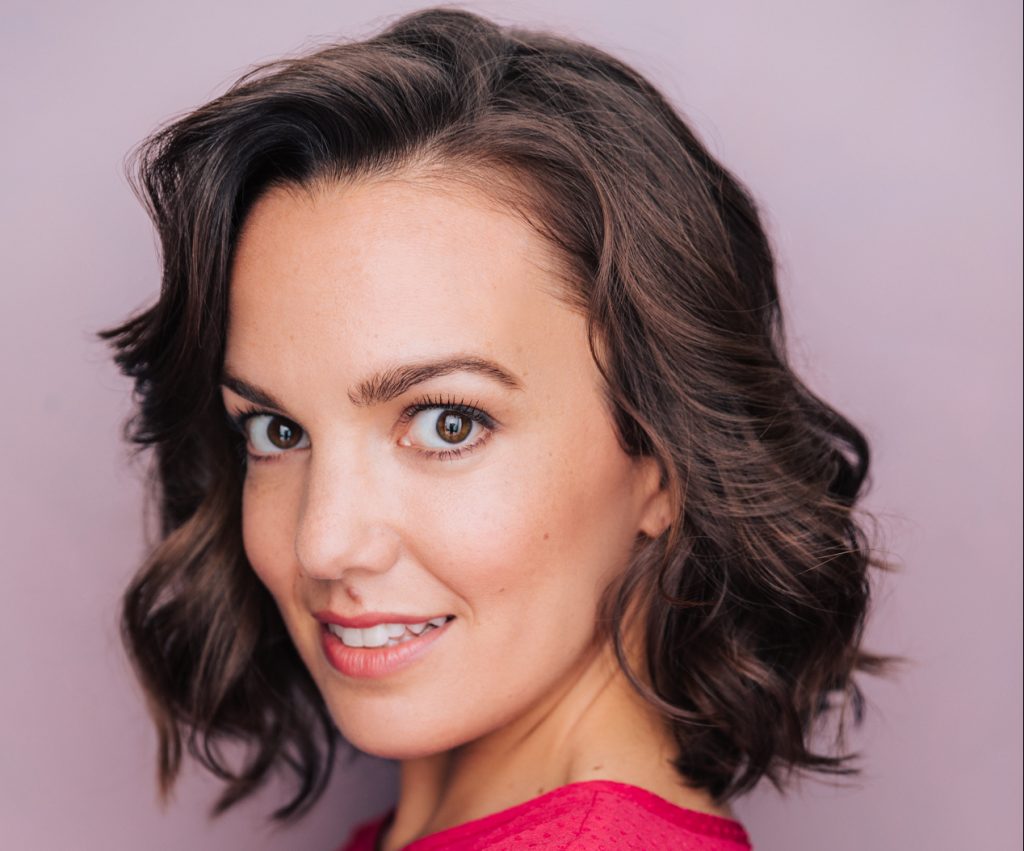 Kevin Massey – January 13, 15-16, 19-20
Kevin Massey is known for starring as Tarzan in Disney's Tarzan on Broadway and is currently playing in the company of Wicked on  Broadway. Massey will be preforming with Kara Lindsey.
Arielle Jacobs – January 14, 17-18, 21-22
Arielle Jacobs has starred in various Broadway shows, such as Nessa in Wicked and Nina in In The Heights. Additionally, she played Princess Jasmine in Disney's Aladdin on Broadway in Sydney.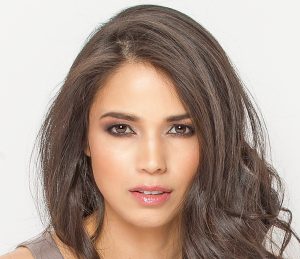 Adam Jacobs – January 14, 17-18, 21-22
Adam Jacobs has been part of two Disney Broadway productions, including Simba in The Lion King, and originated the role of Aladdin in Disney's Aladdin.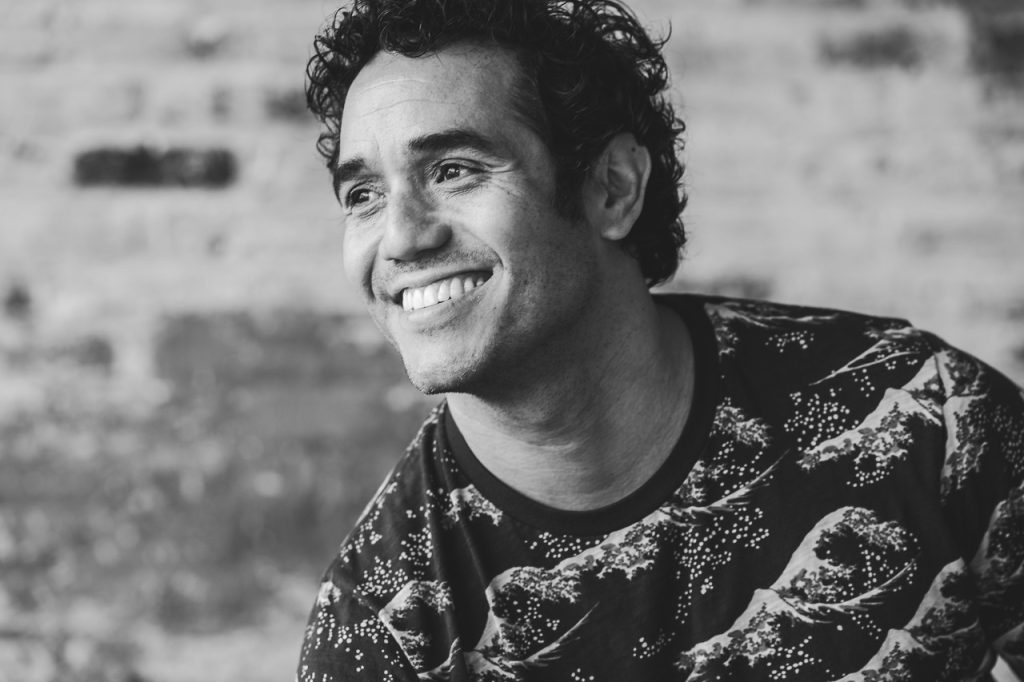 Patti Murin – January 23, 25-26, 29-30, February 2-3
Patta Murin originated the role of Princess Anna in Disney's Frozen on Broadway. Additionally, Patti participated in multiple national tours, including Wicked as Glinda, Lysistrata in Lysistrata Jones, and Euterpe in Xanadu.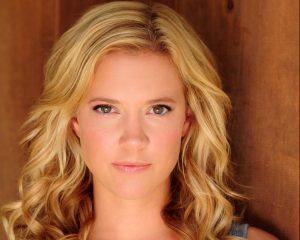 Robert Creighton – January 23, 25-26, 29-30, February 2-3
Robert Creighton has been in multiple Disney Broadway shows, including Timon in The Lion King, Chef Louis in The Little Mermaid, and originating the role of Duke of Weselton in Frozen. In total, Robert Creighton has participated in over 8 Broadway shows.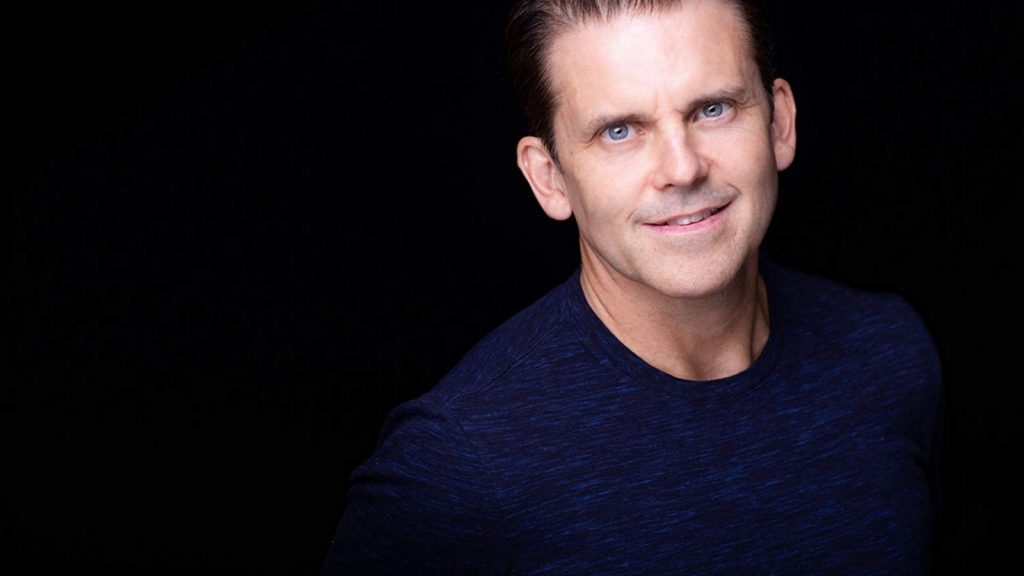 Mandy Gonzalez – January 24, 27-28, January 31-February 1, 4-5
Mandy Gonzalez can be seen in the Disney + show Better Nate Than Ever and is known for her Broadway experience. Her Broadway roles include Angelica Schuyler in Hamilton, Elphaba in Wicked, and Nina in In The Heights.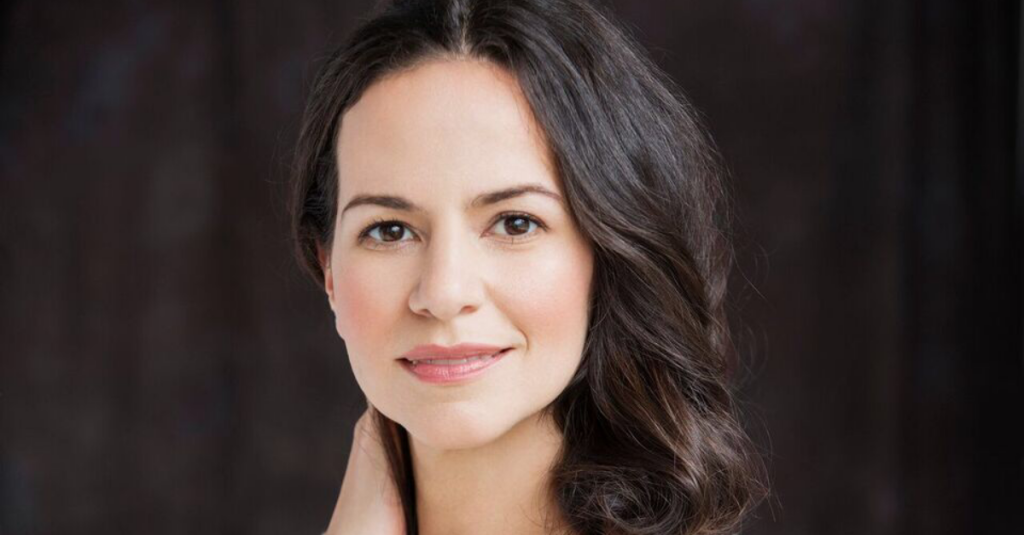 L. Steven Taylor – January 24, 27-28, January 31-February 1, 4-5
L. Steven Taylor currently plays Mufasa in The Lion King on Broadway. He also participated in with the National Tour for this show.
Ashley Brown – February 6, 8-9, 12-13, 16-17
Ashley Brown originated the role of Mary Poppins in Disney's Theatrical Production of Mary Poppins. Additionally, she played Belle in Beauty and The Beast on Broadway and on National Tours.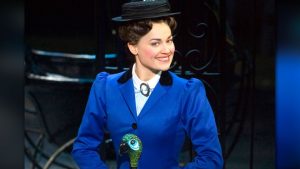 Michael James Scott – February 6, 8-9, 12-13, 16-17
Michael James Scott can currently be seen playing Genie in Disney's Aladdin! On Broadway, Michael has starred in multiple shows, including The Book of Mormon, Something Rotten, Hair, Tarzan, Mamma Mia, Elf, and All Shook Up.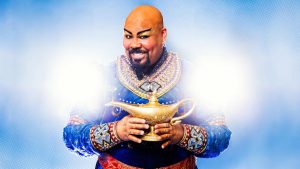 Kissy Simmons – February 7, 10-11, 14-15, 18-19
Kissy Simmons starred in Disney's Lion King on Broadway as Nala! Additionally, she has played this role on the National Tour and the Las Vegas production of The Lion King. Kissy has appeared in multiple TV productions such as Smash and 30 Rock.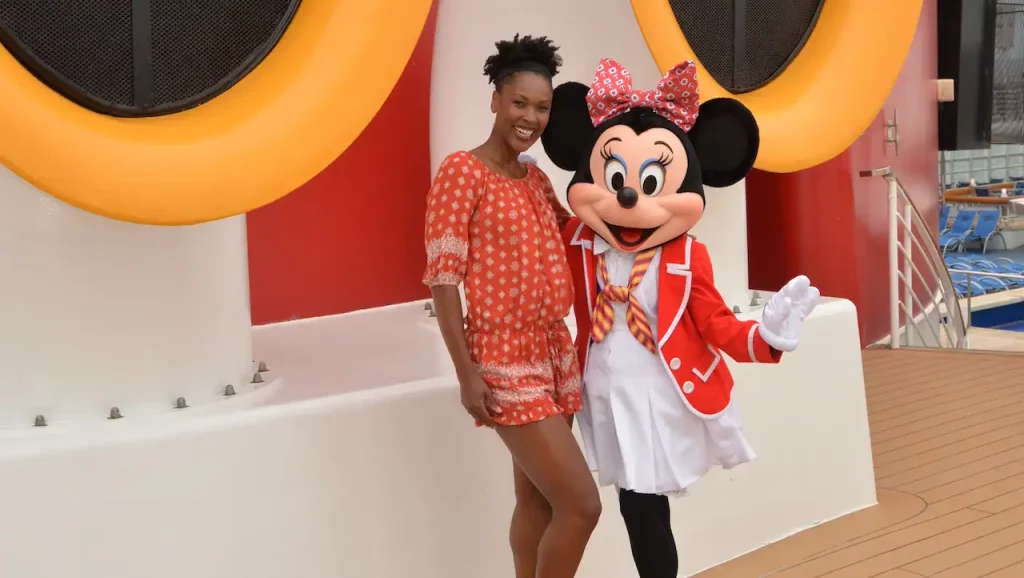 Josh Strickland – February 7, 10-11, 14-15, 18-19
Josh Strickland originated the role of Tarzan in Disney's Tarzan on Broadway! Not to long ago Josh has reprised his role of Tarza in a production in Oberhausen, Germany.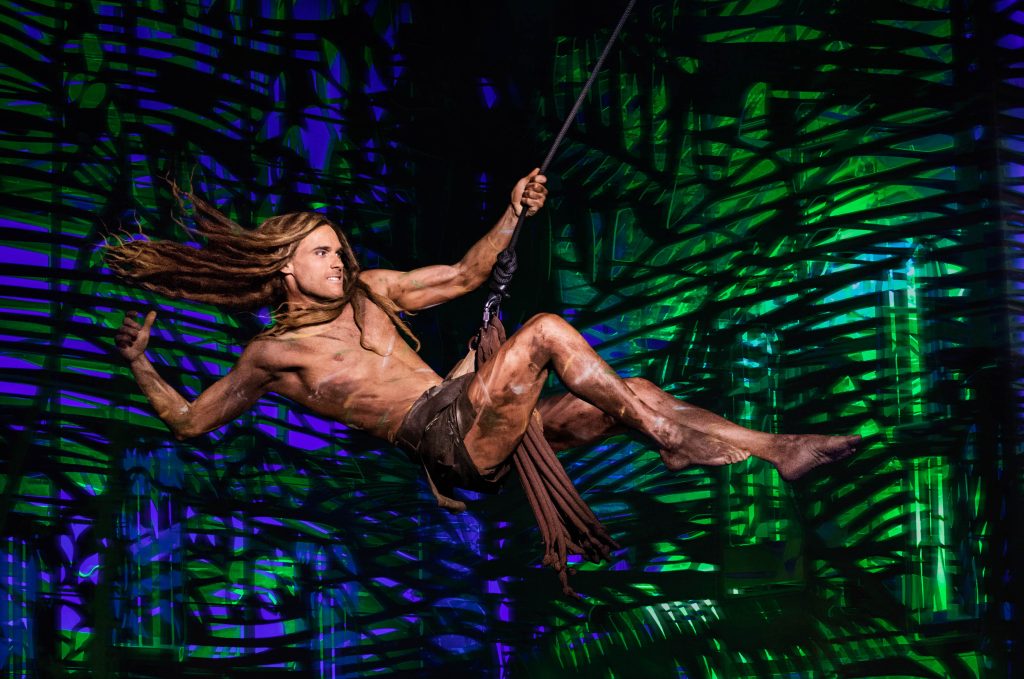 2023 Concert Series Full Schedule
Kara Lindsay (Newsies) and Kevin Massey (Tarzan)
January 13
January 15 through 16
January 19 through 20
Arielle Jacobs (Aladdin) and Adam Jacobs (Aladdin)
January 14
January 17 through 18
January 21 through 22
Patti Murin (Frozen) and Robert Creighton (Frozen)
January 23
January 25 through 26
January 29 through 30
February 2 through 3
Mandy Gonzalez (Aida) and L. Steven Taylor (The Lion King)
January 24
January 27 through 28
January 31 through February 1
February 4 through 5
Ashley Brown (Mary Poppins) and Michael James Scott (Aladdin)
February 6
February 8 through 9
February 12 through 13
February 16 through 17
Kissy Simmons (The Lion King) and Josh Strickland (Tarzan)
February 7
February 10 through 11
February 14 through 15
February 18 through 19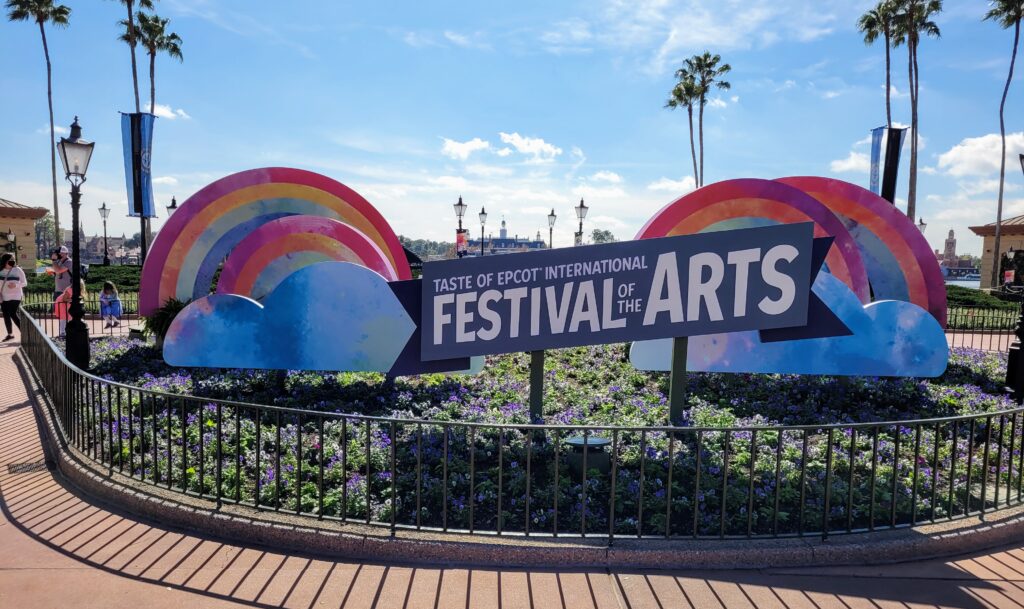 Who are you most excited to see in this year's Disney on Broadway Concert Series? Les us know in the comments!
Written by
Bobby Asen
Contributing Writer
Bobby has a strong passion for Walt Disney's stories and the Disney Parks. From taking vacations to the parks, to being an Annual Passholder, to working as a cast member for seven years at Magic Kingdom, his passion for Disney continues to grow. After visiting every Disney Park in the world, Bobby knew he wanted to share his experiences and his love for Disney in his writing.