Last month, Disney Cruise Line unveiled their long awaited list of itineraries and destinations for the Summer 2022 season. President of Disney Cruise Line, Thomas Mazloum, said, "While we prepare for a return to sea just as soon as the time is right, we continue to look to the future and develop more cruising options for families." Mazloum went on to say that DCL is committed to taking more guests to even more destinations all over the world as the cruise line plans to add more ships in the upcoming years. Here's what to expect from Disney Cruise Line's new ships and itineraries for Summer 2022.
Disney Cruise Line will make waves with redesigned routes while also returning to the locations passengers know and love. The impressive line-up includes new ports in Greece, Portugal, Latvia, Norway, Sweden and Dominica. Additionally, the 2022 season will feature the line's first summer cruise to the Bahamas via Miami. Bookings for the 2022 itineraries opened to the public on March 25th, 2021.
Greece, the Mediterranean, Northern Europe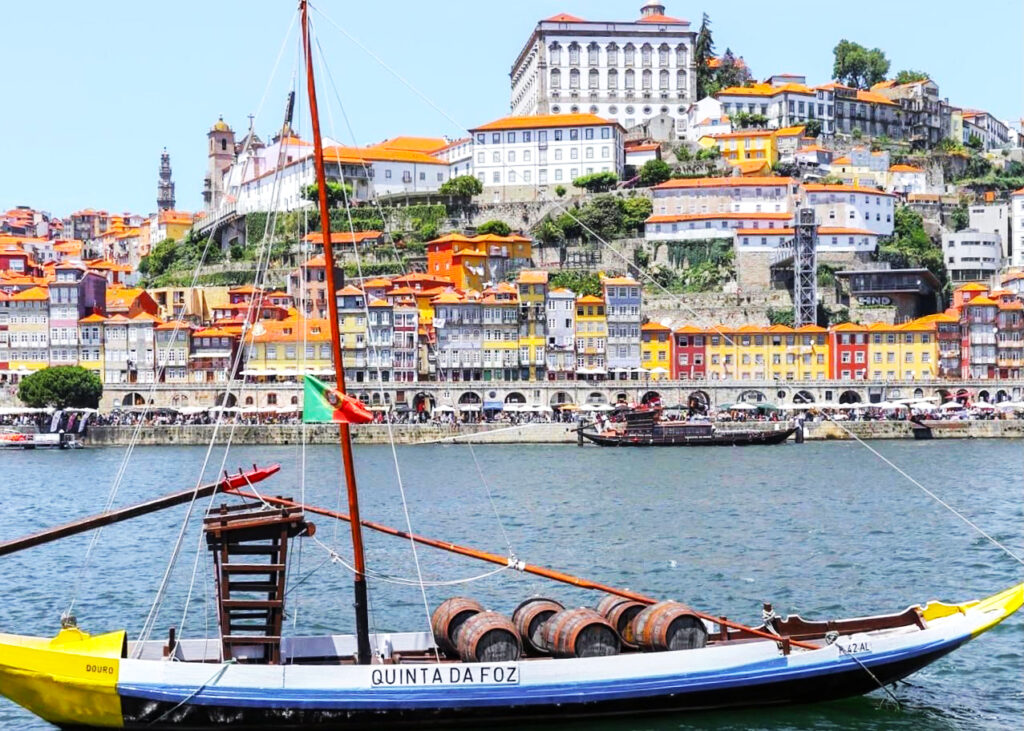 Disney's Magic will be sailing throughout Europe during the summer of 2022. Magic's European expedition will begin by navigating through the Greek Isles and the Mediterranean. Five to twelve night cruises will be offered for the Mediterranean from late May through July.
Next, Disney's first cruise ship will head to the area known as northern Europe to float through the Baltic, the British Isles, Iceland, and the fjords of Norway. These northern European cruises will occur in August and September and will be seven to eleven nights. The European cruises will introduce a total of five new ports of call: Chania, Greece; Porto, Portugal; RIga, Latvia; Maloy, Norway; and Nynashamn, Sweden.
Alaska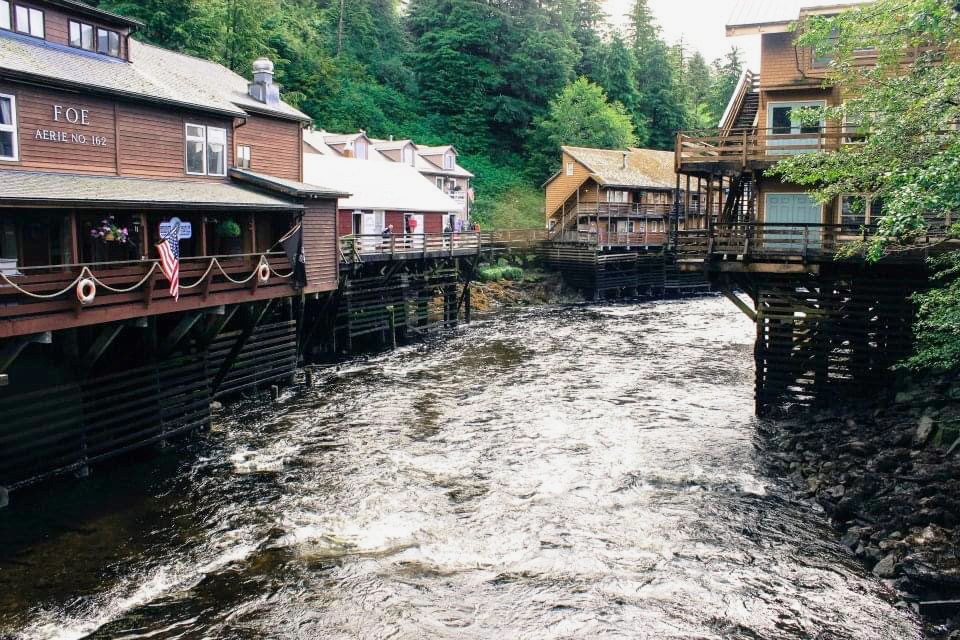 In Summer 2022, the Disney Wonder will voyage through Alaska once again. Guests who plan to explore the Last Frontier will experience wildlife in the wilderness, small fishing towns, and icy glaciers. The Wonder will depart from Vancouver, Canada. The seven night Alaskan cruises will take place from late May through September. Most of these trips to the largest state in the US will feature the Dawes Glacier, Skagway, Juneau, and Ketchikan.
Miami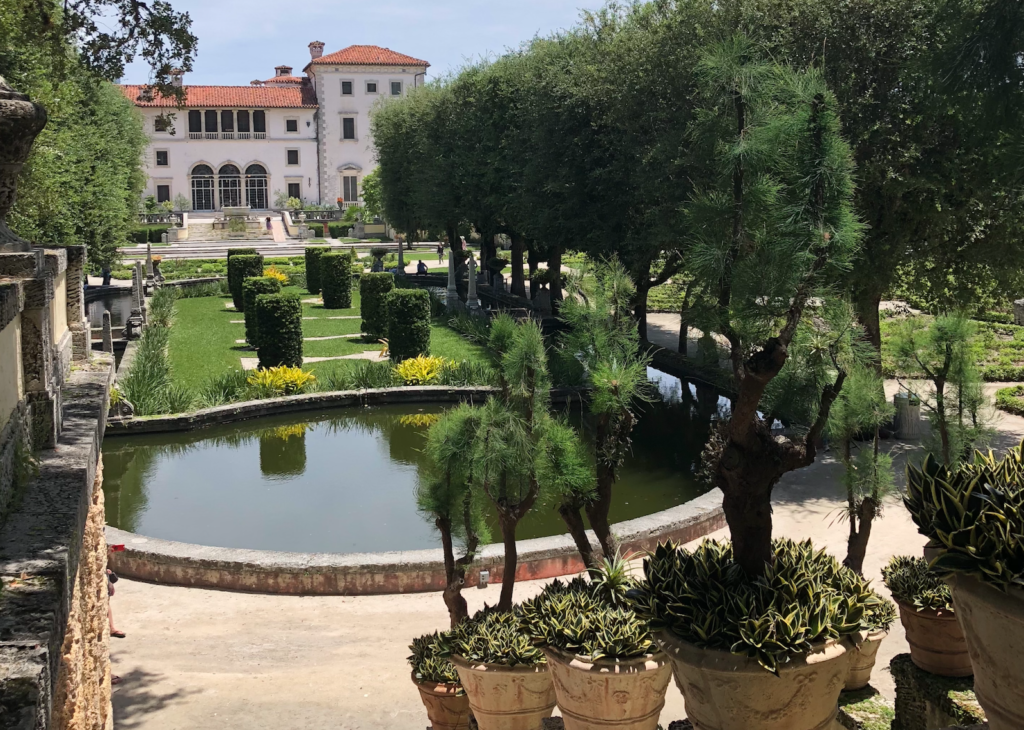 Next year will introduce the first use of Miami as a summer port for Disney Cruise Line. The Disney Dream will depart from the Magic City and head to either the Carribean or the Bahamas. These tropical cruises will be three to five nights long and will take place from June through September. All of Dream's Miami journeys will visit Disney's private island, Castaway Cay.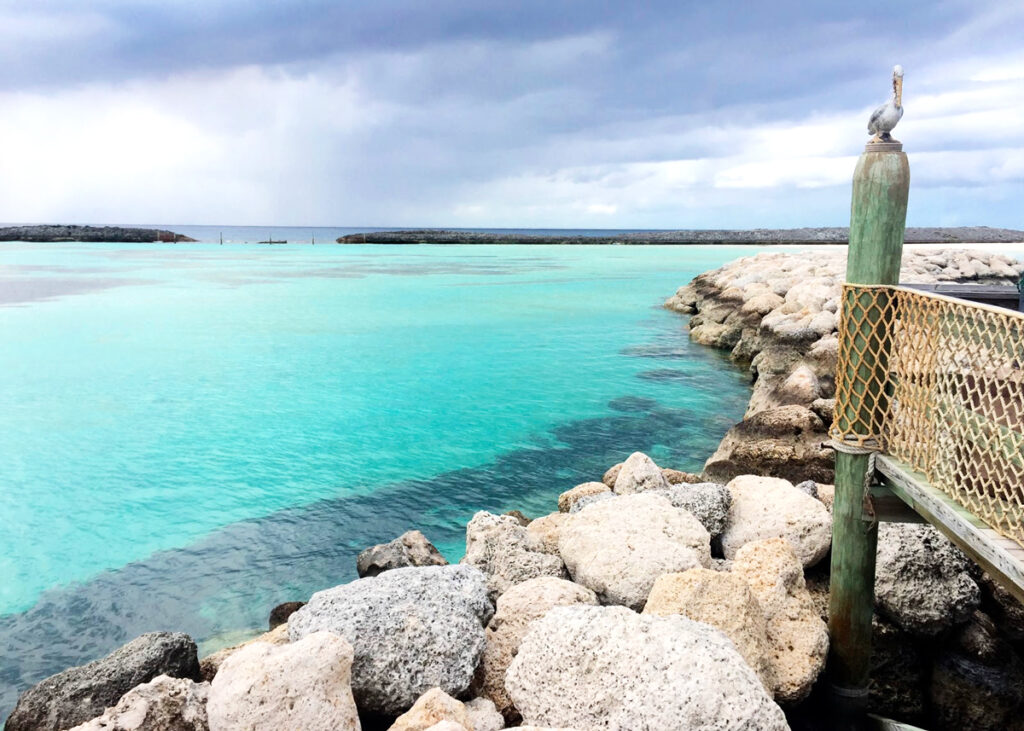 In 1997 Disney signed a 99 year long lease for the land that is now their private island. The island is themed as a community that developed after a shipwreck. Castaway Cay was the first private island in the cruise ship industry to have its own dock. This eliminated the need for tenders to transport passengers from the ship.
Port Canaveral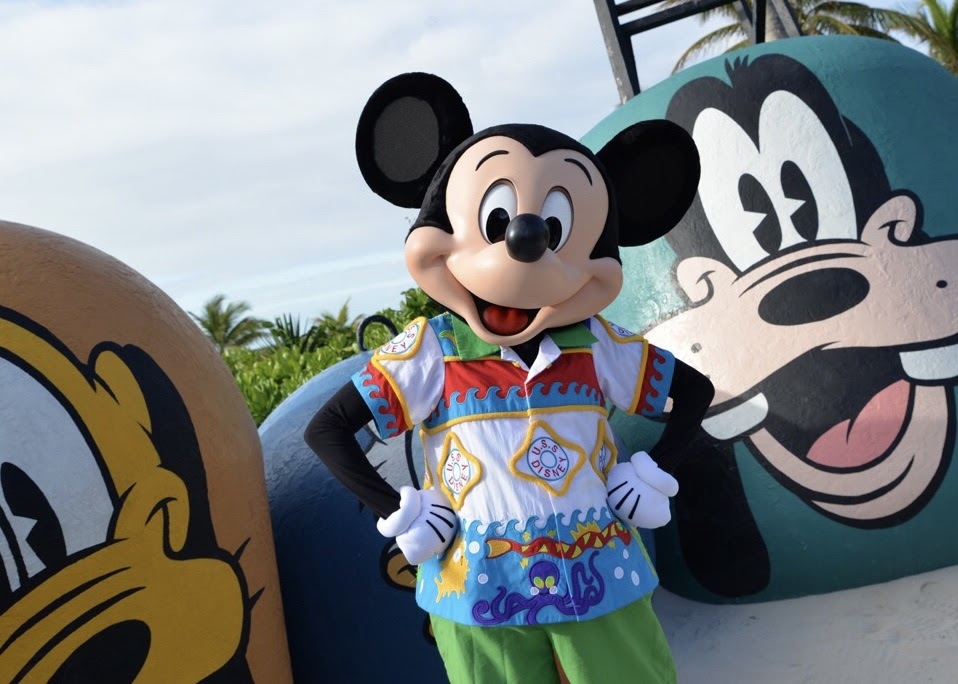 Trips to the Caribbean and the Bahamas will continue to board at Port Canaveral in 2022. This port is located in Cape Canaveral, Florida which is about 60 miles east of Walt Disney World. For an added fee, Disney World offers transportation to Port Canaveral from the airport or their resorts and vice versa.
The Disney Fantasy will host five to nine night cruises from late May through September. All Disney Fantasy cruises will make port of call at Castaway Cay.
Disney Wish and Adventures by Disney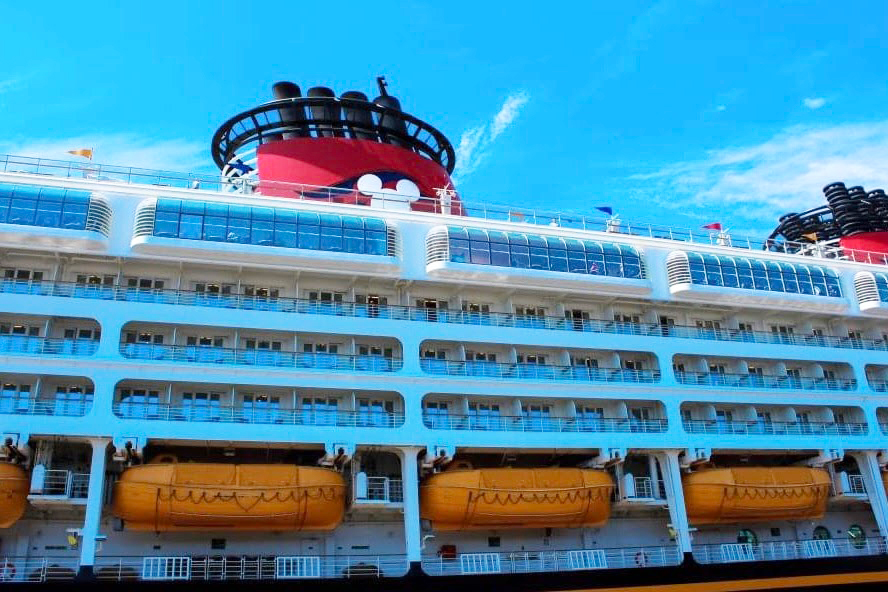 Disney previously announced that they would be debuting their newest ship, the Disney Wish, during the summer of 2022. Just a few days ago, the new boat had their Keel laying ceremony, which means the first section of the ship was lowered into the building dock. This milestone is commemorated by placing a freshly minted coin under the keel for good luck. The itinerary for the Disney Wish has yet to be announced.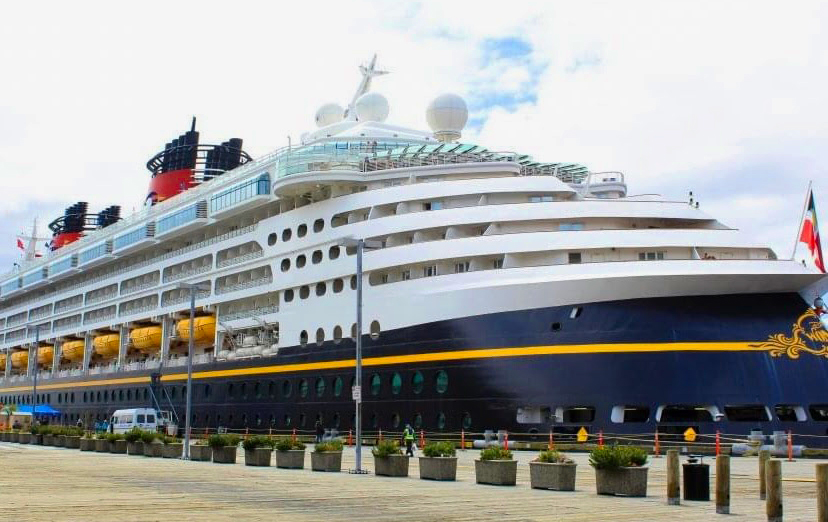 Also in summer 2022 Disney Cruise Line passengers can expand their cruise vacation with Adventures by Disney. Guests can book a "Disney Escape" along with their cruise to get more time in their departure cities. Passengers can book these Adventures by Disney experiences for before or after their cruise.
Booking for the summer 2022 itineraries became available to the public on March 25, 2021.
If you're looking forward to booking a Disney Cruise for Summer 2022, contact DVC Shop Rentals today to receive exclusive Travel Agency discounts on your next Disney cruise vacation.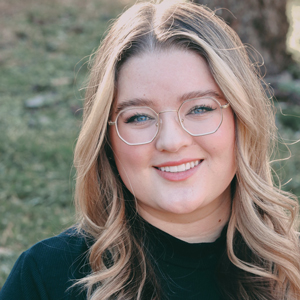 Written by
Emily Murray
Contributing Writer
For as long as Emily can remember, Disney has played a huge role in her life. Her infatuation with Disney resulted in many hours spent rewatching Toy Story and creating multiple powerpoints to convince her parents to book yet another vacation to the "Most Magical Place on Earth". In 2015, Emily followed one of her dreams and moved to Orlando, Florida where she spent just over five years working for the mouse in three separate roles. Emily is passionate about writing and using words creatively and concisely. She loves to make others laugh and hopes to sprinkle a little bit of magic into everything she does.