As things are slowly getting back to normal this year, more and new events are heading to The Most Magical Place on Earth!  After the 2016 Invictus Games, an international sporting event for wounded, injured, and sick servicemen and women, and the cancellation of the event in 2020 and 2021 due to COVID restrictions, the ESPN Wide World of Sports Complex at Walt Disney World Resort in Orlando Florida will finally host the 2022 Department of Defense Warrior Games from August 19-28.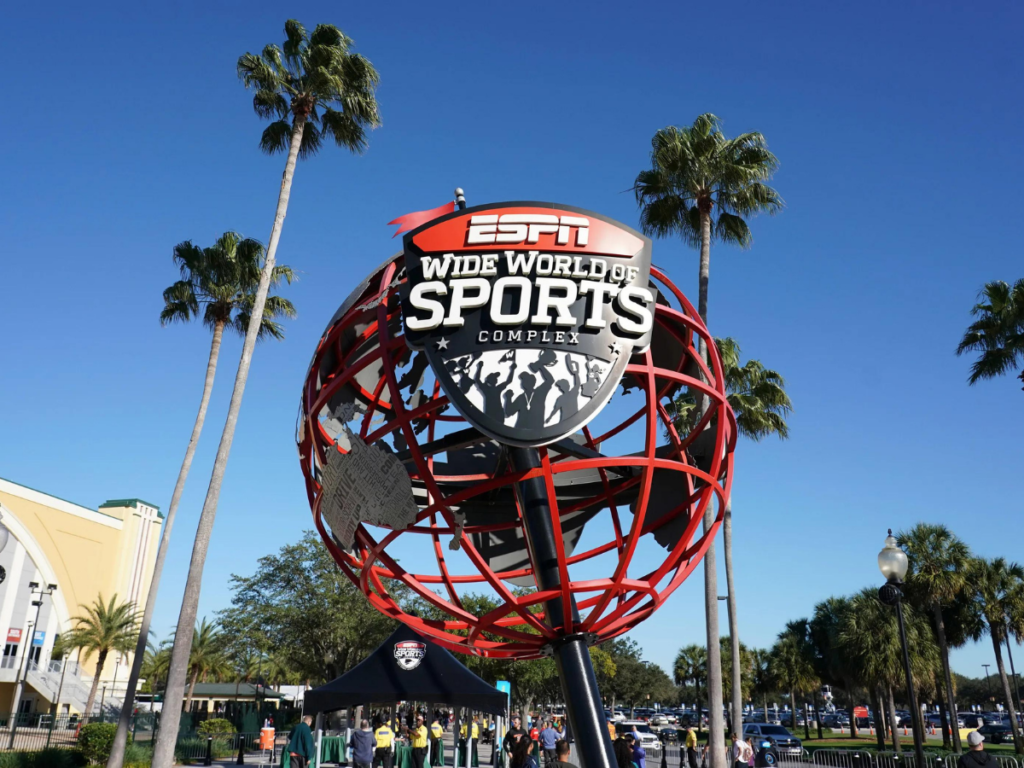 Who Can Participate?
The DoD Warrior Games is an event that has taken place every year since 2010 and celebrates the resiliency and dedication of wounded, ill, and injured active duty and veteran military service members. Those from the the U.S. Army, Marine Corps, Navy, Air Force, and Special Operations Command as well as members of the United Kingdom armed forces, Australian Defense Force, Canadian Armed Forces, the Netherlands Defense Force, and the Danish Defense Force can compete in the Department Of Defense Warrior Games.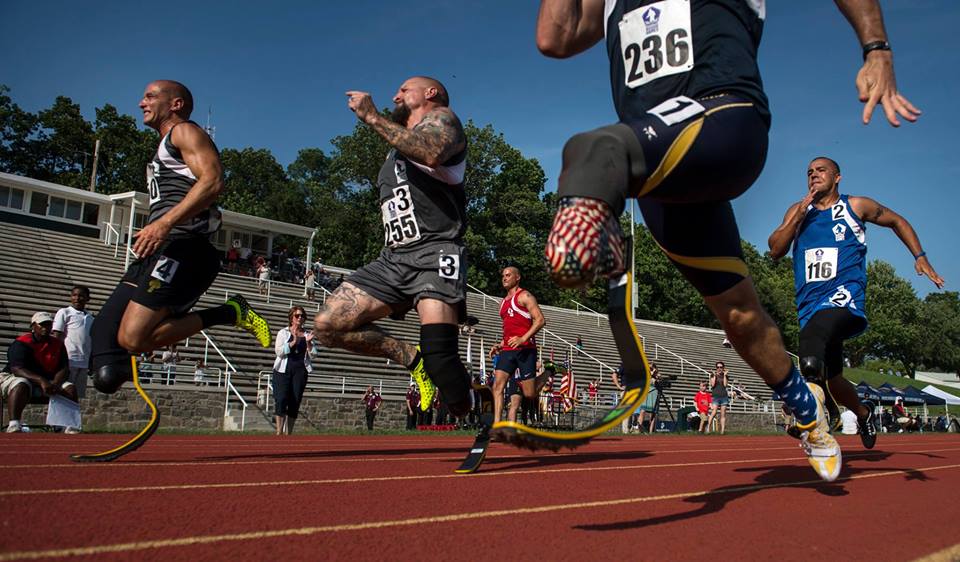 Which Events Take Place?
The 2022 DoD Warrior Games brings an opportunity to all the participants to compete in over 14 different adaptive sports such as: archery, cycling, track, field, shooting, sitting volleyball, swimming, wheelchair basketball, powerlifting, time-trial cycling indoor rowing and, for the first time in Warrior Games history, golf, wheelchair tennis and wheelchair rugby.  This event helps the participants enhance their recovery and rehabilitation process: mentally, emotionally, spiritually, physically and socially.
More Information of DoD Warrior Games
The Disney Institute will also host the Veterans Institute Summit from August 19-20, also at ESPN Wide World of Sports complex. In addition to the 2022 DoD Warrior Games, the Veterans Summit is intended for companies to make the difference as they recruit, hire, and support veterans and military spouses through initiatives similar to the Walt Disney Company's Heroes Work Here initiative that has helped more than 10,000 veterans get a job at The Walt Disney Company. In-person attendance to this event is limited and is by invitation only, but you can attend this event via live stream. If you register for this event, you'll gain access to live-stream sessions, digital materials, and actionable take-aways from impactful panel discussions.

Do not miss it!
After a long wait, these fierce athletes are ready to show that they still have what it takes to stand out and give it all as the compete for glory. Dreams do come true at Walt Disney World, and hosting this event will add that magical spark to the hearts of these brave and patriotic athletes to prove, not only to the world, but also to themselves that there are no obstacles in life that can stop them from dreaming big, even after going through the roughest times of their lives.
The 2022 DoD Warrior Games will be open once again to the public, so do not miss the chance to join this celebration,  witness  these warrior athletes achieve the unthinkable, and pay respect to the people who have helped keep our nations safe.
More information about the 2022 DoD Warrior Games ticketing and safety and health measures will be available closer to the event at can be found here.
Are you looking to make a visit to Walt Disney World? DVC Shop can help you book your next stay!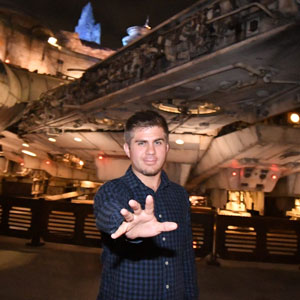 Written by
Rodrigo Covarrubias
Contributing Writer
Roy grew up watching Disney films and hoping to one day have the chance to visit the Happiest Place on Earth. His dream came true in 2019 when he spent a few months in Los Angeles. While in Los Angeles, Roy realized he could not get enough of Disneyland and Disney California Adventure Park and knew he wanted to share his passion with the world. As a huge Star Wars fan, he's now planning his visit to Star Wars: Galaxy's Edge at Disney World in Florida. When Roy isn't planning his next trip to the Disney Parks, you can find him swimming in the ocean or lounging at the beach.